Image via Helen Cathcart / Architectural Digest // 
She also shows off her Lego Spice Girls room…
Hot off her recent wedding to director Taika Waititi, British pop singer and frequent singing competition judge, Rita Ora, has opened her home for Architectural Digest. And in contrast to the flashy, superstar mansion you'd expect for an artist of her status, the 31-year-old lives in a Victorian-era cottage with a distinct vintage feel, one firmly rooted in English history.
Previously home to famed illustrator Arthur Rackham (Alice's Adventures in Wonderland, Peter Pan in Kensington Gardens & more) the home is made up of vintage furnishings mixed with pieces from Ora's own collection. Outside, however, is where the real vibrancy of the home shines, with Ora's private balcony looking over the most British-looking garden you can image (9:00 to save you time), with lush trees and fauna as far as the eye can see. It's undoubtedly an extremely British abode, one that Ora seemingly finds solace in as she explains, "My exterior self is super flamboyant, colorful, and I'm really proud of the decisions I make. Internally, my interior self is the opposite. I wanted my inner self reflected in my home."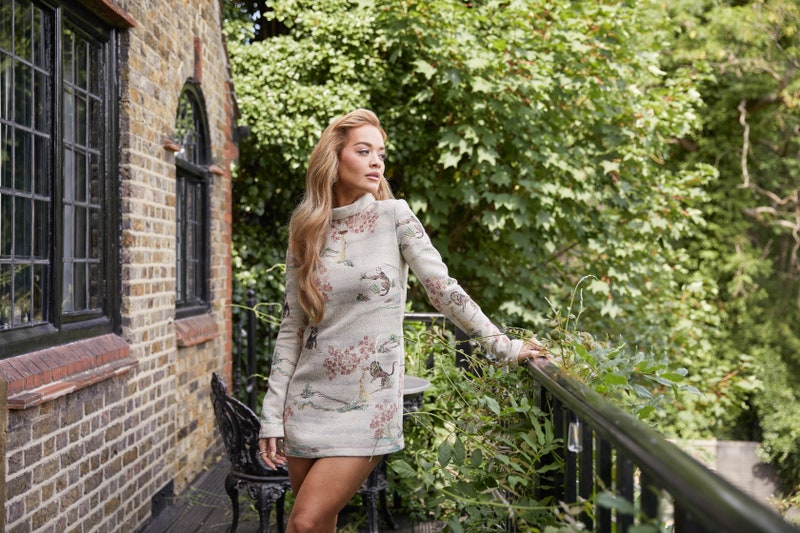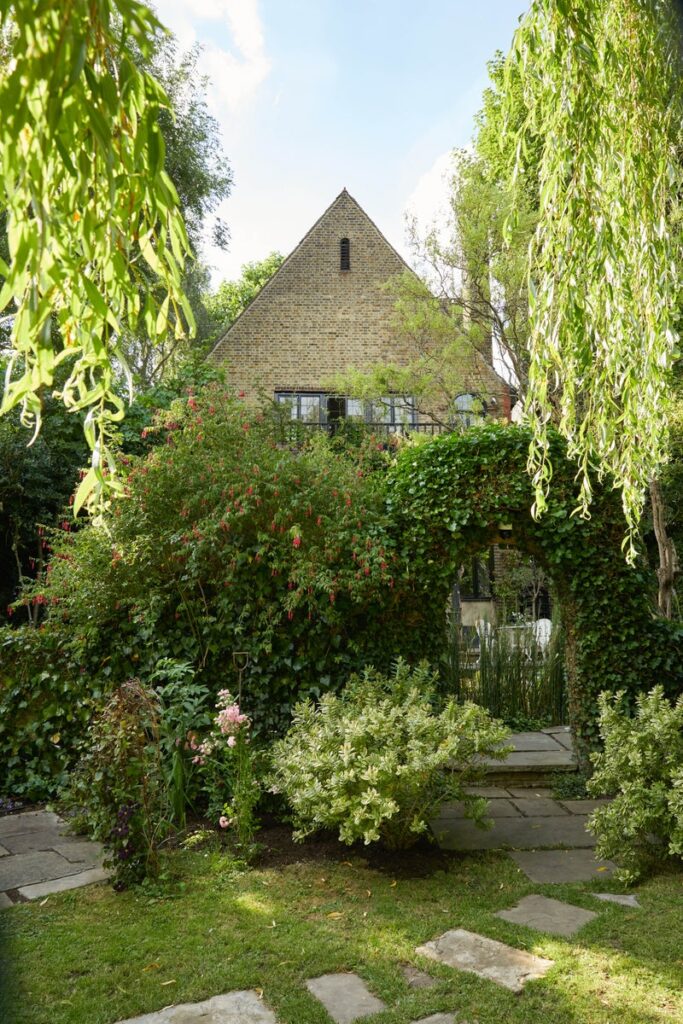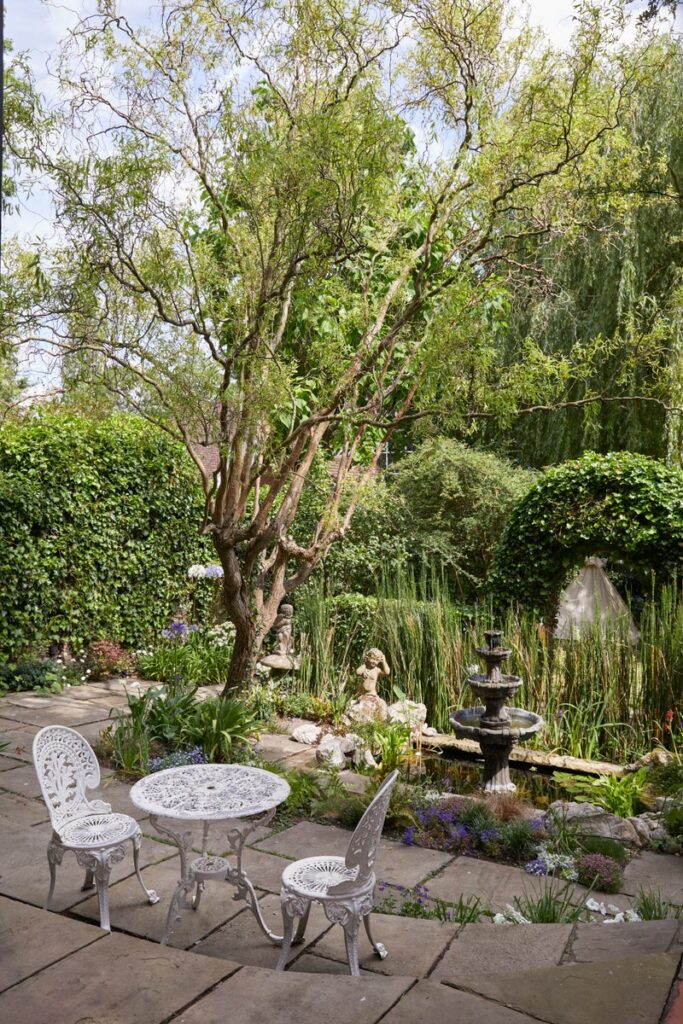 And in what's the most unusual, but equally-cool addition of the house, is the room where Ora's Lego Spice Girls are housed. Unfortunately, Ora doesn't elaborate on the meaning behind them in the slightest, but the fact that she has a designated room for Lego speaks for itself.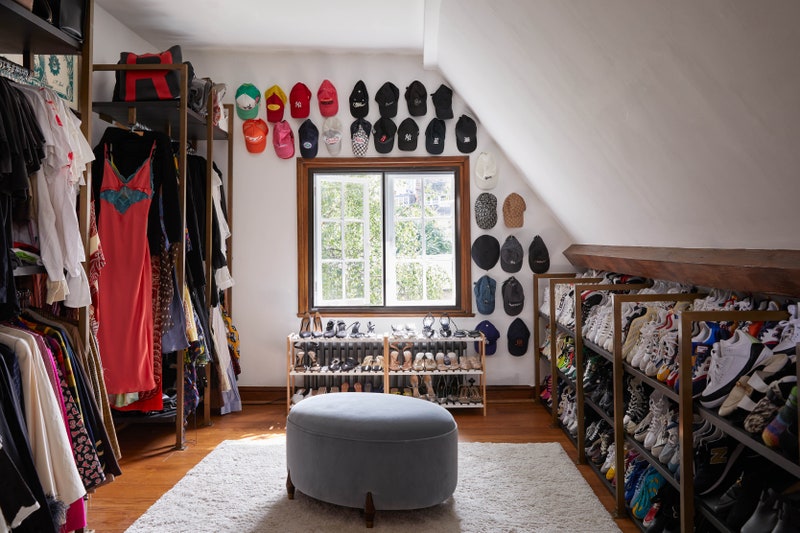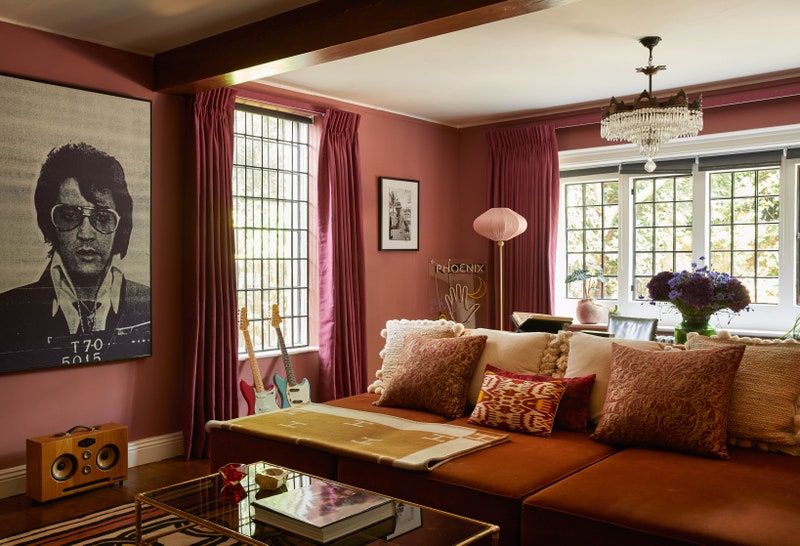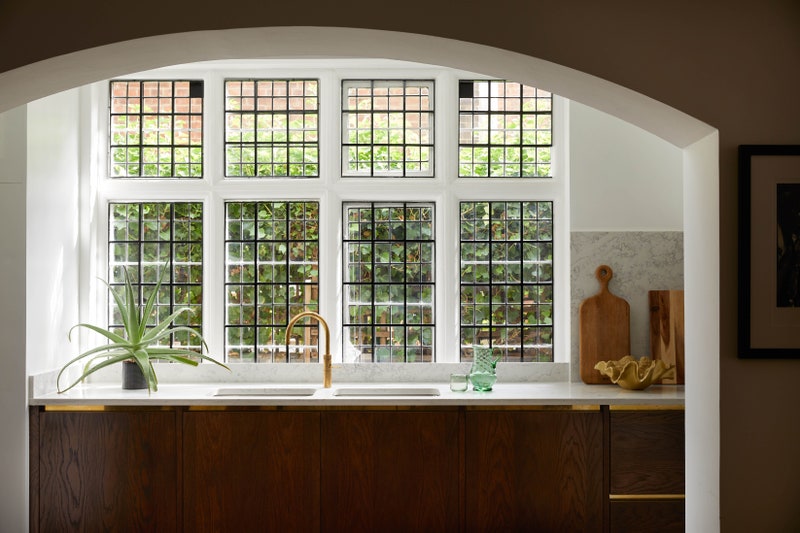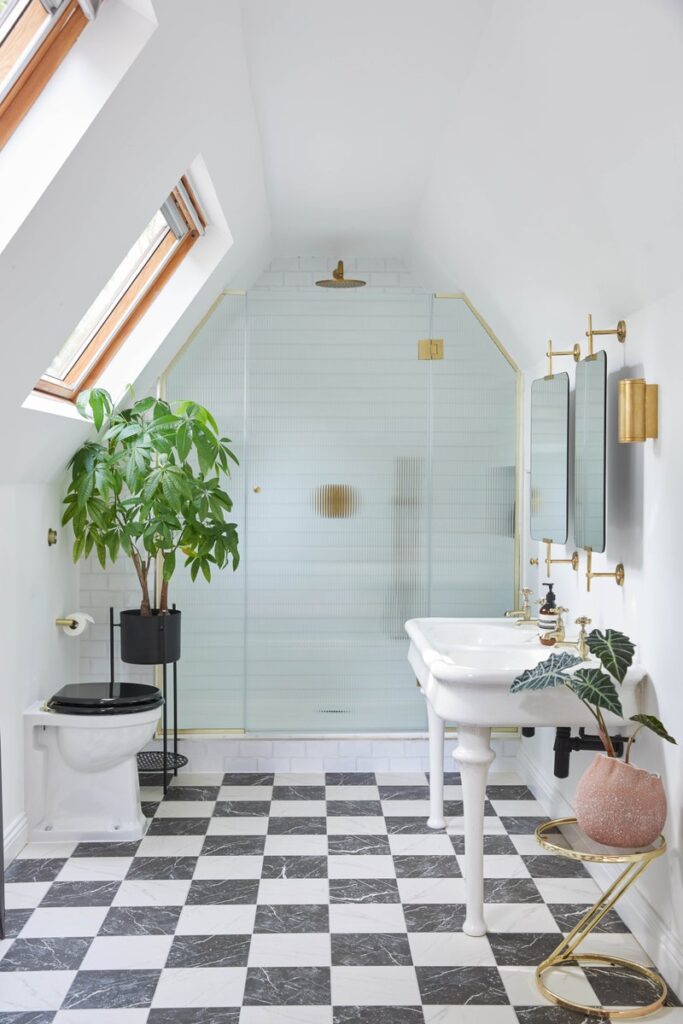 It's no doubt one of the more dialled-back iterations of Architectural Digest's home tours, but as always, it absolutely shits over any normal person's digs. Check out the full tour below.