We're counting down 2022's most-anticipated flicks…
Despite production and release setbacks, 2021 was a surprisingly good year for film, with audiences treated to the full-breadth of the cinematic experience. Throughout the year, theatres hosted sci-fi epics like Dune, star-studded affairs like Don't Look Up, rom-com delights like The Worst Person In The World and, in the eleventh hour, a superheroic return to form with Tom Holland's (possibly) last outing in Spider-Man: No Way Home. 
With theatre restrictions relaxed and a slew of delayed features set to be released, 2022 is shaping up to be an equally-exciting year for the silver screen, populated by much-anticipated sequels, superhero reprisals and follow-ups from some of Hollywood's biggest directors. So without further ado, Here's 10 movies we can't wait to watch in 2022.  
Scream (13 January 2022).
The fifth installment of the slasher franchise, this year's Scream takes place 25 years after ghostface's killing spree in Californian suburbia. Courtney Cox will reprise her role as the town's somehow un-murdered journalist, and we're gonna go out on a limb here and predict that the call is coming from inside the house. 
https://www.youtube.com/watch?v=beToTslH17s
The Batman (3 March 2022). 
Early 2022 will see the return of Batman, with director Matt Reeves offering his take on the Gotham vigilante with perpetual strep throat. Hitting screens in March, The Batman stars Rob Pattinson in the title role, Zoe Kravtiz as his feline companion Catwoman, and Paul Dano as The Riddler. Naturally, a whole lot of crime and cape-swinging ensues. 
https://www.youtube.com/watch?v=u34gHaRiBIU
The Unbearable Weight of Massive Talent (22 April 2022). 
2022 is Nicolas Cage's year, and his resurgence will be initiated as the lead role in Tom Gormican's fourth-wall breaking film, The Unbearable Weight of Massive Talent. Starring Cage as an exaggerated version of himself, the meta movie will pay homage to Cage's most iconic characters.
https://www.youtube.com/watch?v=I8VuWhvk87o
The Bob's Burgers Movie (27 May 2022)
Elsewhere on the animation front, hamburger restaurateur Bob Belcher is set to make his big screen debut alongside his quirky family this year. Following the Belcher's attempts to save their restaurant from a sinkhole, The Bob's Burgers Movie comes after a 12 season run of the Adult Swim show on Fox, with Kristen Schaal and Zach Galifinikas reprising their voice roles.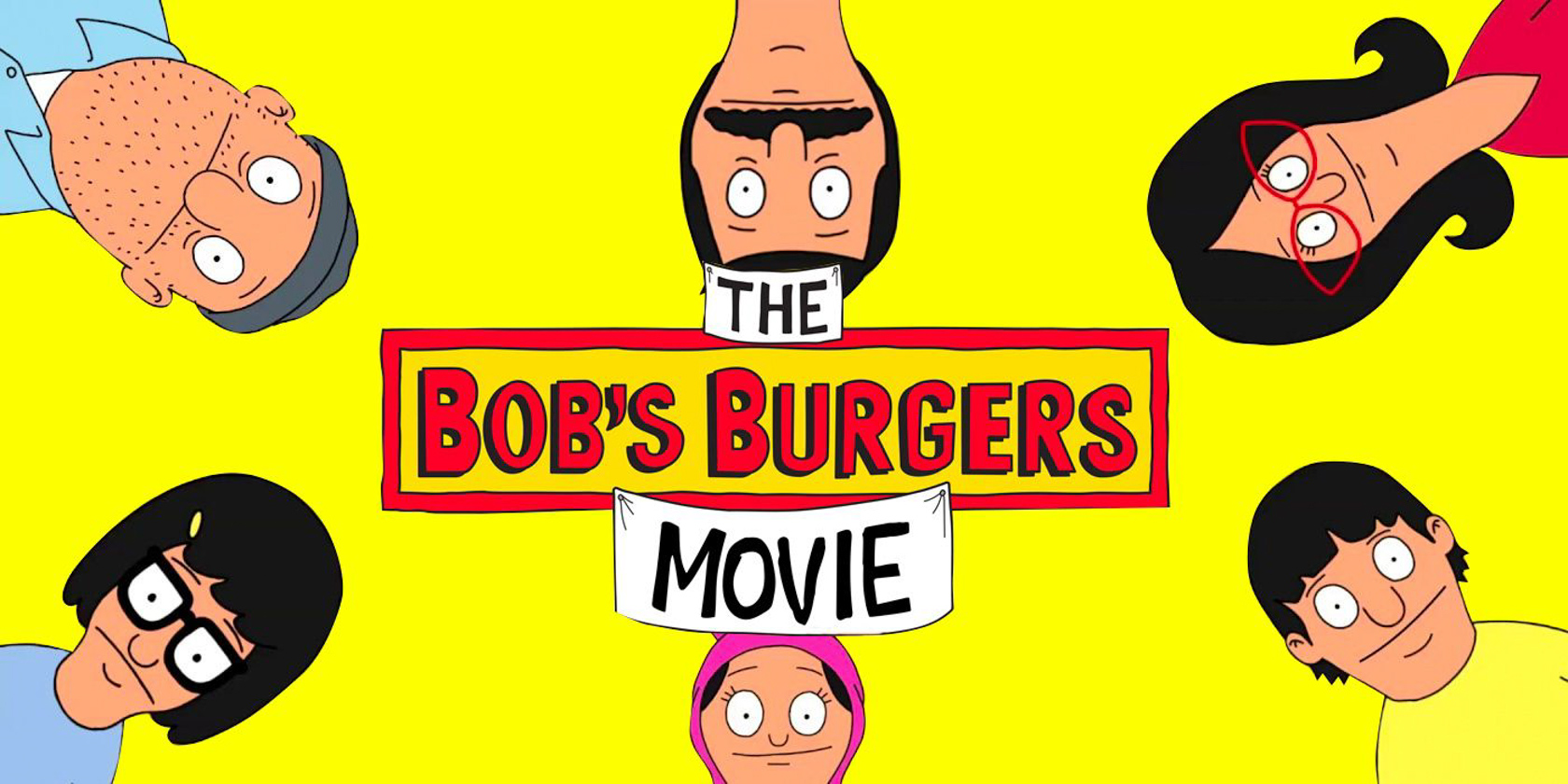 Lightyear (16 June 2022).
While one could argue that it's his cowboy sidekick who deserves a spinoff instead, Angus MacLane's standalone animation about Buzz Lightyear is nonetheless exciting. An origin story for the astronaut that inspired Andy's (second) favourite toy, Lightyear will no-doubt add to what is an already-iconic filmography from Pixar. 
https://www.youtube.com/watch?v=BwPL0Md_QFQ
The Black Phone (30 June 2022)
If you've seen any films from production company Blumhouse, then you already know that The Black Phone will be terrifying. Starring Ethan Hawke as a masked kidnapper, the film follows a teenage abductee whose discovery of a telephone brings supernatural repercussions, and it looks to be 2022's biggest horror debut. 
https://www.youtube.com/watch?v=RrgBwj3hKFg
Nope (22 July 2022). 
The third film from comedian-turned-horror visionary Jordan Peele, Nope promises a spooky return to form following 2019's Us. While Peele has remained tight-lipped about the film, we do know that Daniel Kaluuya, who previously worked with Peele on the Oscar-winning Get Out, has been cast in the leading role alongside Keke Palmer. 
Going Electric (TBA).
In a year full of promising biopics, including Jamie Foxx as Mike Tyson and Chris Hemsworth as Hulk Hogan, it's James Mangold's take on singer-songwriter Bob Dylan that's garnered the most buzz. Starring Timothee Chalamet, the film will document Dylan's transition from acoustic folk to rock and roll, but the director has kept mum on any further details.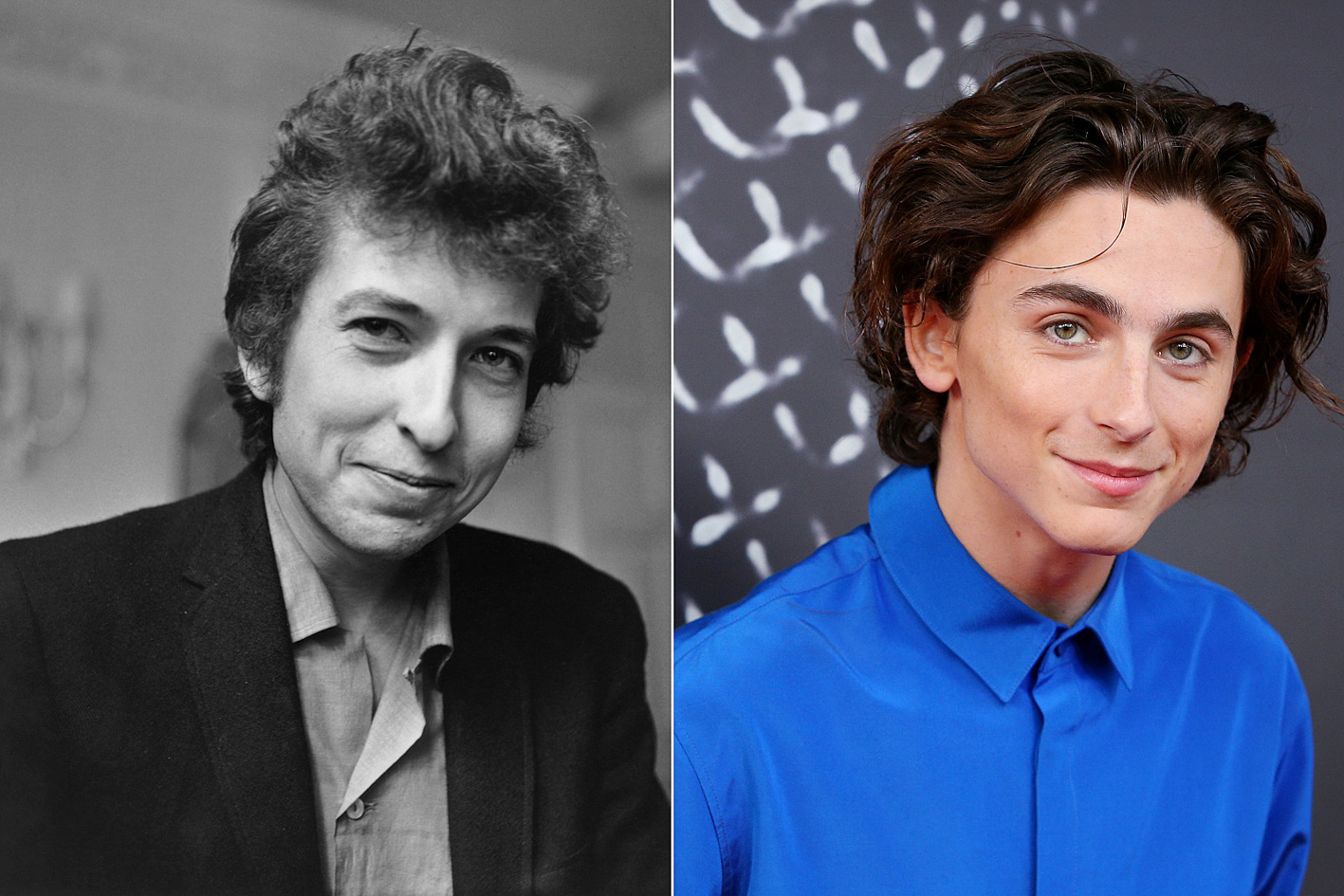 Killers Of The Flower Moon (TBA).
Another entry that reeks of Oscar potential is Martin Scorsese's historical flick, Killer's Of The Flower Moon. Casting two of his greatest muses in Leonardo DiCaprio and Robert De Niro, Scorsese's 26th feature film will recount the 1920s oil wars of Osage Nation, and boasts a $200 million budget.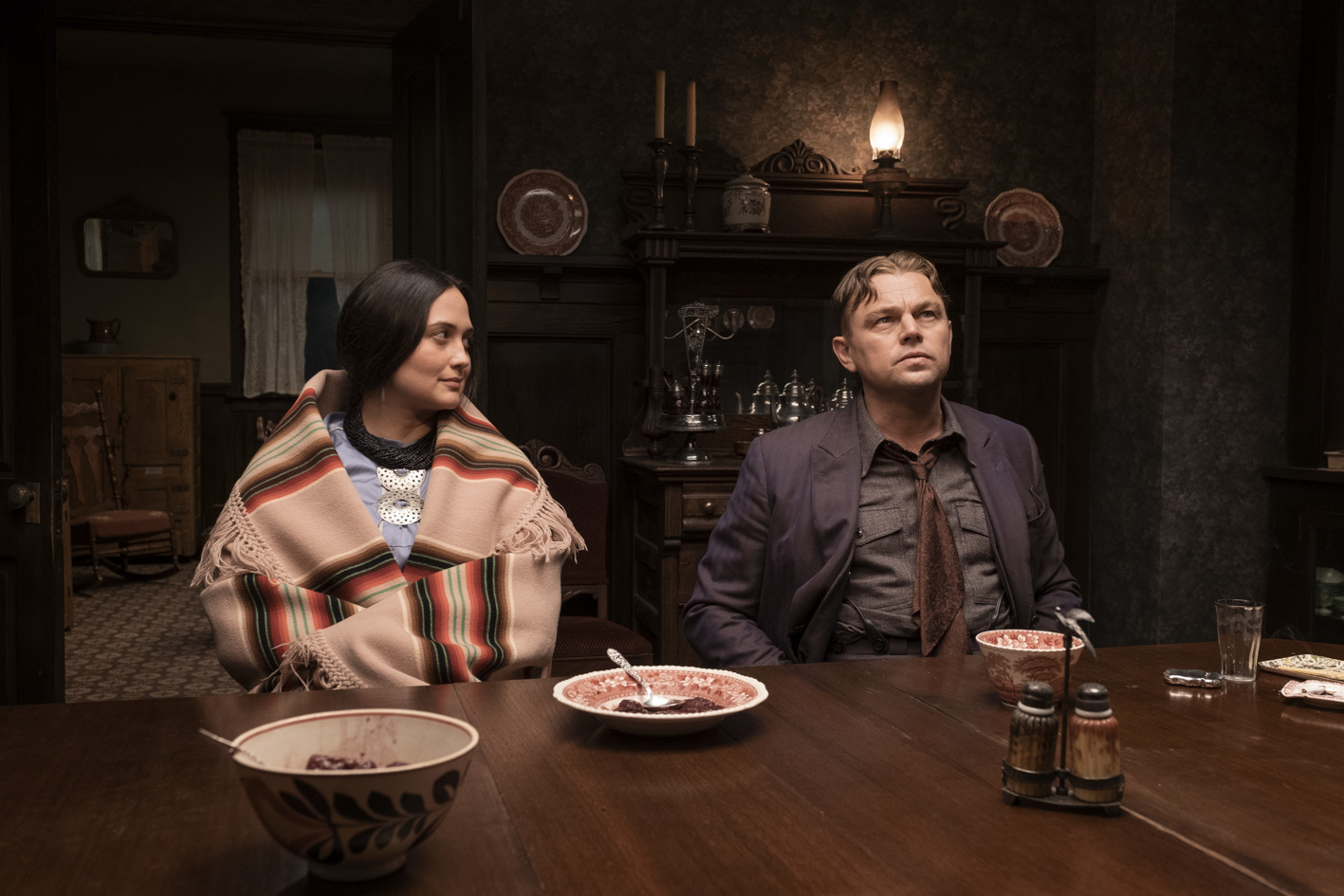 Asteroid City (TBA).
Wes Anderson looks set to outdo what was one of 2021's starriest casts in The French Dispatch with his upcoming romantic comedy. While little is known about Asteroid City's plot, the famed director has already cast Tom Hanks, Margot Robbie, Scarlett Johansson and Bill Murray in leading roles.