Changing things up a bit…
Happy Wednesday team! We hope you've been enjoying our 'COVID-19 Memes For Self-Isolating Teens' over the past couple weeks. Today we thought we'd change it up a bit. It's no secret that Tiger King is probably the only thing that's dominating meme culture as much as Coronavirus in these strange times, so we thought we'd shake things up by bringing you ten Tiger King memes for all you self-isolators out there.
Let us know if you enjoy! And we can make these Tiger King Memes a more regular instalment over the next several weeks, months or god forbid years while we're all stuck at home. Also, be sure to read the last image for a scarily accurate summary of 2020. Enjoy!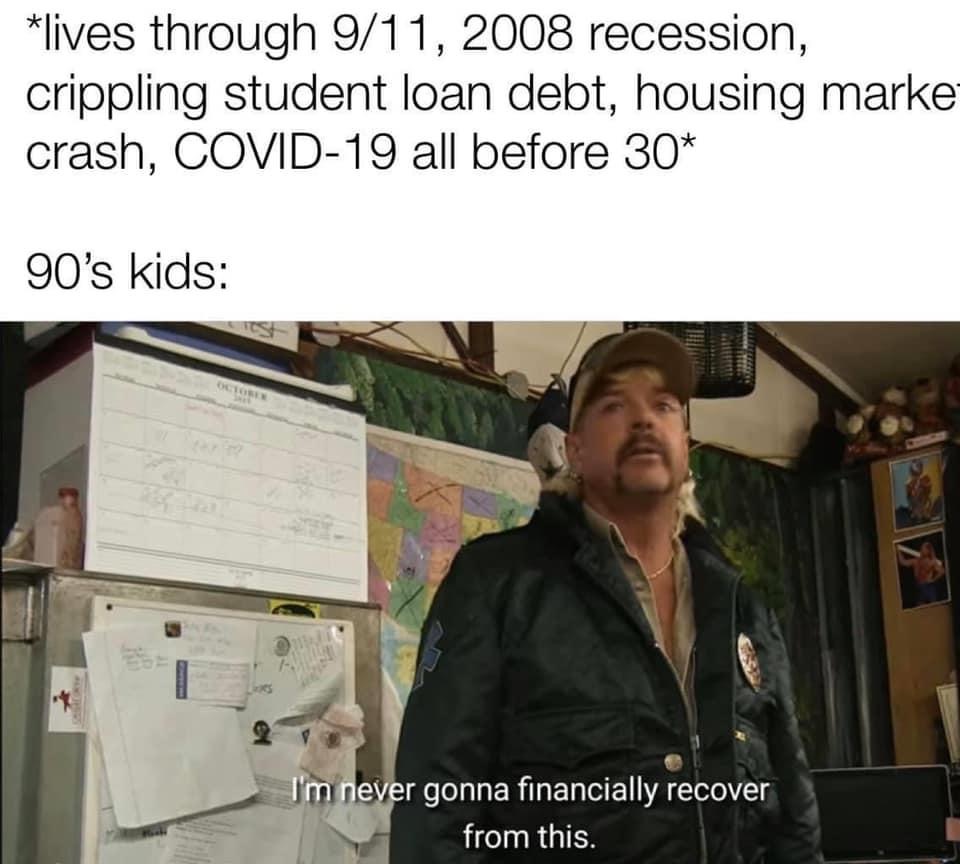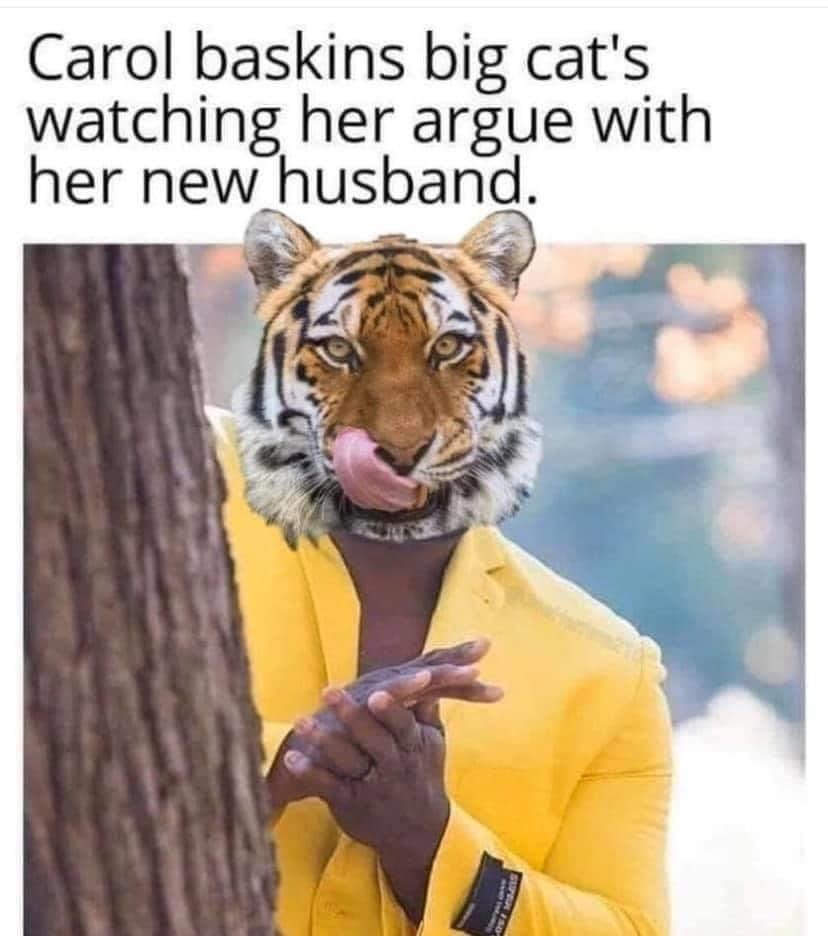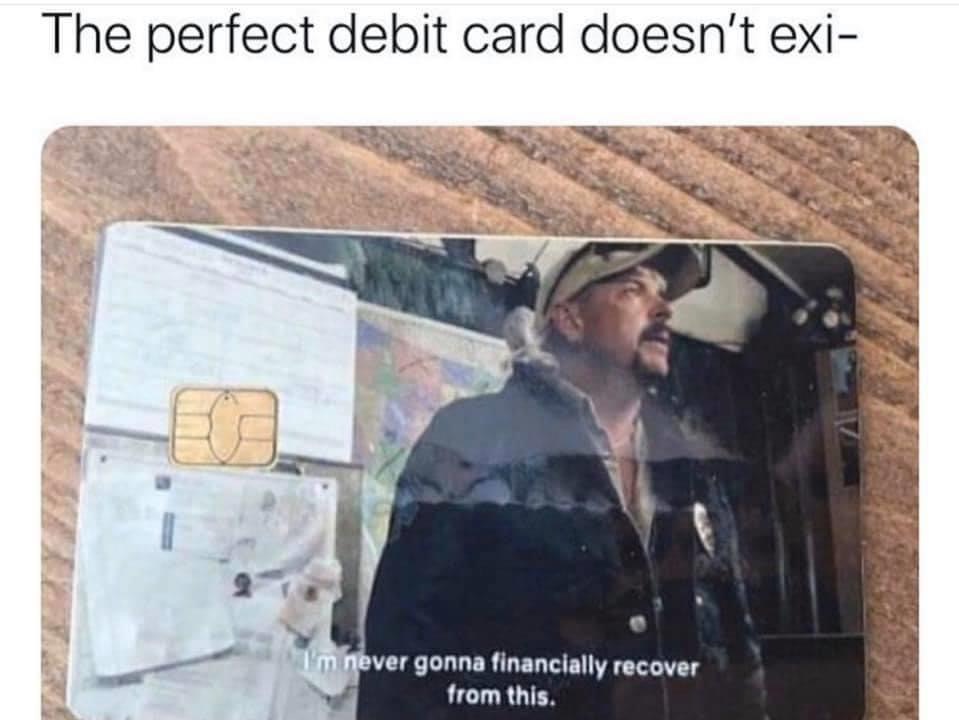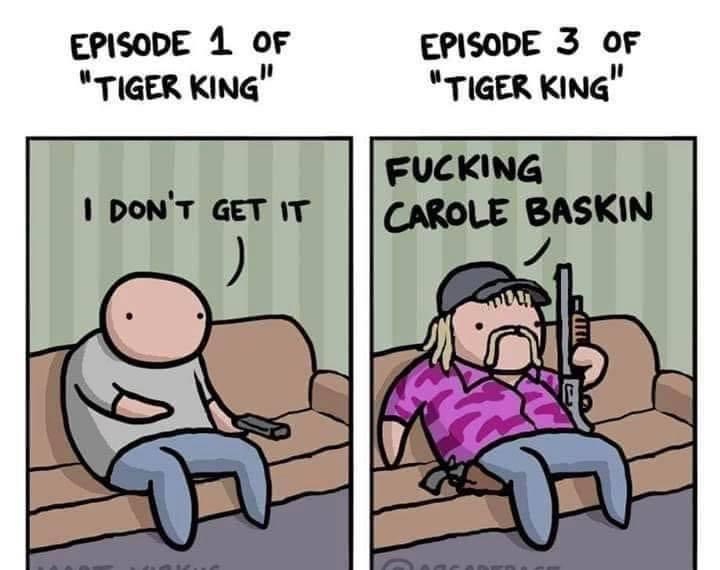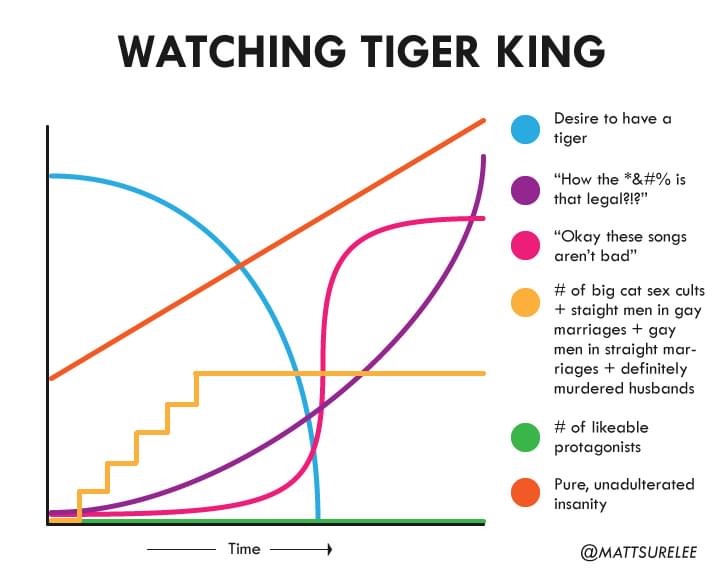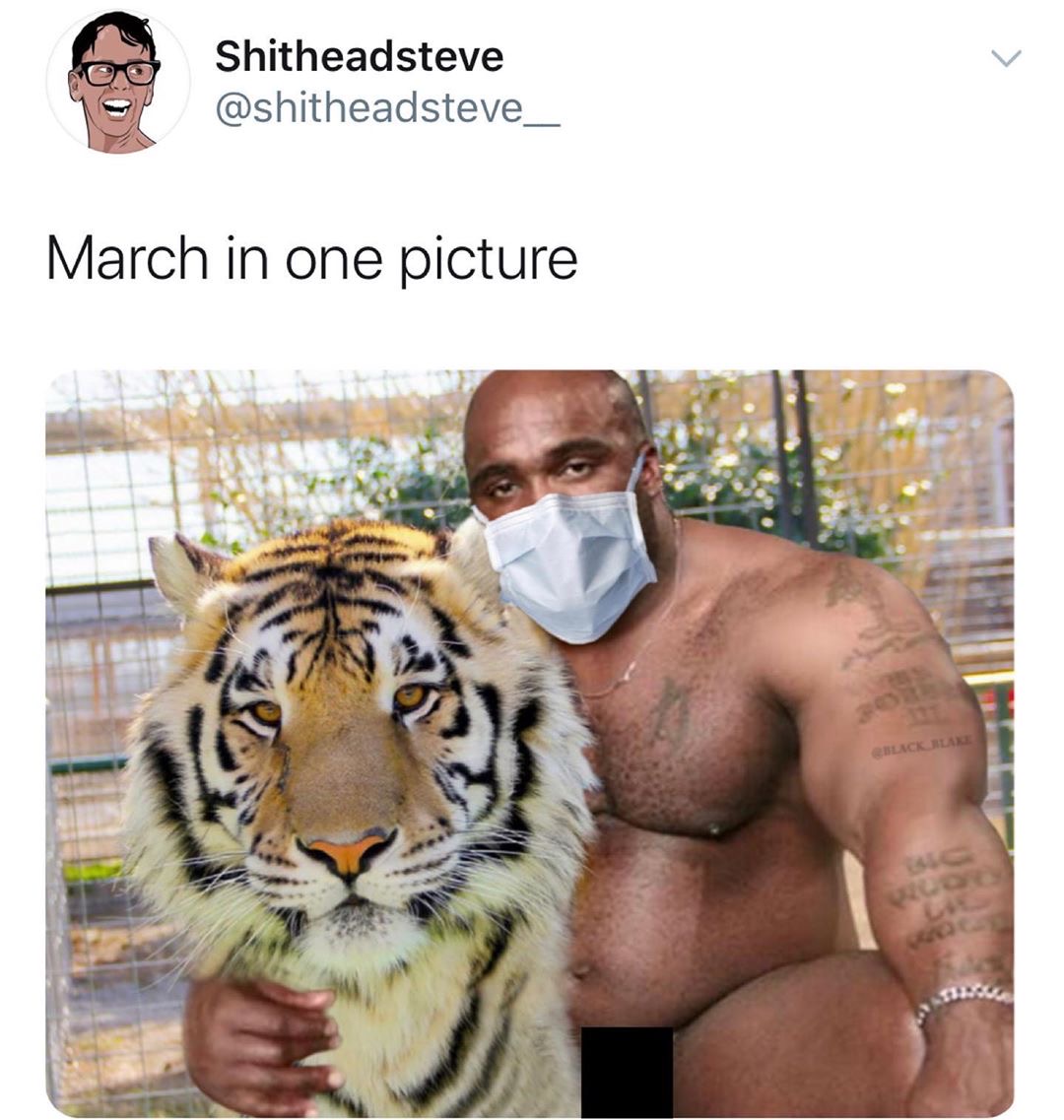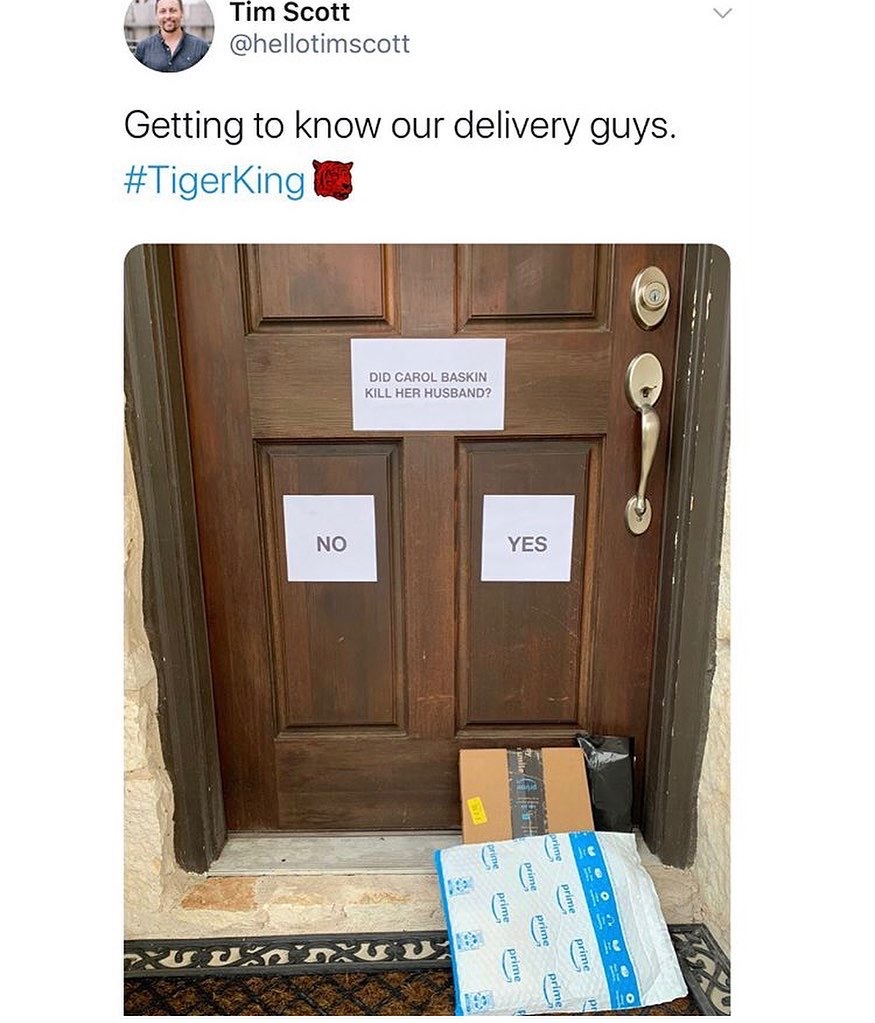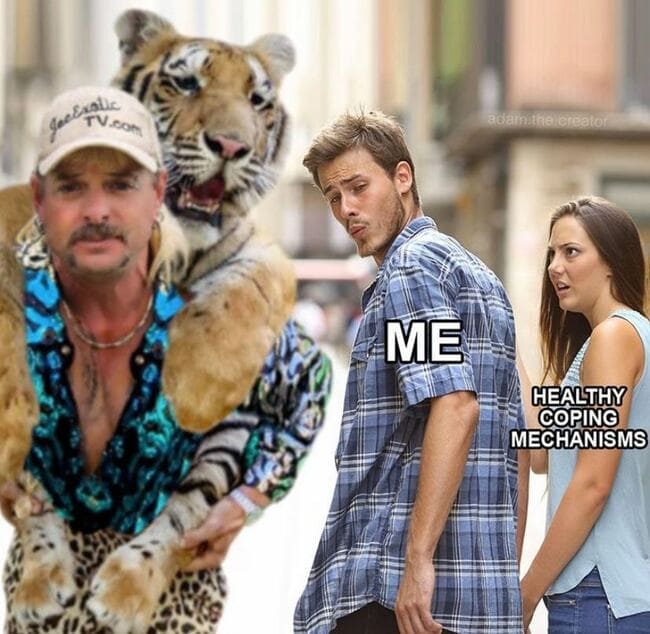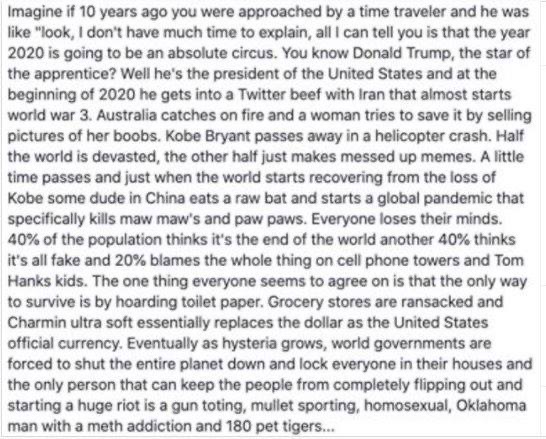 If you dug that, be sure to check out yesterdays edition of 'COVID-19 Memes For Self-Isolating Teens' here.