The project aims to "uncover hidden stories that might otherwise be forgotten," Patman says.
Sydney-based photographer Brett Patman is set to showcase his 'Lost Collective' project at Sydney's The Other Art Fair this week. Launching tomorrow (July 21), the photography project will be exhibited as part of the art fair's four-day run, and will wrap up this Sunday (July 24). 
Compiled over the course of years, 'Lost Collective' sees Patman photograph and compile the ruins of abandoned buildings and architectural sites across Australia and Japan. Tracing him from boiler house basements to deserted Japanese hotels, the project shines a new light on the forgotten corners of the big smoke.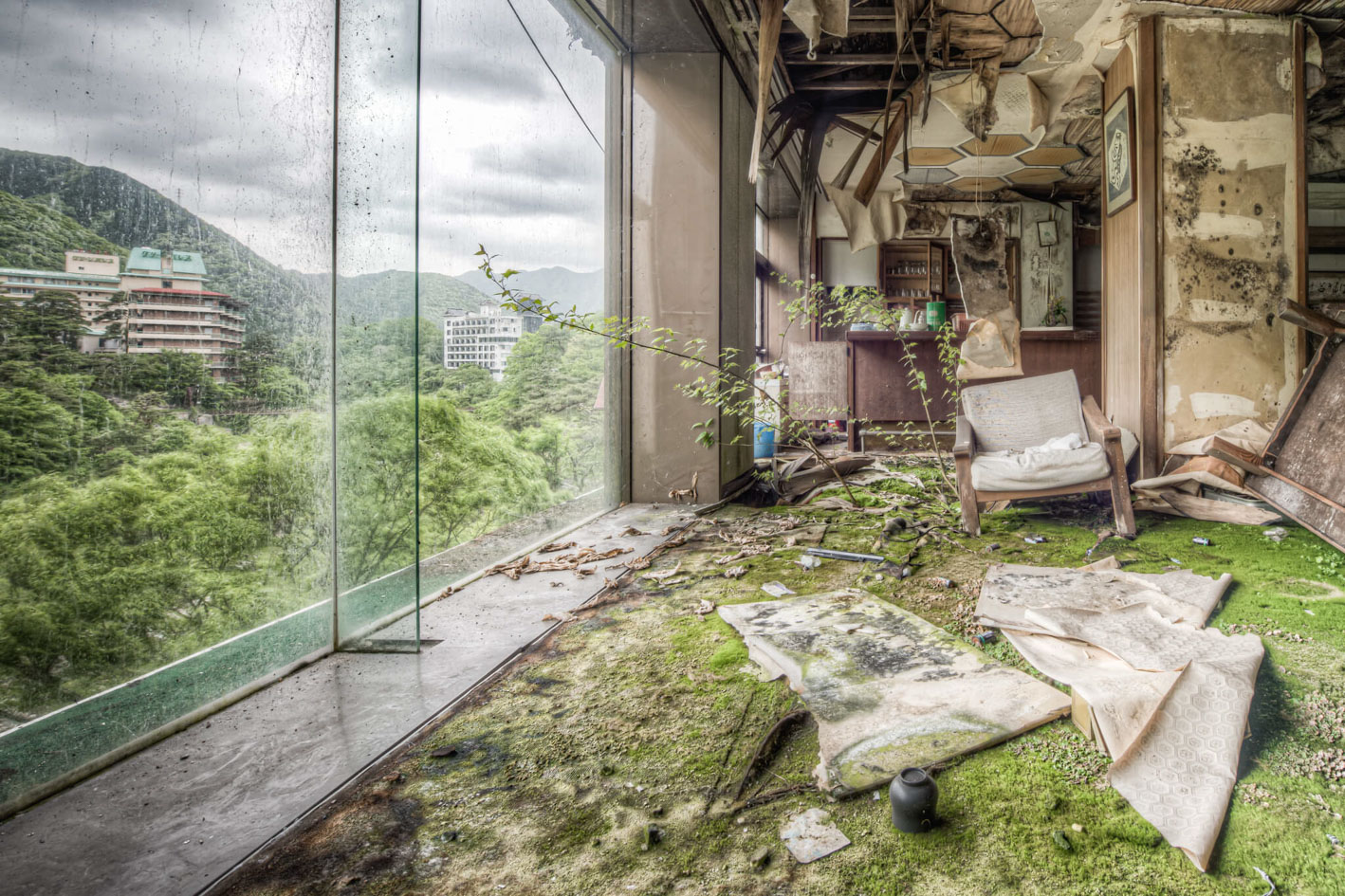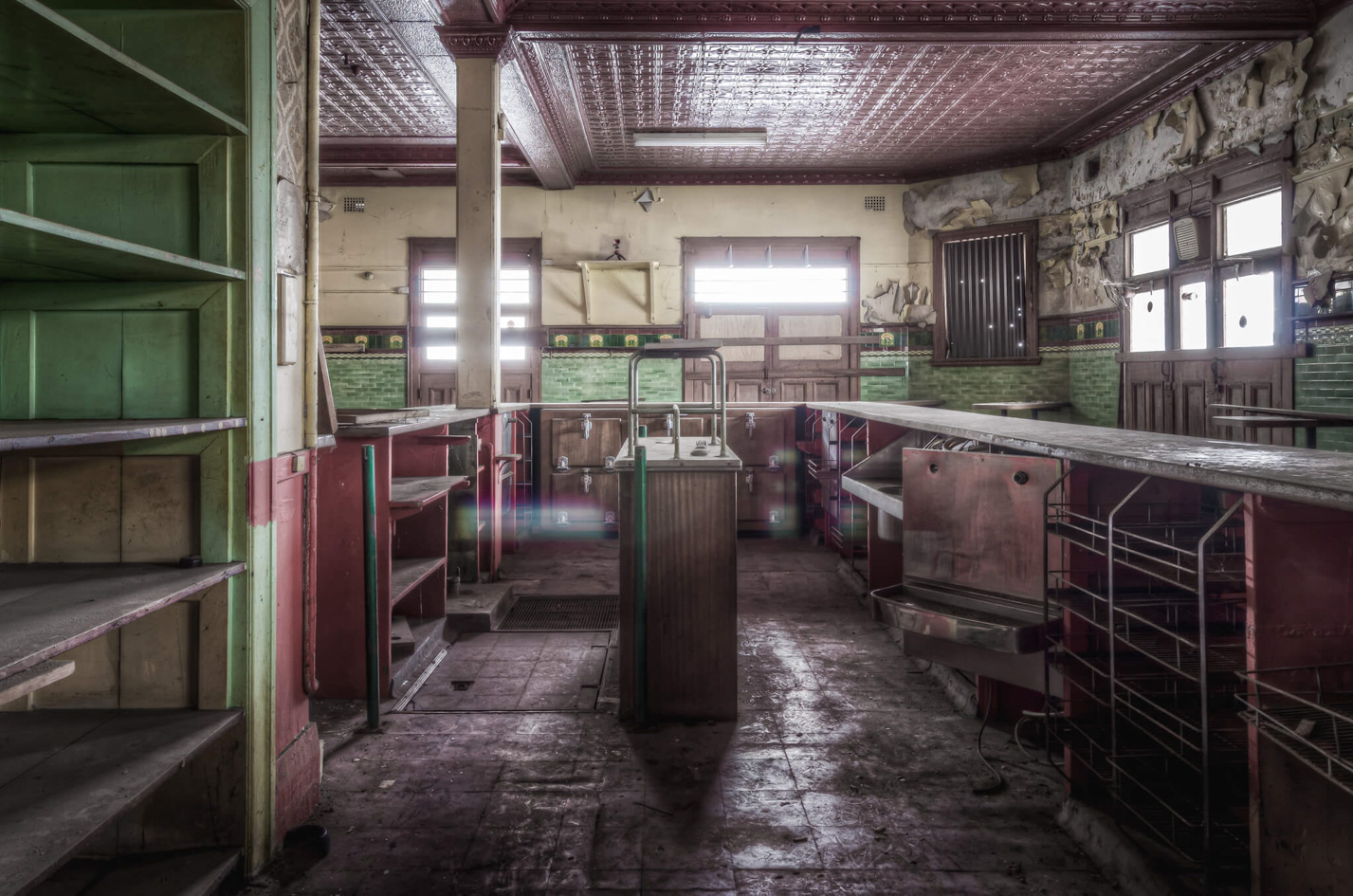 Speaking of the 'Lost Collective', Patman said the aim of the photographic series was to "connect the places to the people who had a relationship with them, and help uncover hidden stories that might otherwise be forgotten." 
Over the course of the project, Patman recalls receiving decades-old photos from some of the sites' previous inhabitants, with viewers of his work "often very enthusiastic about sharing their relationships with the buildings on a personal level." Patman joins a talented list of fellow exhibition entrants, who'll be showcasing their work at the Sydney edition of The Other Art Fair at the Barangaroo Reserve.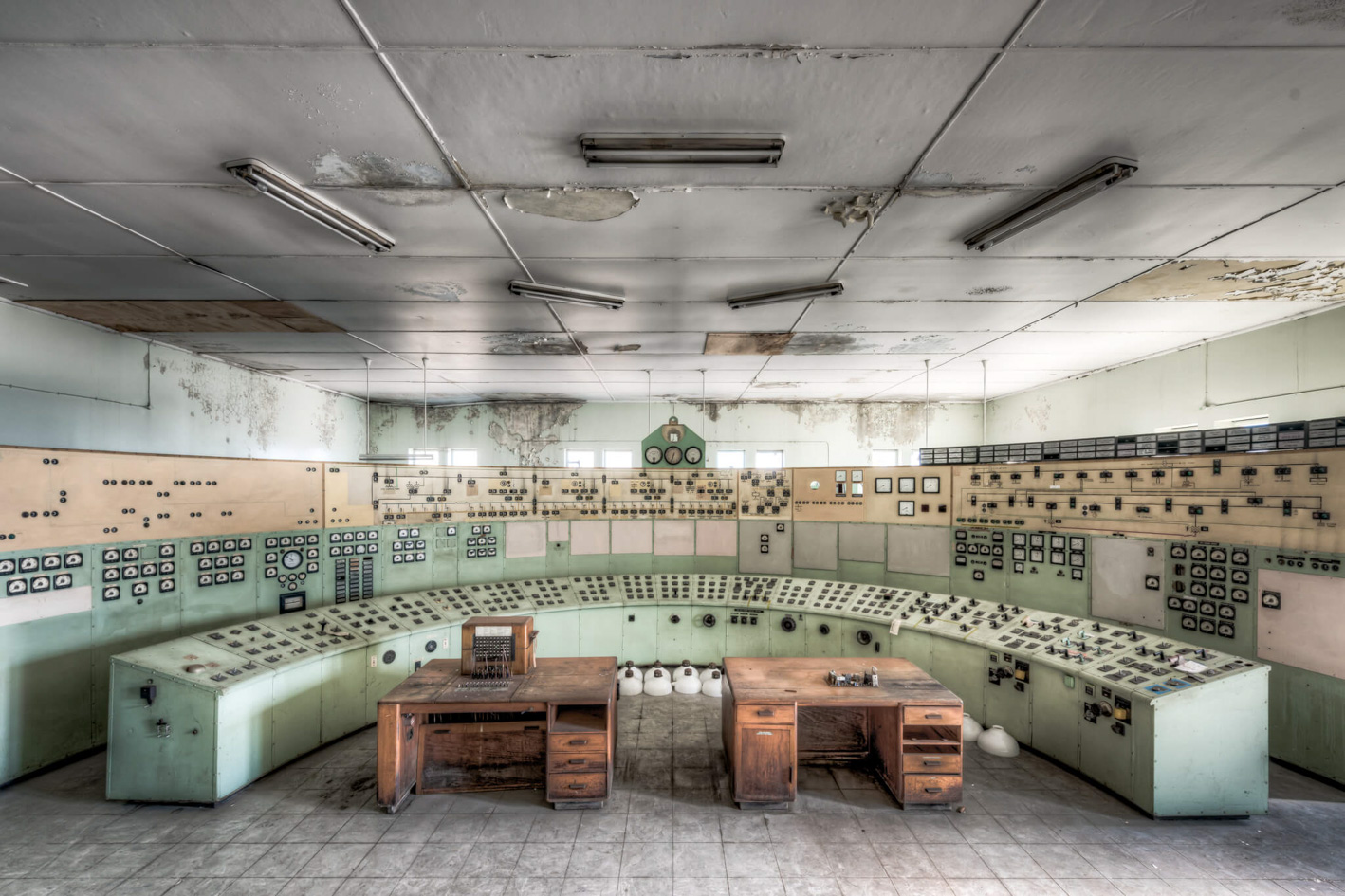 Scroll down for a closer look at Brett Patman's Lost Collective photography project, and check out the details of his Other Art Fair showcase below. In the meantime, head here to book tickets for Sydney's Other Art Fair, and follow Brett's Lost Collective on Instagram here.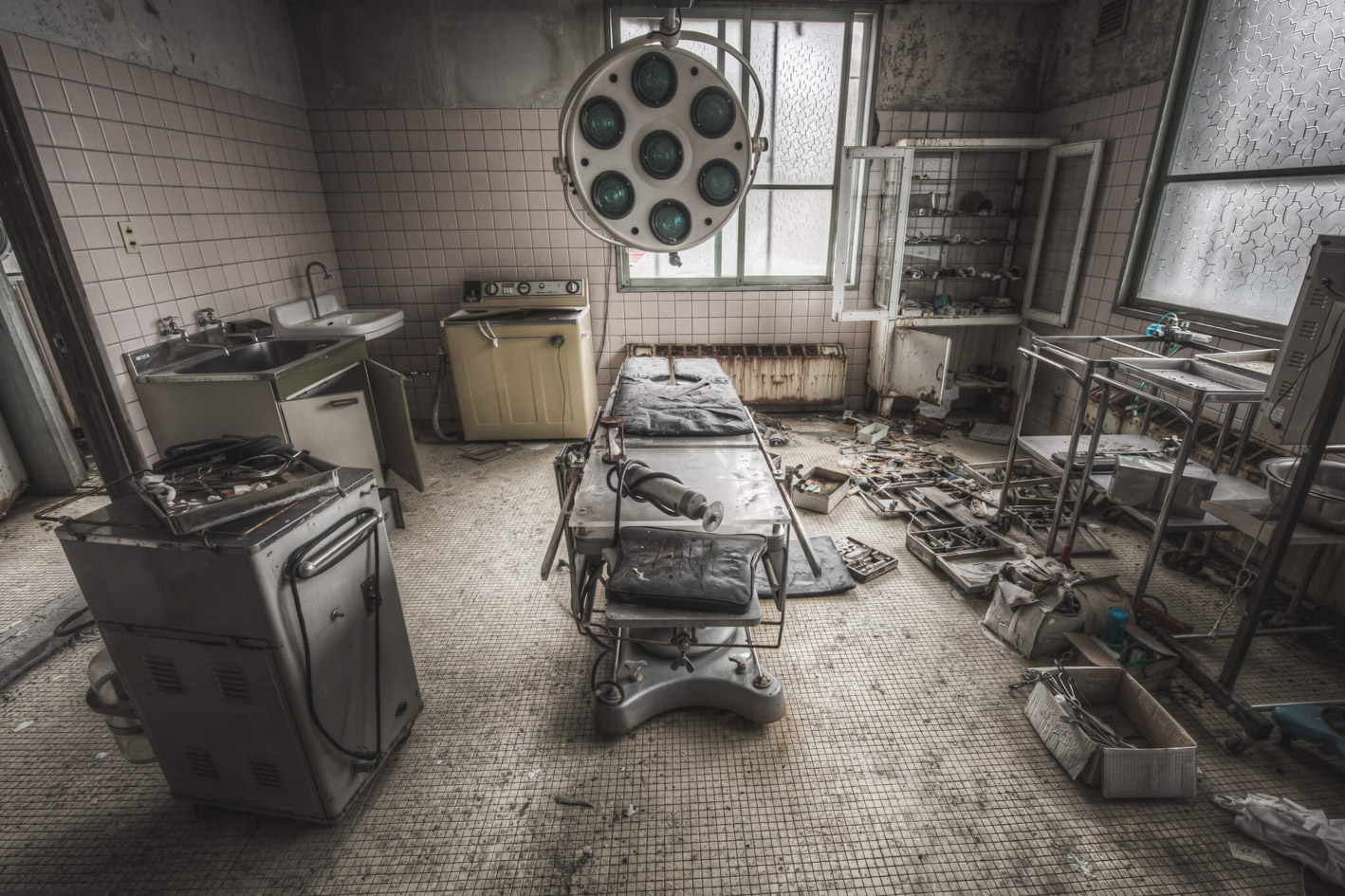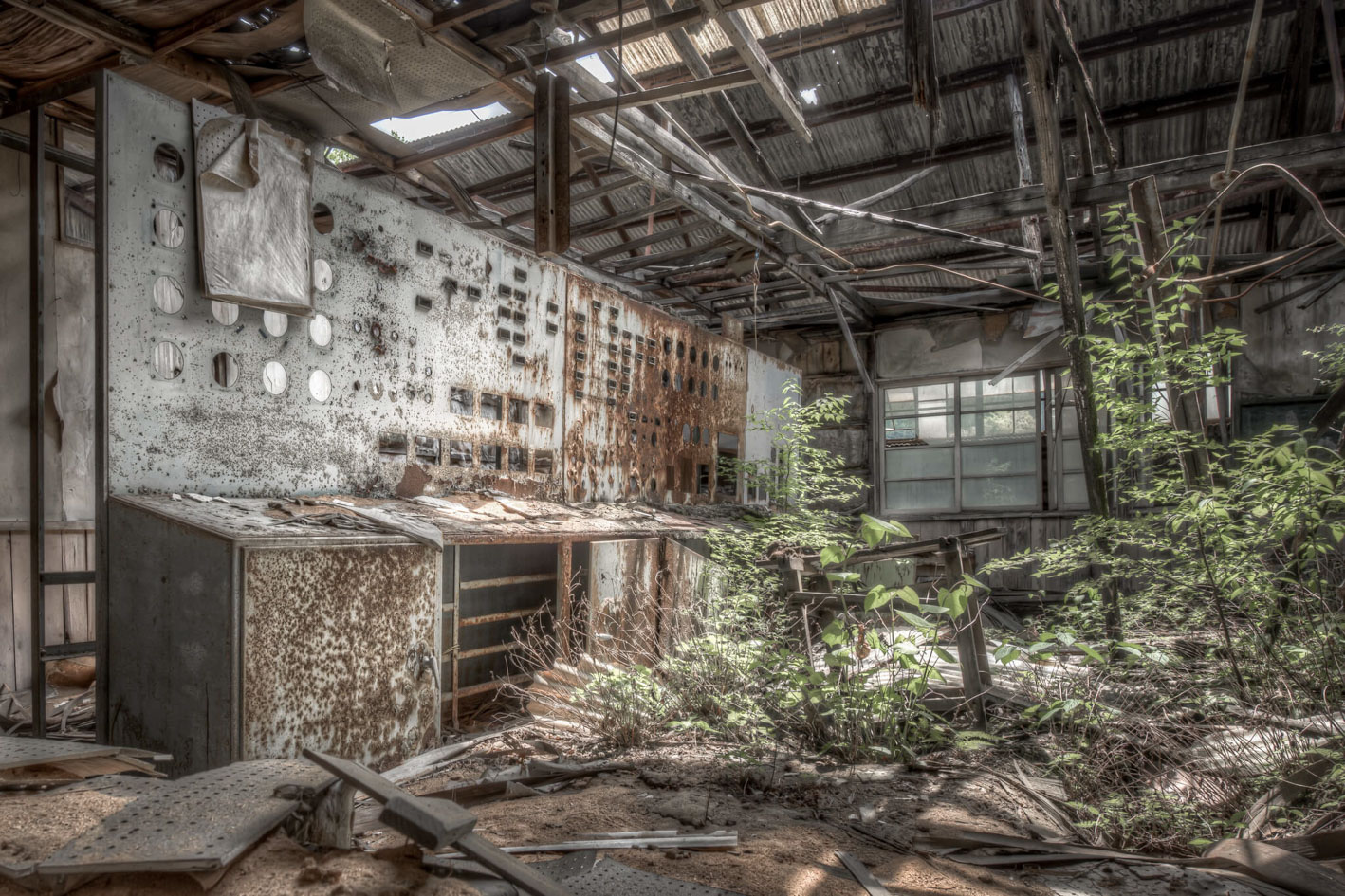 Event: Brett Patman's 'Lost Collective' Project Showcase
Location: The Other Art Fair, Barangaroo Reserve, Sydney
Dates: July 21 – July 24