Wester Gallery has revealed its first-ever exhibition roster ahead of its official opening this week…
To celebrate the official opening of its doors, Wester Gallery is launching its first-ever showcase this week with a slew of Newcastle's finest artists. The independent gallery, which first announced its launch earlier this year, will host the 'At  A Glance: The Beginning' exhibition this Friday (July 1), displaying the work of Ileigh Hellier, Liz Pike and Nick Barlow, among others.
Elsewhere, the group show is comprised of fellow artists Nick Fintan, Kimberly Swan, Mila Knight, Giorgia Bel and Justin Lees, who will all adorn the gallery's as-yet untouched walls for the inaugural event. The exhibition spotlights both emerging and established artists, with a catalogue that ranges from abstract landscape to mixed media works.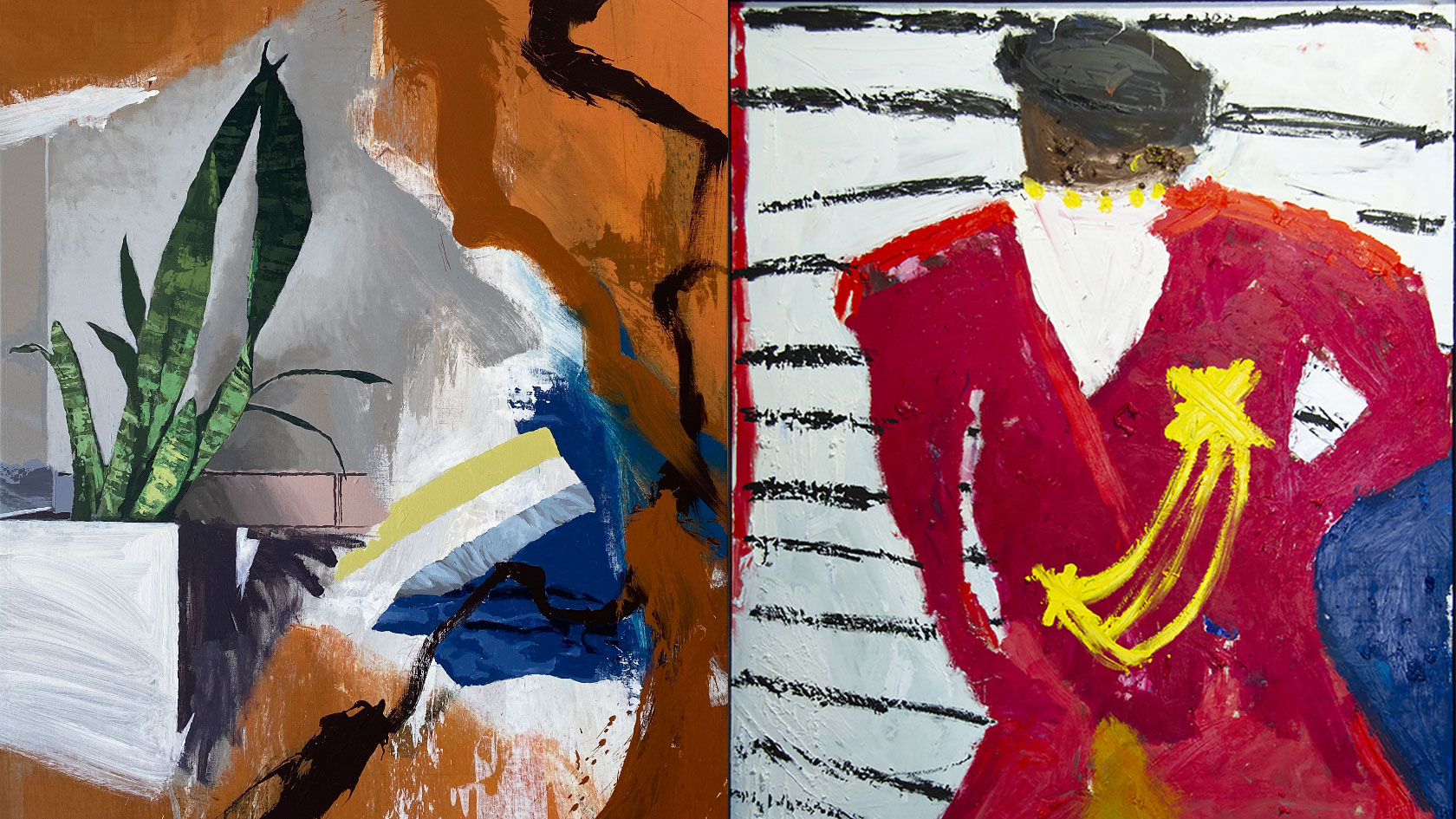 By Nick Fintan & Justin Lees//
Friday's ribbon cutting event will kick start Wester Gallery's stacked exhibition program for the remainder of the year, with a new artist spotlighted every month until December. 'At A Glance: The Beginning' will run from 6pm – 9pm, with drinks by some of our fave including Pals and Steel City. Head here for more event details, and scroll down for the exhibition's full list of artists.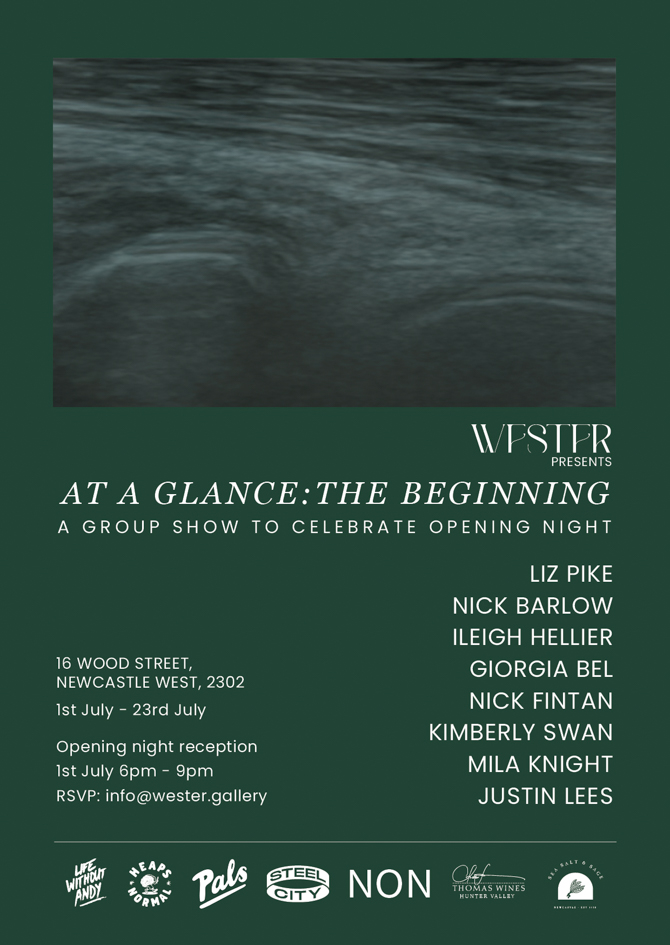 Event: Wester Gallery's opening night 'At A Glance: The Beginning' exhibition
Location: Wester Gallery, 16 Wood Street, Newcastle
Date: Friday, July 1 from 6pm – 9pm
Artists: Liz Pike, Nick Barlow, Ileigh Hellier, Giorgia Bel, Nick Fintan, Kimberly Swan, Mila Knight, Justin Lees