Image via Pooneh Ghana //
To celebrate the release of her highly-anticipated third record, The Answer Is Always Yes, we've made Aussie legend Alex Lahey our official Artist Of The Week…
Since her 2016 breakout track, 'You Don't Think You Like People Like Me', Alex Lahey has gone from strength to strength, from the release of her debut album I Love You Like a Brother and its 2019 follow-up The Best of Luck Club, to three ARIA nominations, more than 50 million streams and plenty more accolades up her sleeve.
Now the queen of relatable pop-punk anti-anthems is working her magic all over again with the release of her latest record, The Answer Is Always Yes. From the sentimental 'The Sky Is Melting' to the effortlessly-catchy 'You'll Never Get Your Money Back' and the timeless 'Congratulations', the record is brimming with the kind of intelligent and witty guitar-led tracks that Lahey has such a knack for writing, which never fail to pack a punch.
Written alongside the likes of Jacknife Lee (U2, Snow Patrol) and Chris Collins (Middle Kids, Skeggs, Matt Corby), with mixing from Grammy-award winning mixer Carlos de la Garza (Paramore, Hayley Williams, Best Coast, Cold War Kids), the record also comes with a series of captivating visuals, including the latest video for 'On The Way Down', directed by frequent collaborator Jon Danovic and shot during Lahey's recent UK tour.
https://www.youtube.com/watch?v=5HMsNor4dIE&ab_channel=AlexLahey
Speaking on the record, Lahey describes how it serves as an examination of how she finds "comfort in the discomfort". As a queer person, she's had to learn how to adapt to a world that wasn't made for her and sometimes this means revelling in absurdity or delving into other kinds of exploration.
"Living in a world that wasn't made for you makes you pretty strong and adaptive, and you find the fun in it," Lahey describes.
"It also makes you realize how absurd everything is. With 'The Answer Is Always Yes,' I wanted to get weird because the world is weird, and it's even weirder when you realize you don't fit into it all the time."
https://www.youtube.com/watch?v=5mAwggDtAK0&ab_channel=AlexLahey
In celebration of the release, Lahey is taking The Answer Is Always Yes on a triple-j presented tour across the nation in August, with a string of shows in the Gold Coast, Brisbane, Adelaide, Perth, Sydney, Melbourne and Belgrave. Check out the tour dates below and for tickets, head here.
In the meantime, The Answer Is Always Yes is out now, grab your copy here.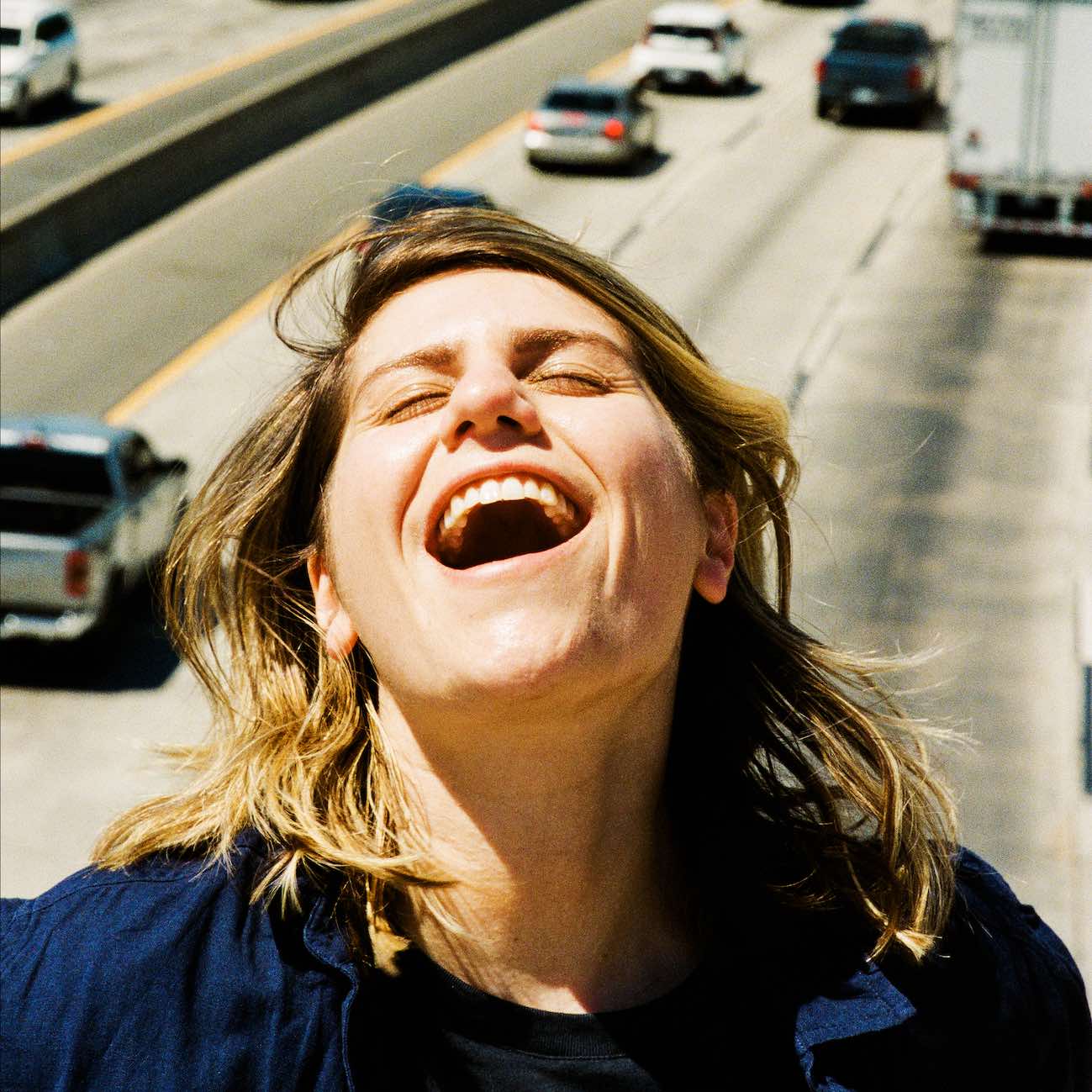 Alex Lahey 'The Answer Is Yes' Australian Tour (presented by triple j)
Fri 4 August | Miami Marketta | Gold Coast, QLD
Sat 5 August | The Brightside | Brisbane, QLD
Fri 11 August | Lion Arts Factory | Adelaide, SA
Sat 12 August | Rosemount Hotel | Perth, WA
Fri 18 August | Crow Bar | Sydney, NSW
Sat 19 August | Night Cat | Melbourne, VIC
Sun 20 August | Sooki Lounge | Belgrave, VIC
For tickets head here.
Artist Of The Week is powered by Boost Mobile.