Over the past few months we've been quietly working away at a new project that is a little different for us.
It can be hard to describe the impact that suicide has on people. And, despite our awareness of the havoc it can reap for friends and families of people who've chosen to end their lives, it remains the biggest killer of Australians aged 18-44. So we're beyond proud to introduce you readers to In Pieces, a project that is raising funds for the Chumpy Pullin Foundation to be donated to suicide support charities, while destigmatising the way suicide is portrayed in society.
How does it work? Well, legendary Australian tattooer and owner of Sydney's Thanks Tattoo, Gummy Johnston, has re-interpreted the iconic 'Battle Royale' tattoo and it's been divided into 250 individual puzzle pieces. People have then purchased pieces and will be getting them tattooed, representing the notion that by coming together, people who have been affected by suicide can become whole again. People who have been tattooed with their unique piece each become fundraisers and reach out to their networks to raise money for the cause.
The project is co-curated by LWA, legendary Australian tattooer and owner of Thanks Tattoo, Gummy Johnston, filmmaker Kai Neville, Johnston Advisory's Ben Johnston, and executive producer Lauren Barge.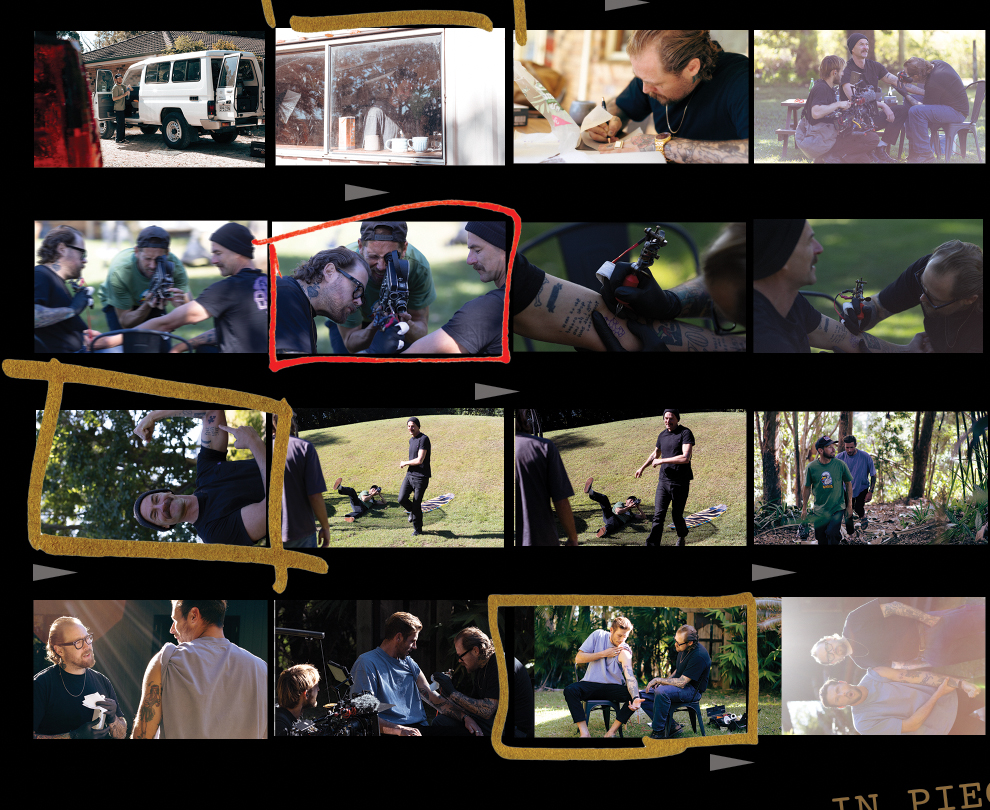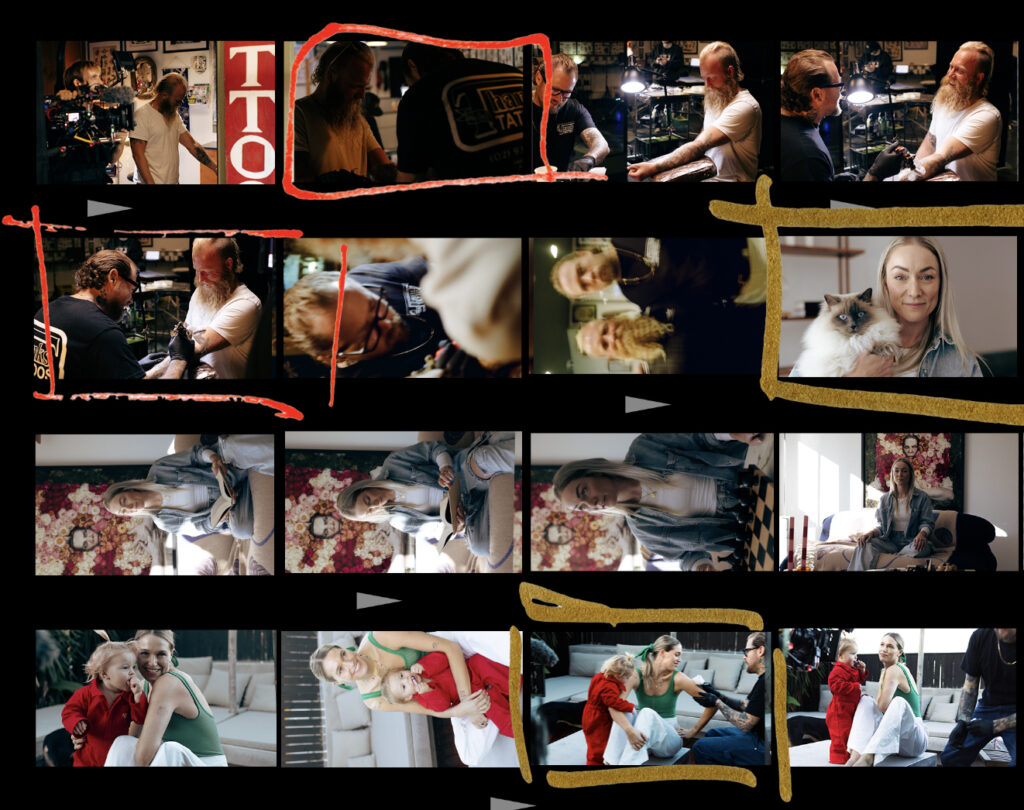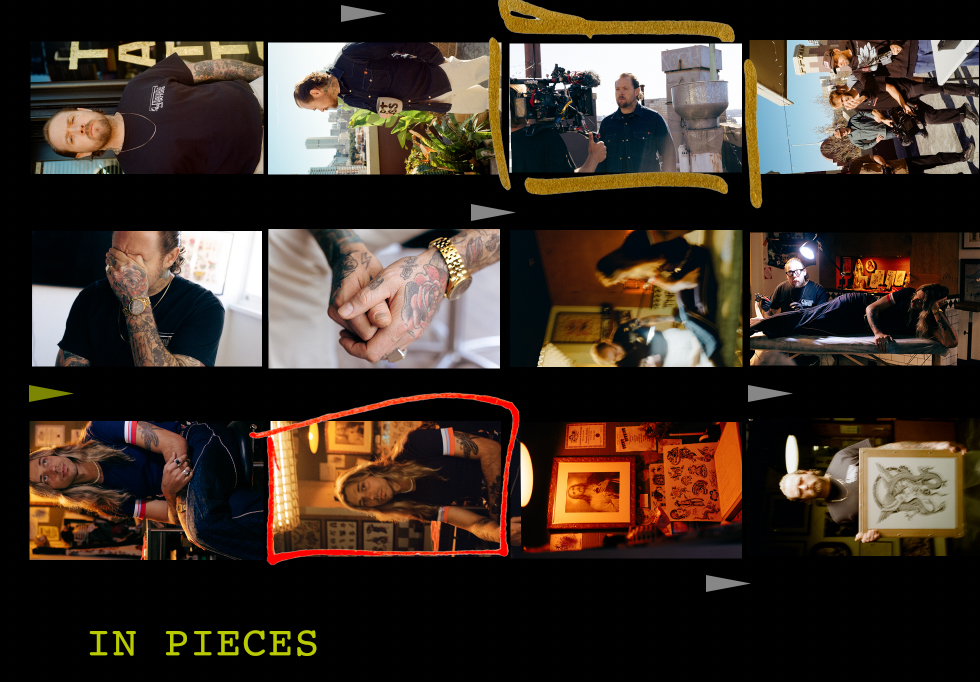 For those who missed out on getting a tattoo (at time of writing there are only seven left), there are some epic prizes available in the raffle including a custom M/SF/T surfboard, a one-of-one Telecaster from Fender and a $500 EPOKHE voucher. You can also make a one-off donation to In Pieces on the website too.
Gummy's art is part of a larger 3000-piece puzzle which will be filled out by artists all over the world, with the project aiming to head to cities in the US, Asia, and Europe over 2024/25, connecting people impacted by suicide on a global level.
So far we've had some epic ambassadors join us including podcaster and author Ellidy Pullin, surfer Jack Freestone, NRL player Connor Watson, world record holder and surfer Blake Johnston, Merivale executive chef Ben Greeno, journalist Marley Silva, Atlassian chief of staff Amy Glancey, surf coach Andrew King, musician Zeppelin Hamilton, and surfer Vaughn Blakey, but the more noise we make, the more funds we can procure, allowing us to better assist those affected by suicide.
Head here to follow In Pieces and check out the website here for more details.