Images via Tom Wilkinson //
Sydney-based indie rock sweethearts Salarymen are back with a stunning follow-up track, 'Echoes,' and an accompanying music video.
Fresh off the back of their SXSW performance in the US, a Japan tour and the release of their sophomore EP, Head in the Sand, Salarymen are back with a new track, 'Echoes', a heartfelt tribute to two friends who unexpectedly passed away.
A melting pot of dreamy synths, reverb-drenched guitars and layers of harmonies glued together by Renee de la Motte's captivating vocal performance, 'Echoes' peels back layers of grief and vulnerability.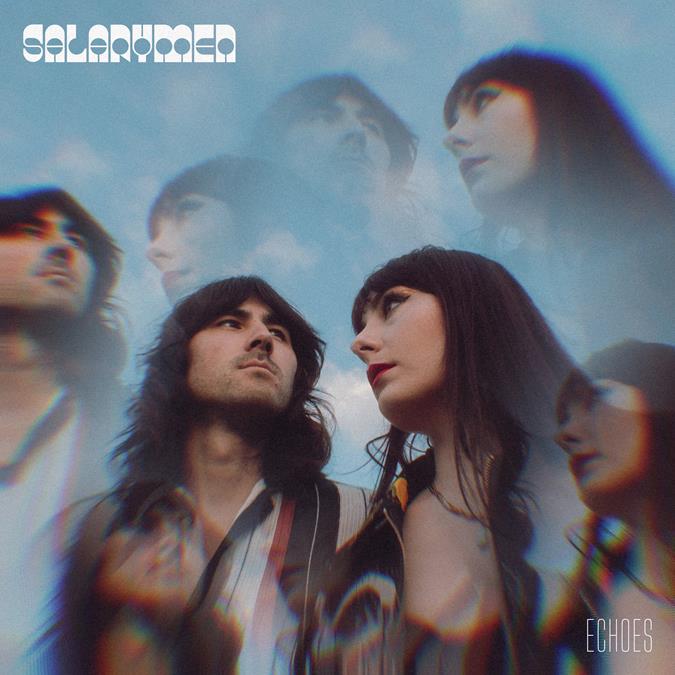 "When you lose someone close to you or someone unexpectedly passes away, it forces you to reassess your values and appreciate those around you," band member Thom Eagleton describes.
"This song was written from the perspective of their partners and families, whose lives are forever changed in a split second. We wanted to pay tribute to them for carrying on despite the toughest of circumstances. The production is supposed to capture that sense of desperation and helplessness."
https://www.youtube.com/watch?v=EgwHBqF09VE&feature=youtu.be&ab_channel=Salarymen
'Echoes' comes with a music video directed by long-time collaborator Todd Stephen Logan, which seamlessly weaves a cinematic film-noir performance with lo-fi hand-cam footage shot between Los Angeles and Sydney.
The pair will be launching 'Echoes' with a free show at Vic on the Park in Marrickville on Friday June 2, supported by fellow indie act Bridge Dog.
In the meantime, 'Echoes' is out today on all platforms via Scenic Drive Records, grab your copy here.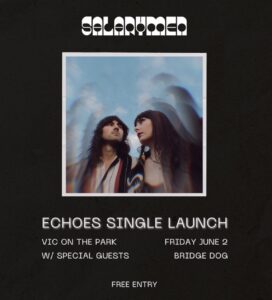 Our music news is powered by Boost Mobile.