Images via Vaughan Brookfield Film by Heath Patterson // 
*Starts organising 2023 snow trip*…
Following a two year hiatus from their long-time tradition of camping at Lake Alta, The North Face team finally reunited at the hallowed New Zealand mountain for an all-time catch up. Taking place on the eve of the North Face Frontier Freeride World Qualifier 4* event, the trip included North Face team members Roland Morley-Brown (producer), Hank Bilous, Hamish McDougall, Jessie Violet, Ben Richards and more, with all of whom featuring in the film.
It's a solid list of athletes, and it's safe to say the stars truly aligned for them, with a combination of freak snowfall, clearing skies and a full moon making for optimal ski and snowboard conditions.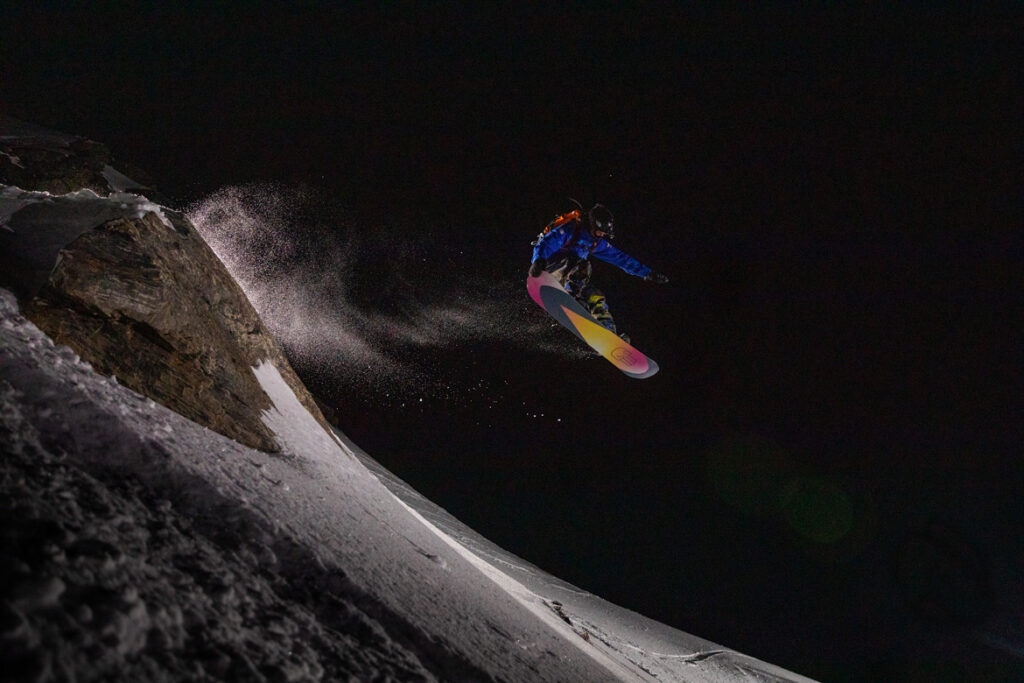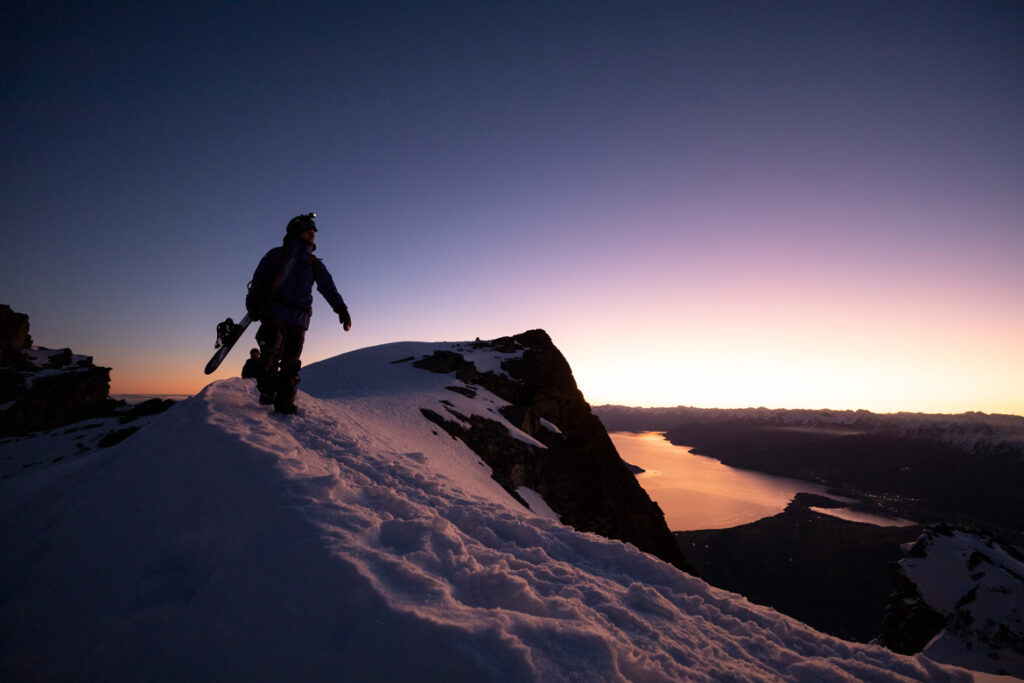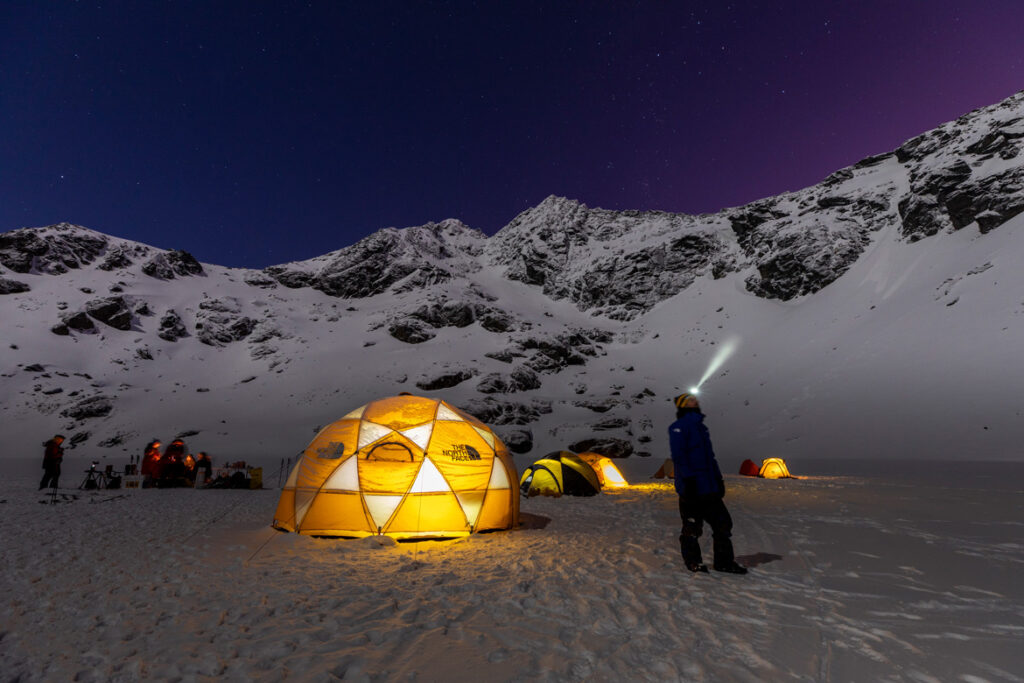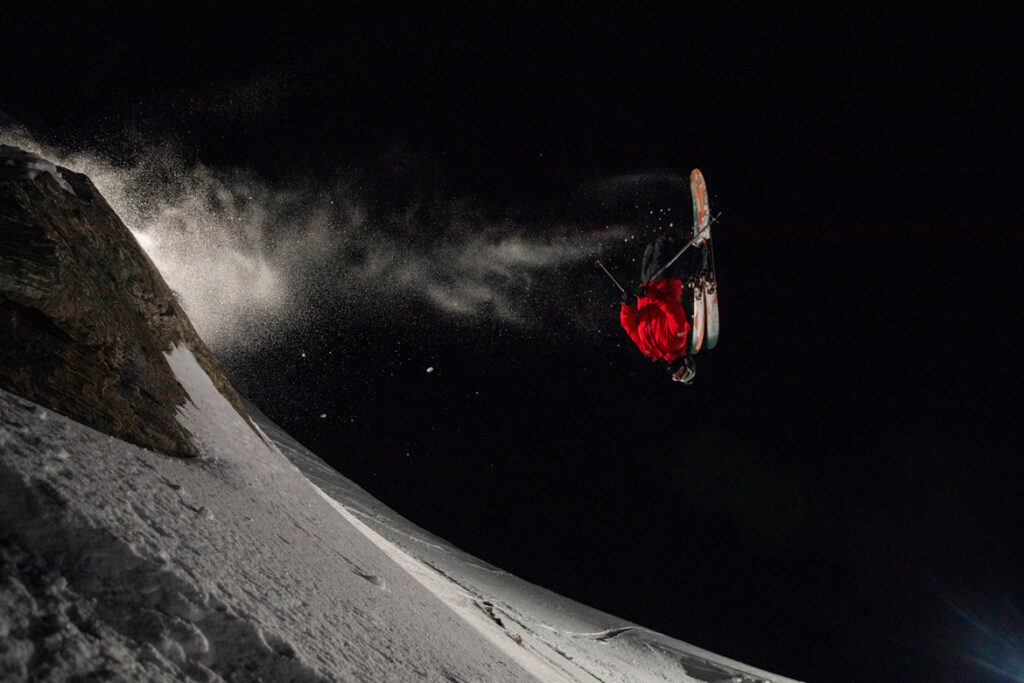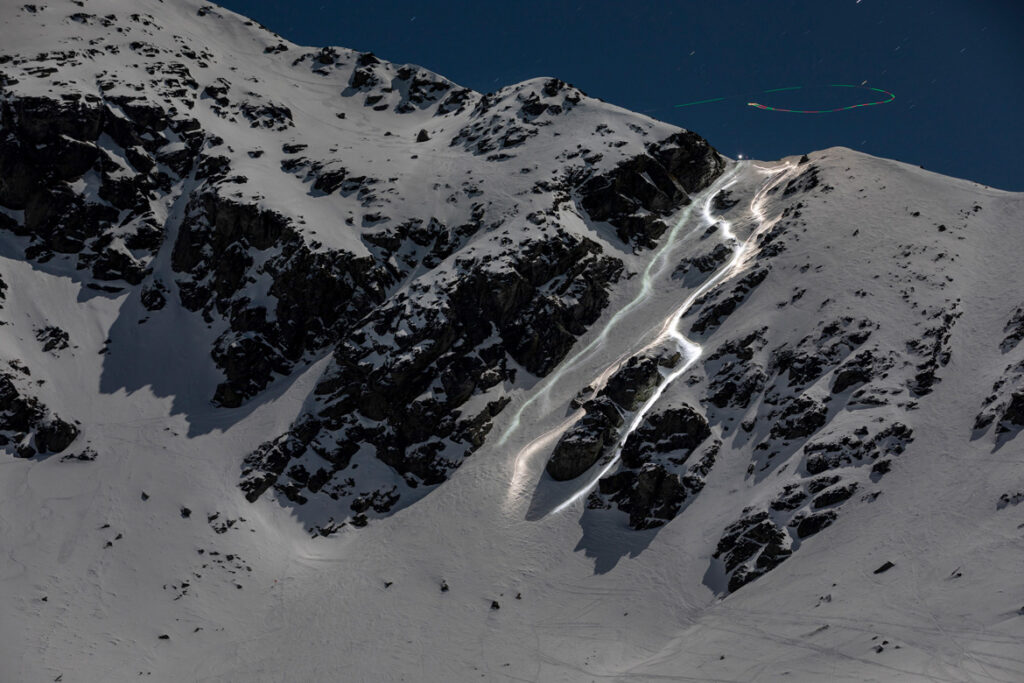 The film from the trip, LAKE ALTA, manages to transport you to the trip in question with ease, showcasing the North Face team in fine form as they take to the mountain. The energy from the night comes across as well, with Roland Morley-Brown adding that "The crew was frothing. Immersed by the spectacular surroundings of Lake Alta, with far
better conditions than we had expected". Check it out below, along with some shots from the trip above.