With the Vans skate team on the road Down Under as part of their 'Make Impact' tour, there couldn't be a better time for some Zion-heavy content.
Making their way to Canberra this weekend, the Vans team which includes Zion Wright, Chima Ferguson, Rowan Zorilla, Kyle Walker, Curren Caples and more are from all reports loving their visit to our fair shores. And with the Belco Jam happening in Canberra over the weekend, the We're From Here video and the Zahba drop, Vans skateboarding in Aus is reaching fever pitch.
The short film sees Zion and his dad take us on a tour of his hometown in Jupiter, Florida, visiting some of old haunts, favourite skate spots, and even his childhood home where he recounts an infamous fall from a two-storey window which his dad says changed him forever.
https://www.youtube.com/watch?v=fJbHkt1a2Gs
The Zahba is built with Vans Skateboarding's ImpactWaffle™ technology, which is a combination of Vans VR3 dual-density impact cushioning and SickStick™ rubber. This provides the perfect blend of impact protection and boardfeel, making it ideal for skateboarders who want to push the limits of what's possible.
But what really sets the Zahba apart is its design. It's inspired by Zion's hometown and features a space beach theme with muted earth tones. The outsole has a space-dust speckle treatment and a deco stitch of Zion's area code on the heel pull, as well as an embroidered planet Jupiter… cosmic.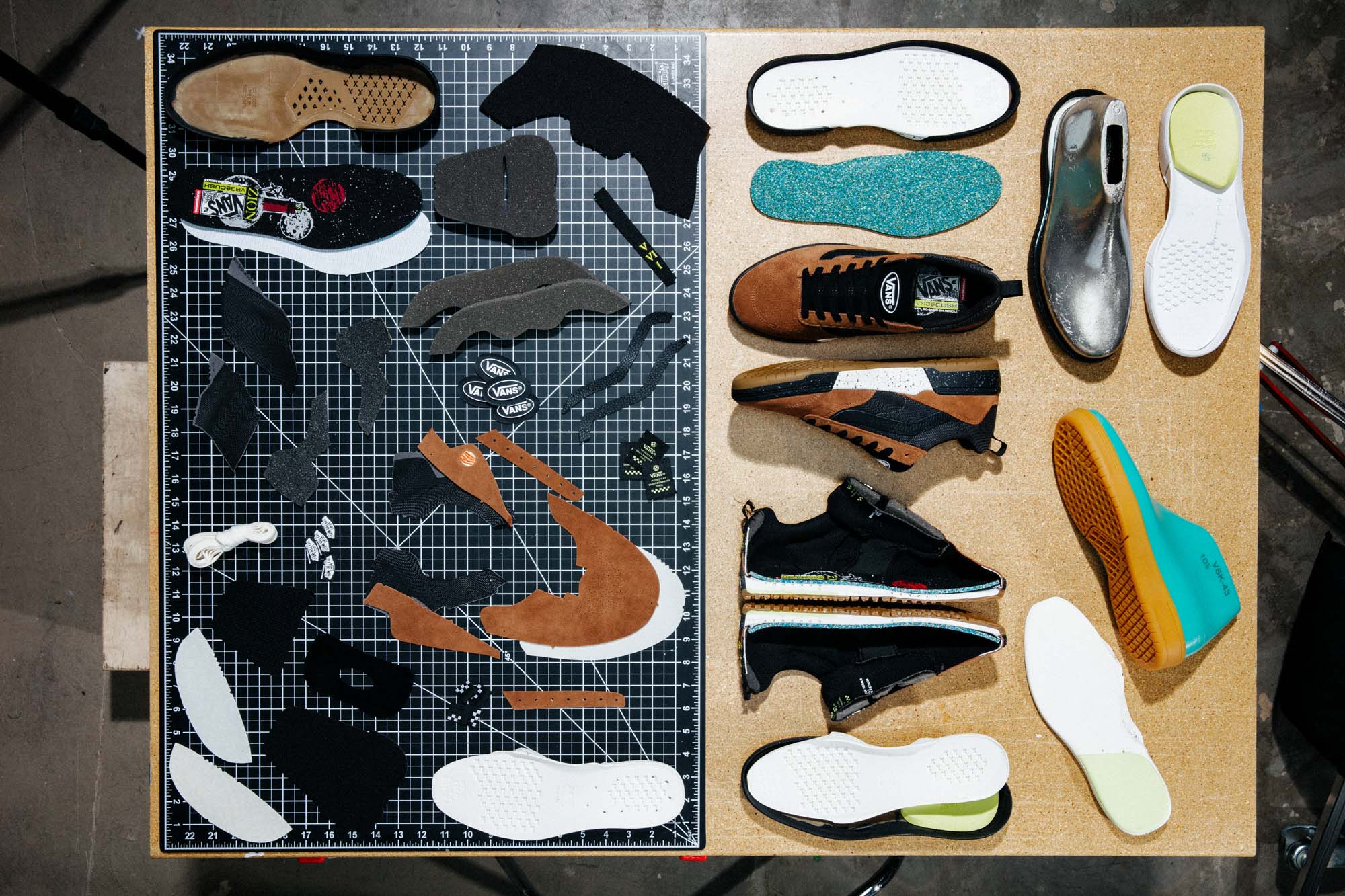 The shoe will be available on March 17, 2023, at select Vans retail locations, Vans Skateboarding stockists, and Vans.com.au/zahba.