After a whirlwind year that saw NFTs become the dominant form of art on the world stage, it seems the digital artworks are set to only get bigger in 2022…
And they're wasting any no as we slide on into early January; with over $250 million AUD of NFTs being traded in the past day alone. Naturally, NFT marketplaces are eating it up, recording soaring rates of sales that make the records set in December look like child's play. For reference, January 2 saw OpenSea record more than $243 million USD ($336 million AUD) worth of Ethereum trading, which is $73 million jump from $170 million USD ($235 million AUD) on January 1 (that's a lot of millions).
And so, NFT popularity is continuing to build in hype, and naturally celebrities are lining up left, right and centre to get in on the fun. So much so that we figured we'd do a quick roll call for some of the biggest celebs to get in on the metaverse. Check it below.
David Dobrik
Social media star David Dobrik was a bit late to the NFT party, but he's more than made up for it with his recent NFT purchase, copping a Bored Bunny that looks exactly like him (okay it might just be the hat, but it still counts!). And he's not the only high profile celeb to recently join the Bored Bunny crew, but more on that shortly.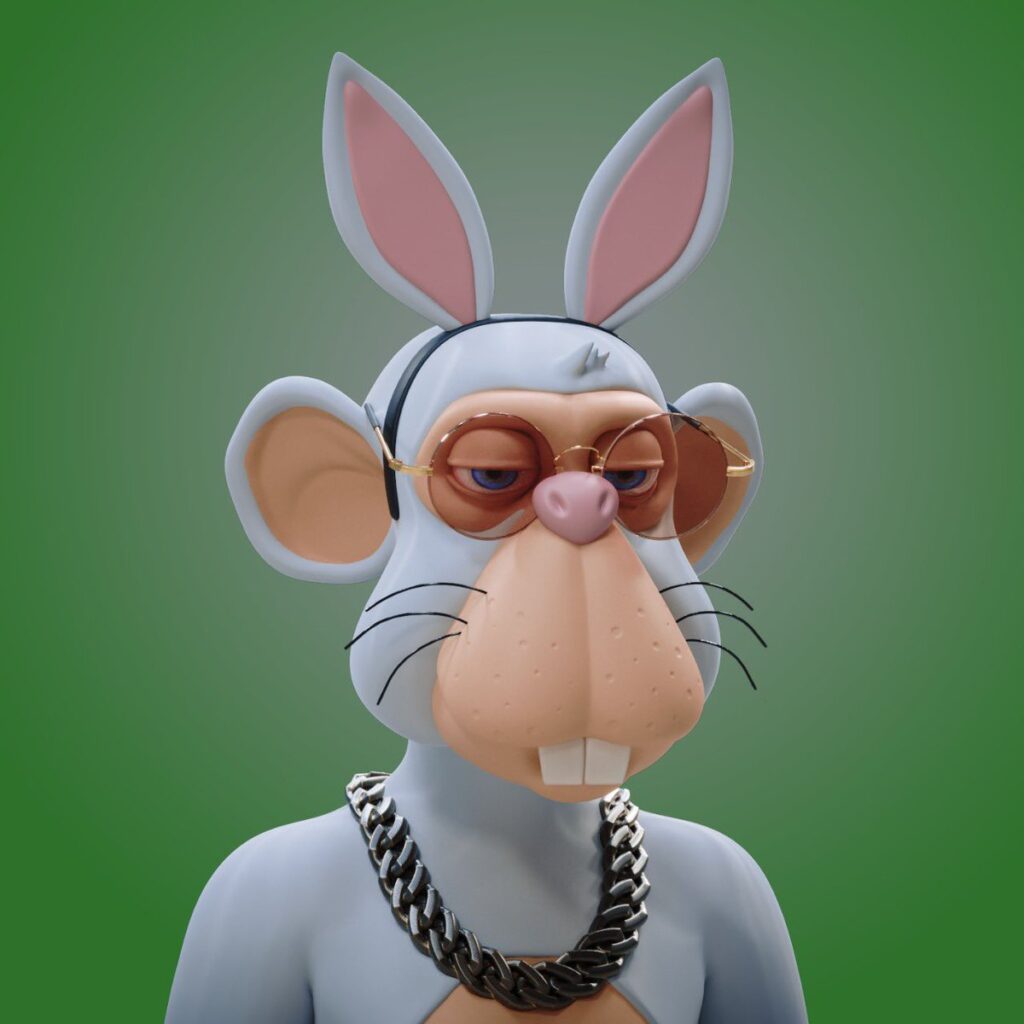 What So Not
Aussie trap and dance royalty What So Not is helping to carry the flag for the Aussie metaverse, the festival mainstay getting his own Catalina Whale. Threaded up with a visor, his signature chains and enough drip to last until kingdom come, it's as close as an NFT can get to the 'Gemini' producer.
View this post on Instagram
Floyd Mayweather
Another addition to the Bored Bunny family, boxing GOAT Floyd Mayweather recently got in on the fun with his own Bored Bunny collab. So much is that they launched an exclusive Floyd Mayweather Bored Bunny, with one Bunny owner going in the running to win an exclusive signed Bunny, courtesy of Floyd himself.
Eminem
It seems like everyone in the world owns a Bored Ape, but how many can say they bought one just because it looks like them? Slim Shady himself Eminem recently joined the Bored Ape crew, and he spent over $400,000 USD ($550,000 AUD) to do it. I need that kind of financial security man.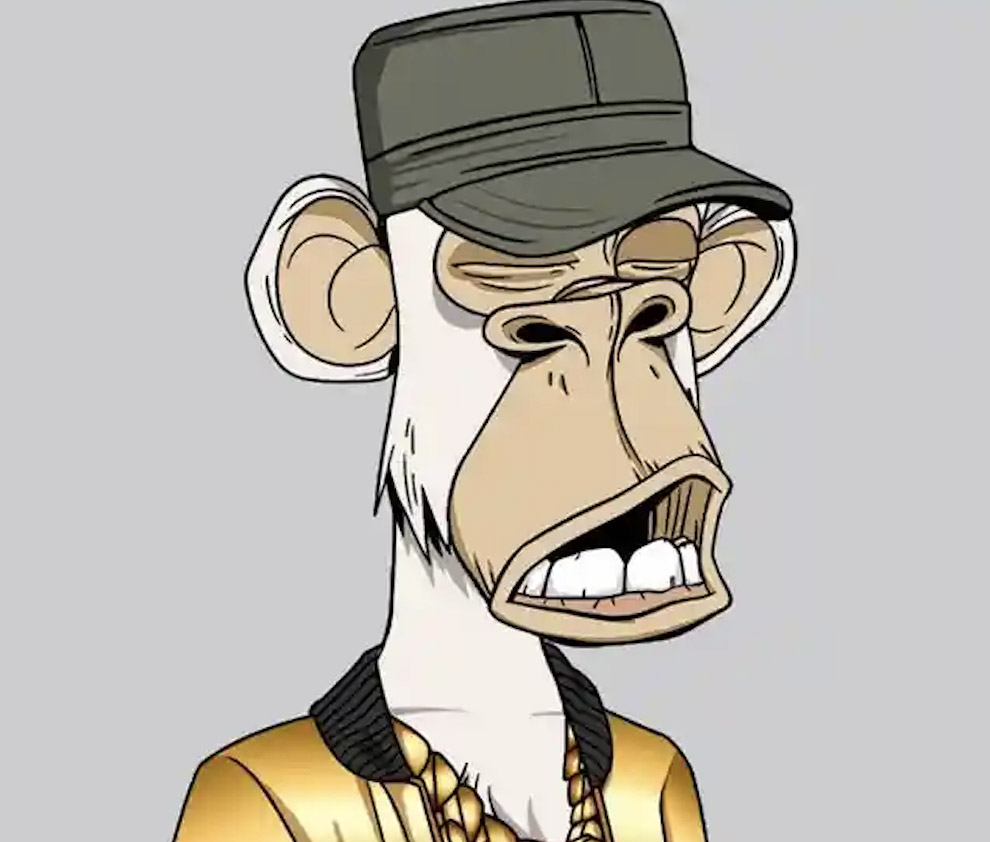 Takeoff
In a time where every billionaire is trying to go to space, Migos member Takeoff might just beat most of them there, having launched his own NFT project, Apes In Space. Featuring 9,999 space-ape NFTs, it's safe to say this is probably one of the coolest spins on the Bored Ape we've seen. Feast your eyes below.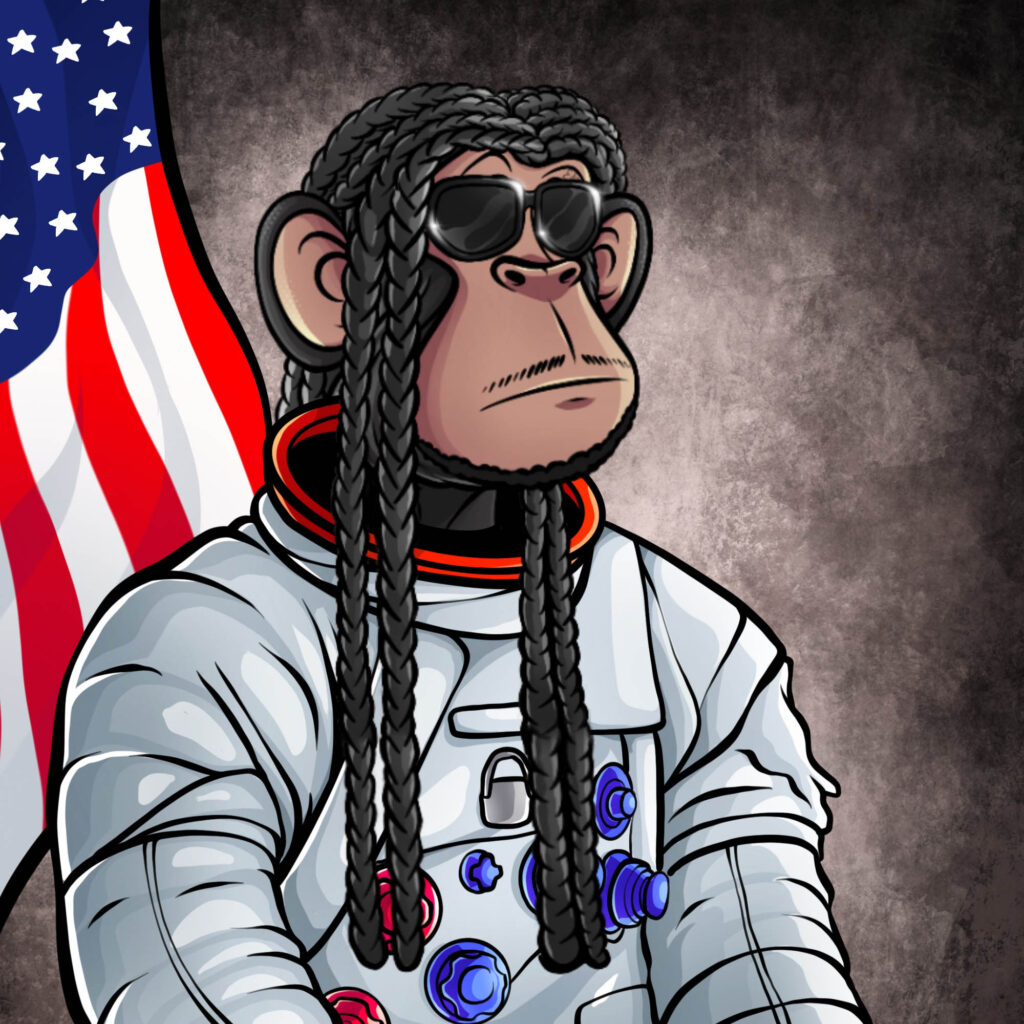 Our crypto and NFT news is presented by Zipmex Australia. Want to earn interest on your crypto? Head here to find out how, and use the code LWA20 to receive $

20

 AUD equivalent in USDT when you sign up.