It's finally the holiday season, even in the world of NFTs!
We are all used to the usual deep green pine tree spruced with decorative ornaments, tinsel and shining star. However, The Galeries is doing something a little different this year. Together with eight of Australia's leading NFT artists, they are creating a digitalised tree that interweaves their amazing work into an awe-inspiring sculpture of modern design and cutting-edge artistry. 
"The Galeries has long supported the contemporary and with our world-first NFTree, our customers can once again look forward to enjoying a truly unique experience when they visit… The NFTree is not only spectacular to look at, but also supports and celebrates emerging Australian artists and creators, showcasing their work to audiences during the busiest shopping period of the year." – Vicinity Centres' Head of Marketing, Brand and Experience, Corrine Barchanowicz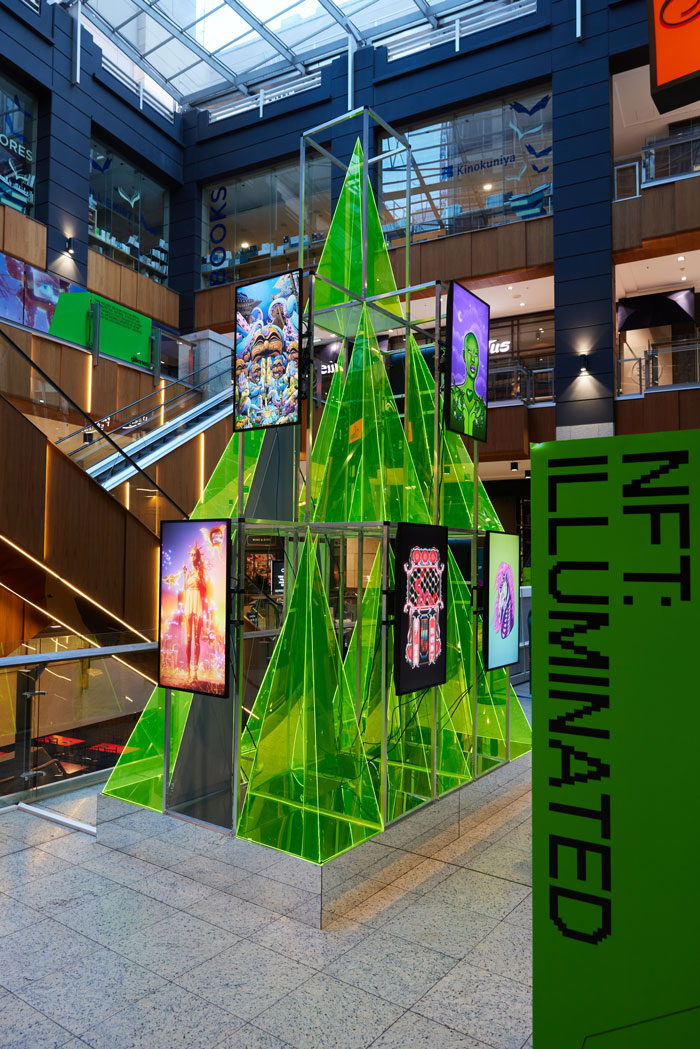 The Galeries have gathered a lineup of homegrown talent, making waves internationally for their creativity and mind-blowing works. Including Serwah Attafuah ( @wrath_____), Aldous Massie (@aldousmassie), Bianca Beers (@biancabeers), David Porte Beckefeld ( @davidportebeckefeld), James Jirat Patradoon (@jamesjirat), Jonathan Puc (@jonathanpuc), Lucius Ha (@bluugu), and Rel Pham (@rel.pham). Each artist's piece highlights their digital practices along with their penchants for dissecting ideas of identity, culture, and surrealism.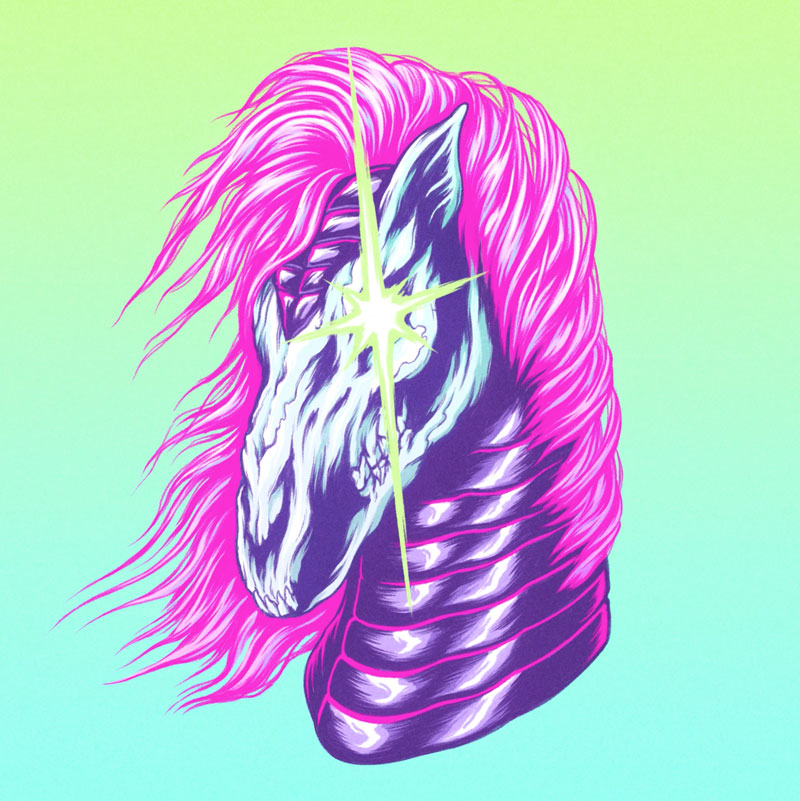 'Bastard Soul' By James Jirat Patradoon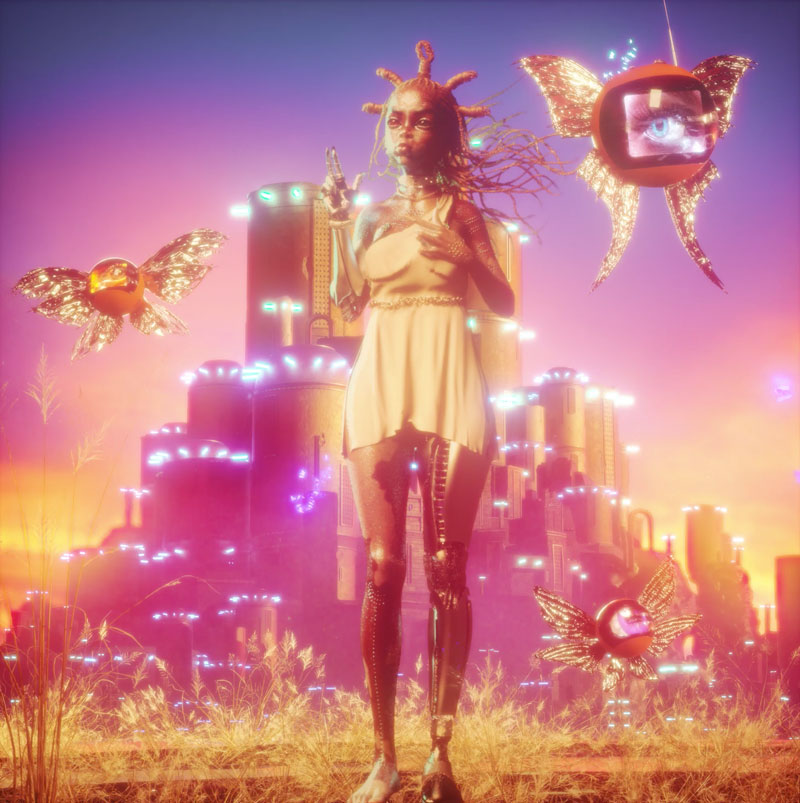 'Oracles 2021' By Serwah Attafuah
NFTree continues The Galeries support and revitalisation of the local arts, following their recent partnership with the City Of Sydney to present the Artist in Residence program.
The NFTree will be up until January 5, 2022. Make sure to check it out! Find more info here. Some of the works are currently available for purchase on Foundation if you'd like to put something very different under the Christmas tree this year!