Time to start that collection.
Have you, like us, been swept up into the world of NFTs? Or are you wanting to get involved in the space but don't know where to begin? Well, you're probably not going to find an easier way to start (or add to) your collection than our competition with Australia's best digital asset exchange, Zipmex.
Anyone who knows anything about NFTs will be aware that they're much more than just art; great projects offer some sort of utility and your NFT acts as your membership into that project's community. So, we've picked some Aussie doozy's for our giveaway. SIGN UP TO ZIPMEX AND ENTER THE COMPETITION HERE, and check out the prizes below:
Dead Diamonds Society
A collection of 2,500 skull NFTs, this project is run by holders via a DAO (decentralised autonomous organisation) which has invest in other NFTs such as BAYC, MAYC, a Koda, 7 x Otherdeeds, ApeCoin, a Gala Node, Zed Run stable inc. a Genesis Nakamoto and more.

Salty Pirate Crew
Yarrrrr. A collection of 3000 pirates that sold out within hours of minting, SPC has established a strong community on Discord and allowed holders to build their NFT collection by playing their game, collecting resources, and ultimately earning a female pirate.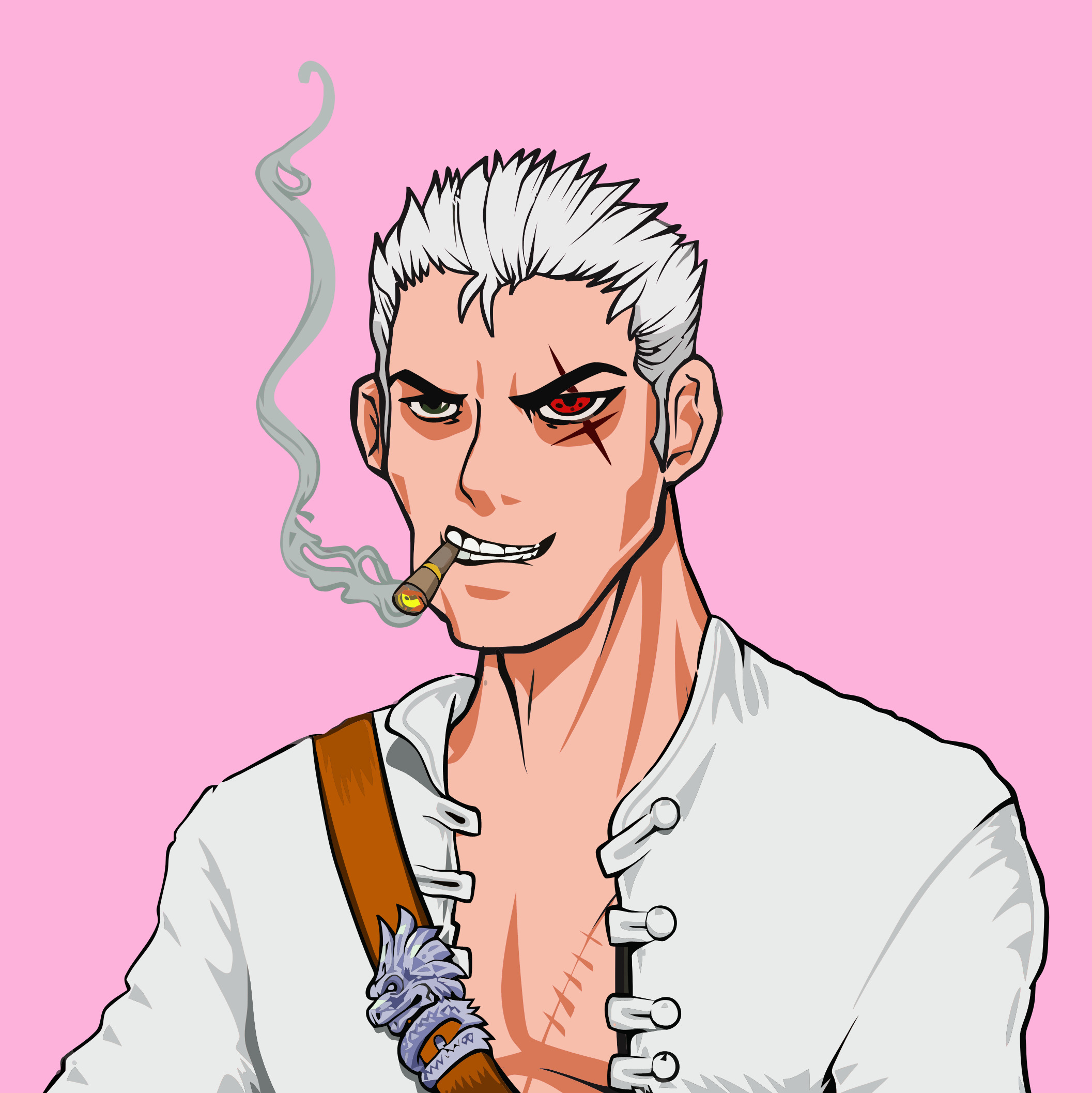 Praying Hands Club
A collection of 2,200 NFTs, Praying Hands is rolling out merch to stores across the USA, with money raised to be split between holders and homelessness charities.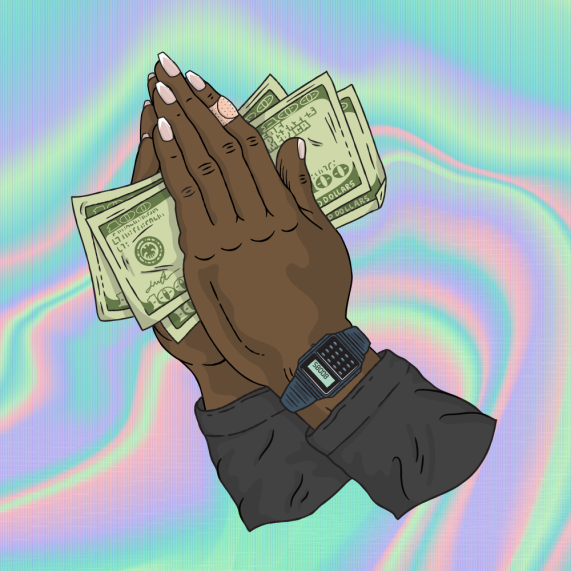 BinKingz
Aussie graffiti and mural legend Scottie Marsh created BinKingz to celebrate our most beloved inner-city pest, the bin chicken. Anyone who holds a Bin King will get exclusive access to Scott's work, events and giveaways.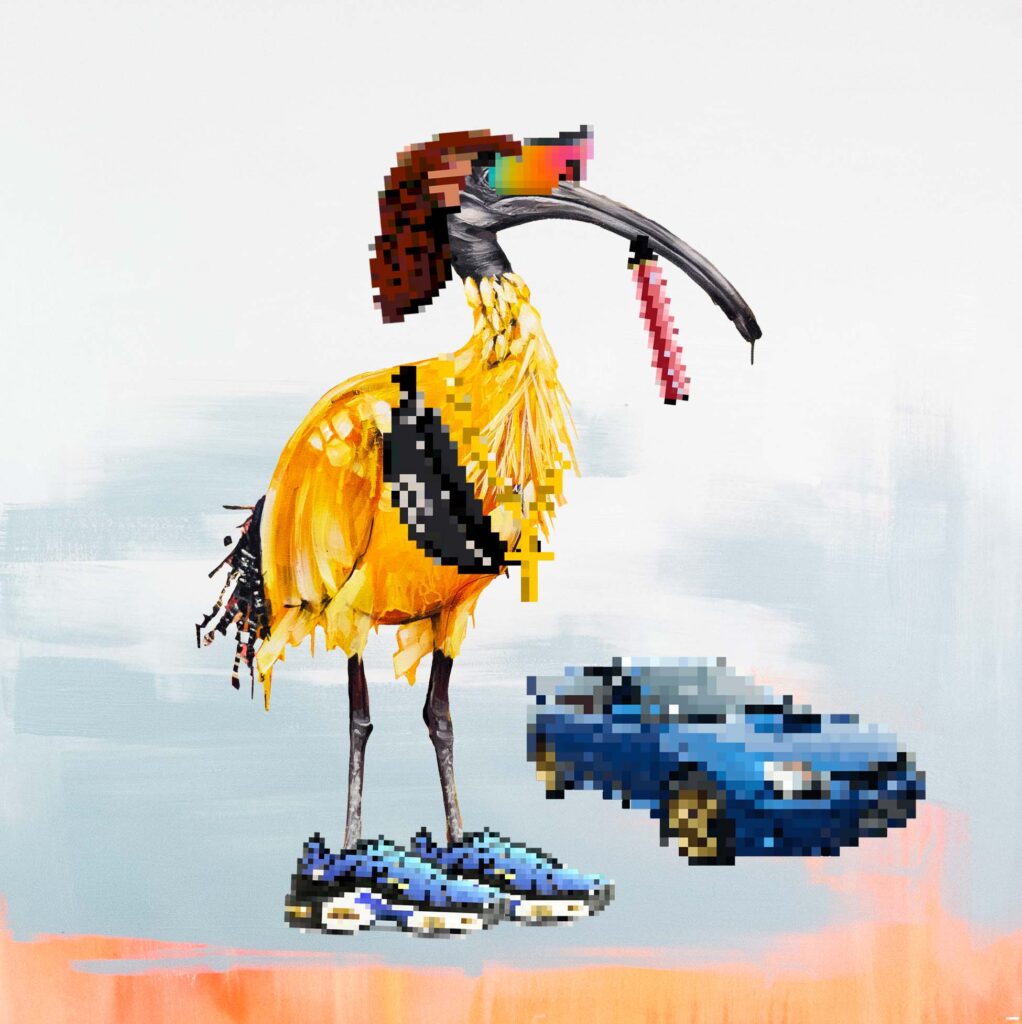 MetaBogans
Is there a more Aussie project than MetaBogans. Beers, bongs and Bintang singos – these guys have big plans to brew their own beer and take the Aussie larrikin into the Metaverse.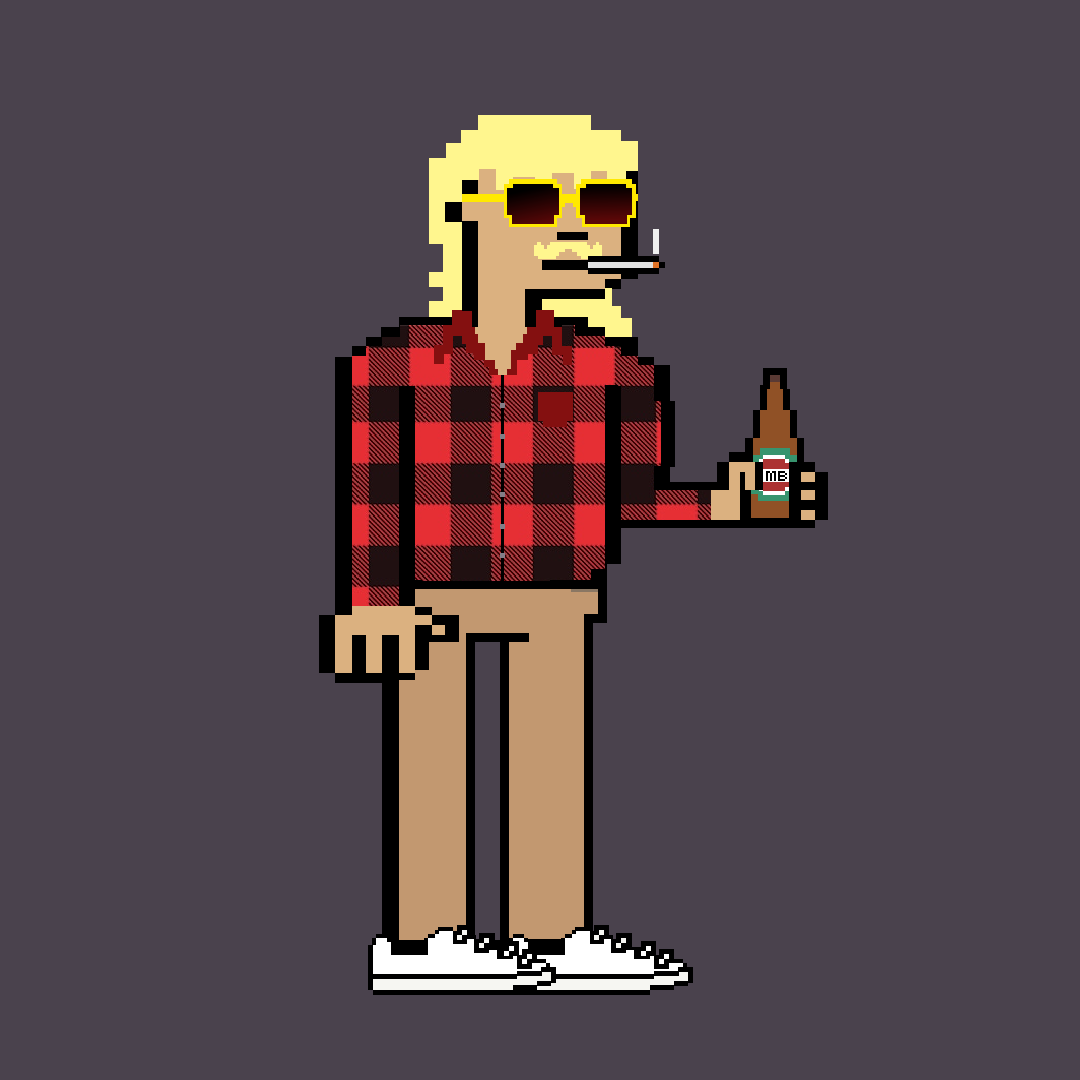 Entries close Midnight AEST June 25th.