Left image via Twitter //
Steve Aoki and The Wombats have already begun selling the NFTs on their Spotify pages…
Following swarms of artists jumping onboard the NFT train along with the likes of Instagram and Twitter, streaming service Spotify has finally decided to join the metaverse, announcing that a new feature that will let artists display and sell the non-fungible tokens on their artist profiles.
The new tool, which is currently being tested in the US, allows users to scroll past the songs section on a profile and tap on an NFT, which then takes them to OpenSea whereby they can purchase the artworks. And in a nice touch, Spotify will not be taking a cut of the NFT sales, which will no doubt come as a surprise to many.
Speaking on the step forward, Spotify explained, "Spotify is running a test in which it will help a small group of artists promote their existing third-party NFT offerings via their artist profiles. We routinely conduct a number of tests in an effort to improve artist and fan experiences. Some of those tests end up paving the way for a broader experience and others serve only as an important learning."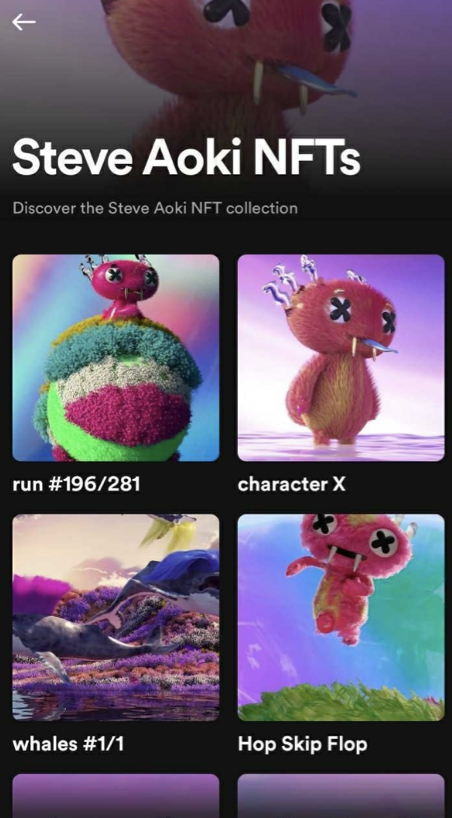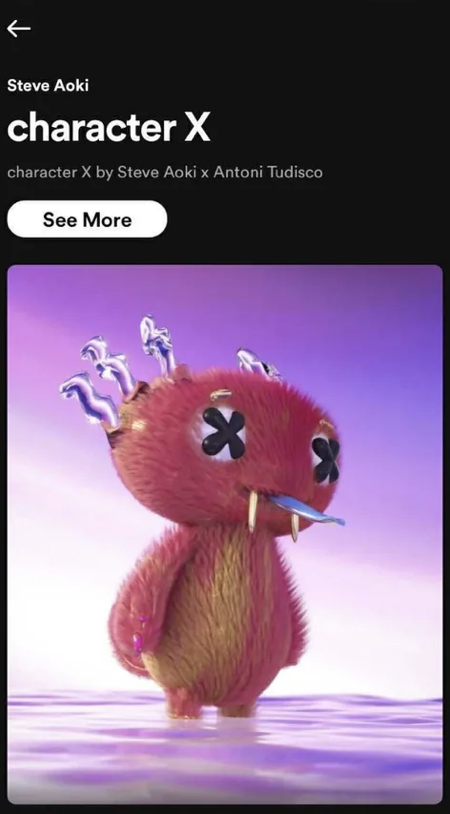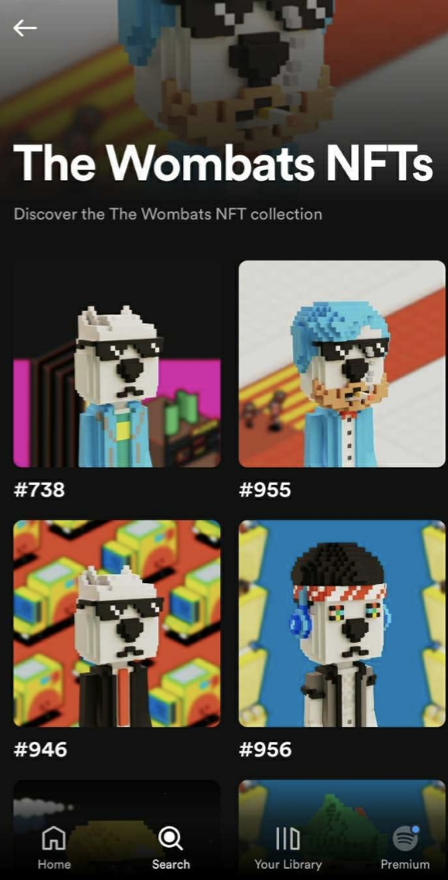 Stay tuned for when the feature inevitably makes its way down under. For now, check out artists Steve Aoki and The Wombats selling NFTs on the platform above.