Here are the biggest headlines in the crypto and NFT worlds.
With Bitcoin hitting record highs, crypto is well and truly at the forefront of our minds right now. I don't think there's a hodler or day-trader out there who isn't peeping at their wallet or the crypto group chat at any spare moment. Let us free up a little more of your time and roundup the latest news from this space:
Ellen von Unwerth's 'Supermodel Series' unveiled.
Legendary German fashion photographer Ellen von Unwerth has taken to Instagram to announce that she'll be selling animated versions of three of her most iconic images as NFTs on cryptograph. Shots of the 90s/early 2000s models Kate Moss, Claudia Schiffer and Naomi Campbell will be auctioned off for charity, with funds going to Unicef, Fashion For Relief and Imperial Charity. Keen to own a piece of fashion history? Head here to pre-register.
Huge CryptoPunk offer rejected.
The owner of CryptoPunk #6046, which features a smoking punk with 3D glasses, has turned down an offer of 2.5KETH for the NFT over the weekend. Translating to roughly $13 million, it would have set the record for the most expensive CryptoPunk ever, and is made even more monumental by the fact it was bought back in March for about $110K by the current owner.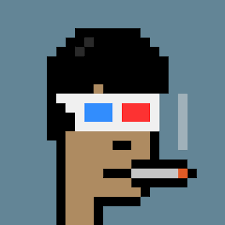 Two Yolks team up with Zipmex to accept crypto payment.
What's better than delicious Two Yolks burgers? The fact that the Burleigh heads cafe/restaurant is teaming up with Zipmex to give you crypto, which you can use for said burgers. Simply follow the steps below to get your fix today:
Jimmy Choo playing in the NFT space.
British luxury fashion designer Jimmy Choo has connected with Eric Haze and Motofumi "Poggy" Kogi to create a digital sneaker which will be released as an NFT. It comes with 8,888 "mystery" boxes that will also be available for purchase. The boxes will be divided into four categories: a single Jimmy Choo/Eric Haze LOVE 1000 Glitter, 445 super-rare cards, 3,109 rare cards, and 5,333 neutral cards. Each of these categories represents scarcity. Profits will be donated to The Jimmy Choo Foundation in support of Women for Women International.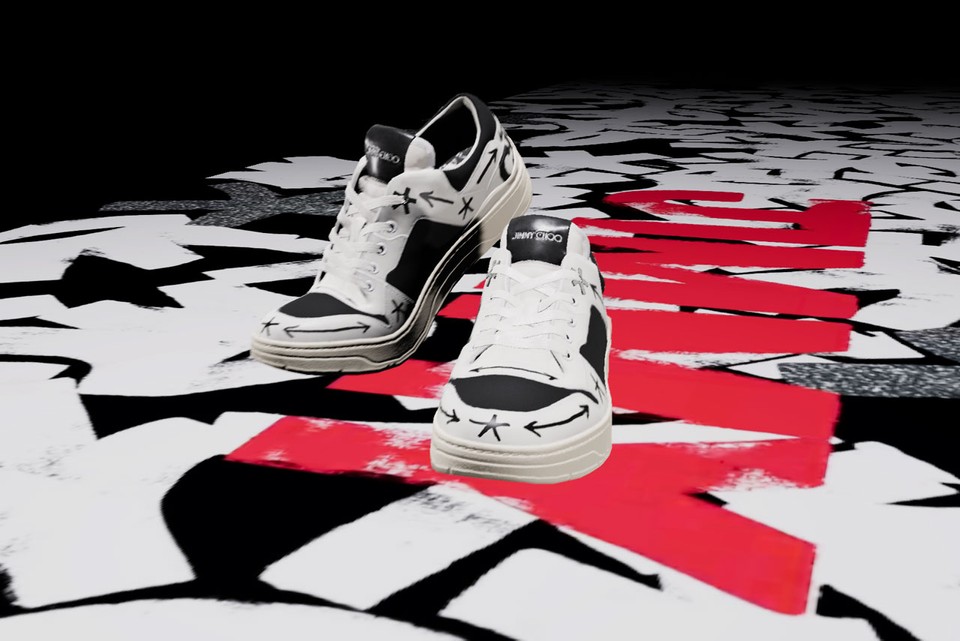 Our NFT news is presented by Australia's best digital asset exchange, Zipmex. Get familiar with them here.