The Salty Pirate Crew universe is expanding. Here's how to get in on the action:
If you've been following the happenings at LWA recently, you'll know that we're fully on board with Australian-founded, global NFT project the Salty Pirate Crew (SPC). Community focussed, with a rock-solid roadmap, the SPC has also attracted the likes of Hayden Quinn, What So Not, Stu from Set Mo, Lucille Croft, Silverchair's Ben Gillies, Luude, and rugby legends Chris Lawrence, Cody Walker, Latrell Mitchell & Ben Seymour. Now they've unveiled a whole new reason to join the crew, their 'Play to Progress' game.
Following on from their FIZZ collab, which will see the Pirate FIZZ Punch rolled out nationally, the team have launched a game in which holders can collect virtual food, fruit, rum and gold, as well as the opportunity to earn $SALT and use that to acquire one of 1000 female pirates. It's an opportunity for crew members to add to their NFT portfolio and be a part of the unfolding SPC narrative.
https://www.youtube.com/watch?v=t9diHq-nJCg
Play games, earn pirates – sounds fun, right? Well, that's not all that's happening in the Pirateverse, the SPC team has also been working on a range of merchandise, and a set of Pirate Key NFTs that will enable exclusive access to the SPC Metaverse, side quests, treasure hunts and more! Read more about the SPC journey here and head here to sweep one off the floor which has just dipped to 0.2ETH at the time of writing (AKA bloody cheap!)
To celebrate this momentous step, we're giving away a Salty Pirate for FREE on our Twitter. Check out the tweet below with all the deets!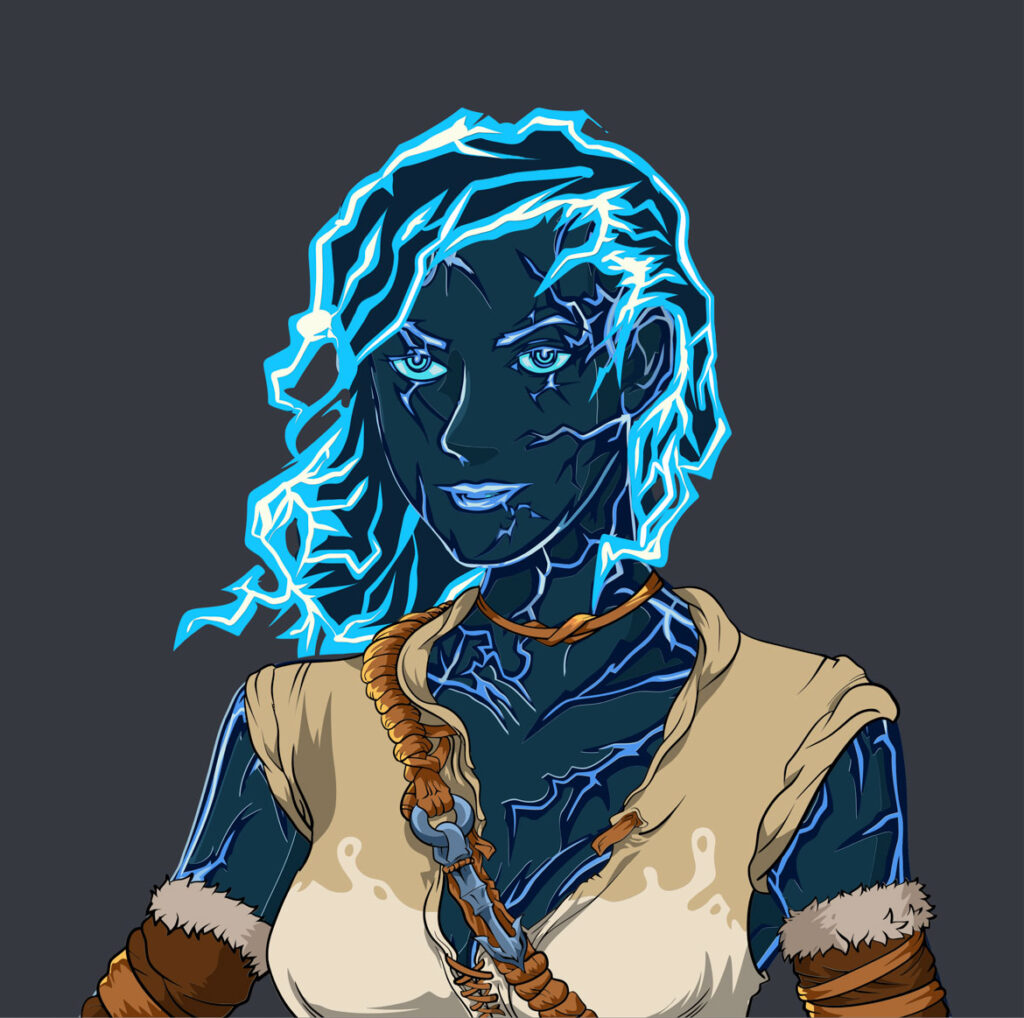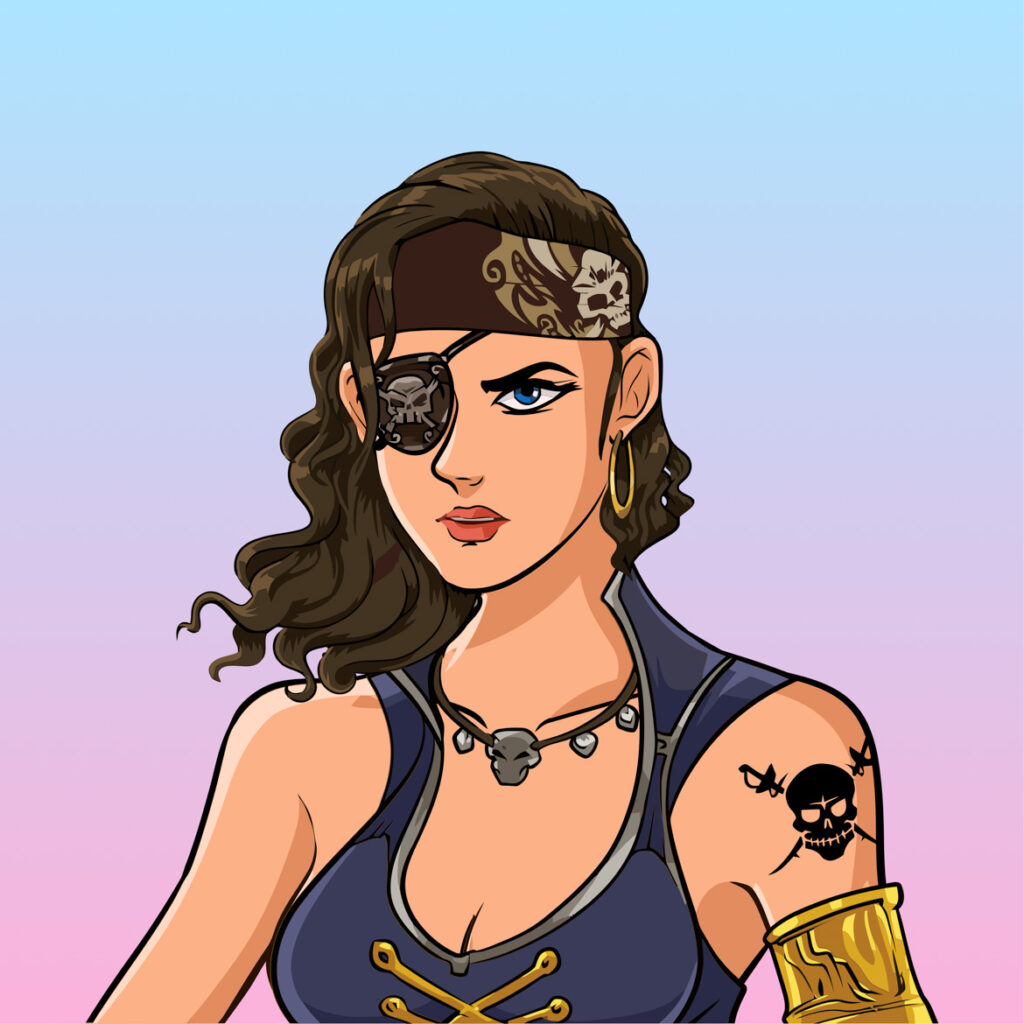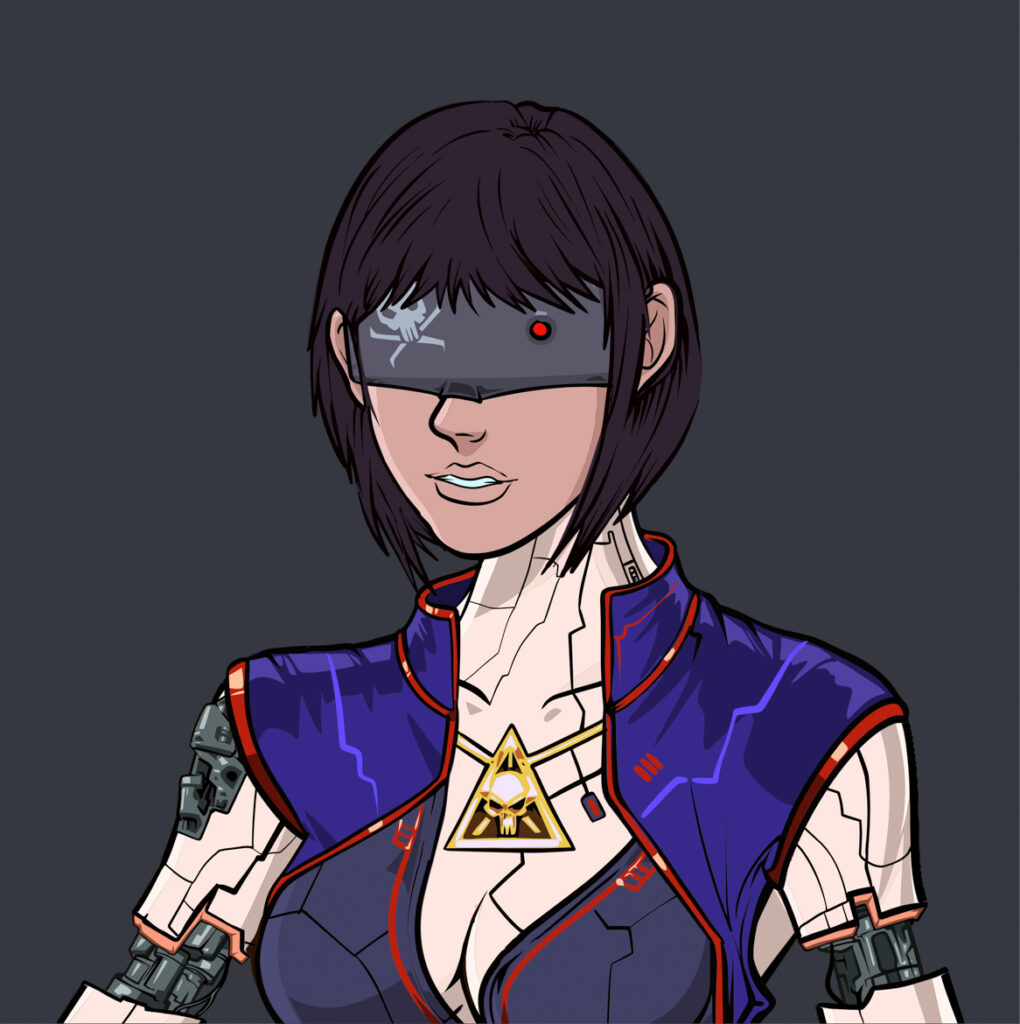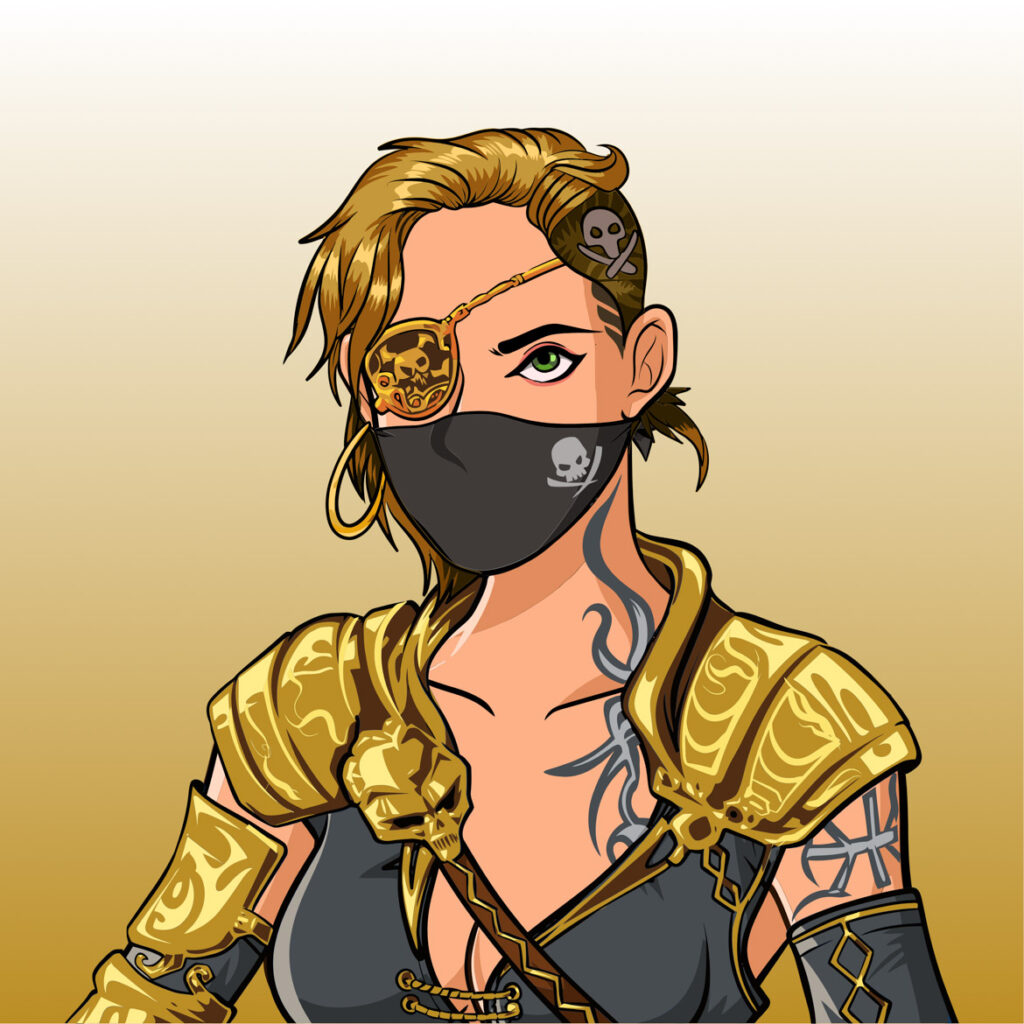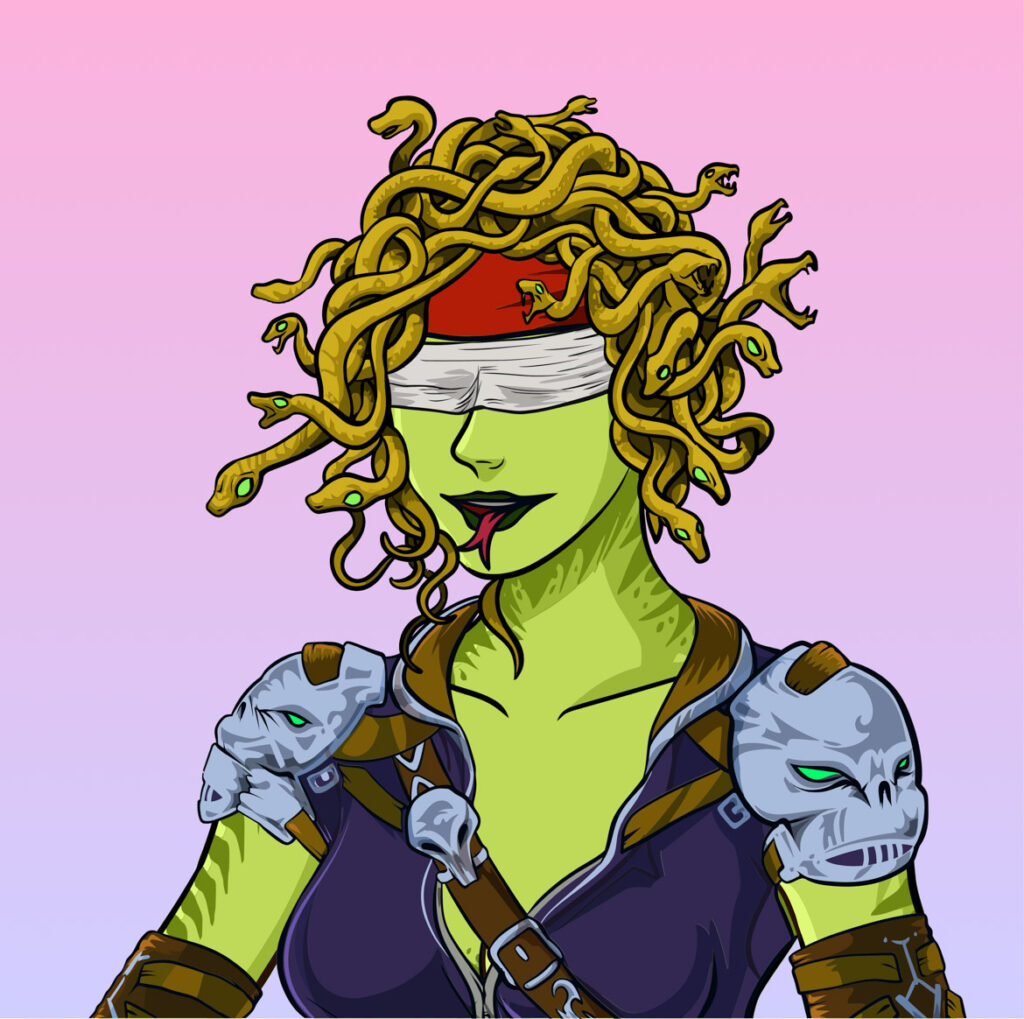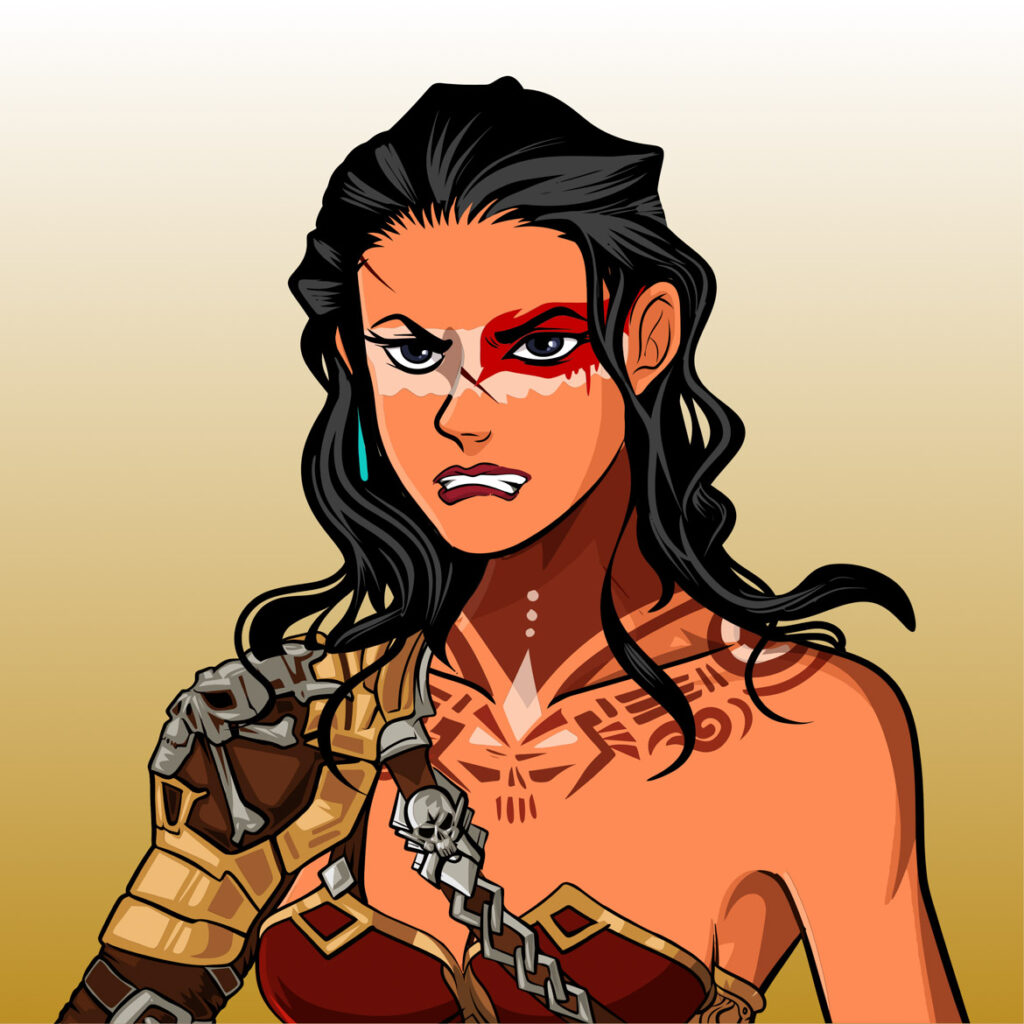 Follow Salty Pirate Crew on Twitter here and join the discord here.