The piece of internet history could fetch over 200k.
Crypto owners have the chance to own a little slice of internet history this morning, with Wikipedia's co-founder selling his first-ever page edit as an NFT. Jimmy Wales, who launched the online encyclopedia way back in 2001 (and was inadvertently referenced in year six bibliographies the world-over) will auction off the earliest iteration of his "Hello, World!" wiki post until bidding closes on December 15. 
NFT collectors will bid on what is essentially an original rendering of Wikipedia dating back two decades, and will therefore own the first-ever entry of what is now one of the world's most-visited websites. Pundits are estimating that the NFT could sell via British auction house Christie's for as much as $212,000 AUD, with the owner also afforded the ability to edit, change or revert the original coding. 'The Birth of Wikipedia' can only be bought in either Bitcoin or Ether cryptocurrency, and the bid currently sits at $3,688 AUD.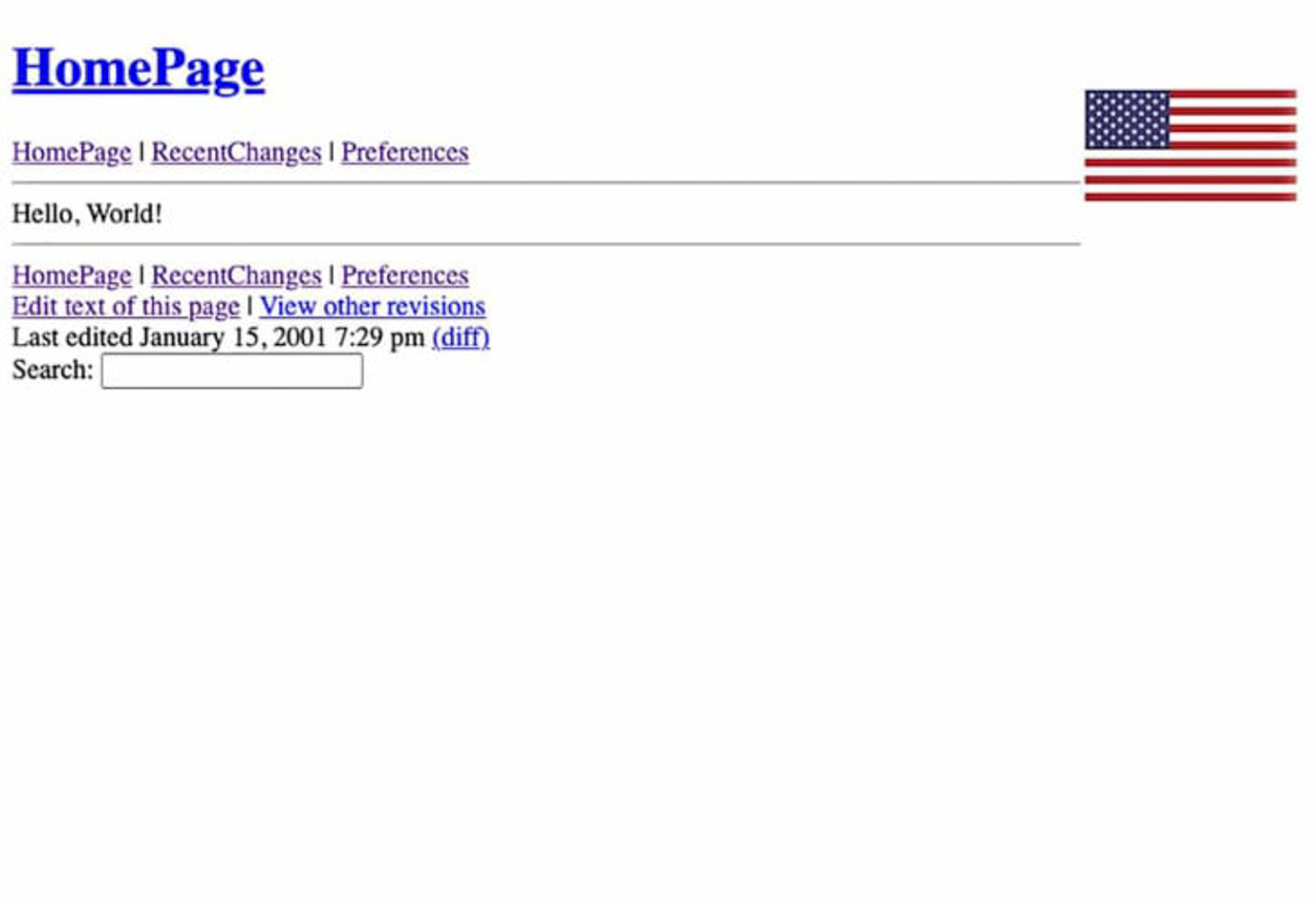 Elsewhere, Wales is also selling the bright-pink iMac he used when first building Wikipedia, albeit in a real-life auction (snooze). The strawberry computer was used for monitoring the site's early development as well as combating internet vandals, and is expected to fetch several thousand, which is no small feat for a desktop that is well-passed obsolescence (I can feel it vicariously overheating my own laptop now). 
Thankfully, since Wales has net worth of $1 million (although even that's peanuts compared to some other tech-lords), majority of the NFT sale proceeds will go to various charitable causes, alongside Wales' investment in his own prospective social media platform. Metaverse, watch out.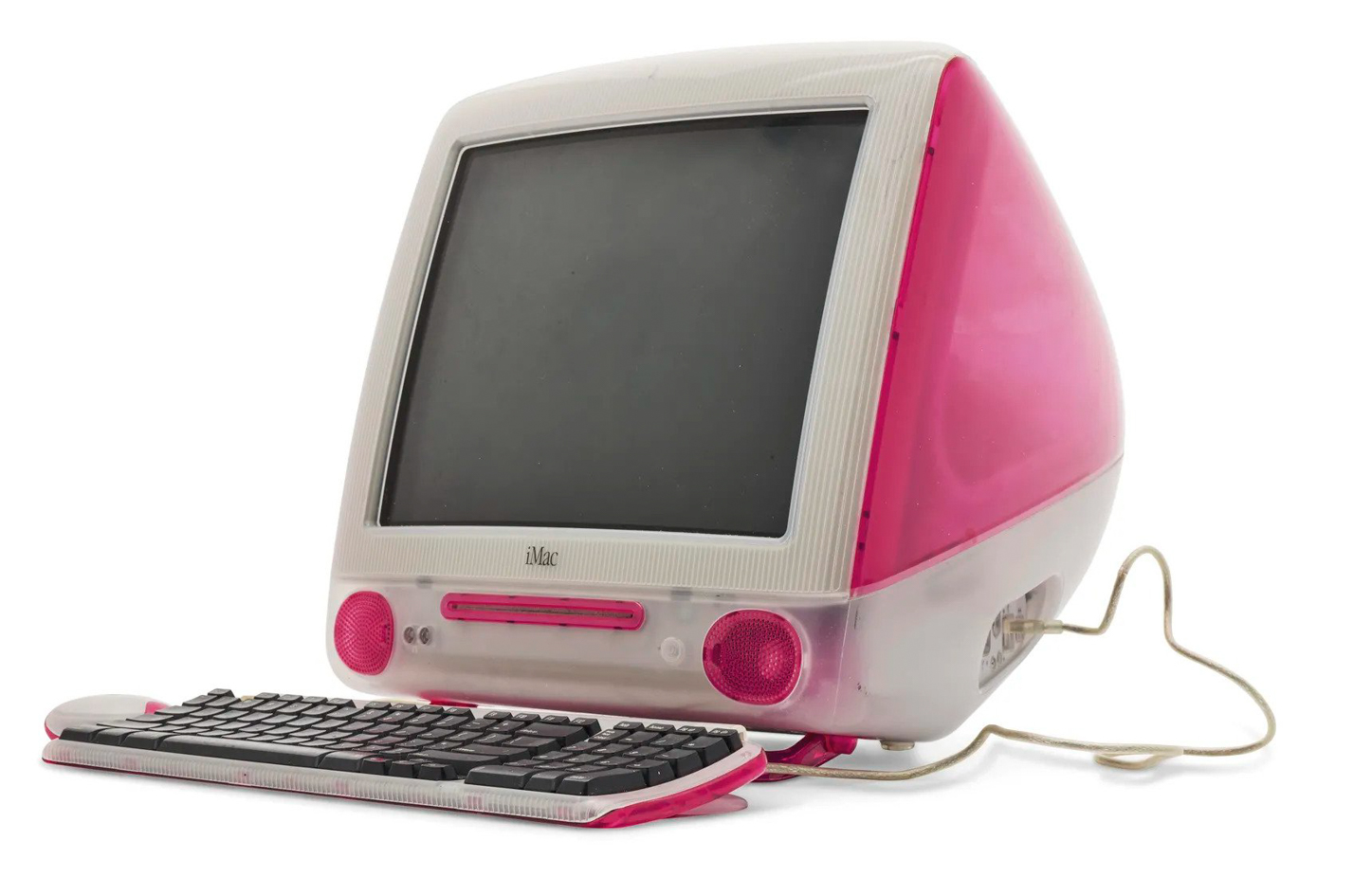 Our crypto and NFT news is presented by Zipmex Australia. Want to earn interest on your crypto? Head here to find out how, and use the code LWA20 to receive $20 AUD equivalent in USDT when you sign up.