Brydie Watson documents the life of her friends with a deft touch.
I don't know if Byron Bay photographer Brydie Watson's mates are inherently cool, or if it's just the way that the 23-year-old shoots them… Either way, we're loving everything about her pics and her ragtag gang of coastal explorers. Sticking mostly to black and white and film, she's able to capture those tender moments in a way that feels like the subject is staring straight into your eyes. Anyone who shoots a bunch on film will tell you, nailing those instances takes an incredible amount of skill, so naturally we're stoked to be sharing some of Brydie's best pics with you.
In the days before COVID, Brydie was living the dream photographer's dream – travelling and snapping. "I got to shoot for Billabong Womens US at home for three days, shooting five of my closest girl friends with an amazing all-female team. Surfing, road-tripping and shooting in sunny Byron had to be the best job I could ever ask for!" she says.
Of course, shooting a lot of film, you're bound to have some rolls yield less-than-perfect results. Something that Brydie is not immune to. "Getting film rolls back from a job a few years ago only to realise my camera had broken and all the images turned out only showing half the image with the other half being black," she says recounting one of her worst experiences behind the camera.
Lately, she's been following the photographic muse into matrimony, exploring a longtime passion. "I also have an obsession with weddings/have since I was little hence my new wedding photography business my friend Alix and I have recently launched Alby Weddings."
Whether you're tying the knot sometime soon or otherwise, check out some of Brydie's coolest snaps below and head here to follow her on Insta: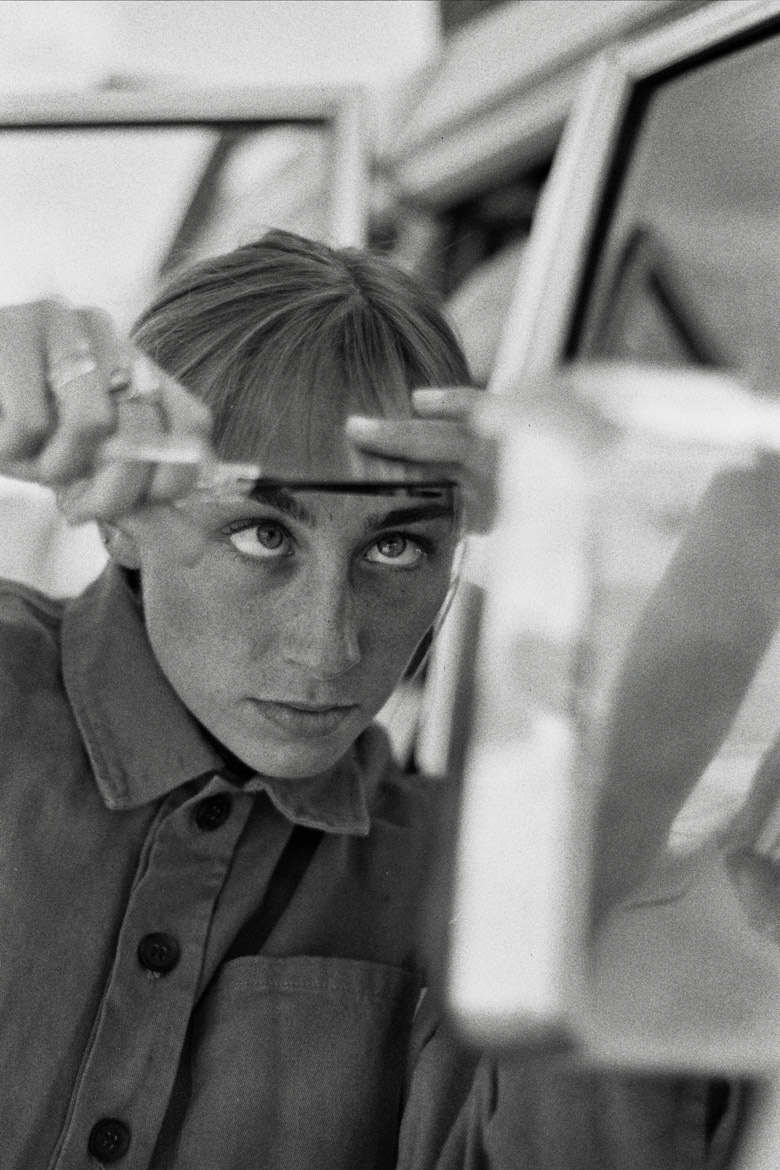 Kenny cutting her hair on our South Aus road-trip last summer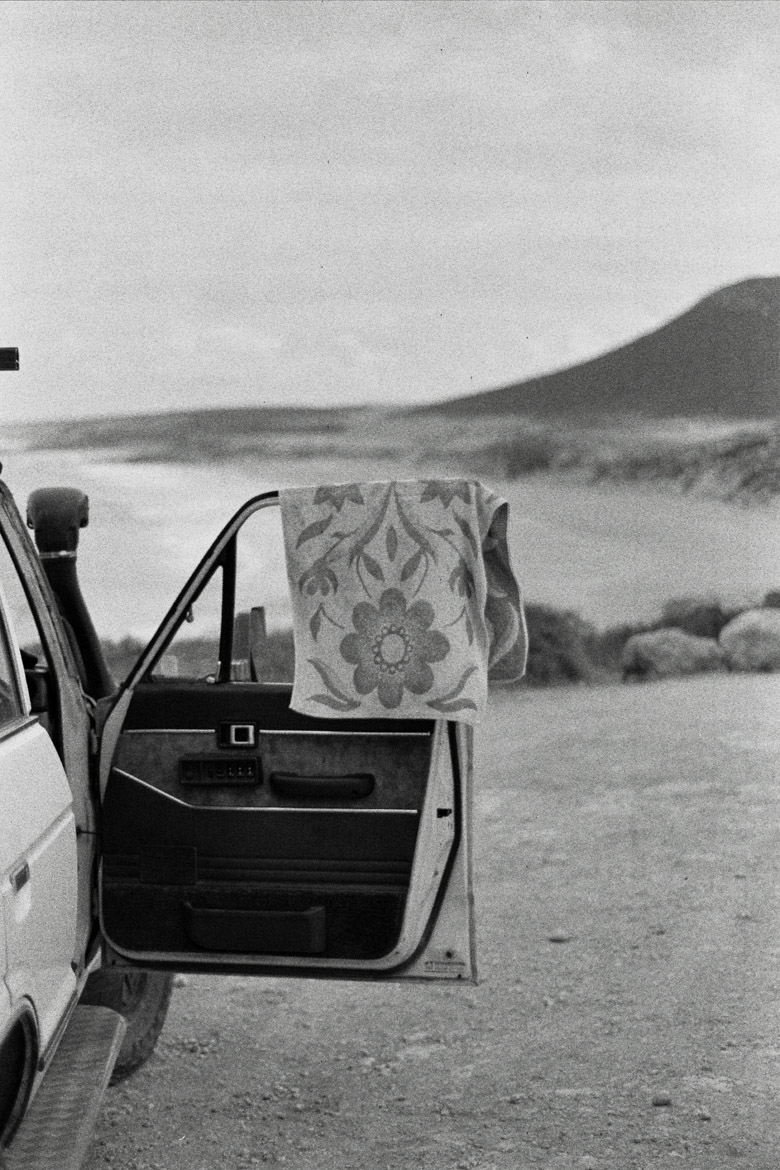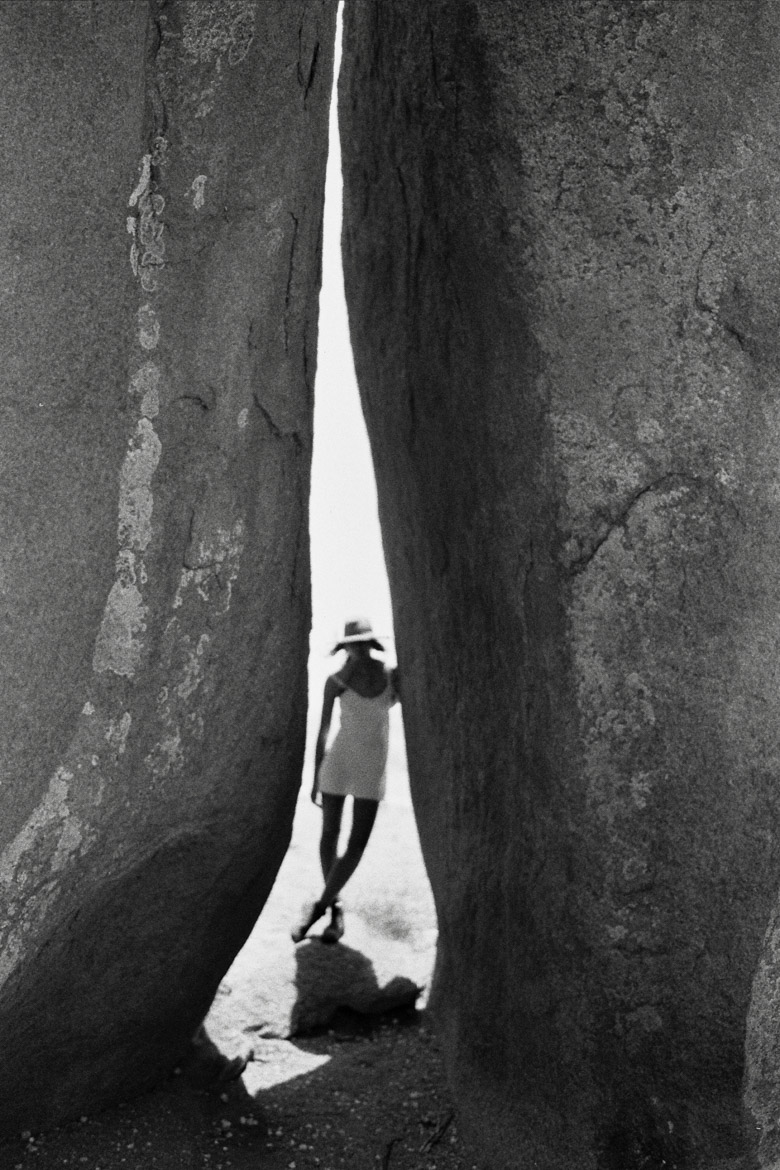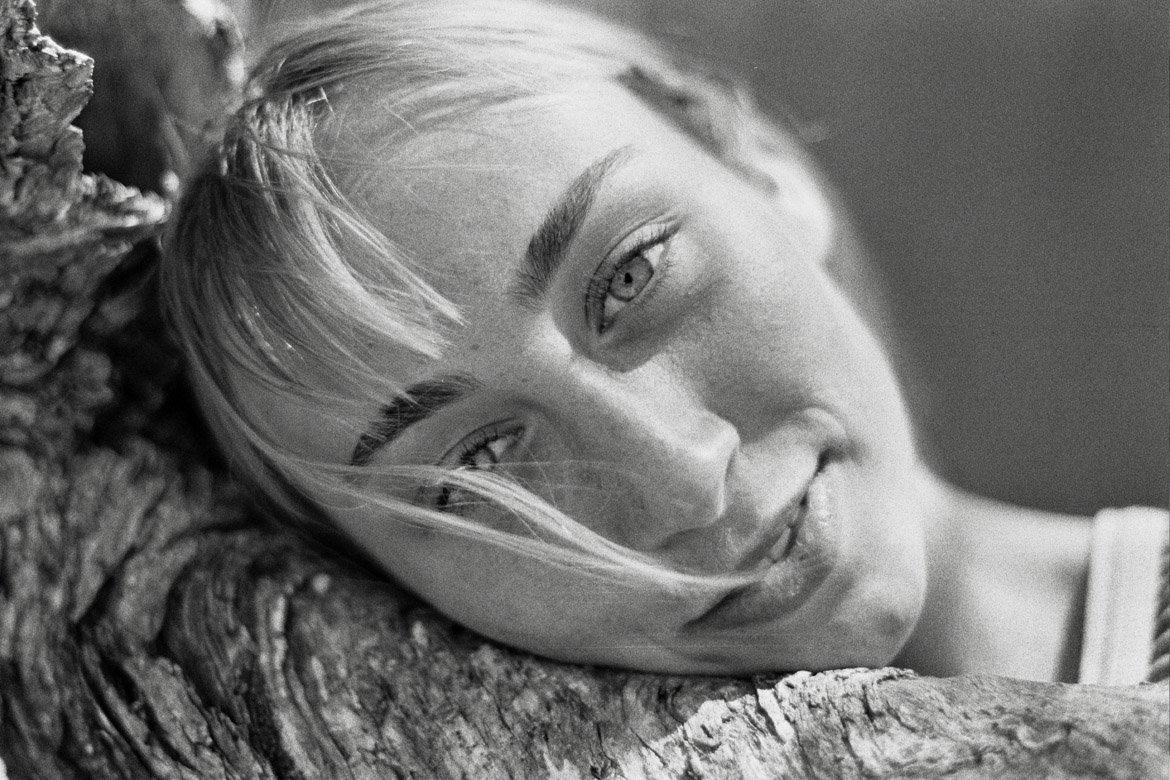 Kenny (a vision)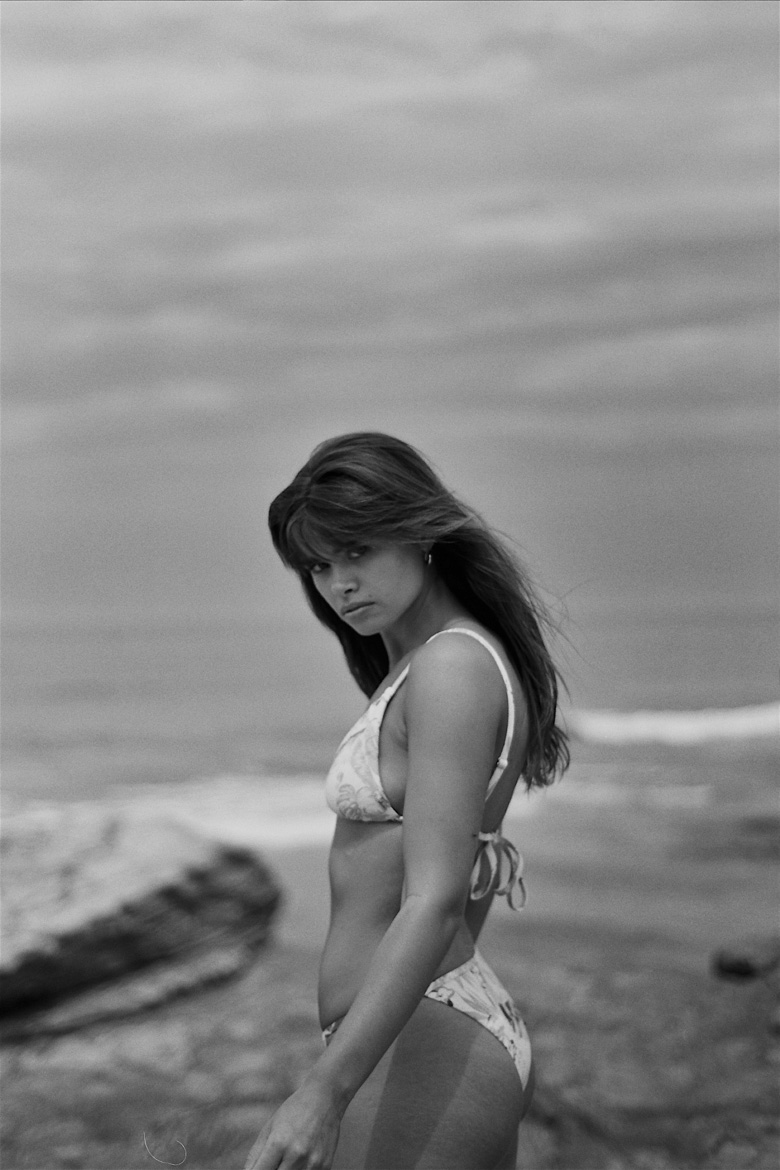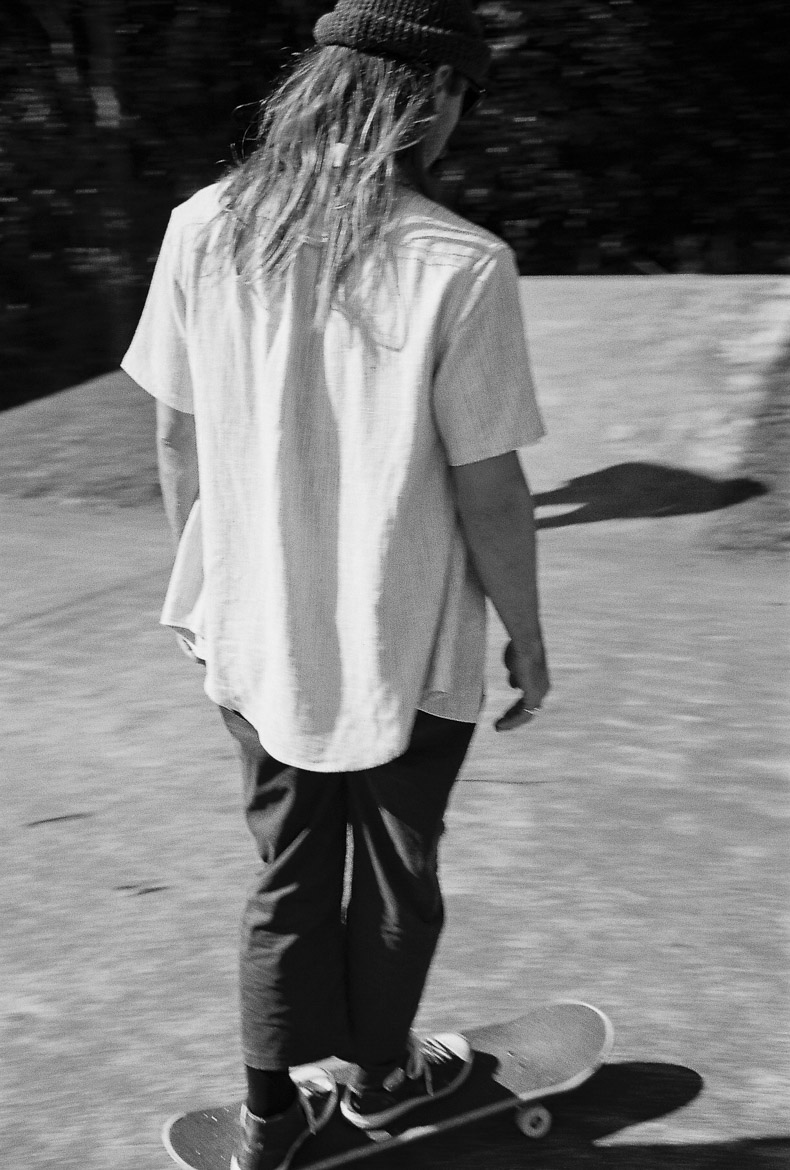 Outtakes from a fun day skating on the job a few years ago

Kenny (again)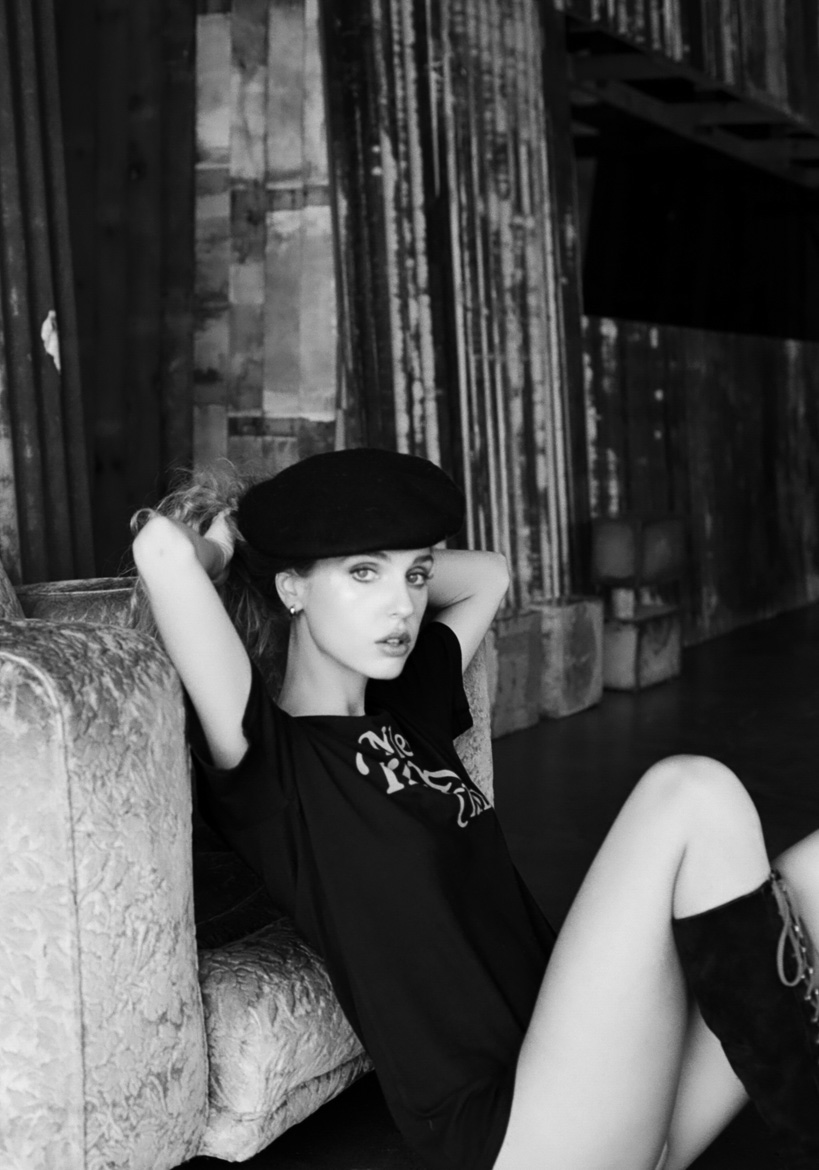 Cintamani being a vintage dream queen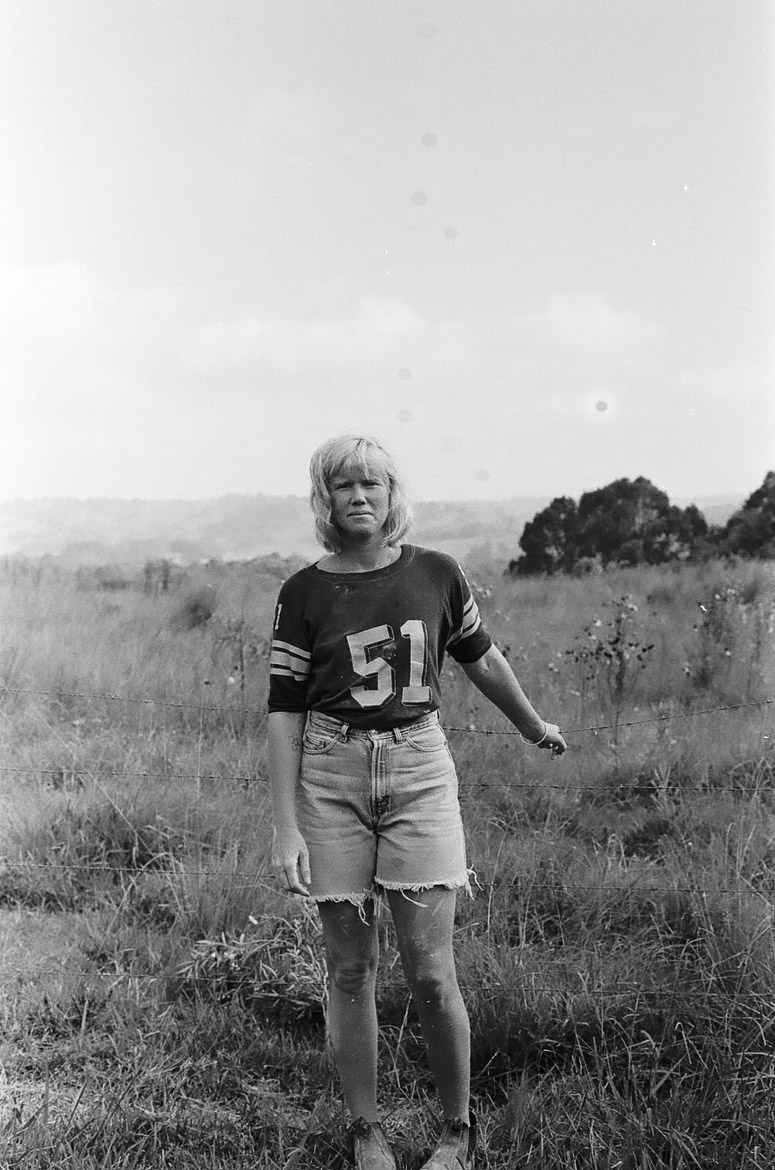 Lauren – from a series/exhibition I held a few years ago "Femme Forte"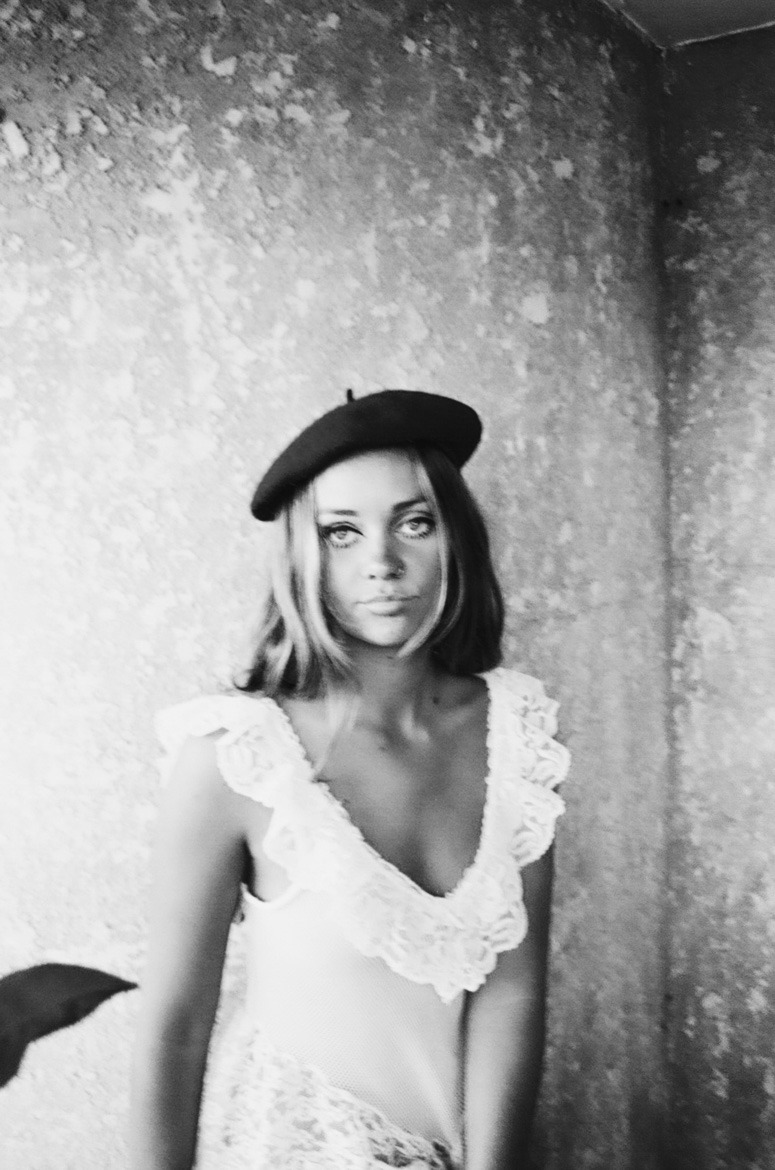 My best friend/muse, Rach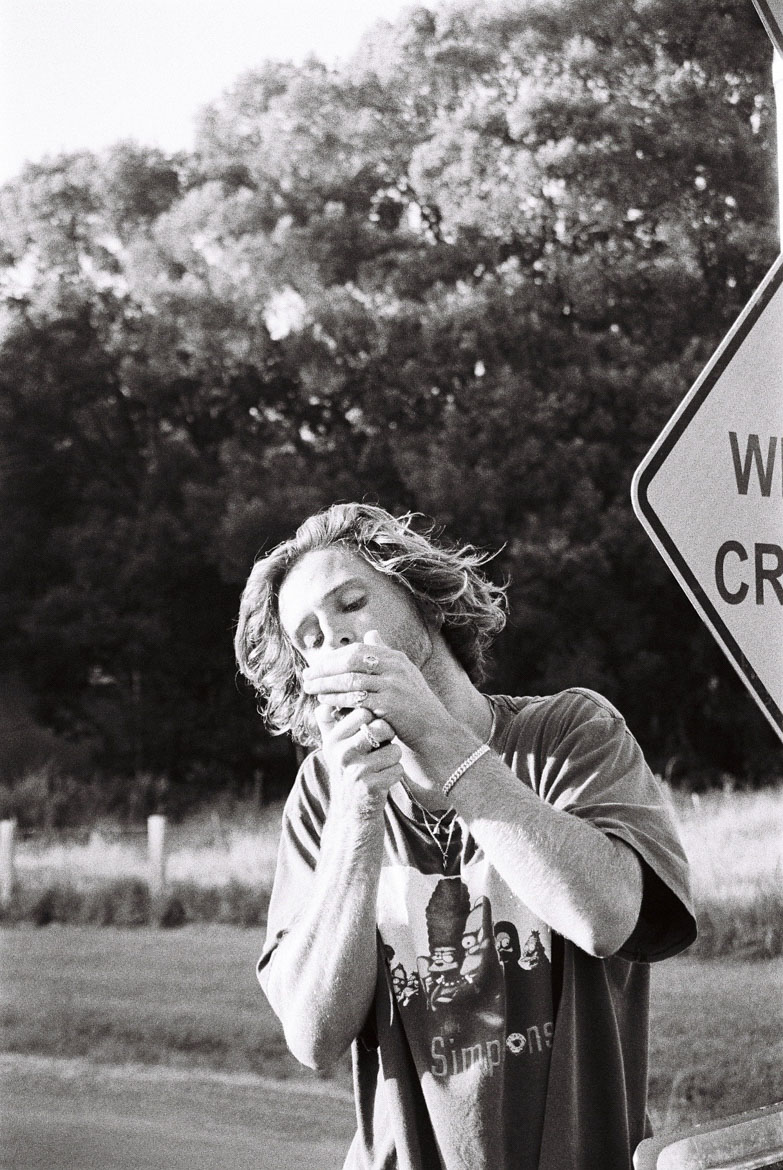 Smoko with Nigel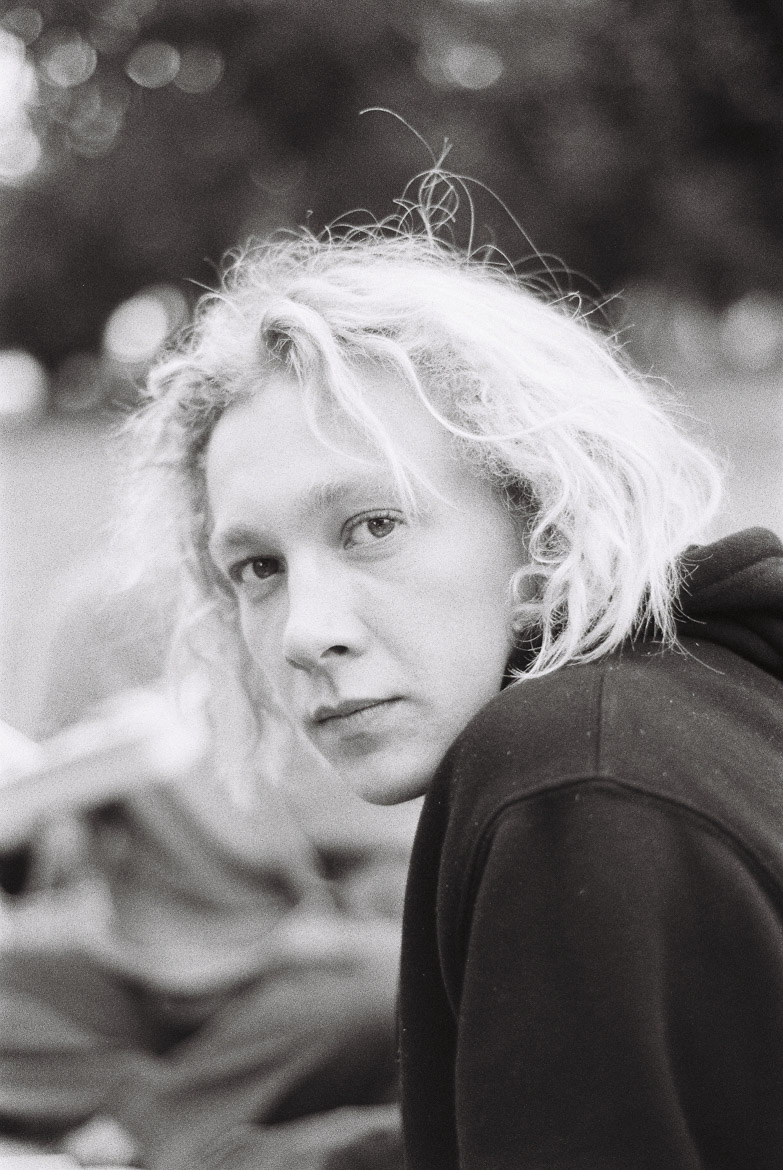 Another dear friend, Kyal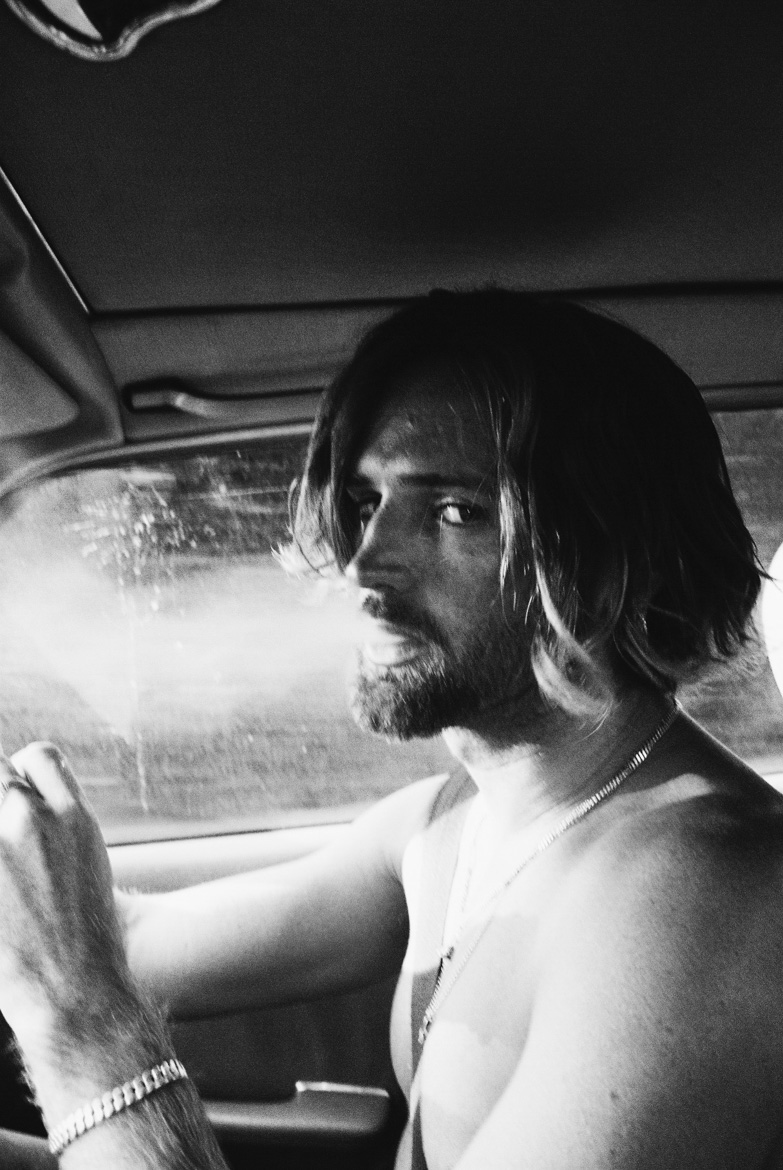 Smoko with nige (again)