Andrew Clements is all over the Sydney scene.
If you're impressed with Northern Beaches photographer Andrew 'Andii' Clements body of work, capturing all the action of Sydney's nightclub, fashion and music scenes, it's probably going to blow your mind when you find out how old he is…. The Scottish-born snapper is only 19-years-old and has already established himself as one of the raddest photo/video dudes around.
An eye for art and creativity is something that he's always been drawn to. "Growing up I was a fairly creative kid. This was influenced by my mum, who as an art teacher and painter, often had sketchbooks and canvases around the house. I quickly picked up an interest in the visual arts and this translated into my passion for photography when I started taking photos on my iPhone and realising I could then edit them with different apps. When I took a photography class in high school I was able to learn more about it, develop my skills and begin taking it more seriously," he says.
Getting his start shooting high school parties, 16-year-old Andii would squirrel away whatever cash he made to upgrade his gear. Of course, saying yes to shooting about anything in the early days was something of an interesting experience. Shooting parties brought a whole bunch of experiences, from having all sorts of drinks poured on my gear, drunk people yelling at me from across the room wanting their photo taken, pissed off parents, you name it. We took the bad with the good, but I won't be shooting high school parties again any time soon!
These days, he's more likely to find himself shooting campaigns for high-end retailers, gorgeous models or BTS for acts like One Four. Definitely one of the craziest experiences I've had so far is being in a Sydney hotel room, shooting BTS for a music video that YG was creative directing for Mitch, an artist he works with," he says. "The video was produced by my friends JÁEN Collective who I frequently work with – big shout out to them. It was a crazy opportunity to briefly step inside the world of one of the biggest rappers in the industry, and see the whole process first hand."
Peep some of Andii's top selects below and head here to follow him on Instagram: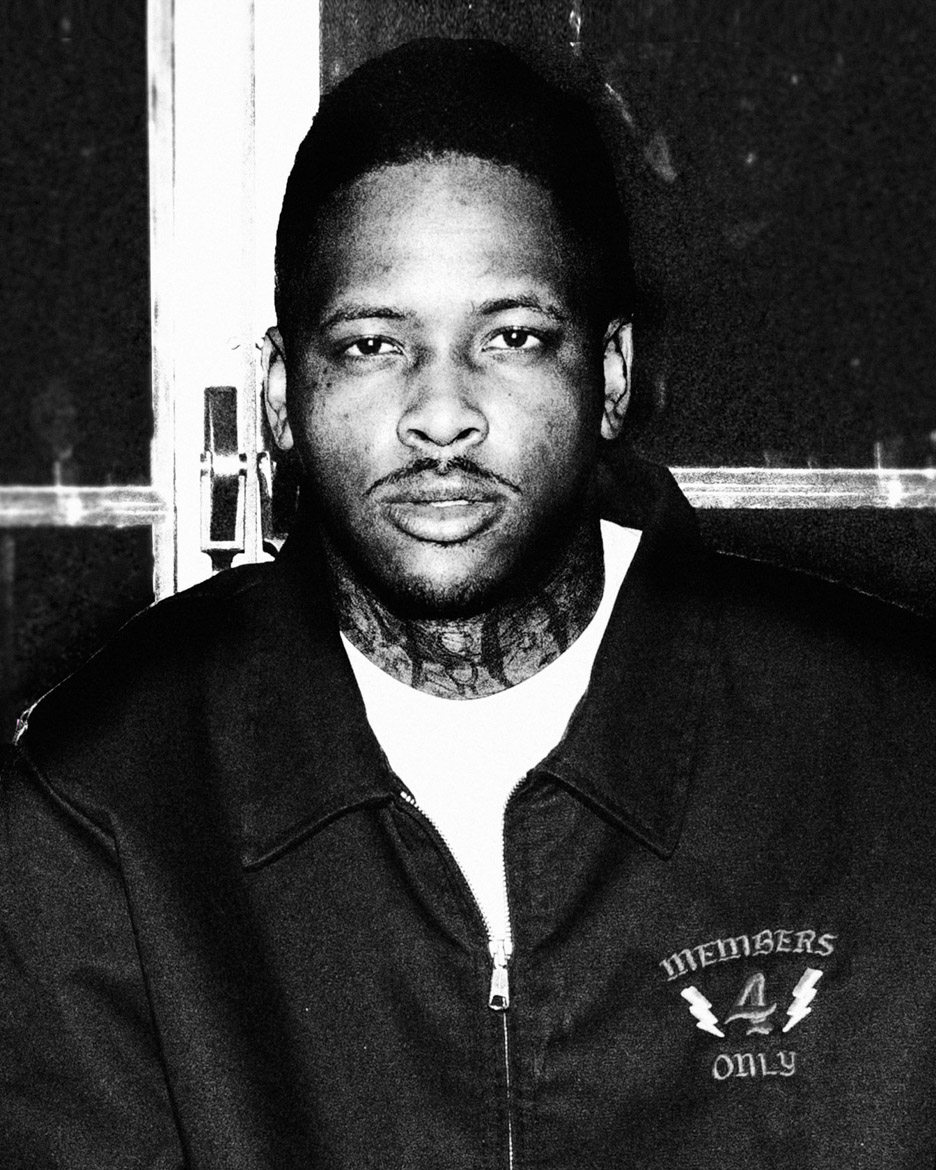 L.A Confidential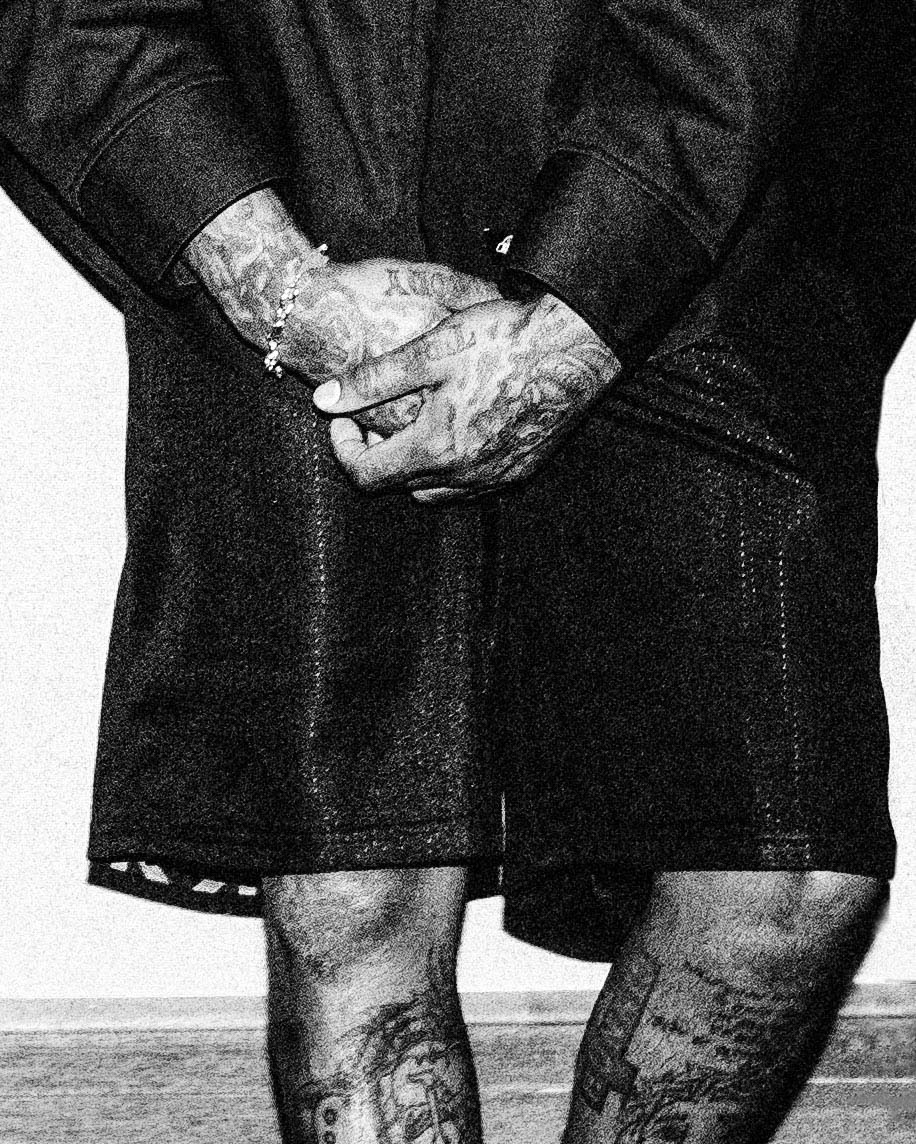 The Game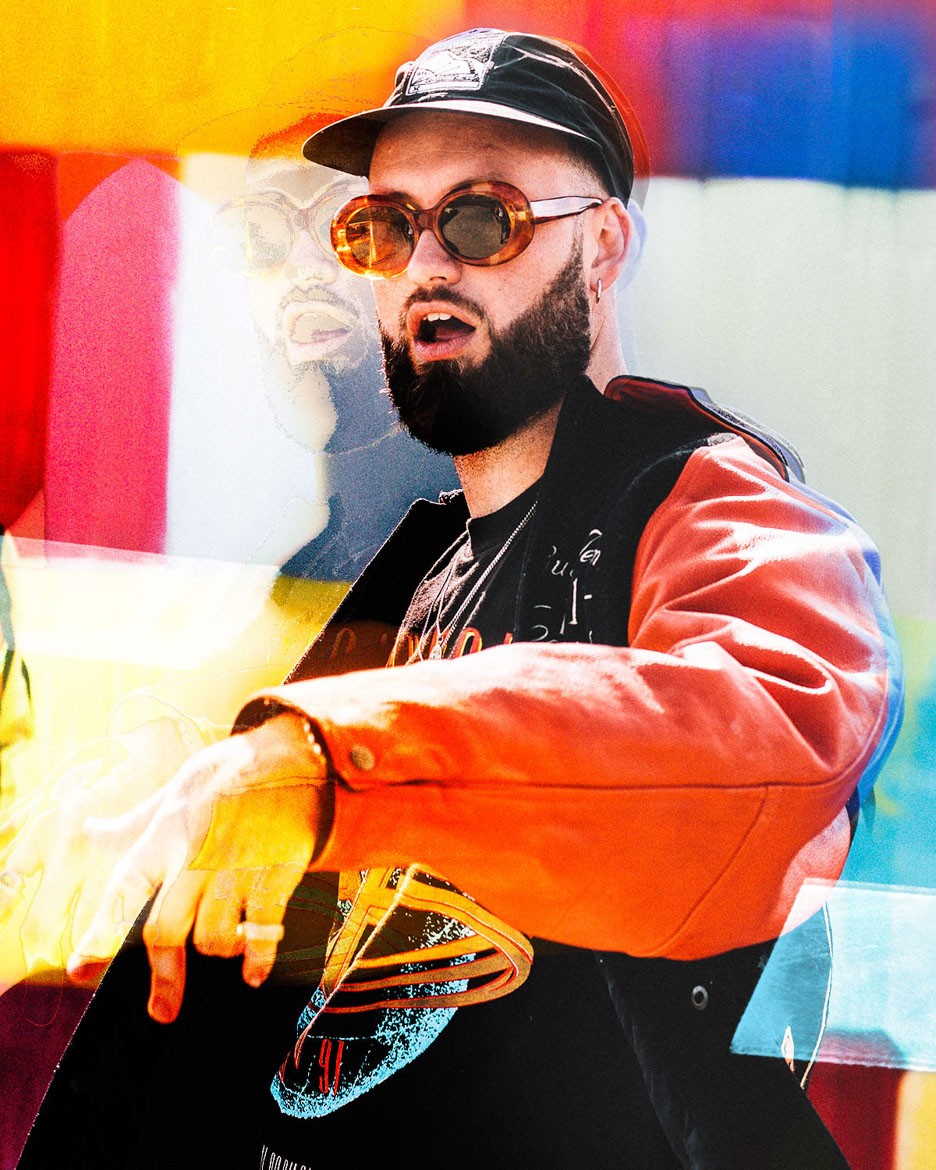 Travy P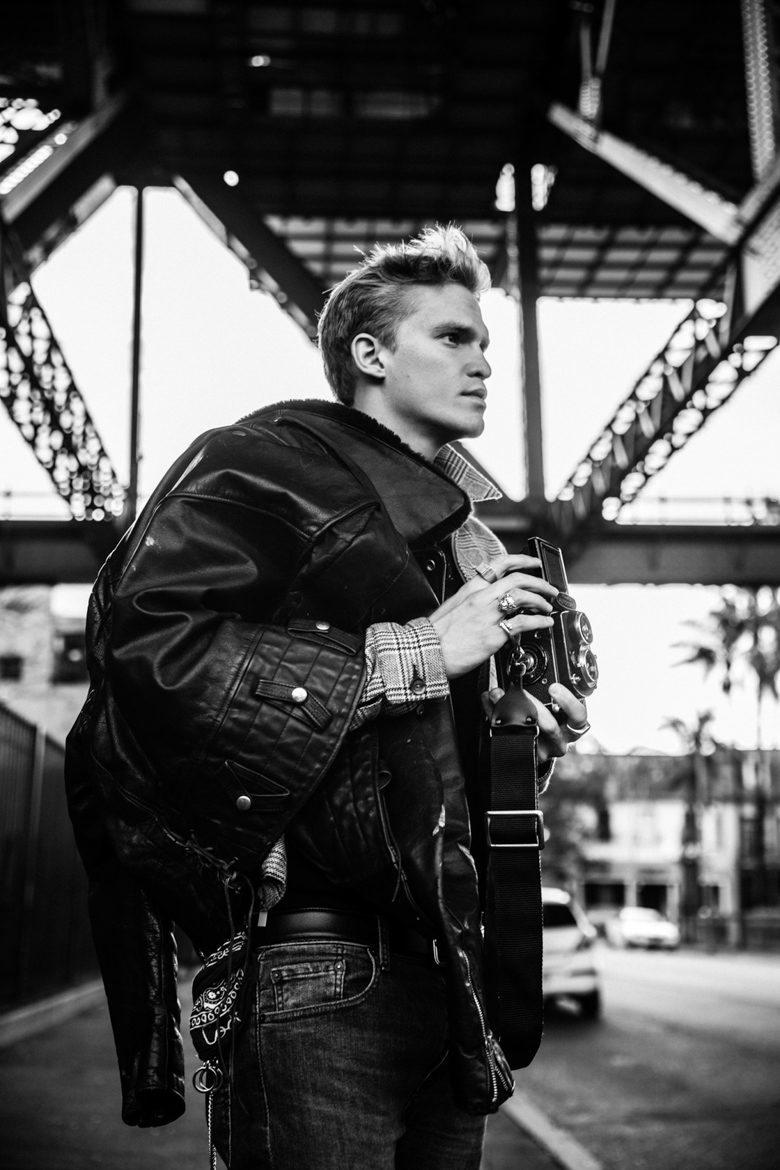 Cody

Crystal

Azra

India Rose

Summers Day

Polka Dot Bikini

My Calvins

Havana

B Wise

All eyez on me


Ariana Hicks in Sydney

Ariana Hicks in Sydney

Renee on film

Trippie Red

Girl Power