Gold Coast's Troy Freyee shares some of his finest for this week's Frames.
Eyeing over the work of Troy Freyee, it's clear that he has an ability to capture youth and young adulthood at its most raw and wild. Perhaps his fascination with human interaction began with his unorthodox upbringing. "I grew up in a small permaculture village in the Sunshine Coast hinterland," Tro says. "It's a village where the 'hippies' live, we grew up all mainly living off the land with such a cool community aspect.
Picking up a camera seven years ago, aged 24, Troy has gone on to shoot some of the biggest models in the world at some of the coolest locations on the planet, always intent on bringing his own flavour to each one. "I pretty much froth everyone I shoot – I just did a shoot in Uluwatu for Lahana Swim with Alice Deren, she is def up there with my faves. So yeah my favourite thing to shoot is people and fashion."
As his portfolio broadens and he moves into different career phases, he continues to seek inspiration from the simplest of things. "The human body and the human way – these inspire me most. I love to watch what people do and then create that into a photoshoot. I also get inspired by other photographers such as Jason Lee Parry, Brydie Mack and many more," he says.
"I love to see how other photographers put together a shoot & also I get inspired by the models themself, models bring such an important element to each shoot and when we are on it creates a whole new inspiration if that makes sense."
Check out some of Troy's tastiest images below and head here to follow him on Instagram: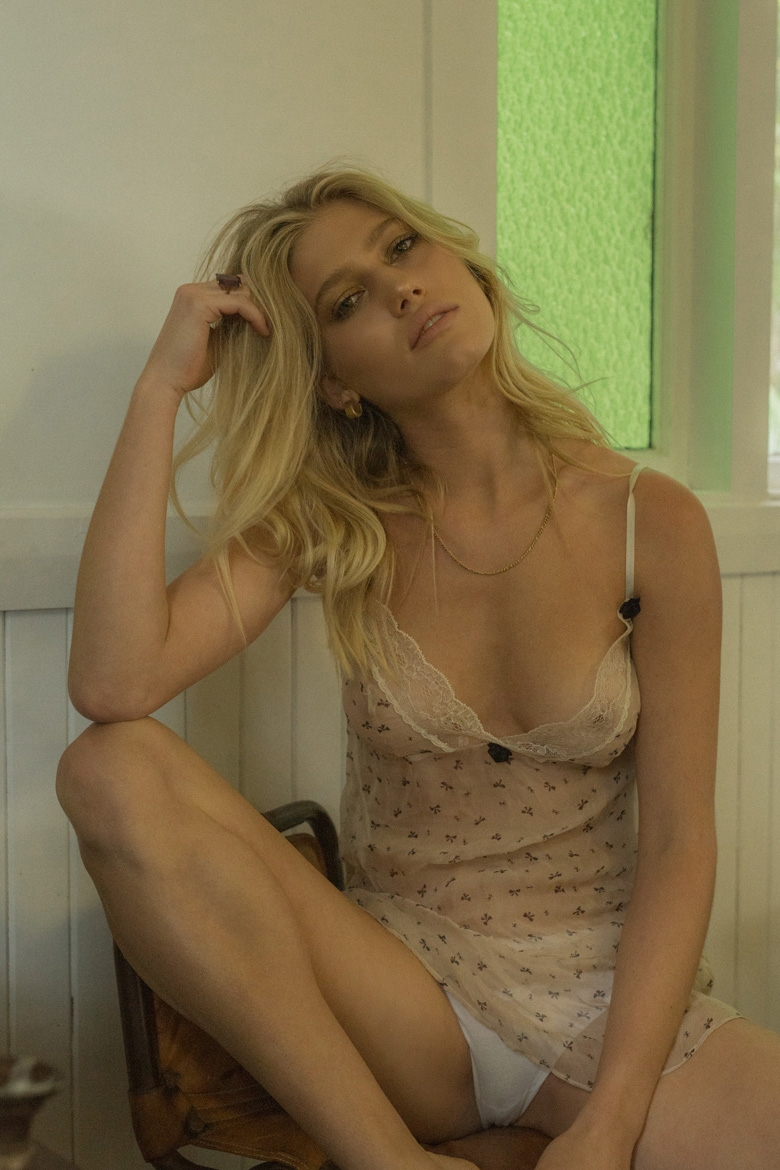 All Greta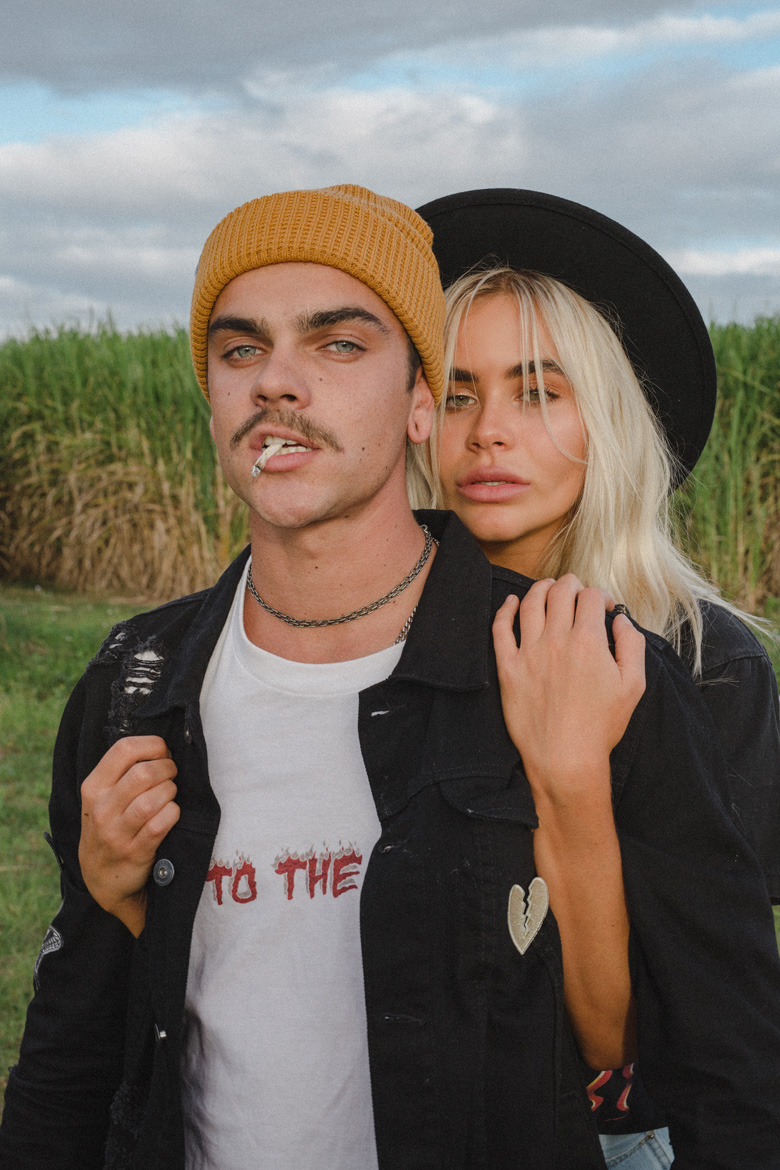 Bad to the bones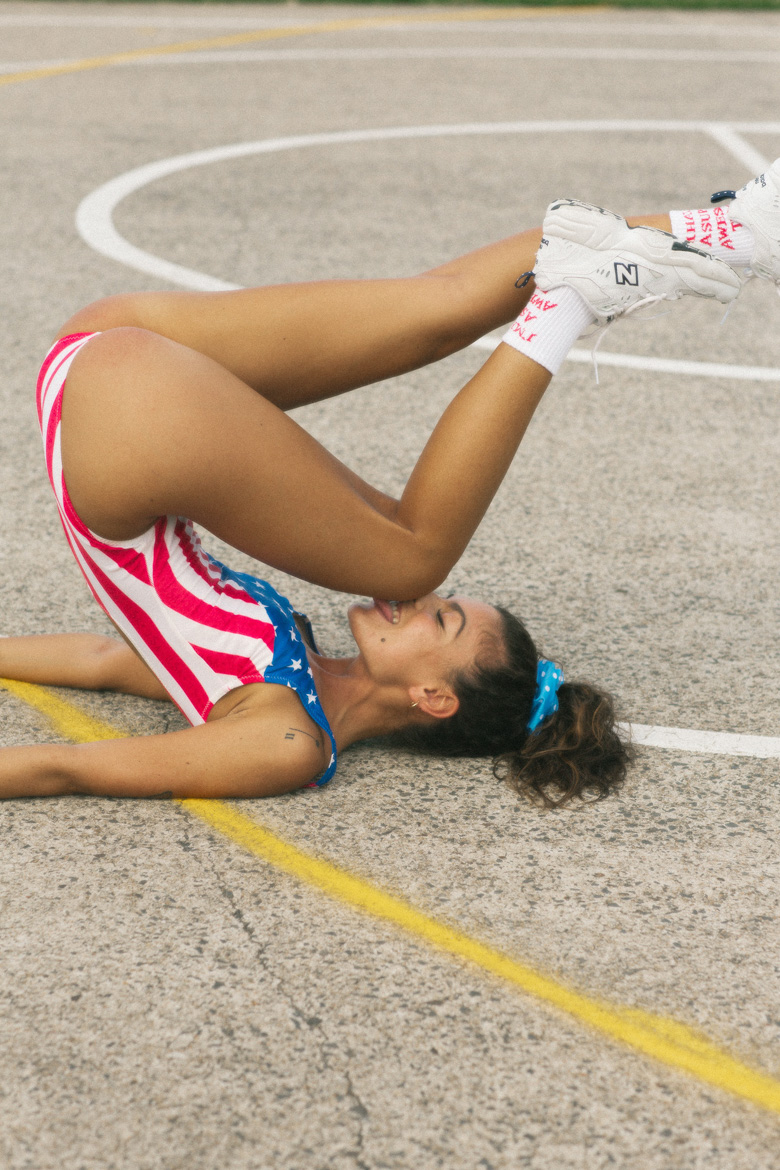 Bend it like Beckham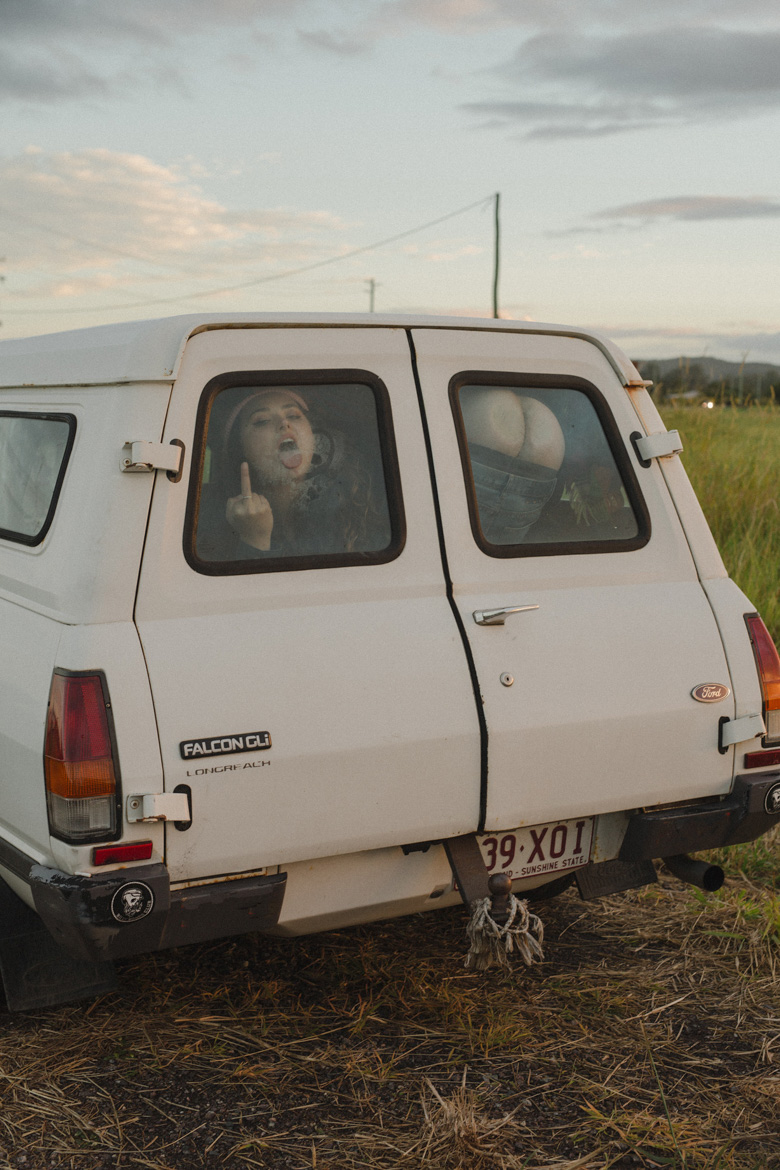 Catcha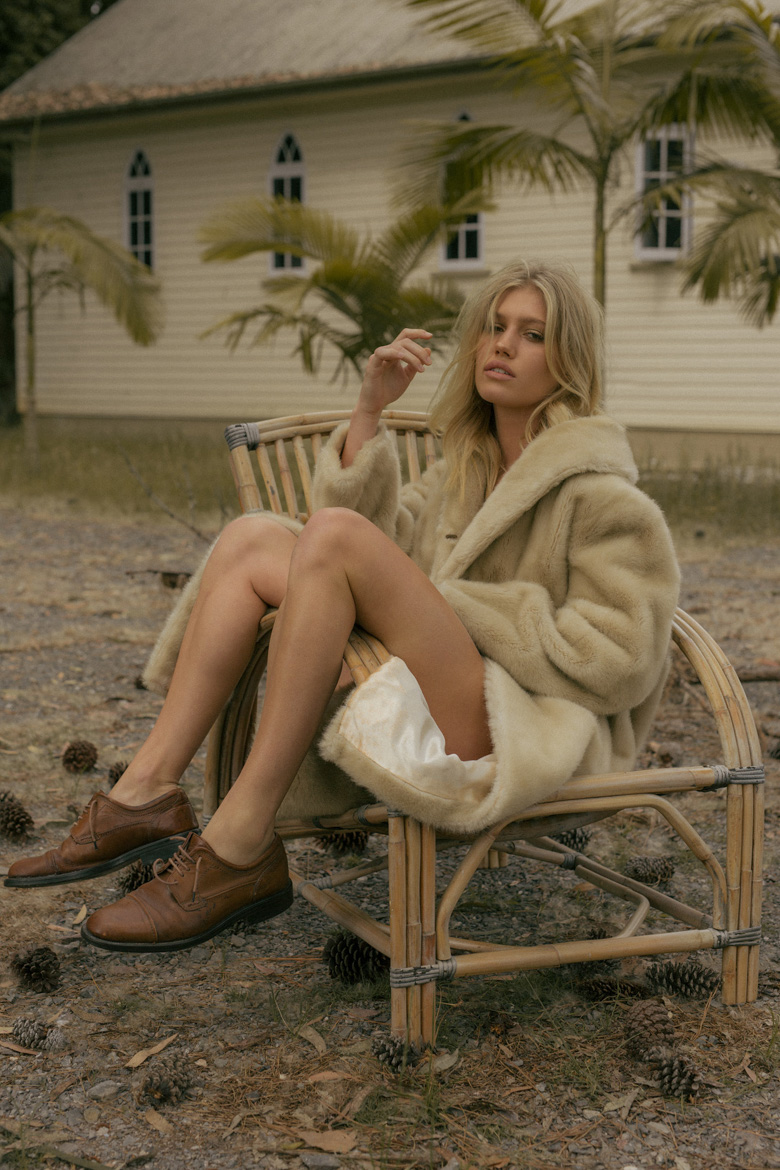 Church Day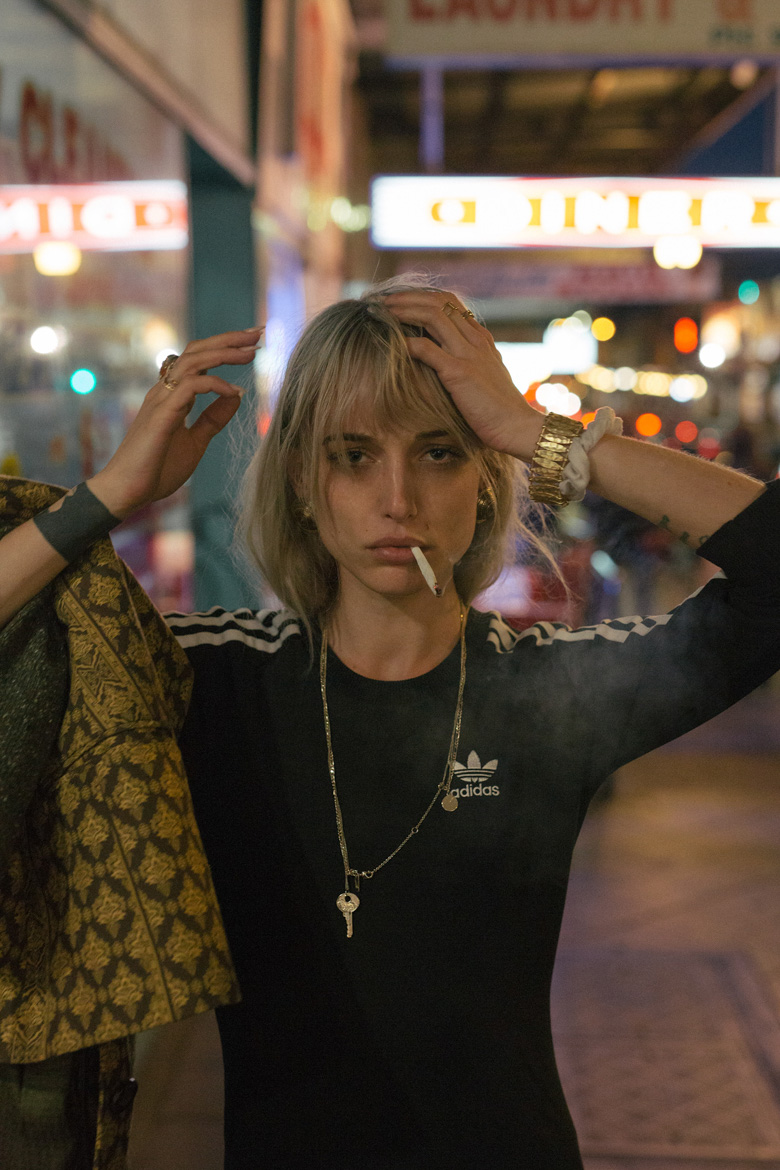 City Slicka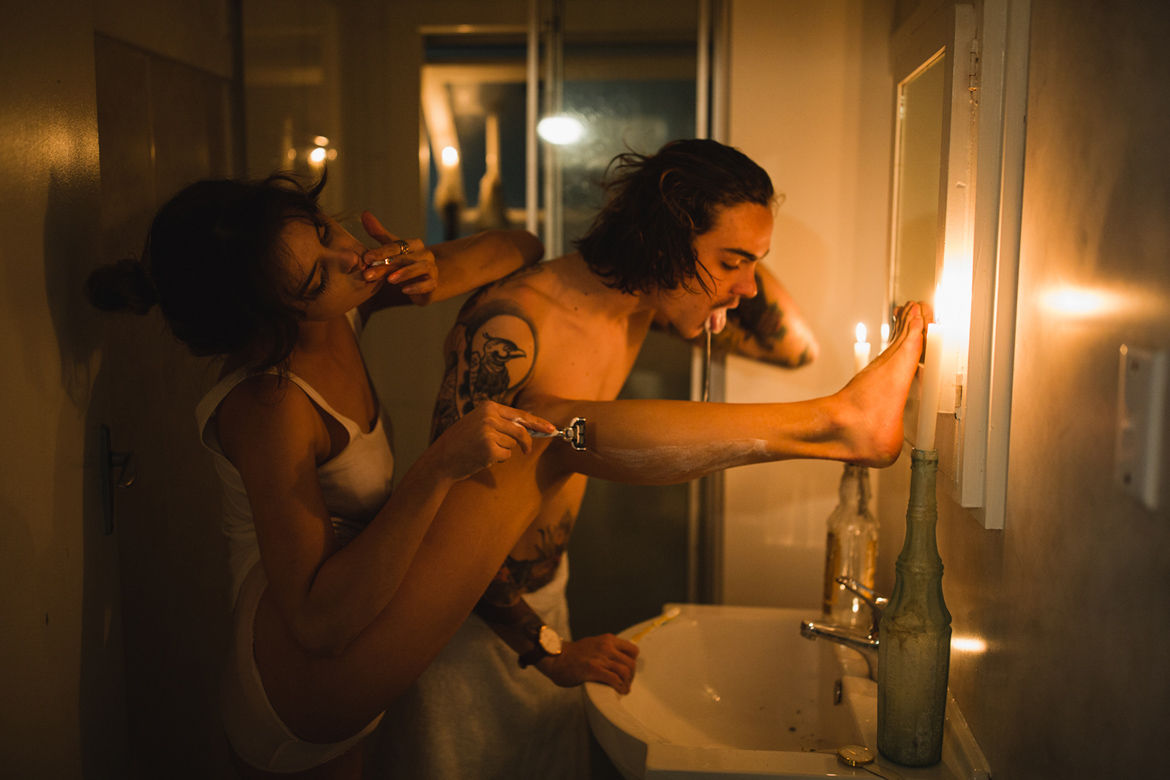 Covid-19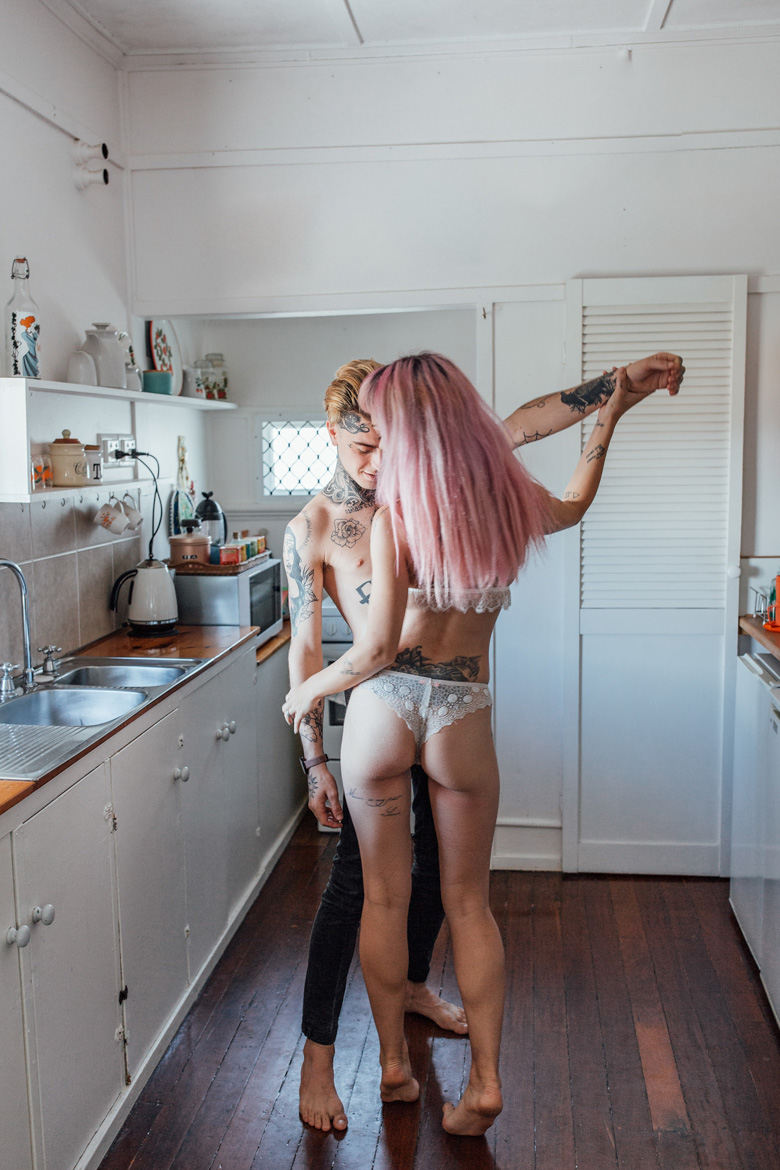 Dance with me!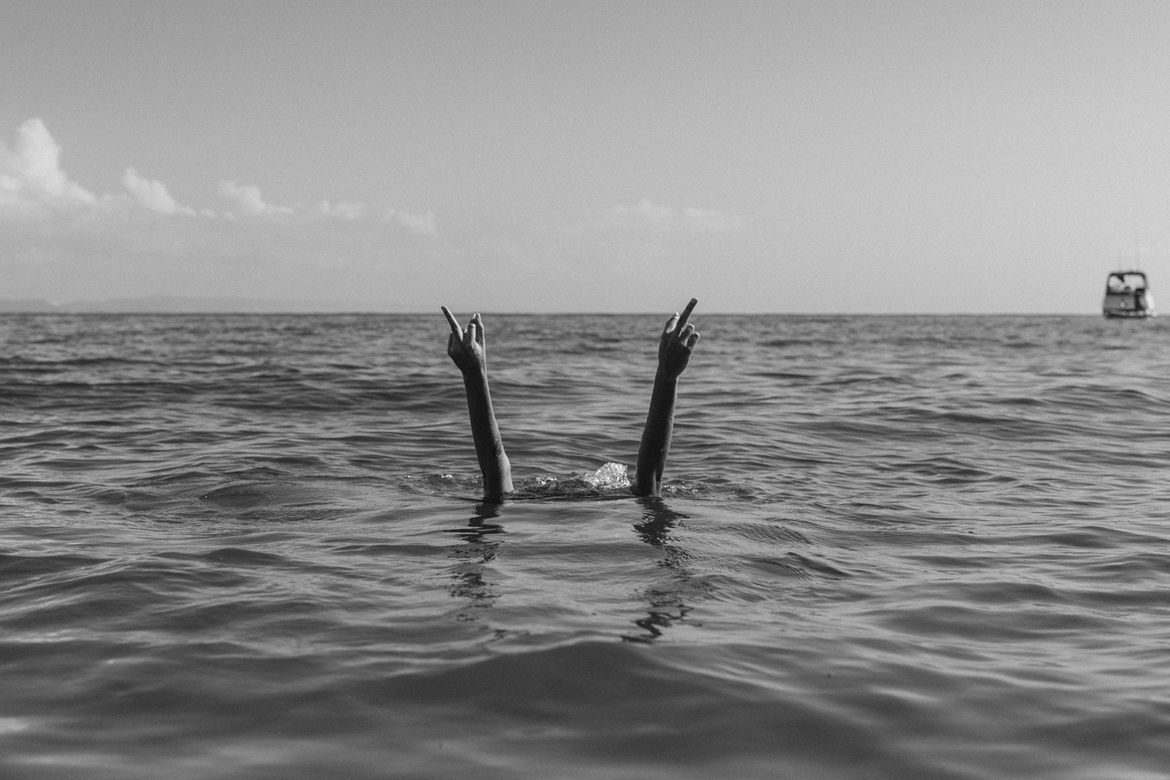 Friday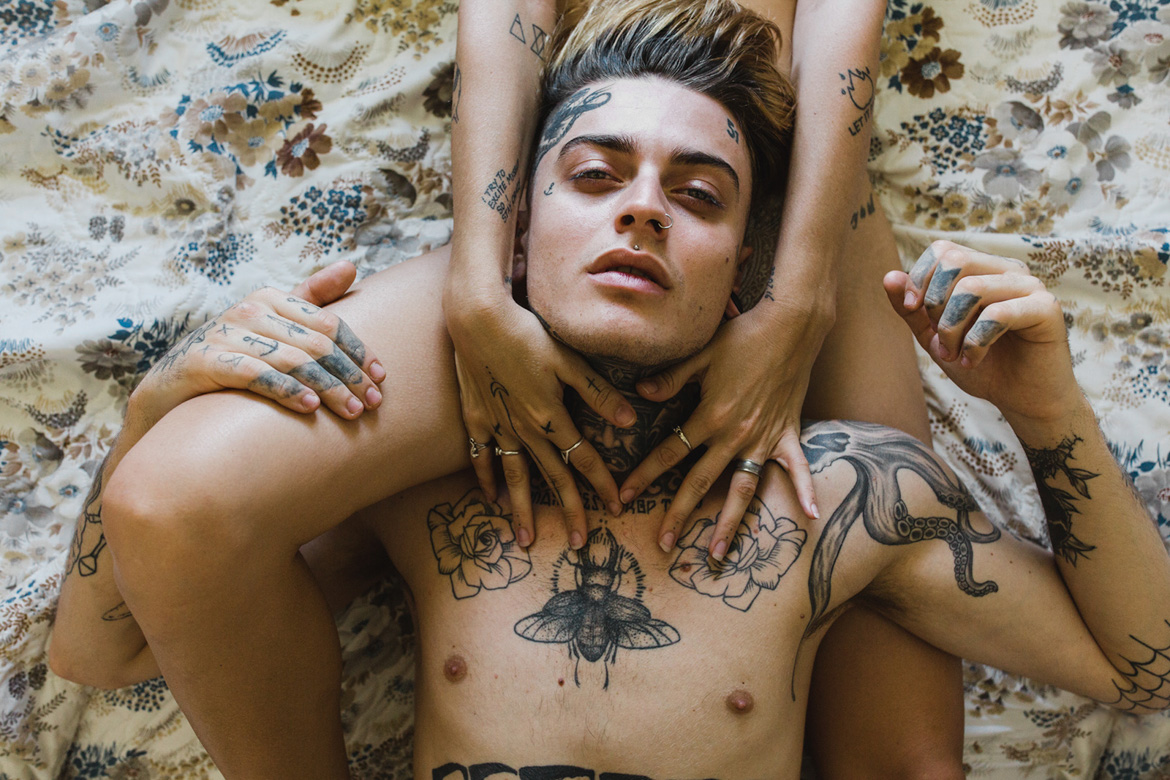 Happy place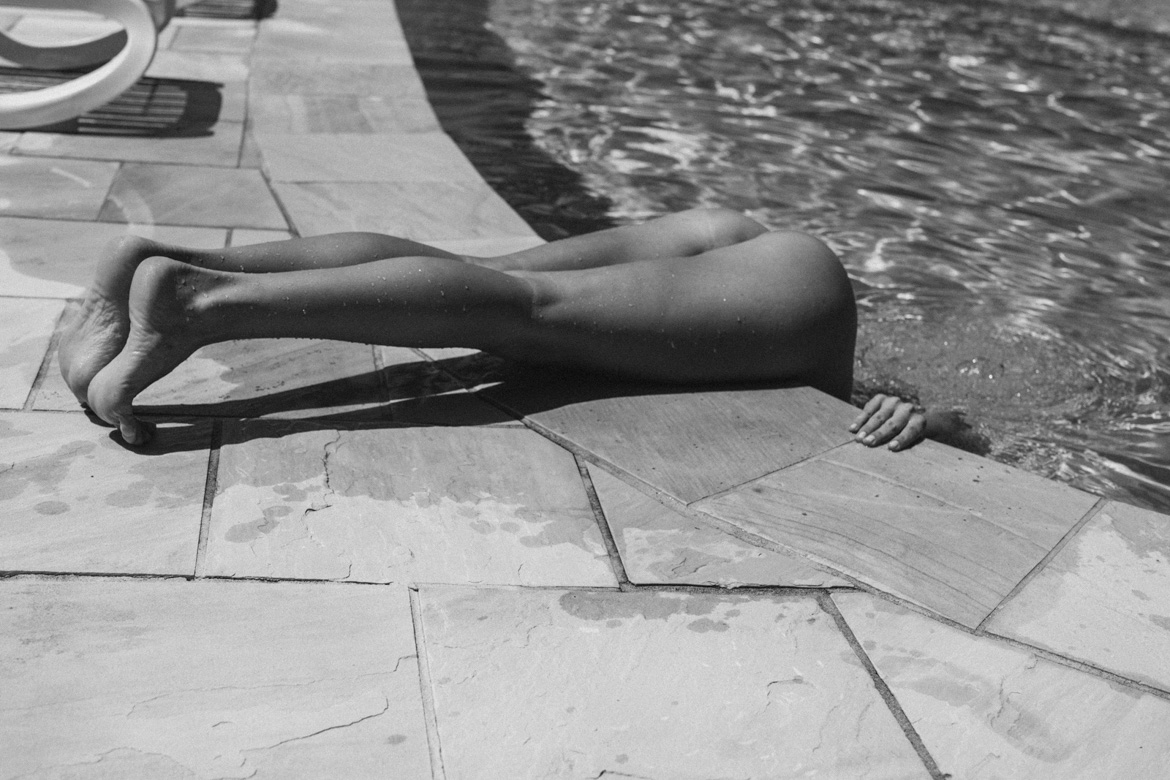 Monday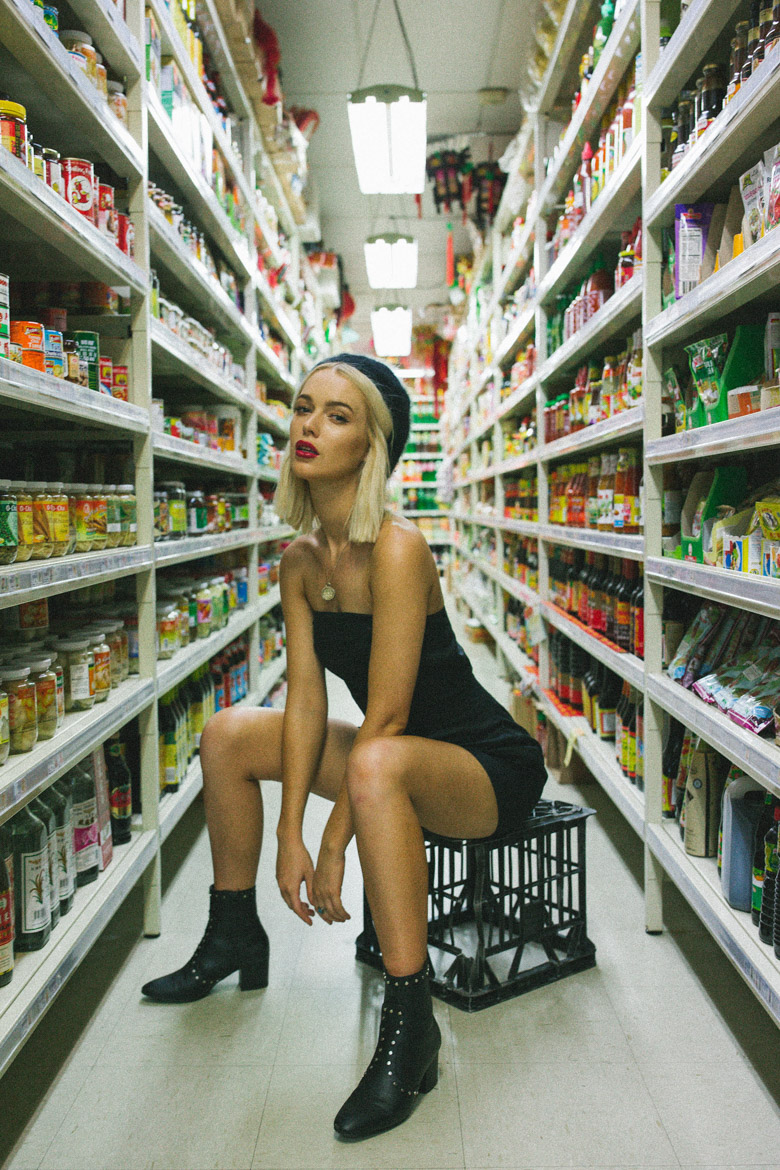 Pre Covid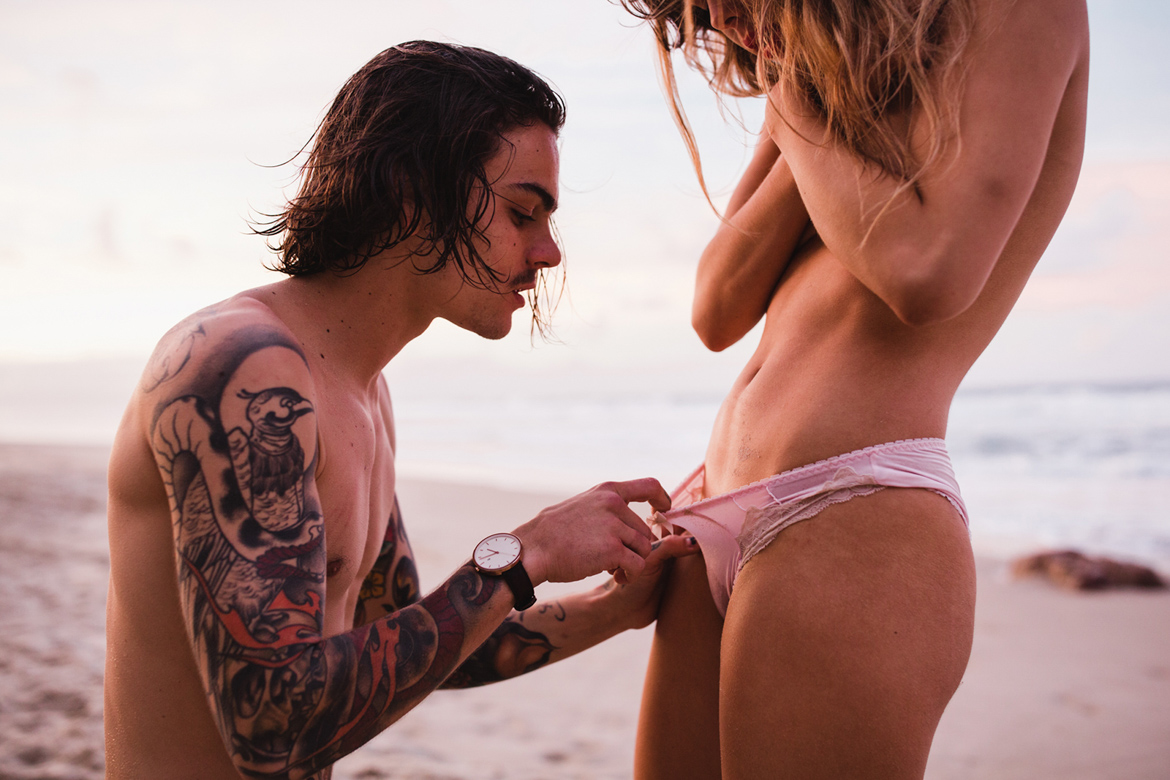 Searching for love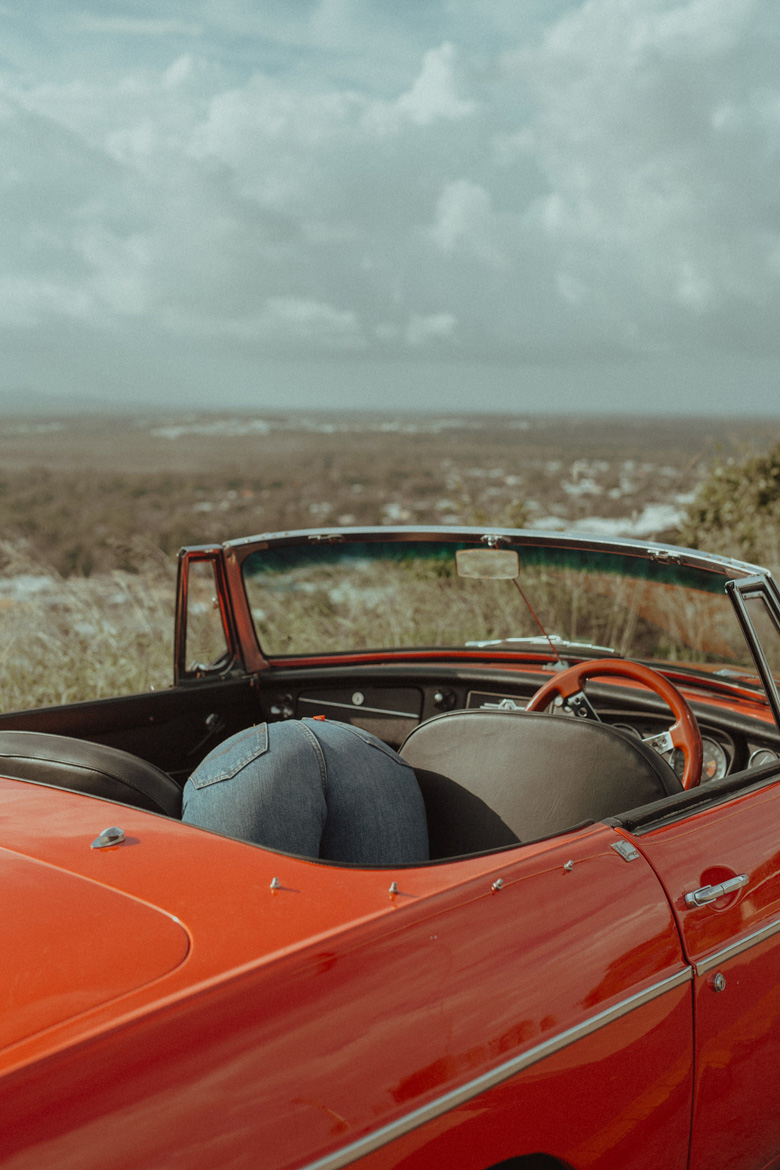 Soul Searching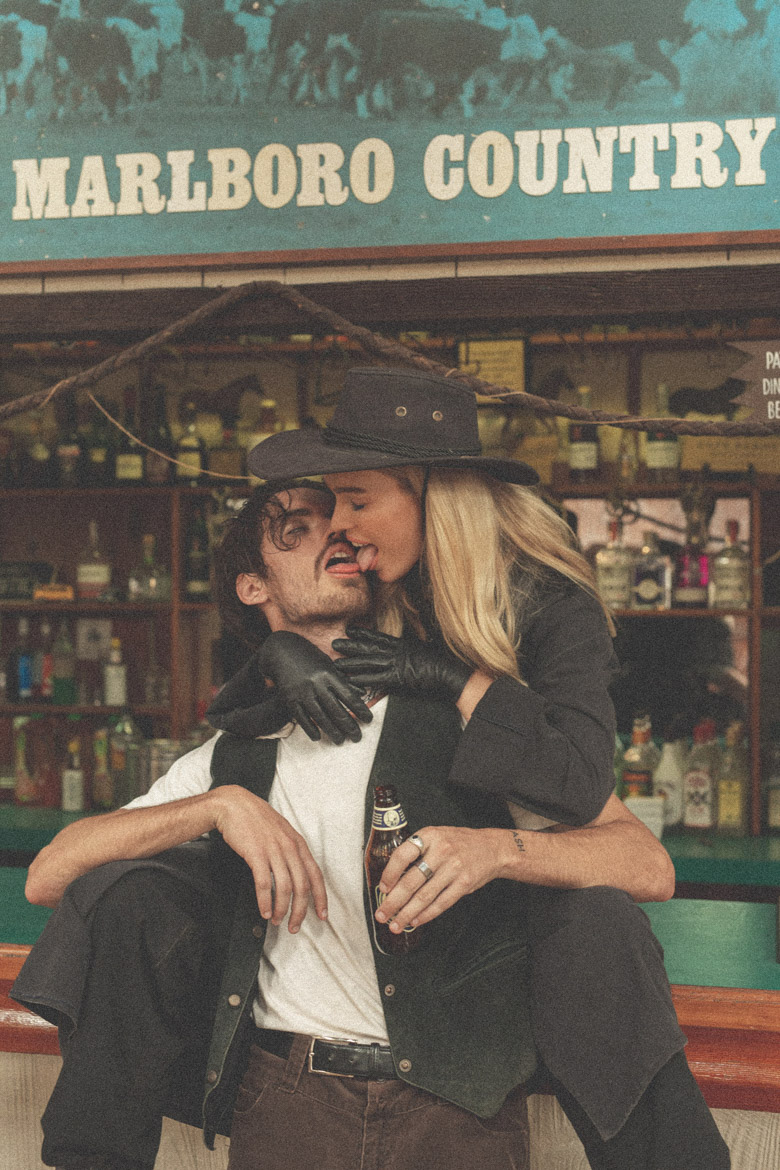 Time Traveller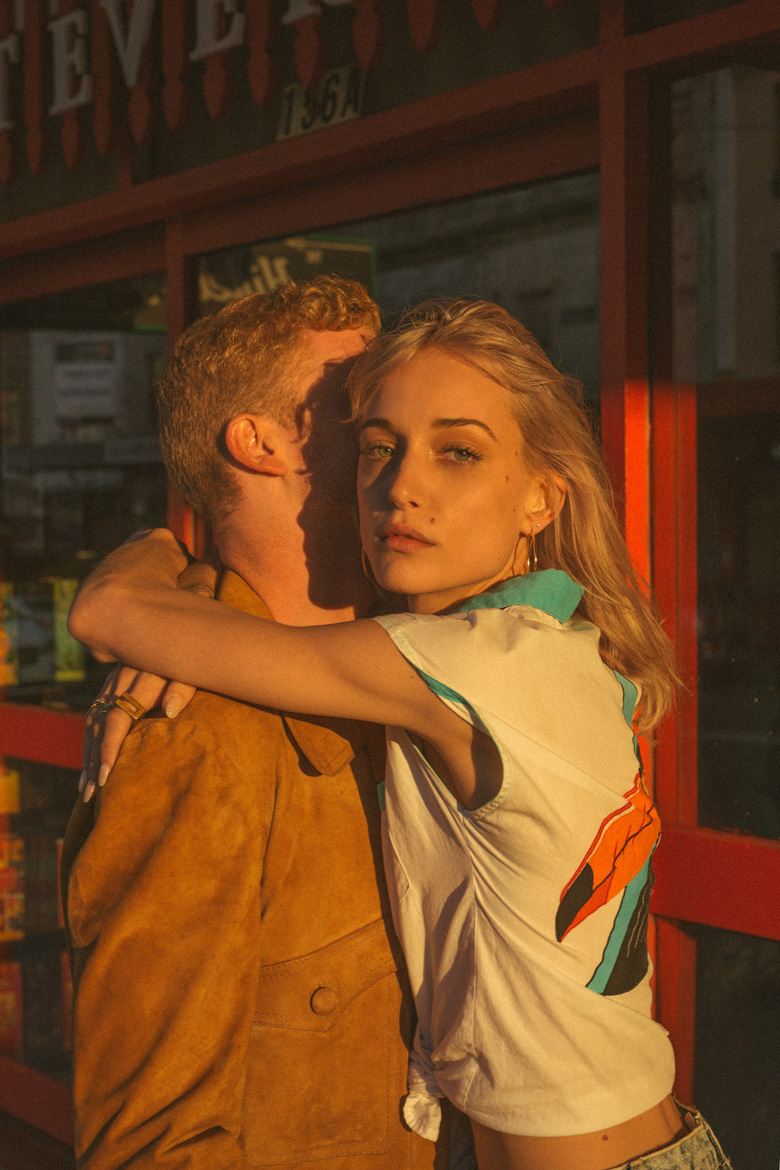 Two Face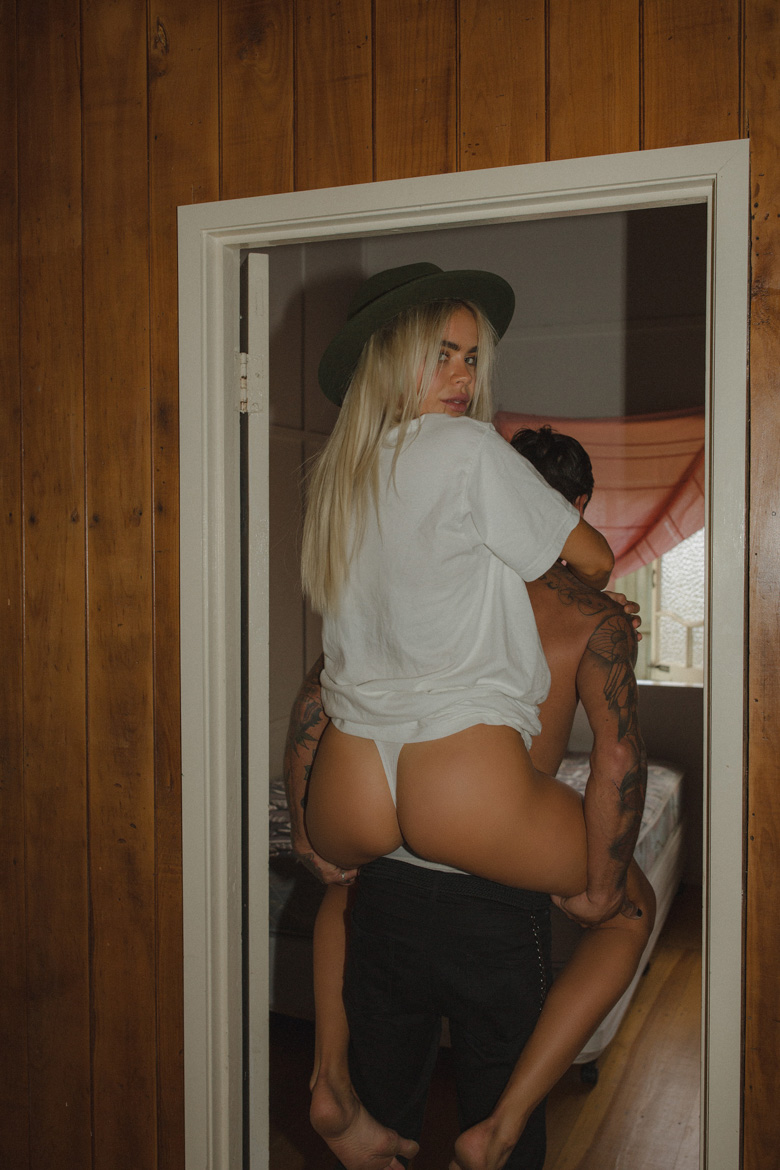 Us time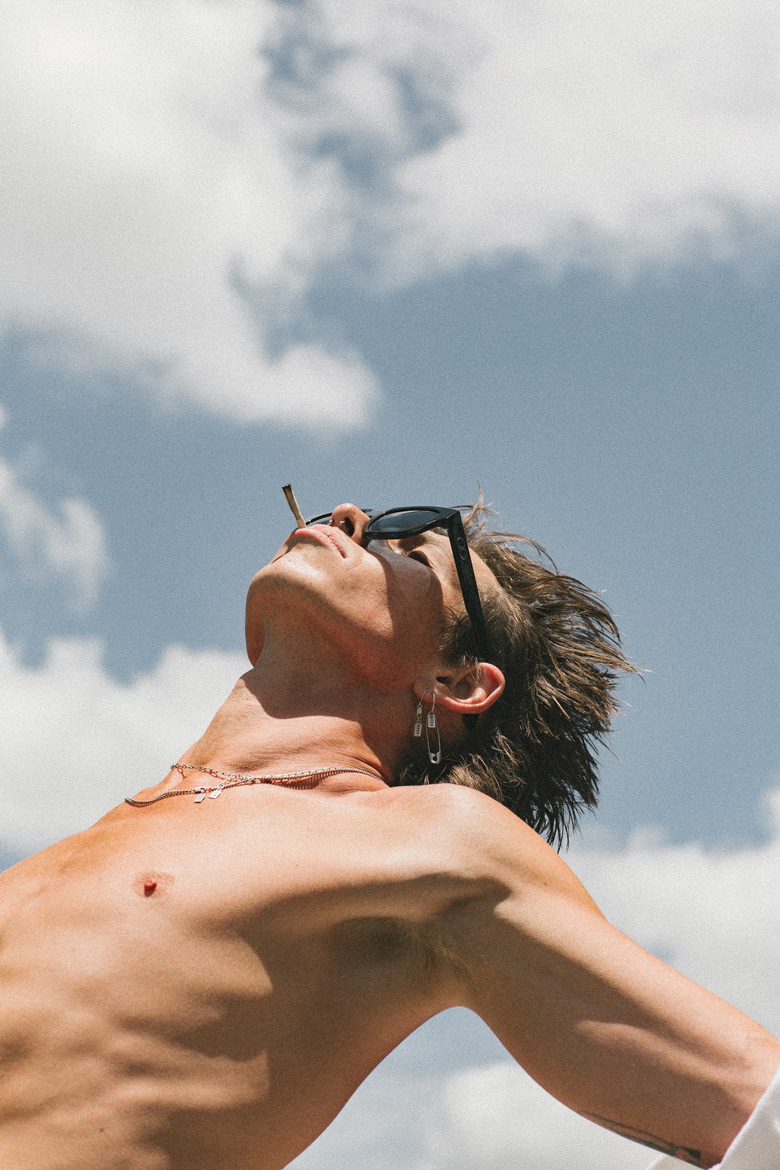 Wild Child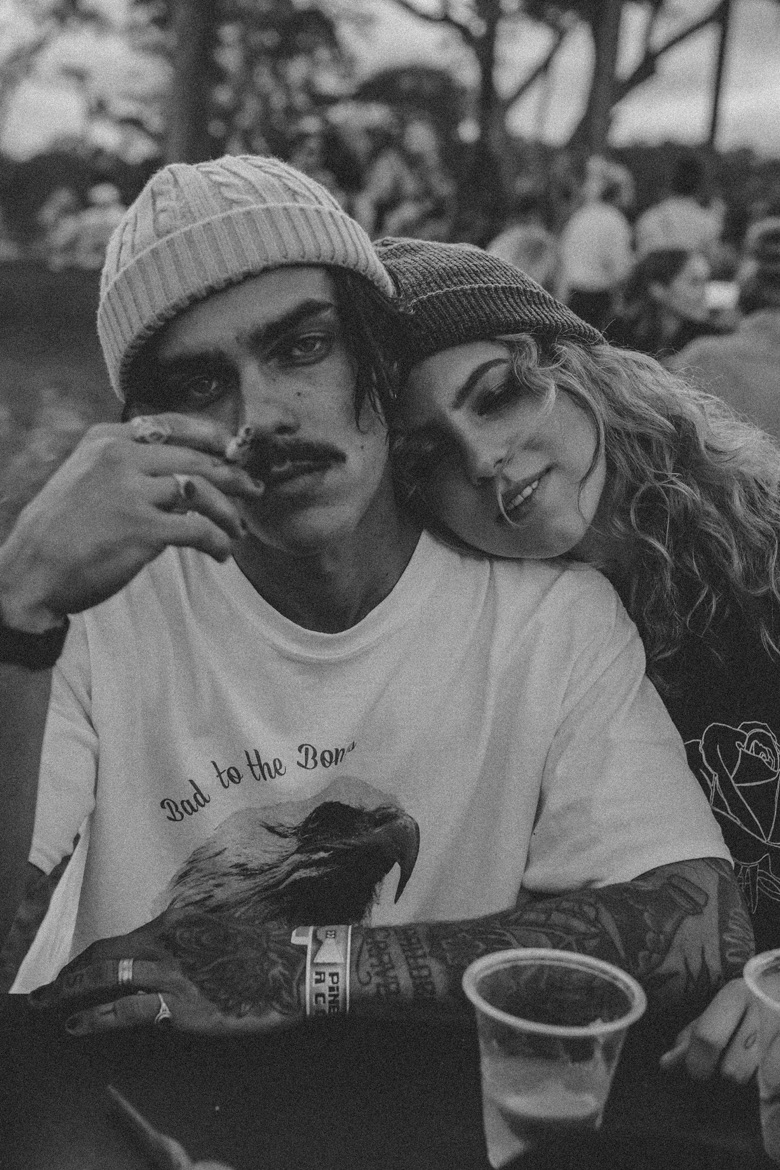 With all my love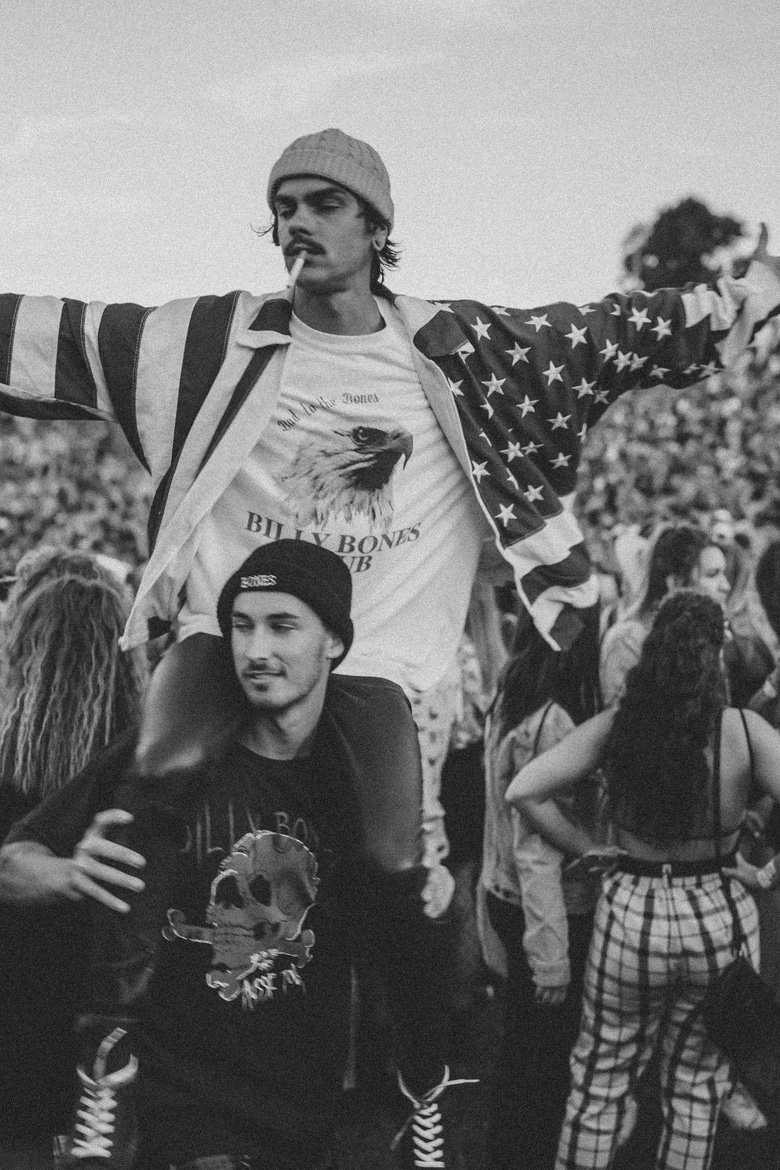 Woodstock 2019