It's always sunny in this week's edition of Frames.
With a portfolio that is rich with turquoise blues/greens of tropical oceans and artful shots of bikini models, it seems that Northern Beaches photographer has been cherry-picking some of the best work the field has to offer.
Picking up a camera back in 2011 with a trusty Canon Rebel T3i, the now 32-year-old has seemingly avoided the many pitfalls of shooting mainly outdoors that we often hear about from snappers in Frames. His worst experience? "Had my fresh white Connies get washed away with high tide on a beach shoot, haha, I've been pretty fortunate to this point!" he says.
In spite of having charmed career so far, the happy-go-lucky shooter hasn't lost any passion for the craft. "The people and places I haven't got to yet, the future is always exciting," he says. "Shooting the LA Lakers courtside and partying with Lebron after the game! Haha nah, this hasn't happened yet but I'm doing my best to manifest this thing!"
Follow the links to see more of Andrew's work on Instagram and website, and check out some of his select snaps below: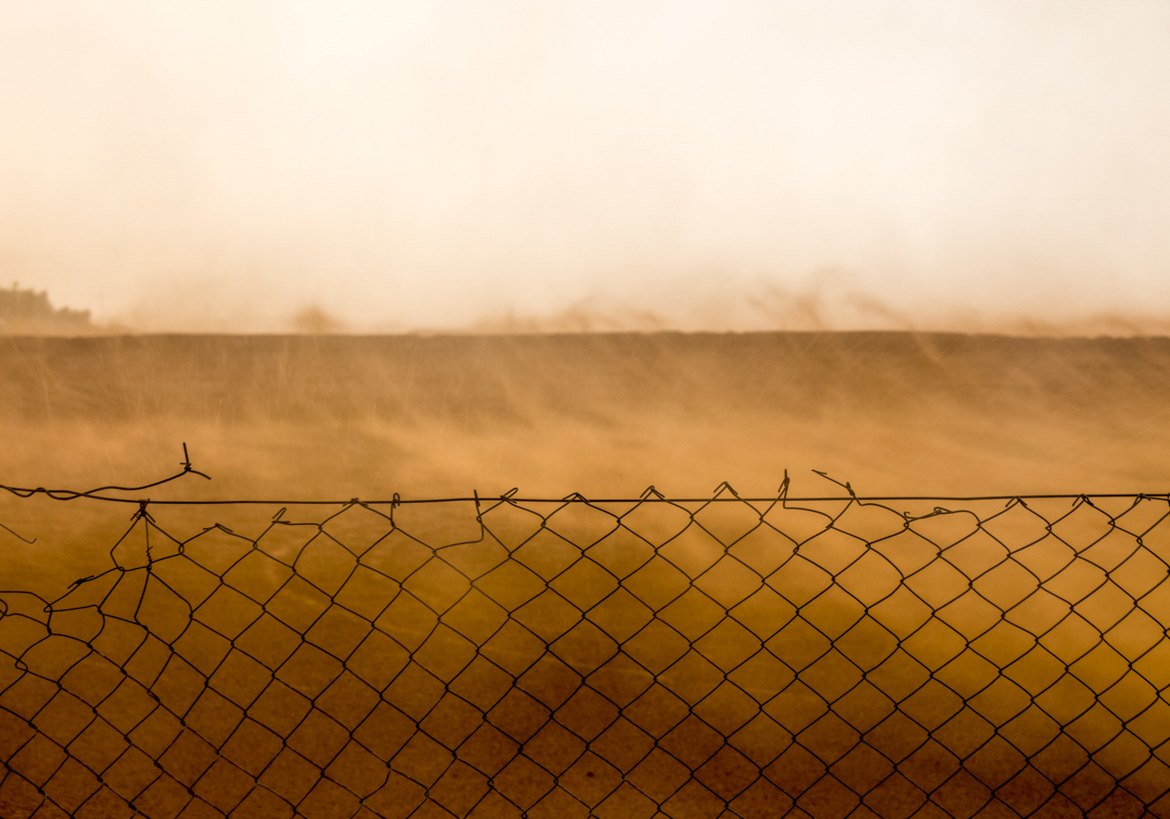 Wind Swept, Dubai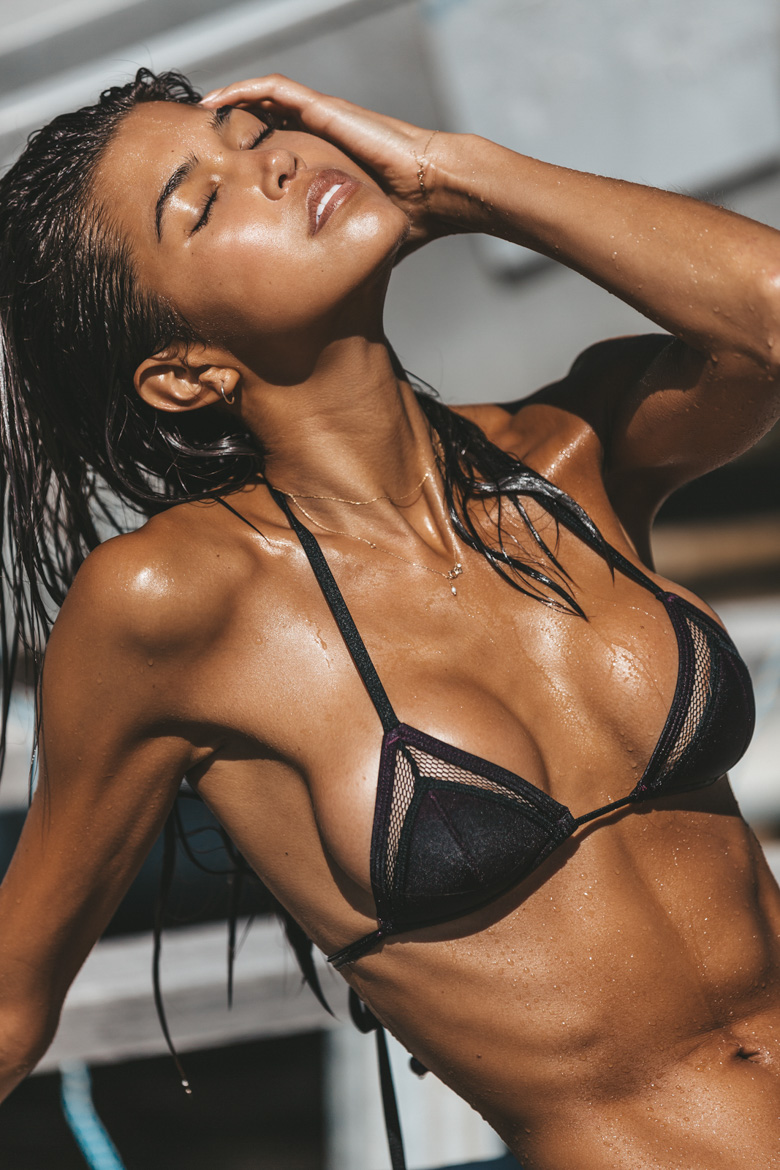 Sun Drenched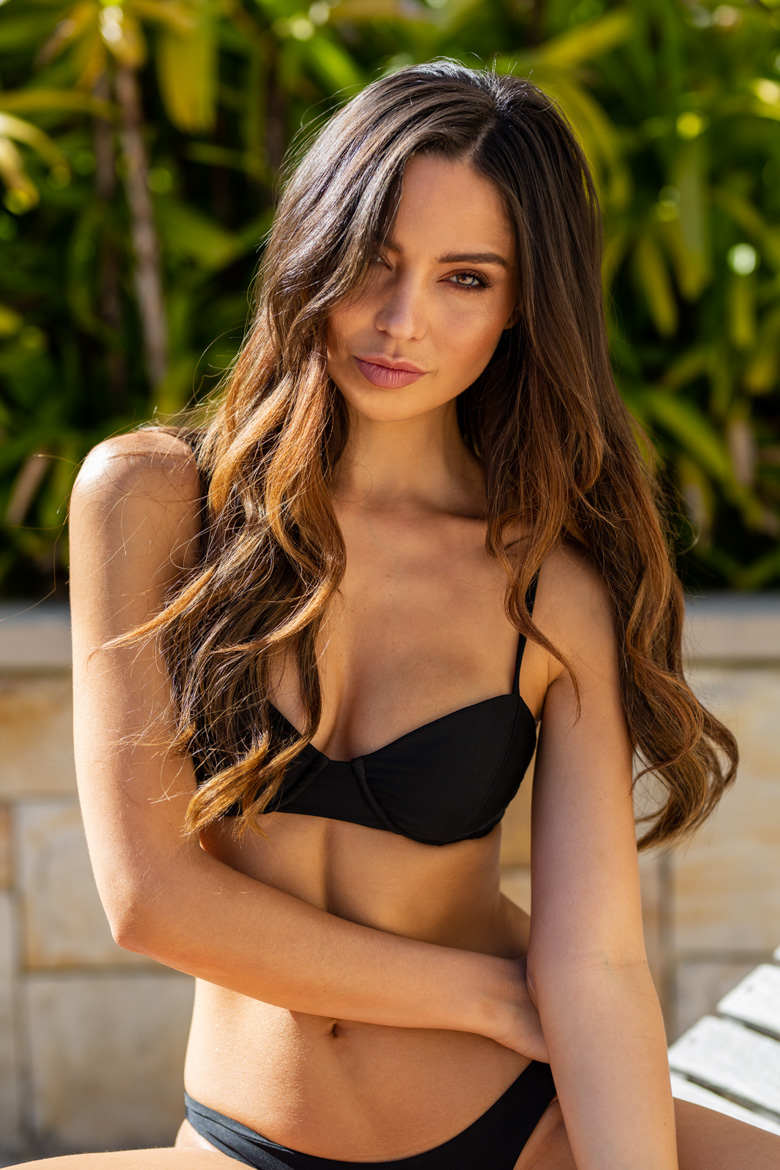 Stare Off with Marsi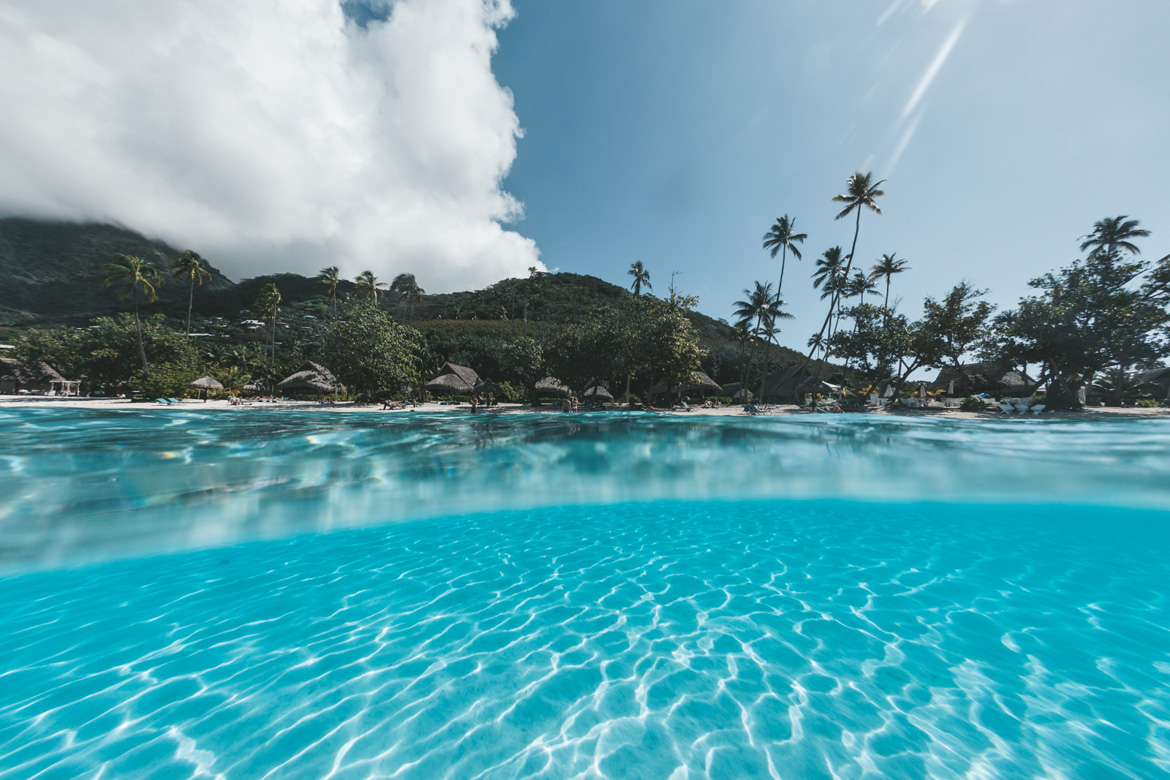 Spilt Views, Tahiti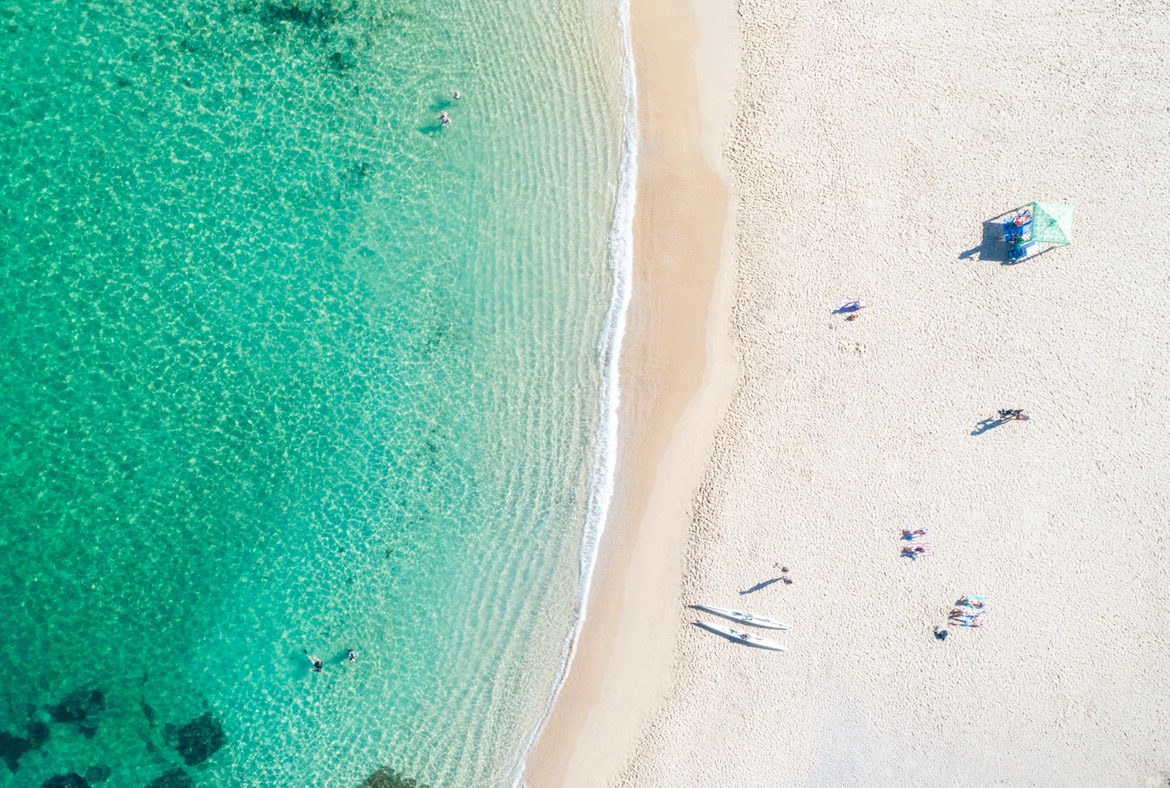 Shelley Beach, Sydney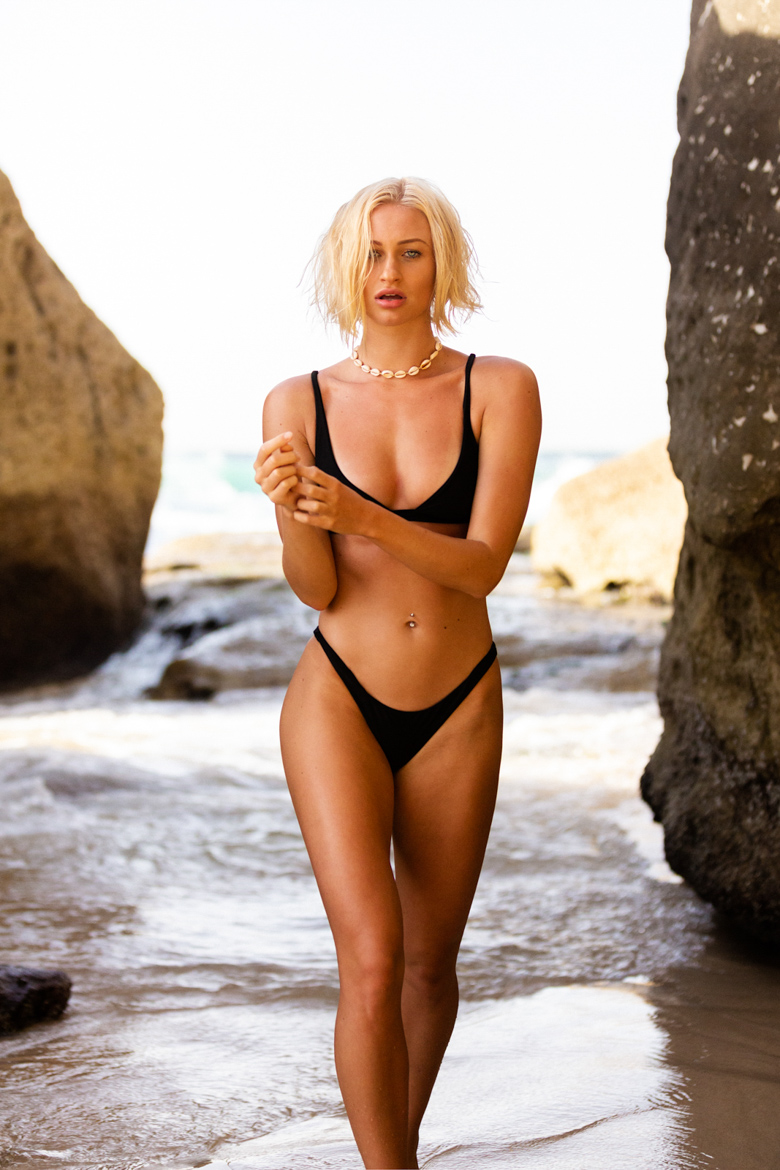 Golden Girl, Natalia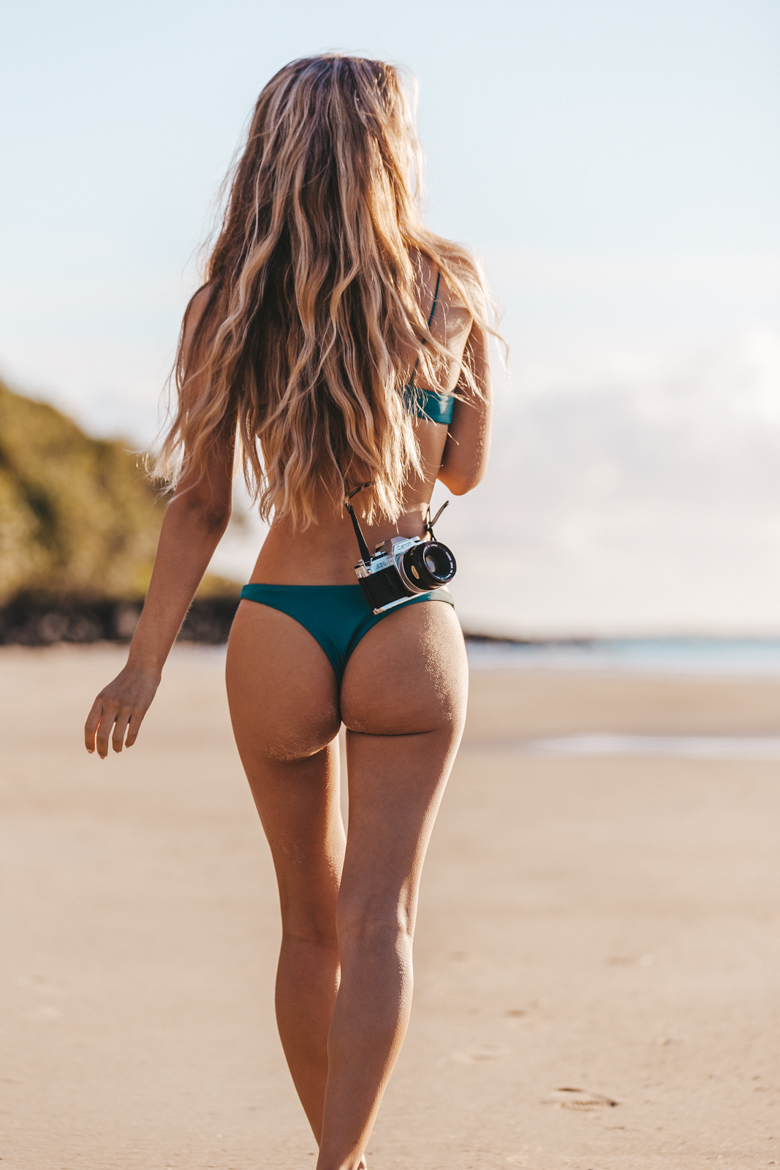 Peach and Creme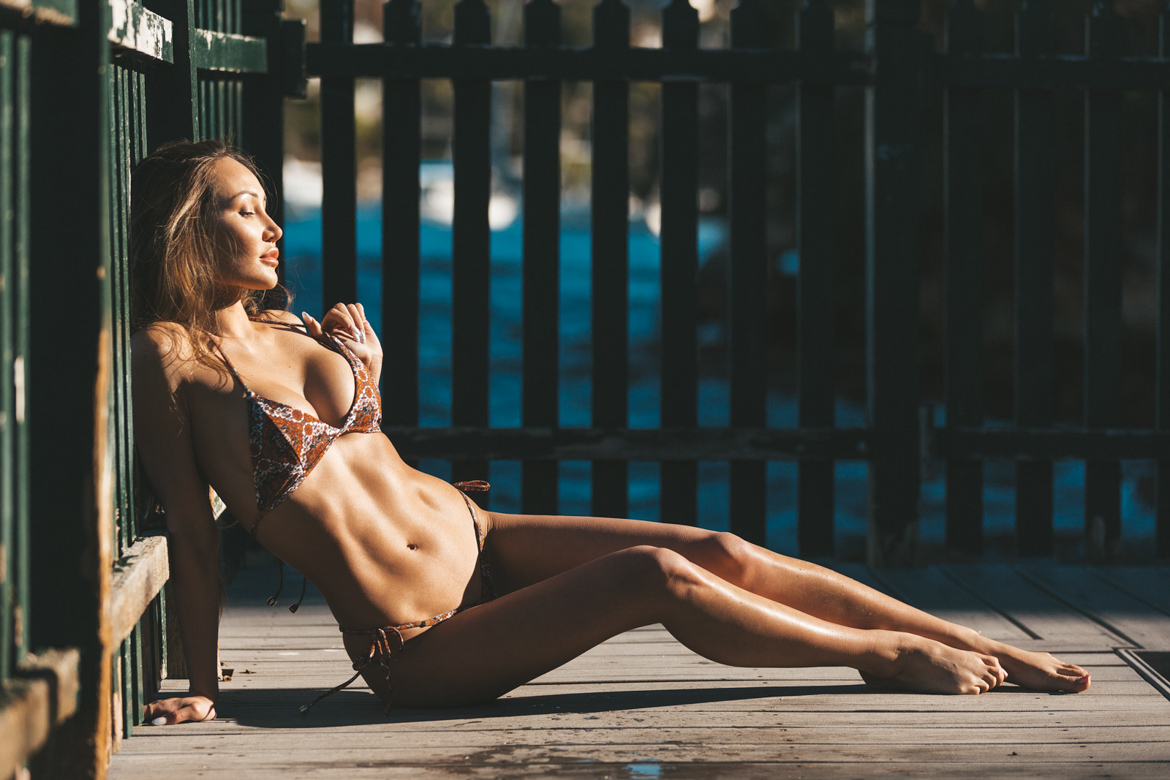 Morning Swim with Rosy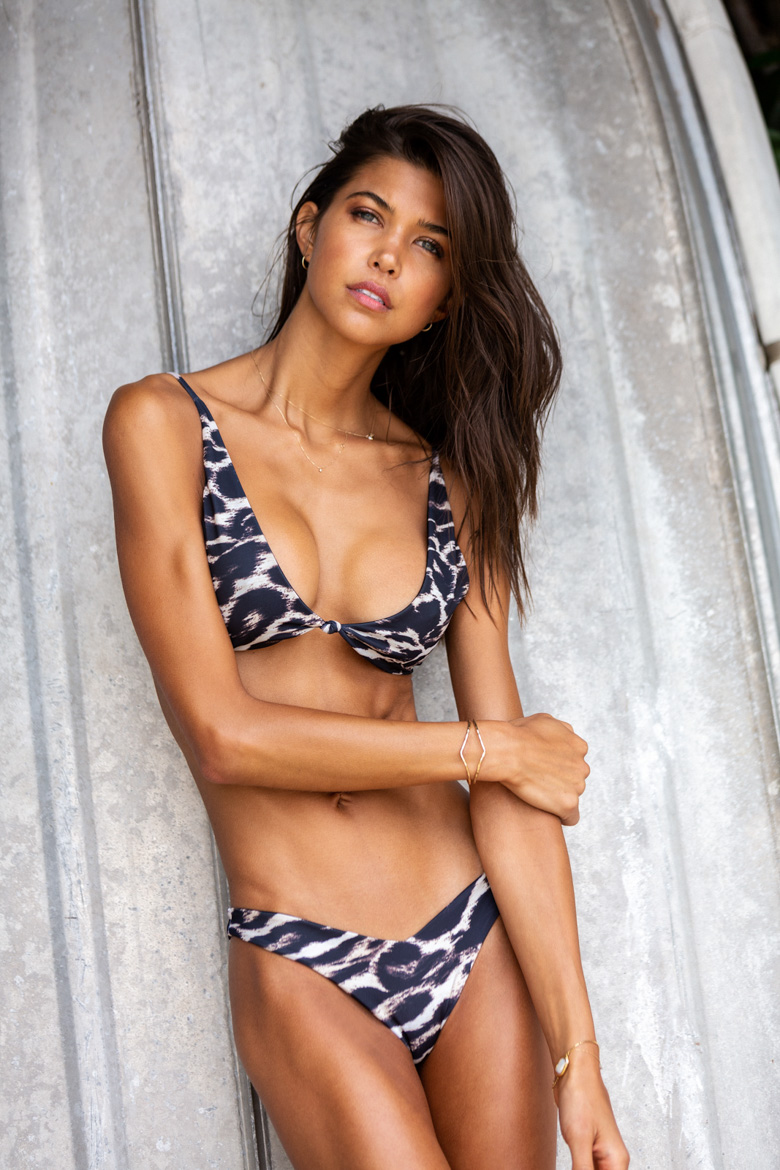 Laid Back Lacey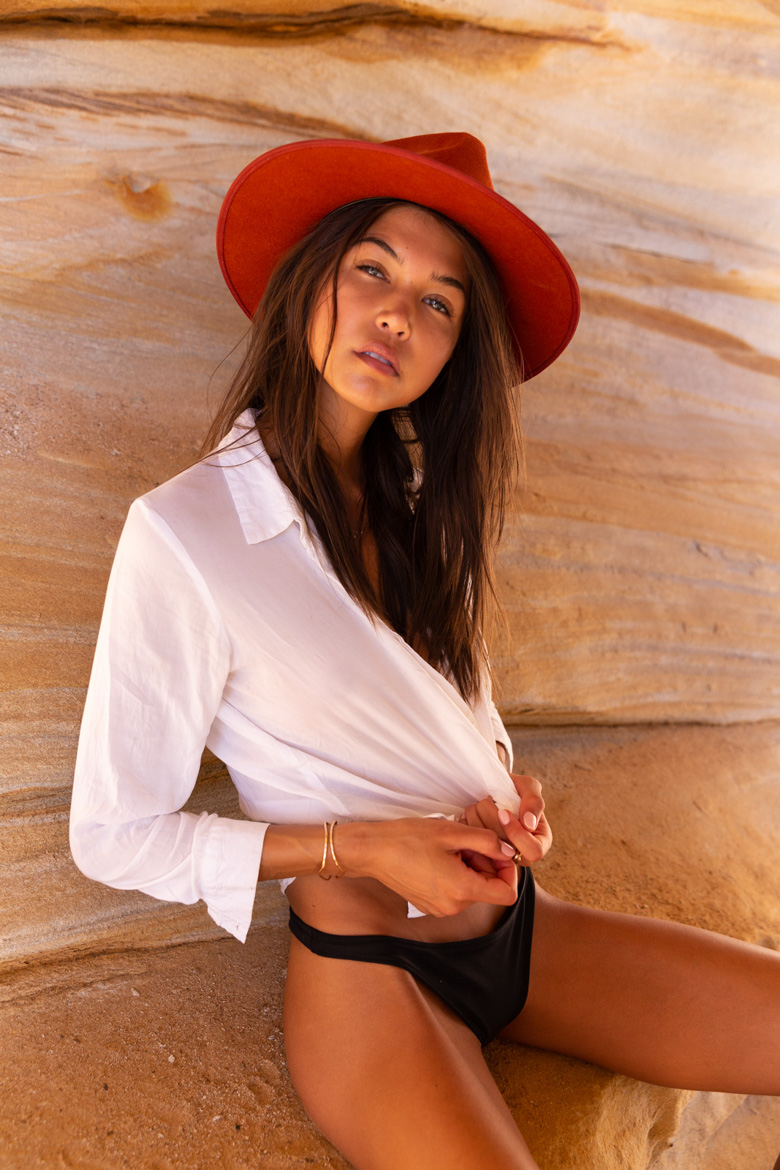 Lady in the Red Hat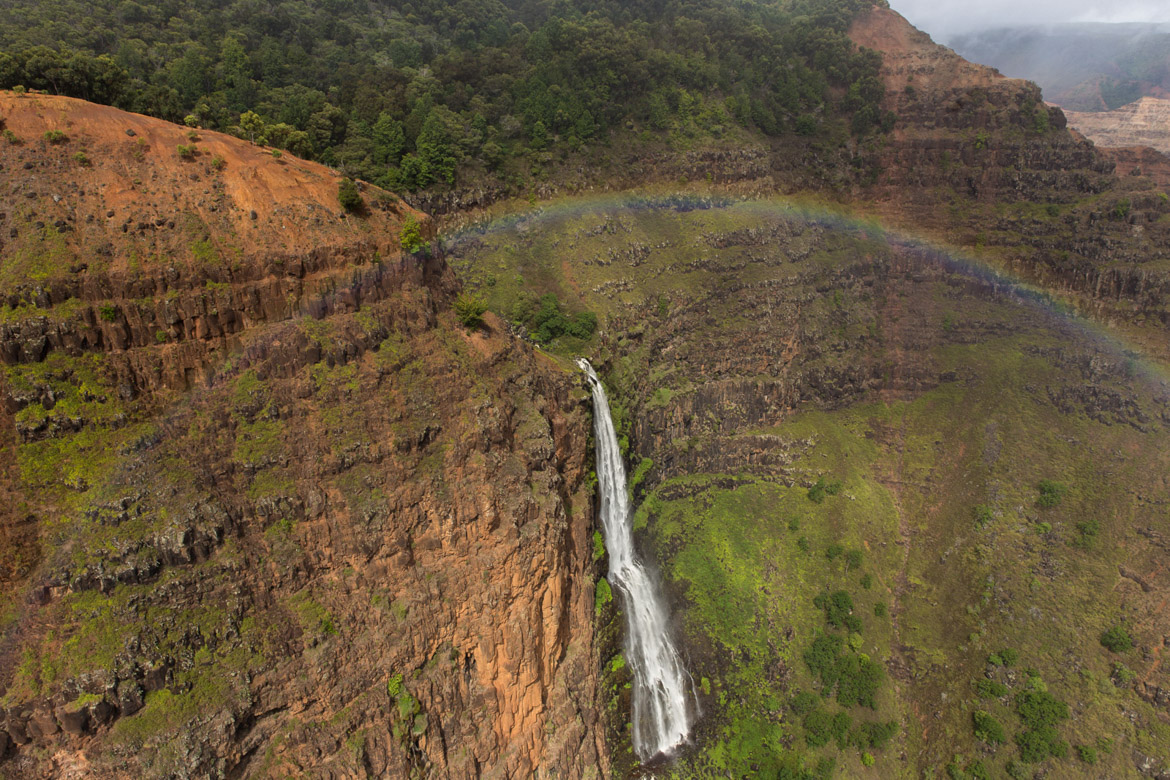 Jurassic Falls, Kauai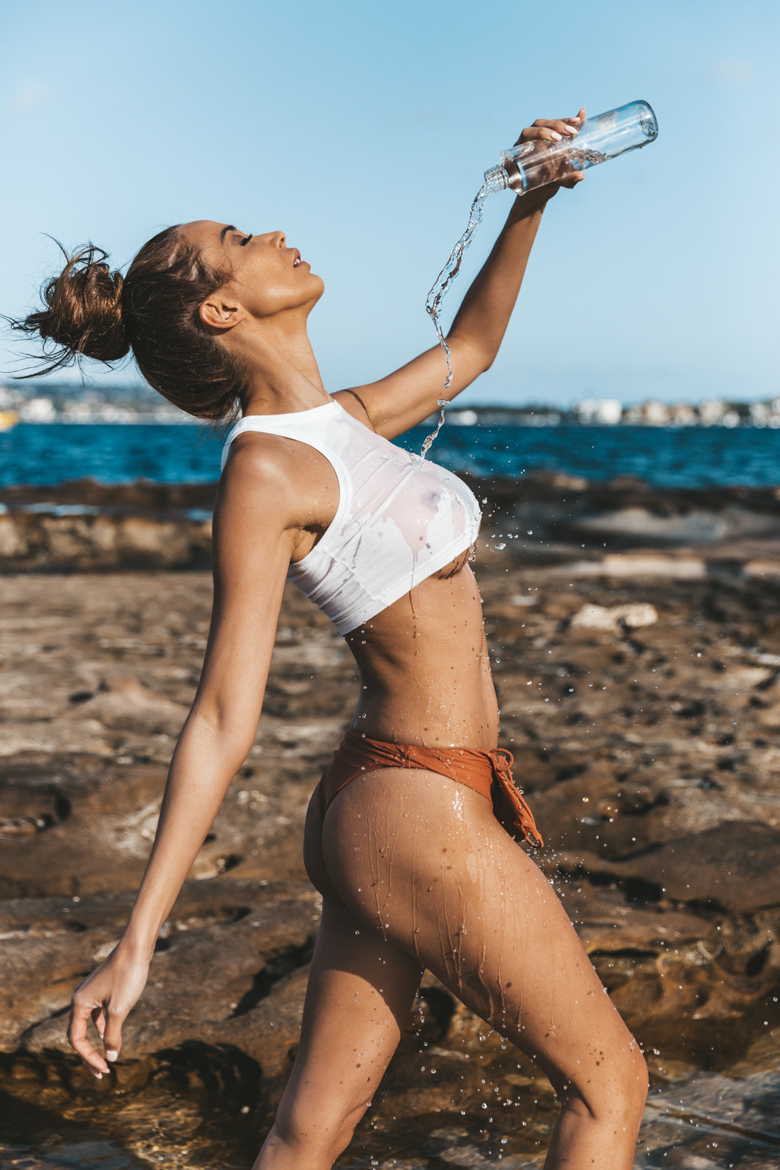 Jay Escaping The Heat Wave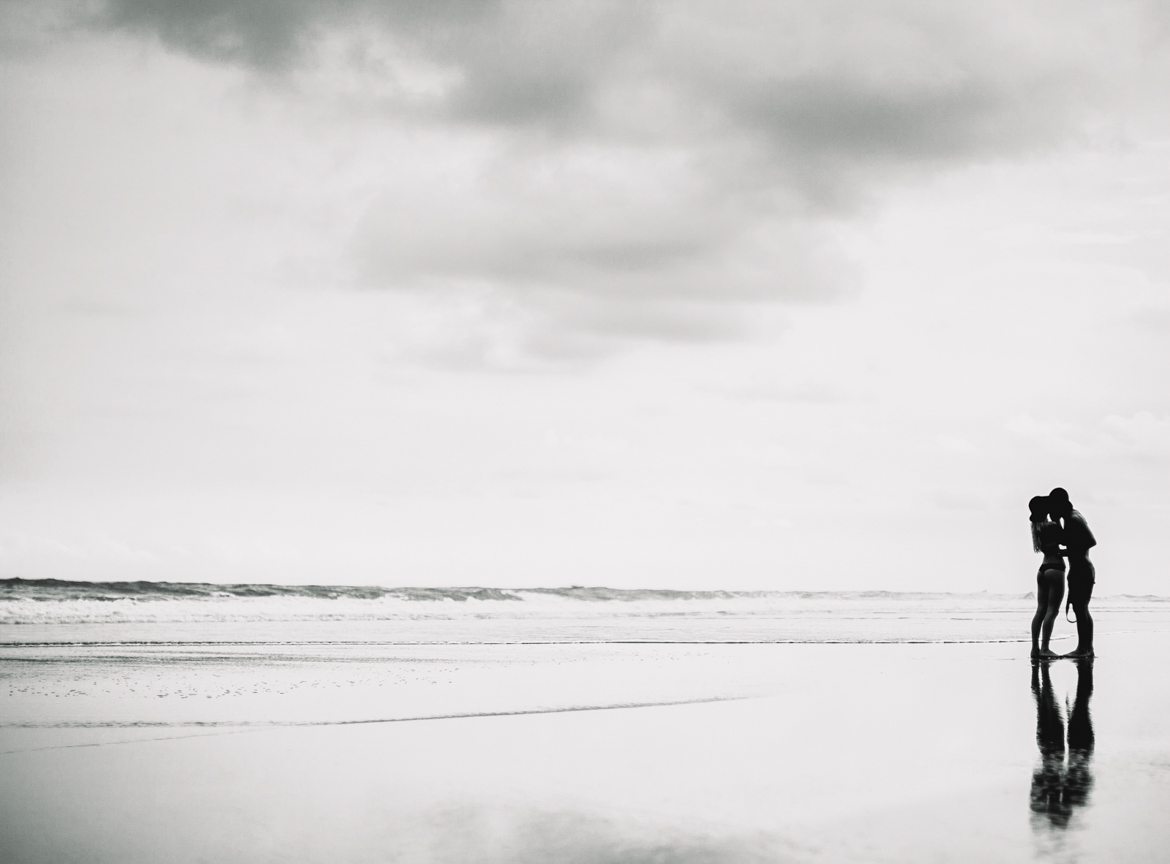 Indo Love, Bali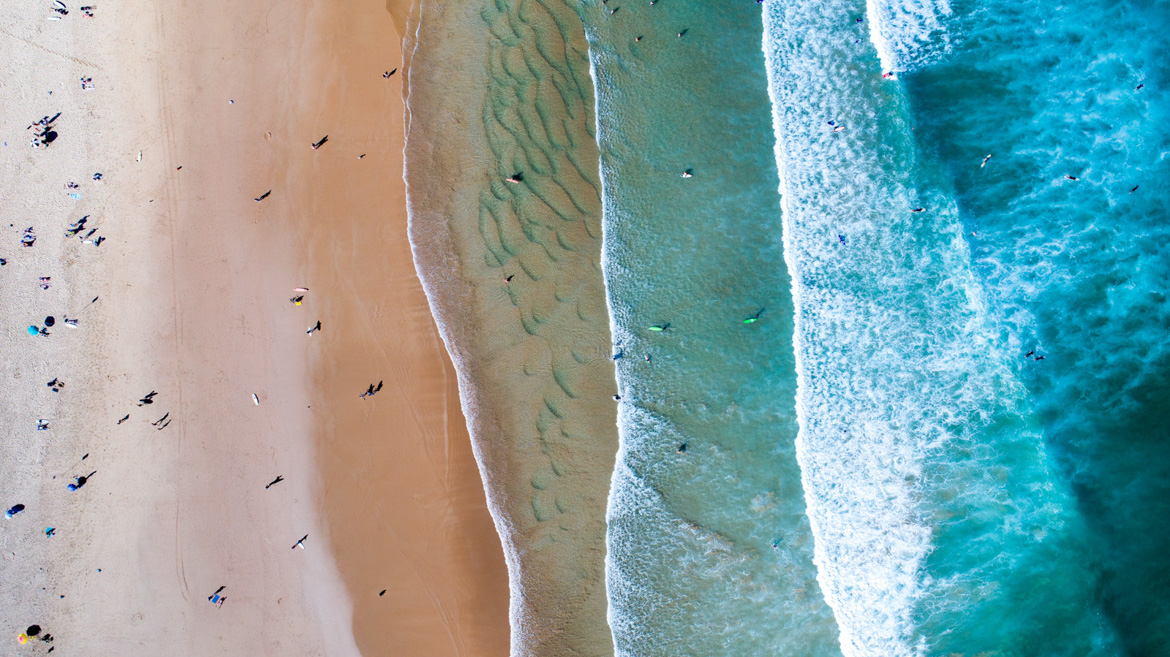 Home Turf, Sydney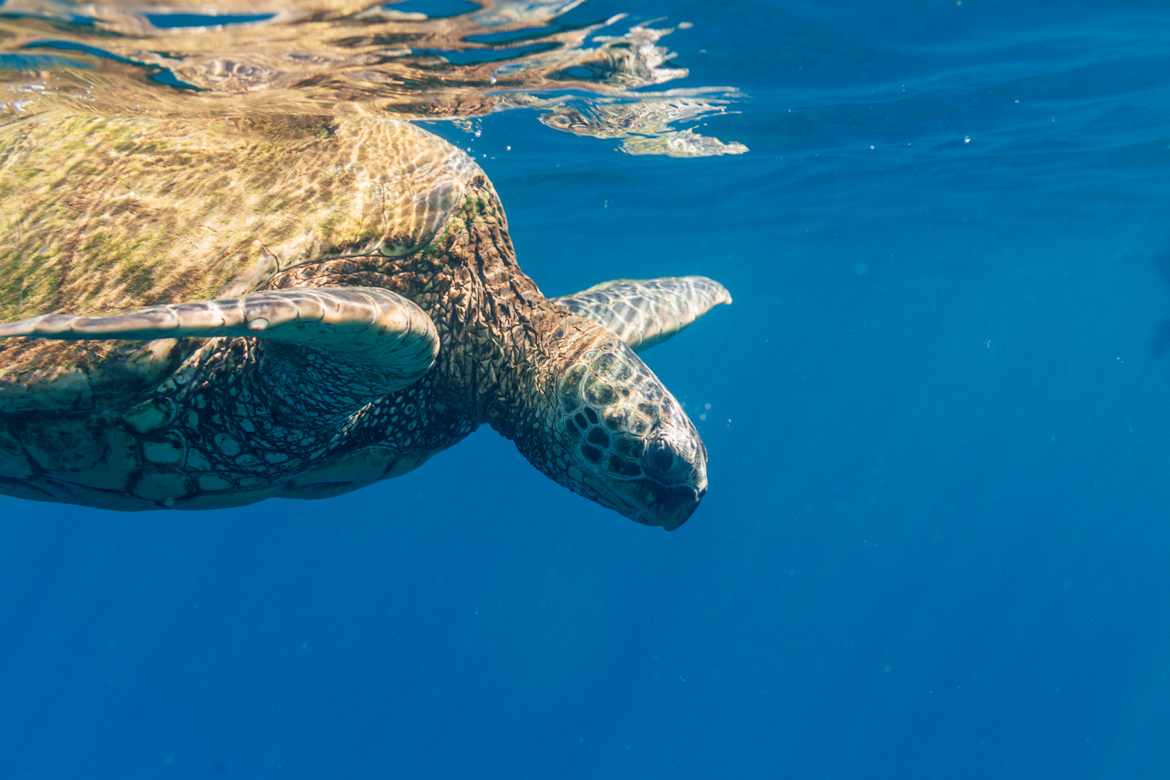 Grab Shell Dude, Hawaii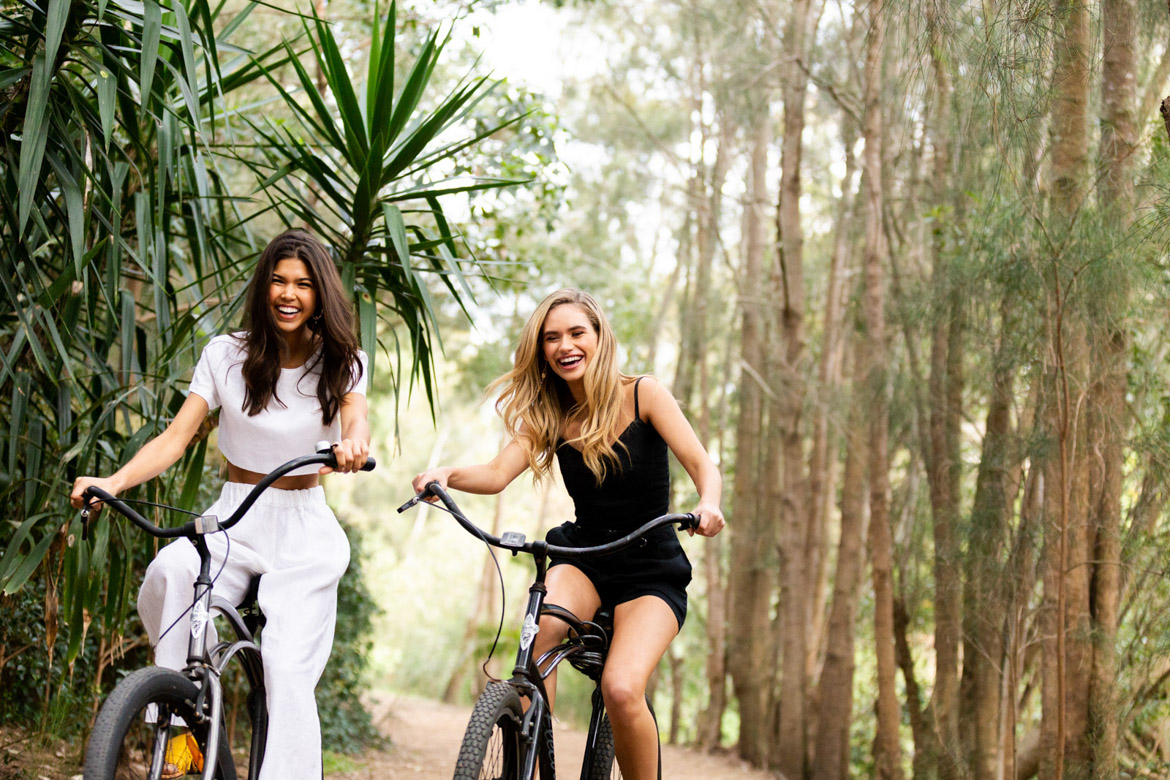 Easy Riders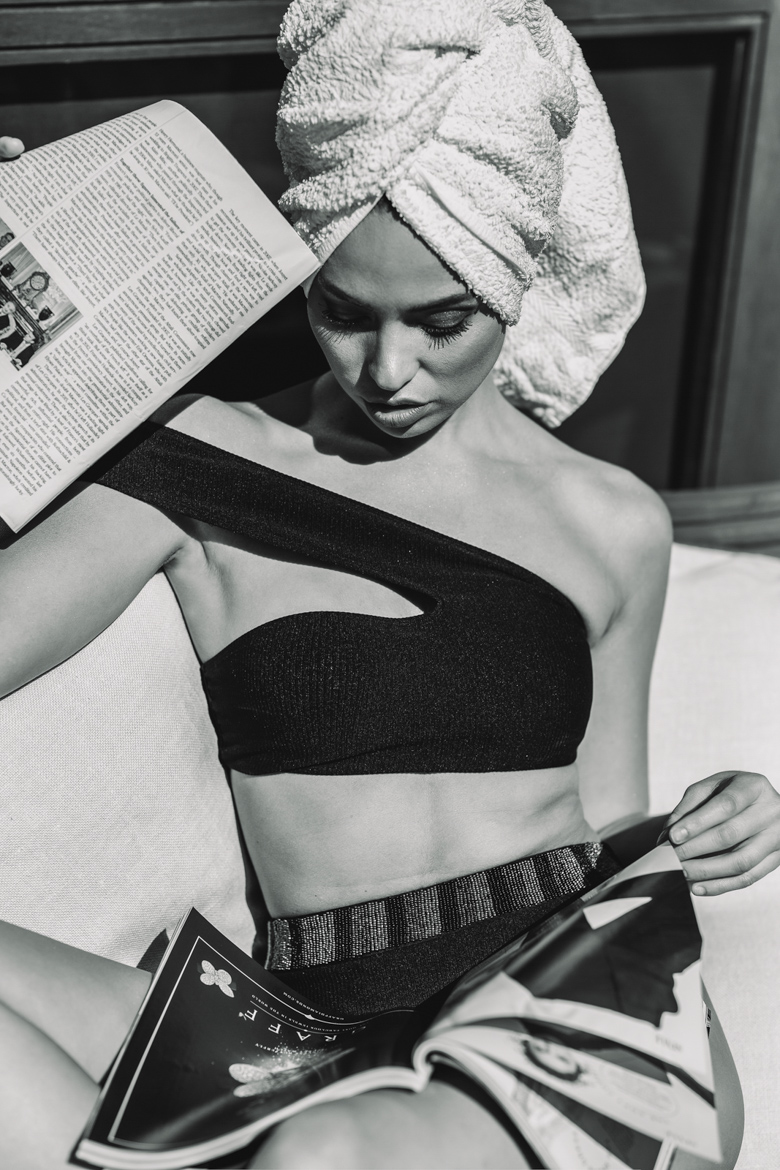 Easy Reading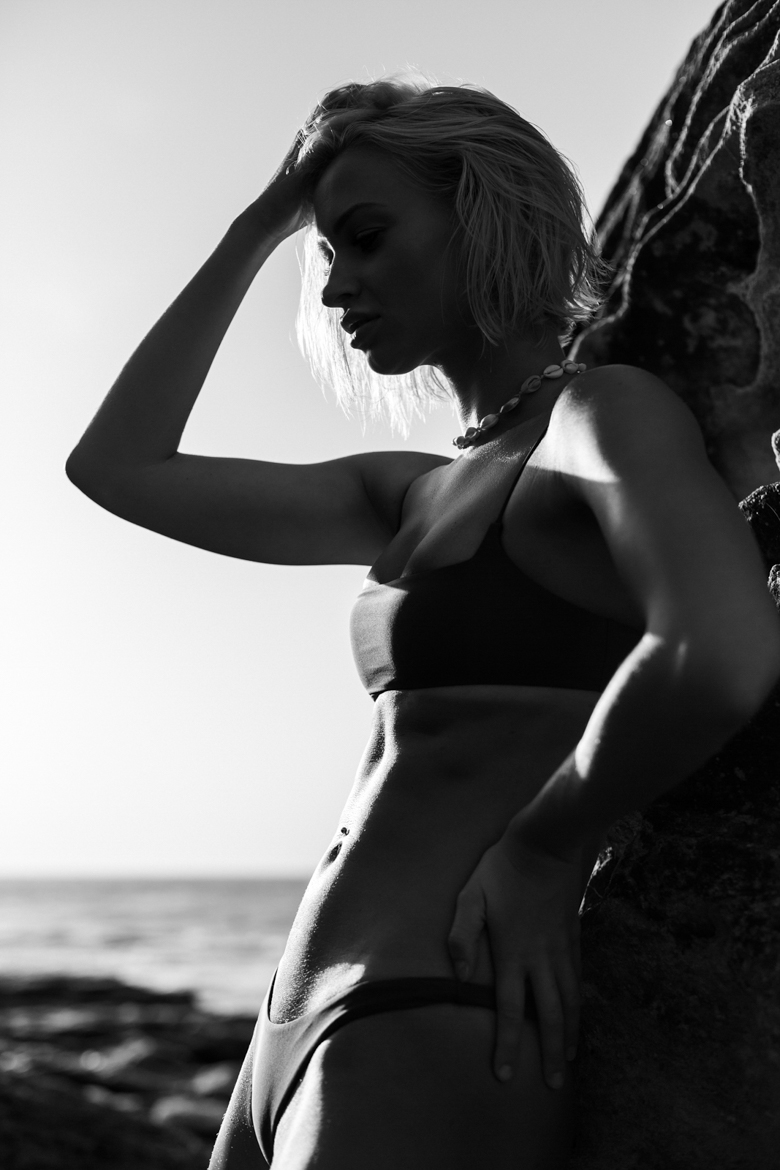 Early Shadows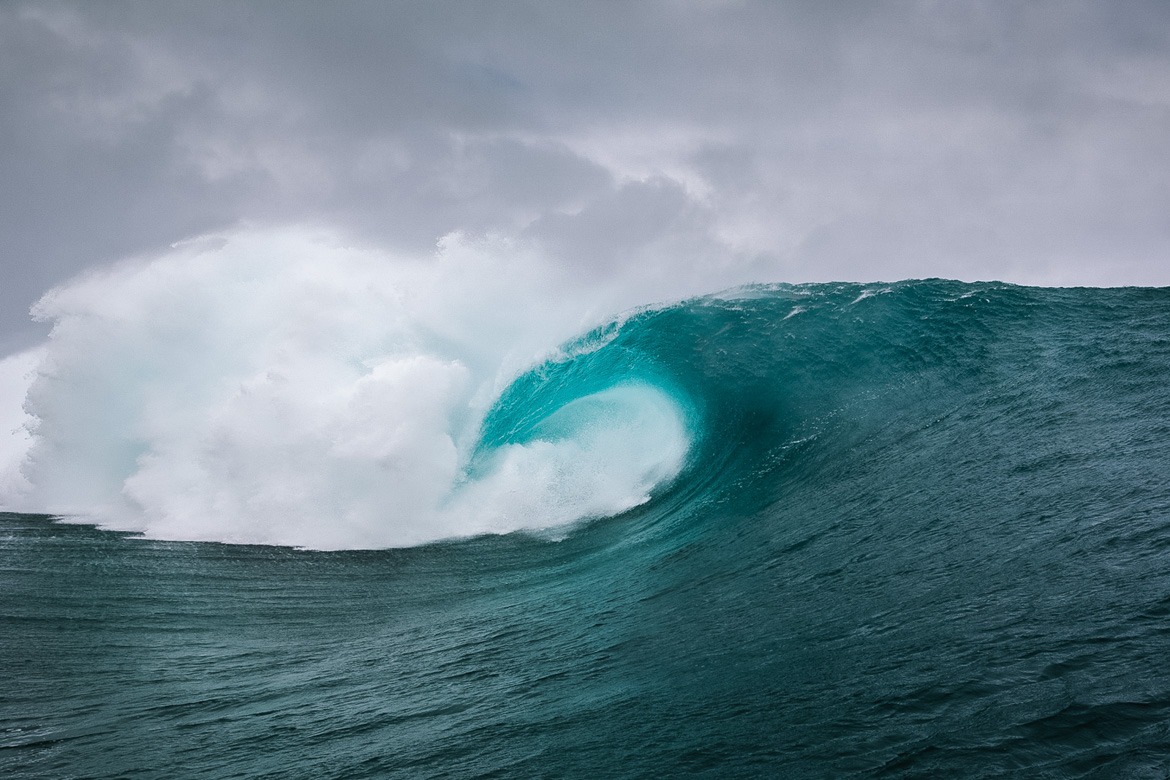 Belly Of The Best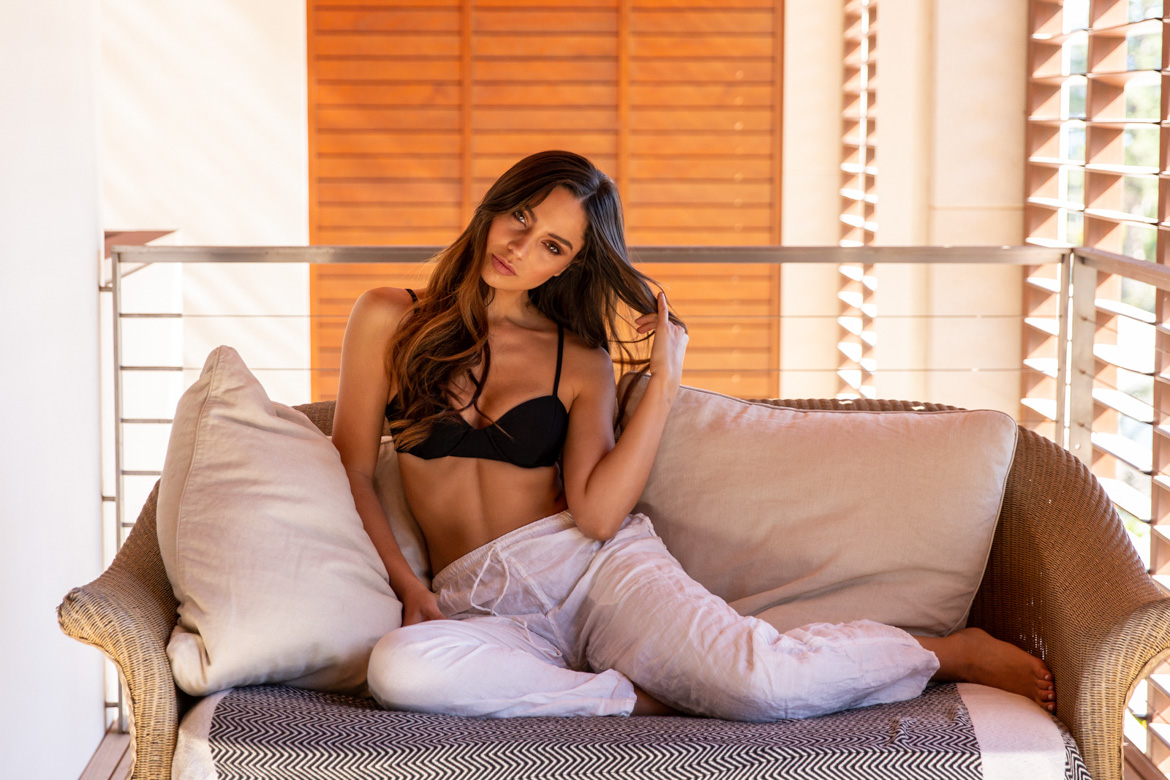 Netflix and Chill