There's a certain depth each of Eddie New's images.
Dividing his time between Sydney and New York, Melbourne-raised fashion photographer Eddie New has worked with some of the biggest publications and brands in the world. His work masterfully treads the line between fashion and high art, though his distinct knack for capturing people in their most raw states is a far cry from his humble beginnings.
"I started playing with cameras when I was a little kid. My dad loved photography so there were always cameras around the house growing up," Eddie says. "My first memory with a camera was running around the house with one of his old Polaroid 600's just burning through packs."
After looking at a collection of his snaps below, it's no surprise that the 32-year-old's favourite subject is people. "I think faces tell such a story. I'm all about the in-between moments, just capturing something genuine with a person. As far as places – I recently went to Japan for a month, that's got to be up there," he says.
Check out some of Eddie's work below and head here to see some more on Instagram: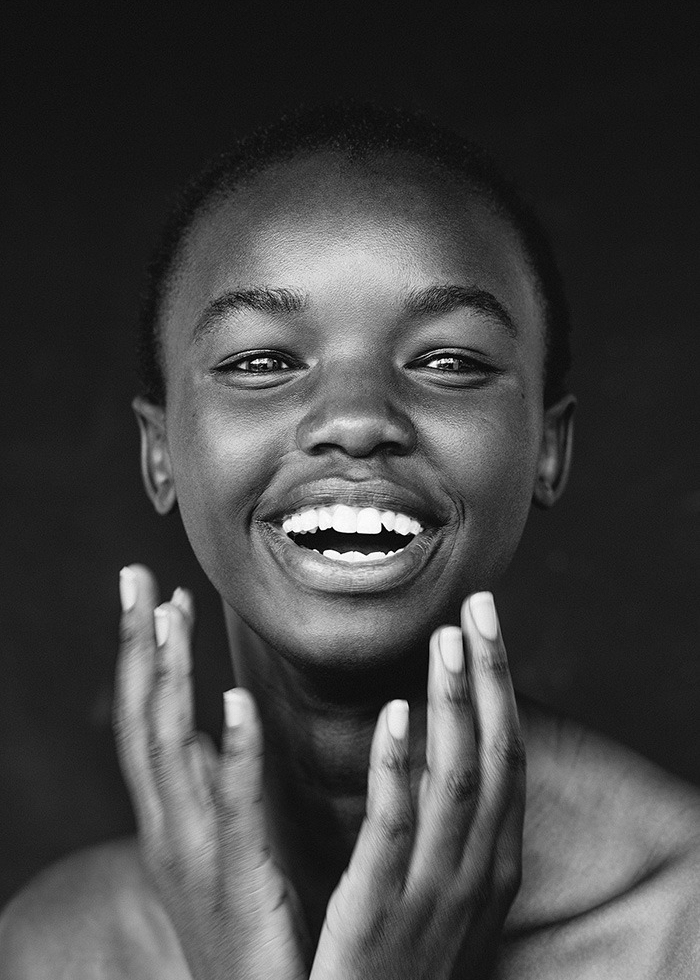 Akiima, Portraits of Girls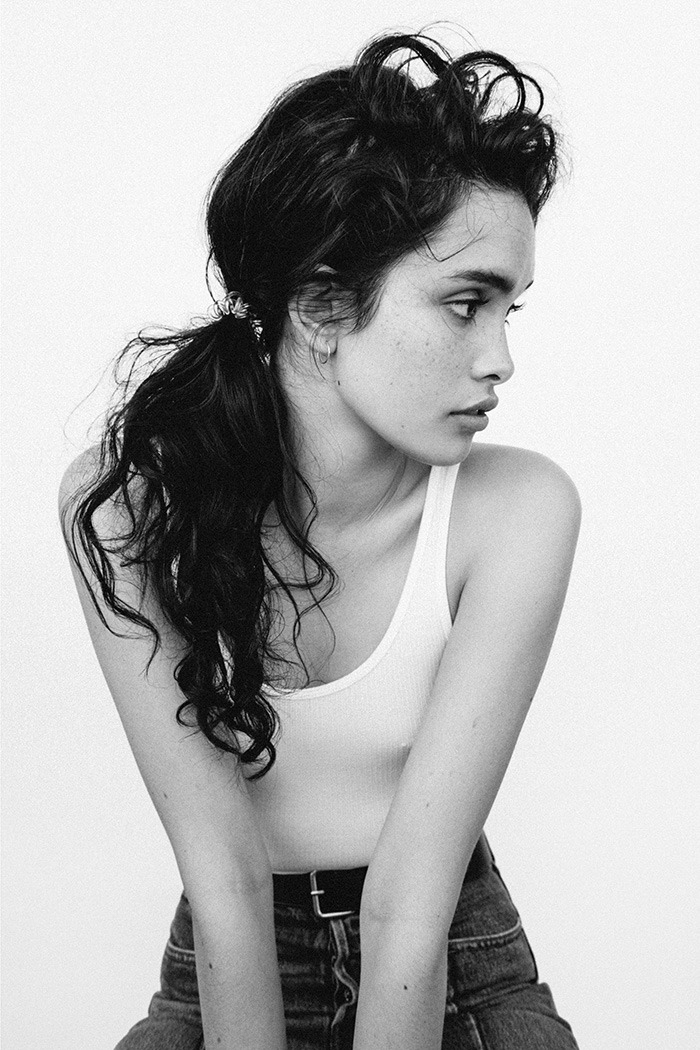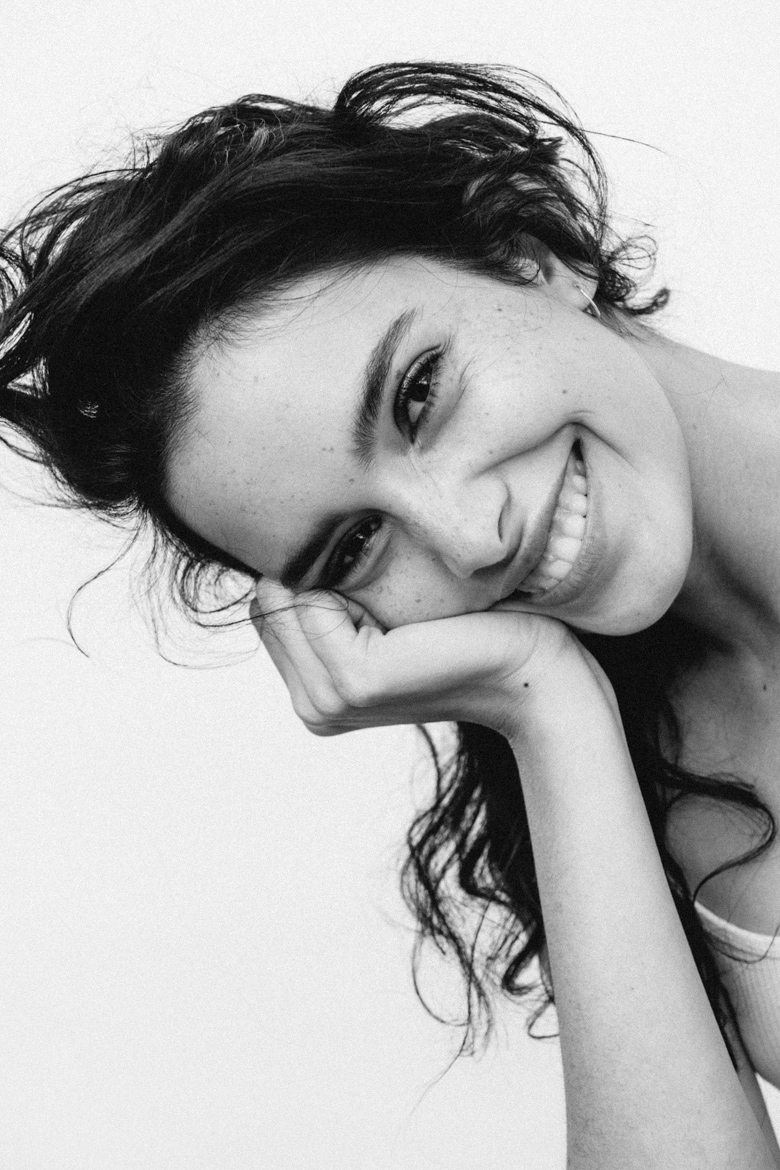 Zoe Barnard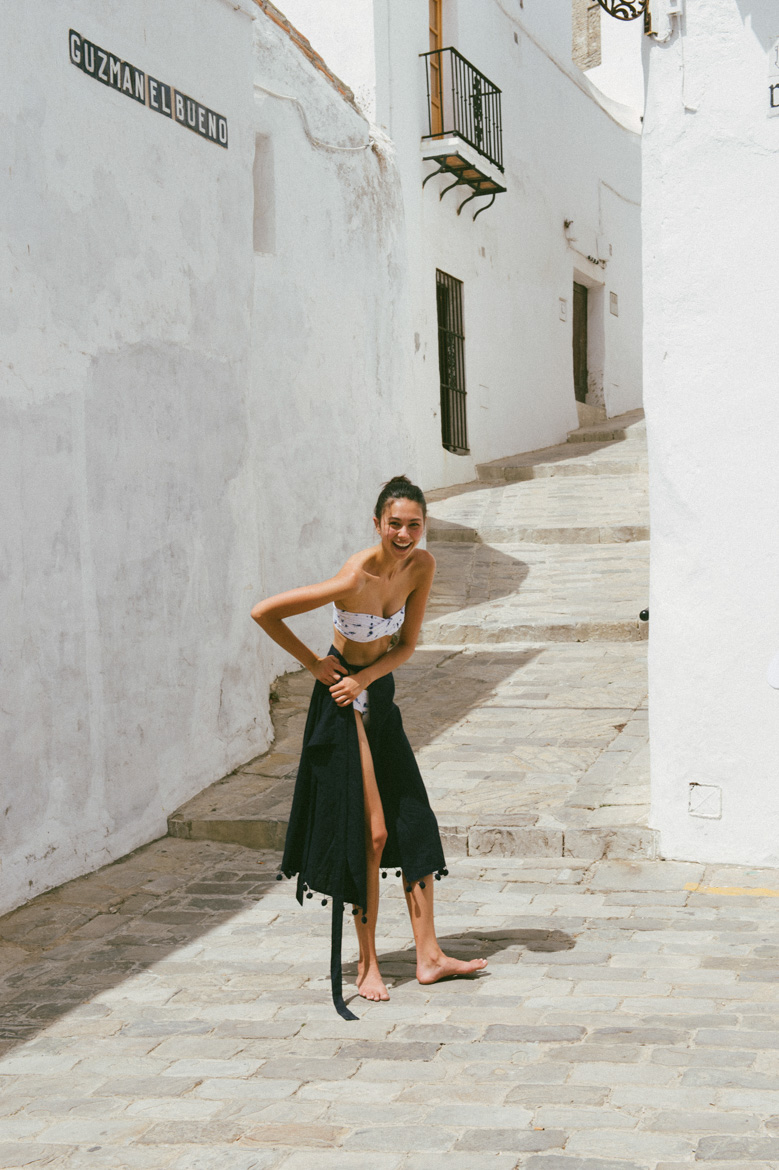 Bridget Hollitt for Palm Swimwear, Spain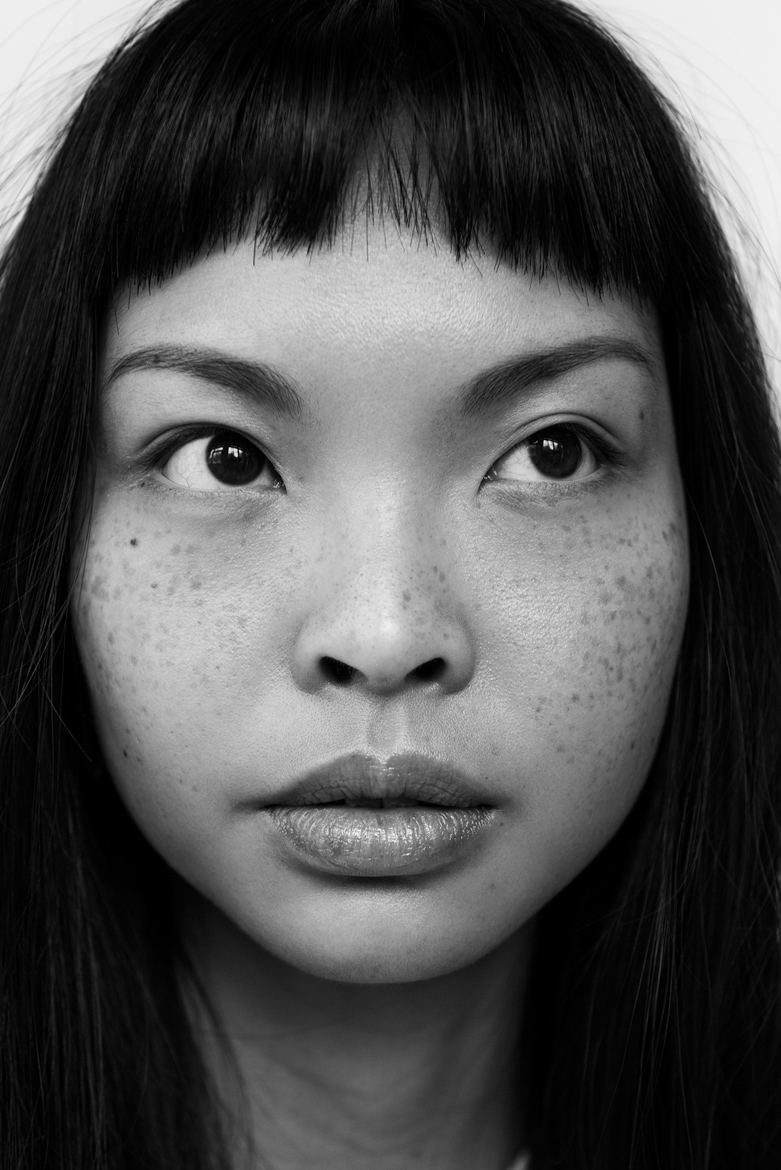 Debbie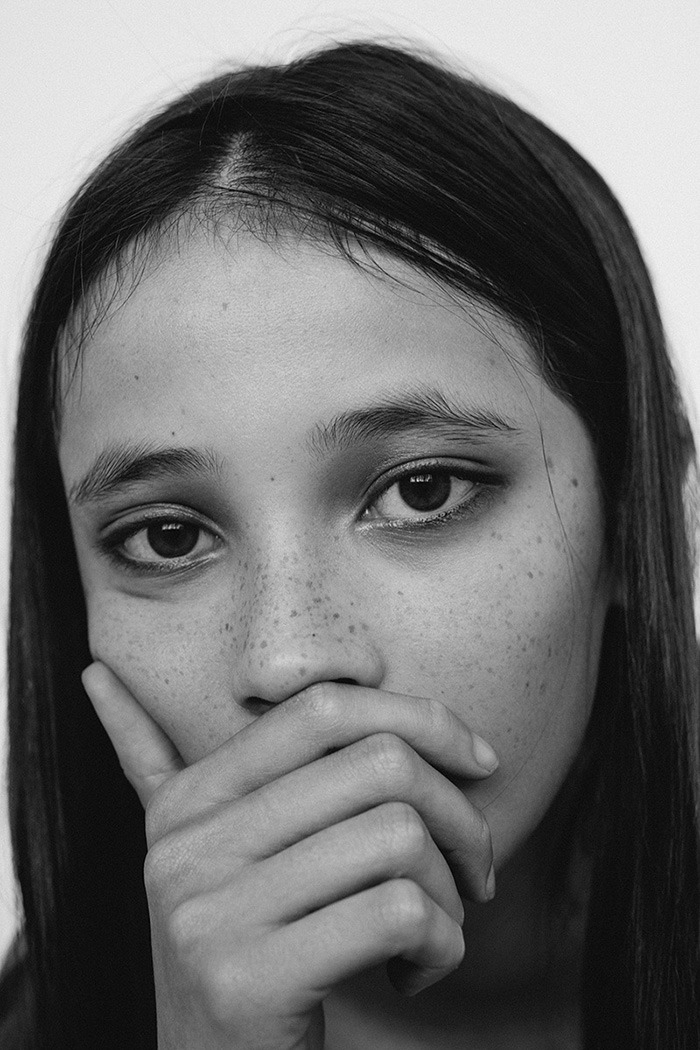 Nabila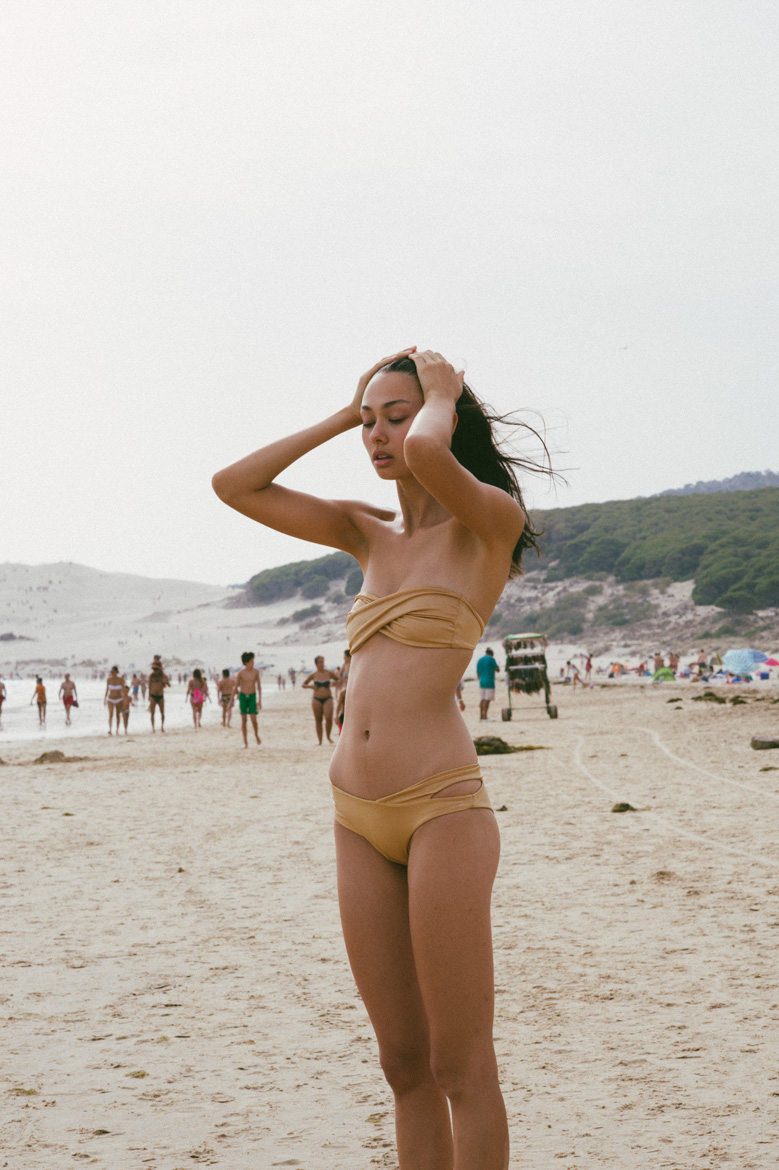 Bridget Hollitt for Palm Swimwear, Spain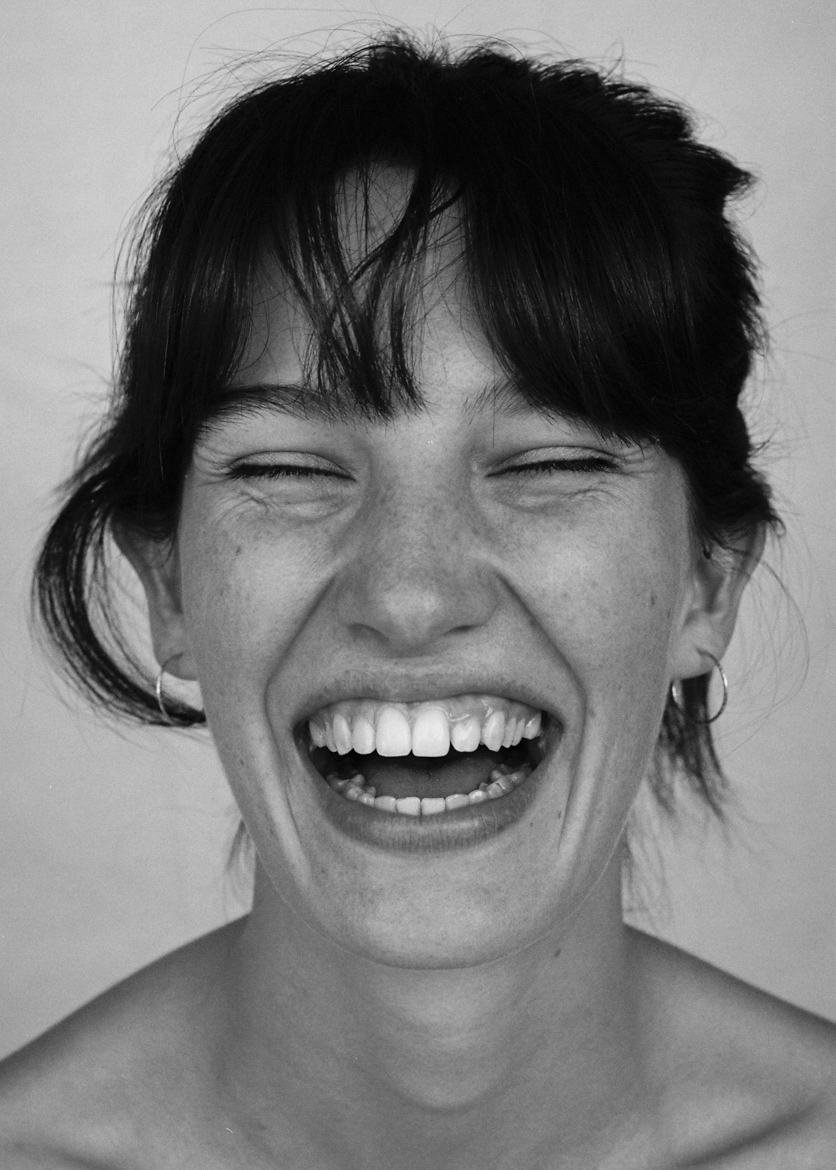 Erin Shae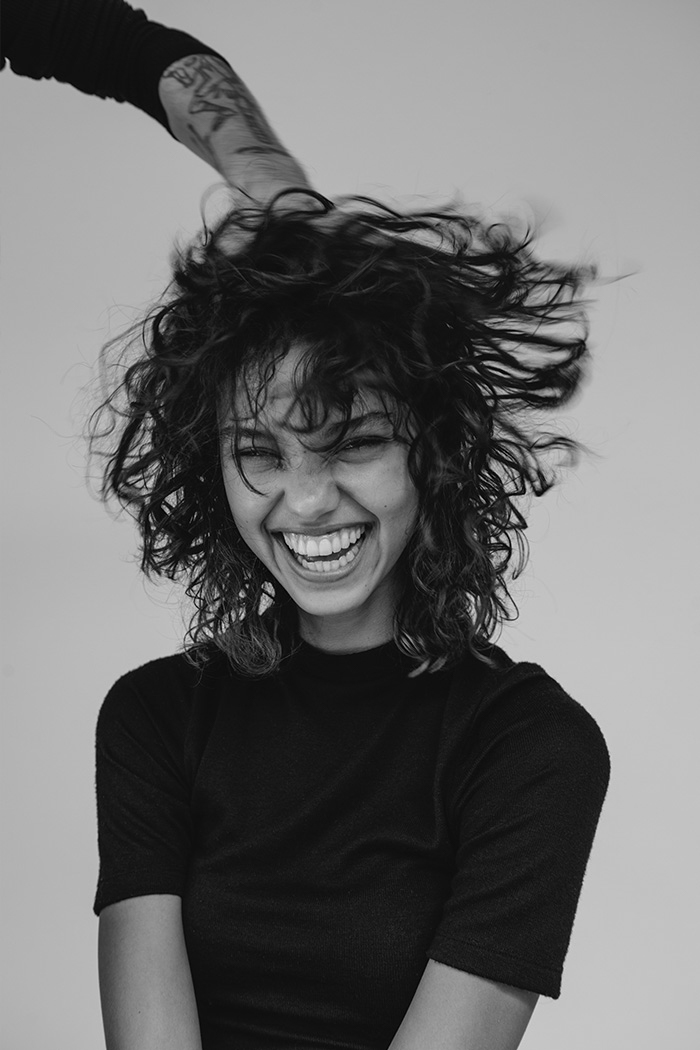 Rae Rodriguez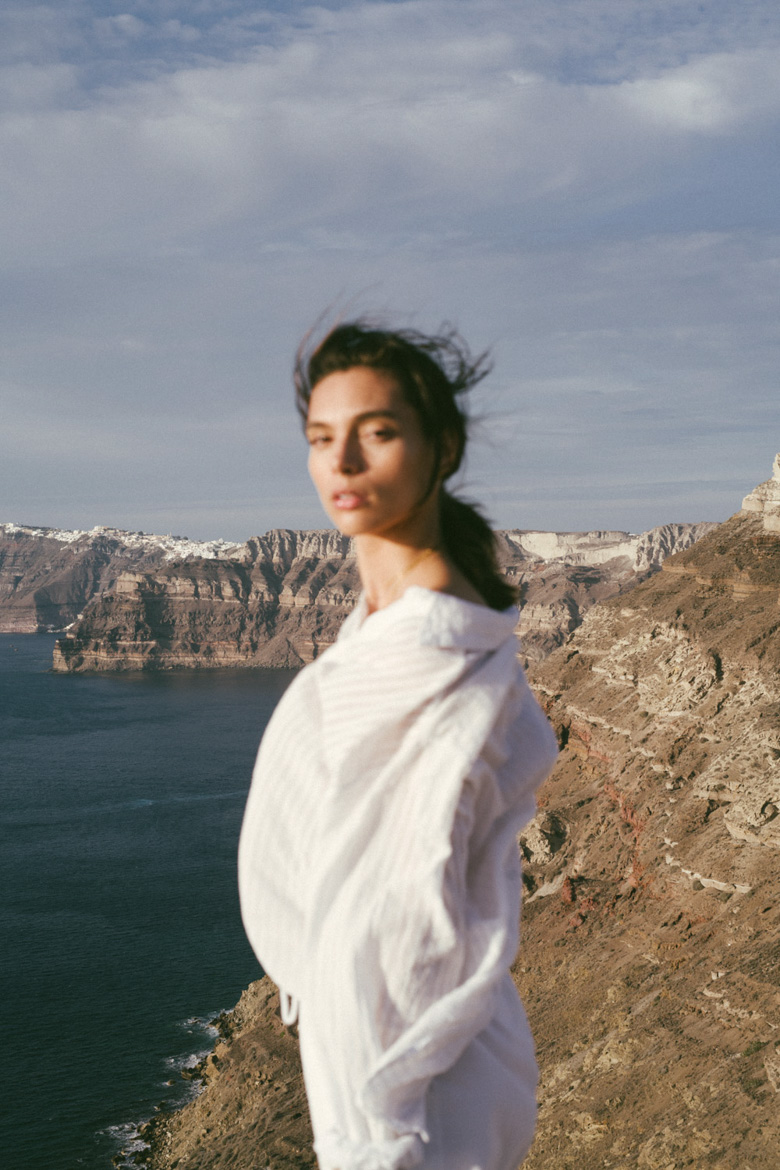 Charlee Fraser, Greece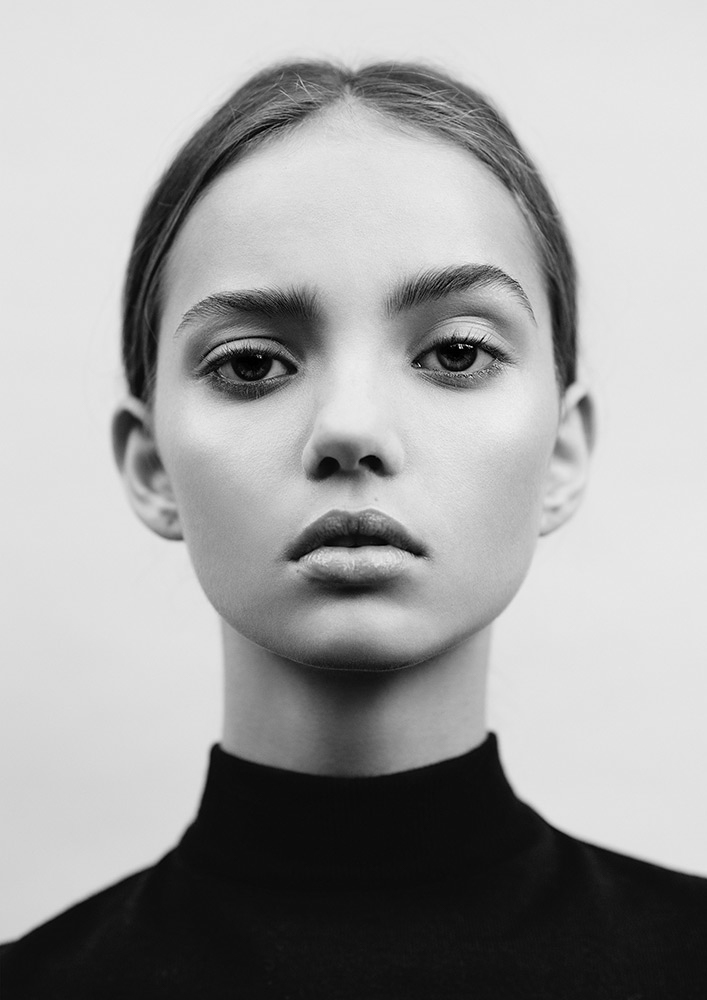 Inka Williams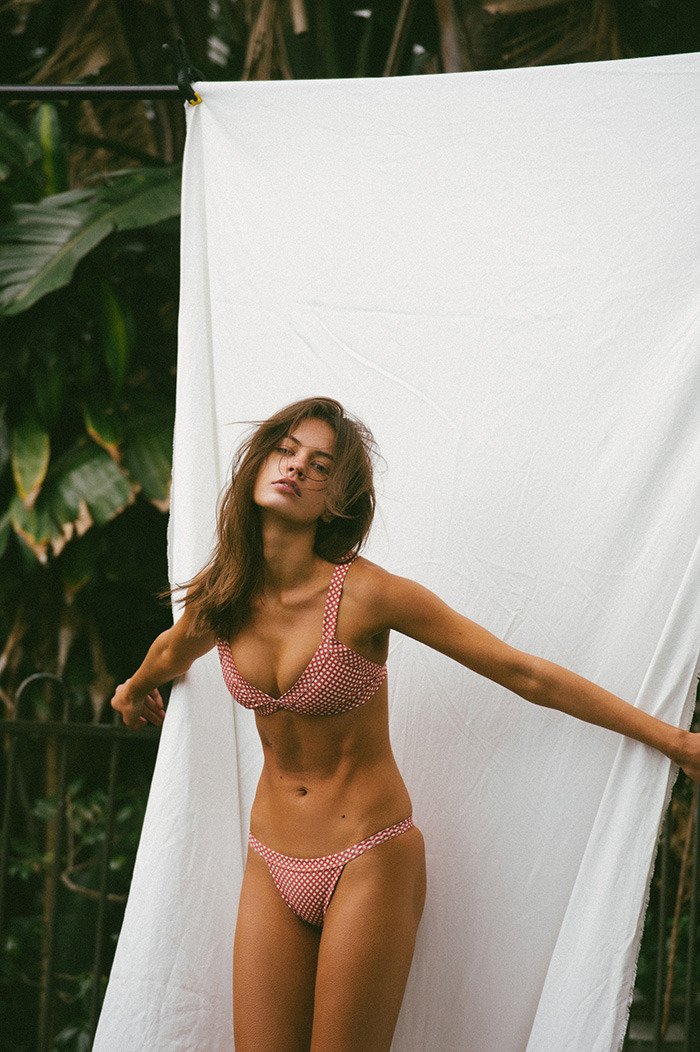 Beate Muska, Sydney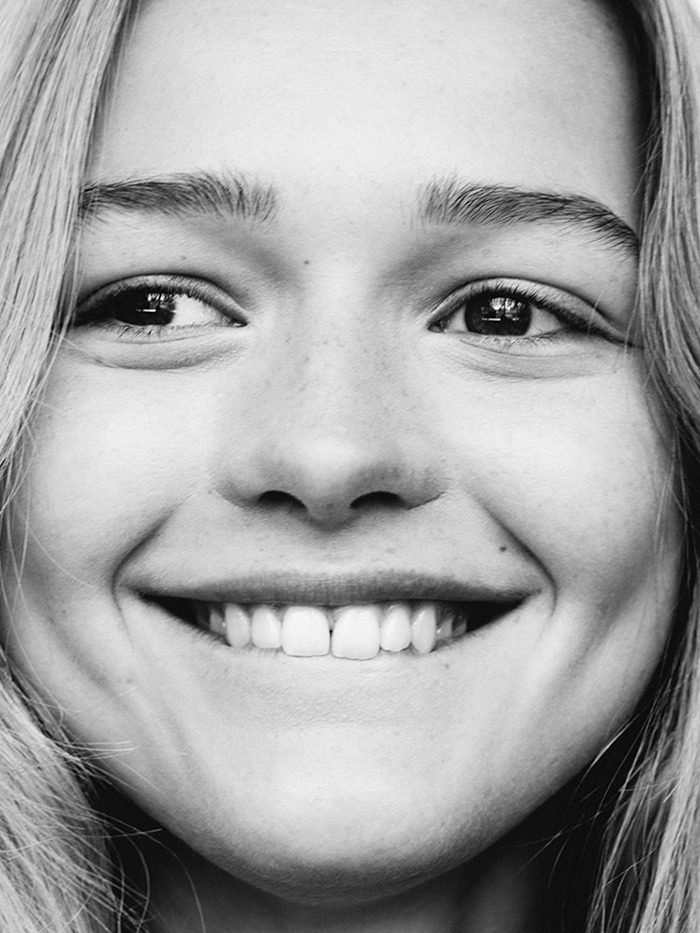 Maddy Elmer