With Australia tucked away at the bottom of the globe, sometimes it feels like we miss out of some of the gigs and festivals that our American and European counterparts can bask in.
Still, there's been plenty of notable names to chuck an Australian leg onto their world tour plans, and Brisbane-based photographer Markus Ravik has captured most of them. Since studying black & white film photography in high school, he started taking it seriously back in 2004, and has been shooting gigs around the Sunshine State ever since.
In this week's edition of Frames, Markus presents his favourite music photographs from Marilyn Manson to Miley Cyrus, some acts from the 2000s emo revival and even the biggest pop band on the planet. If you're a keen punter, then Markus' selections are sure to send you on a nice trip down memory lane, straight onto the dancefloor.
How many of these gigs were you at? See the super-loud edition of Frames below, and catch Markus over on Instagram: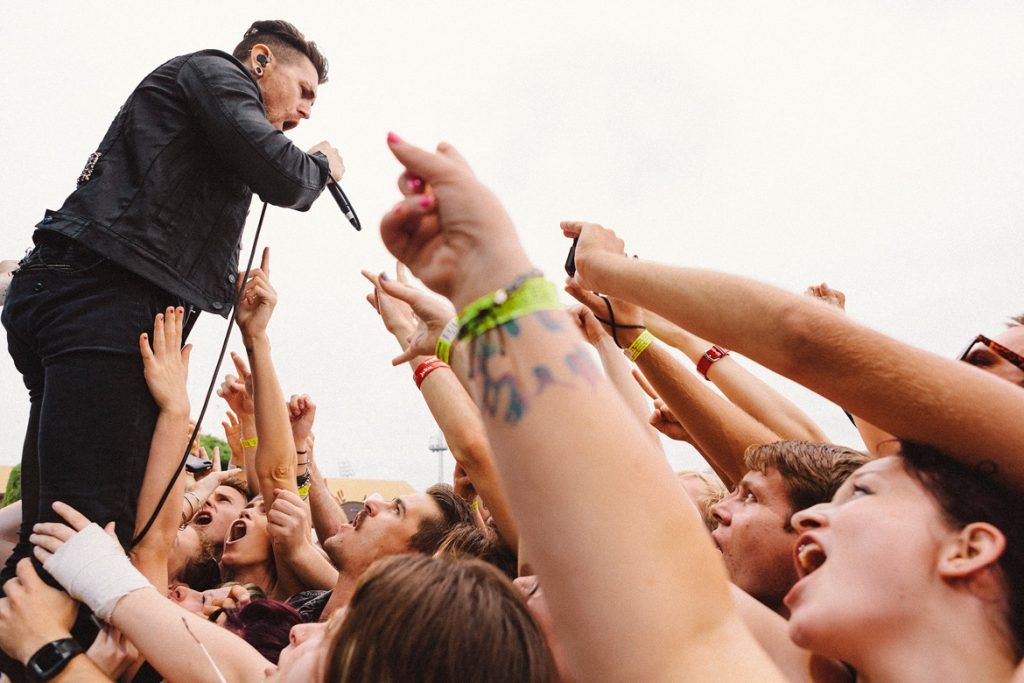 AFI, Soundwave.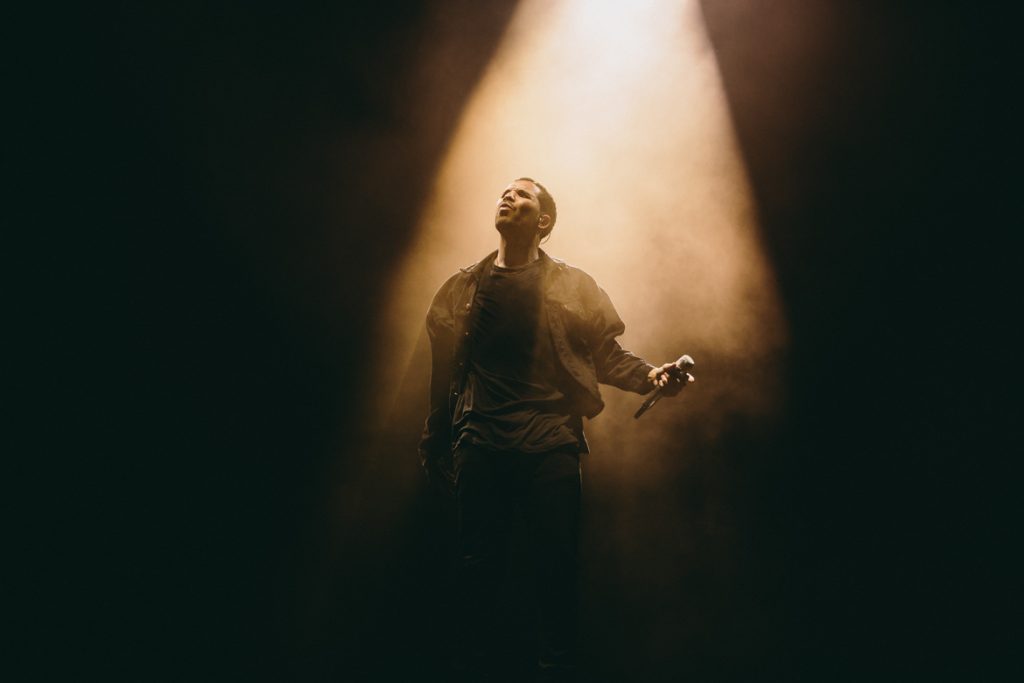 Drake, Future Music Festival.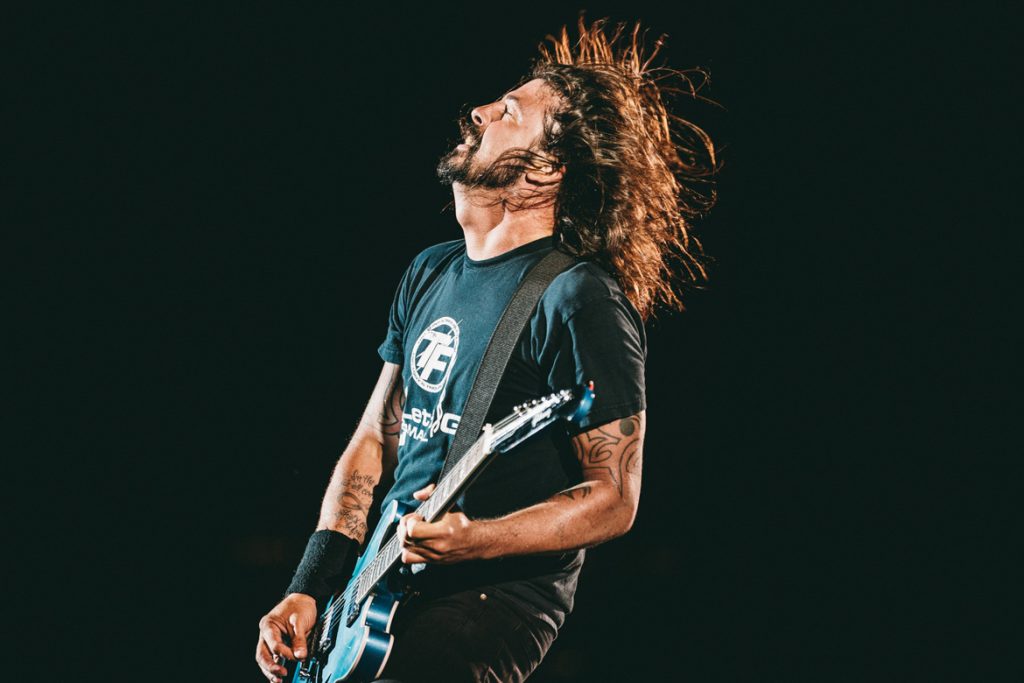 Foo Fighters, Suncorp Stadium.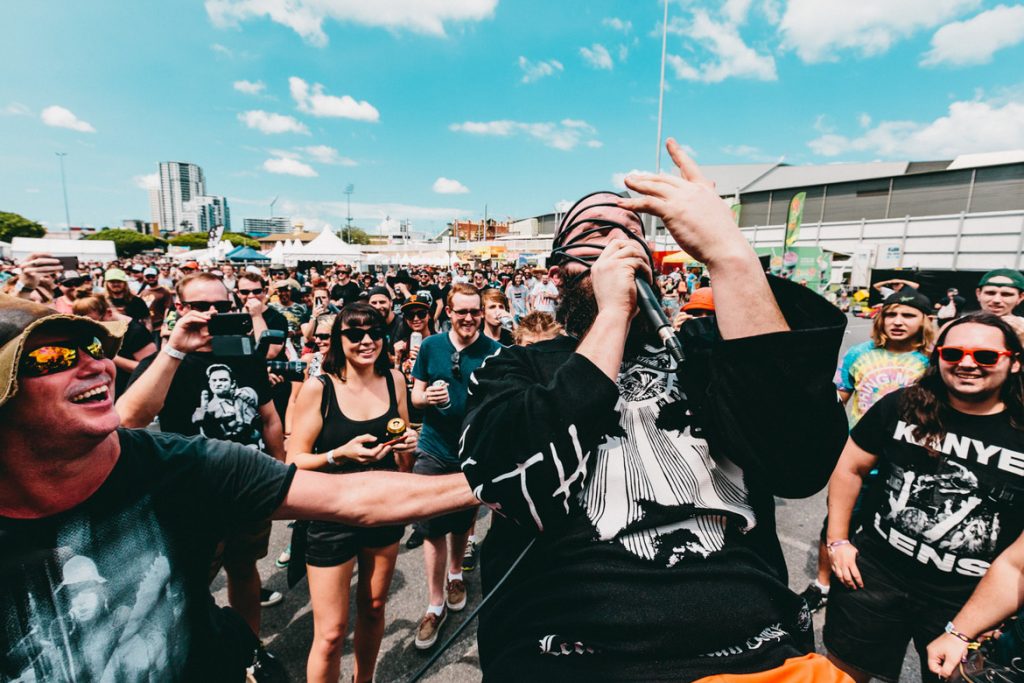 Fucked Up, Soundwave.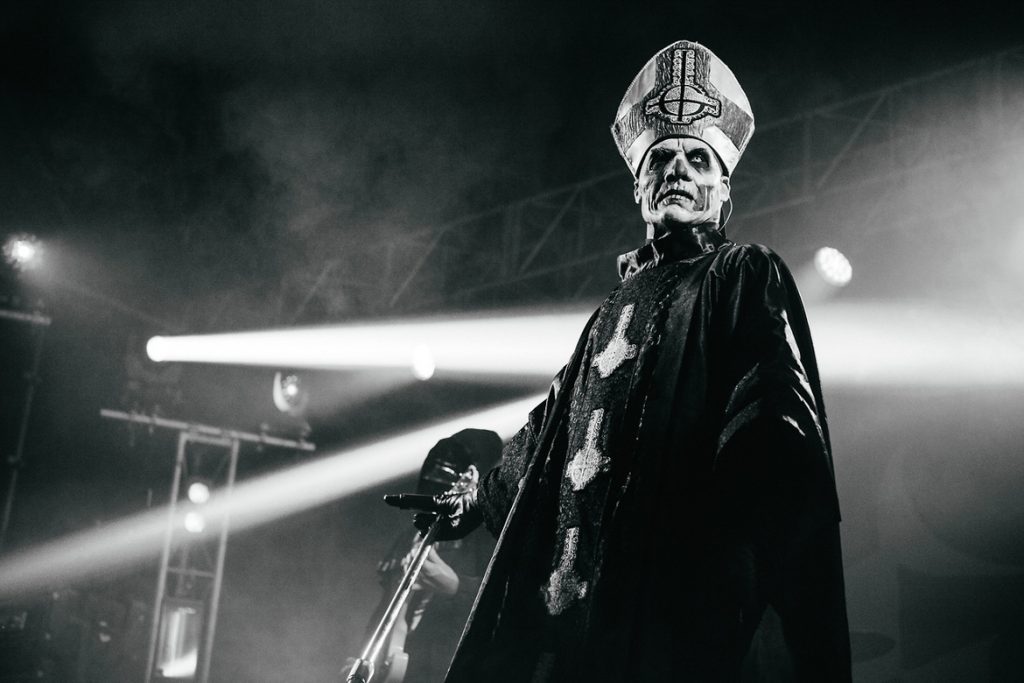 Ghost, Big Day Out.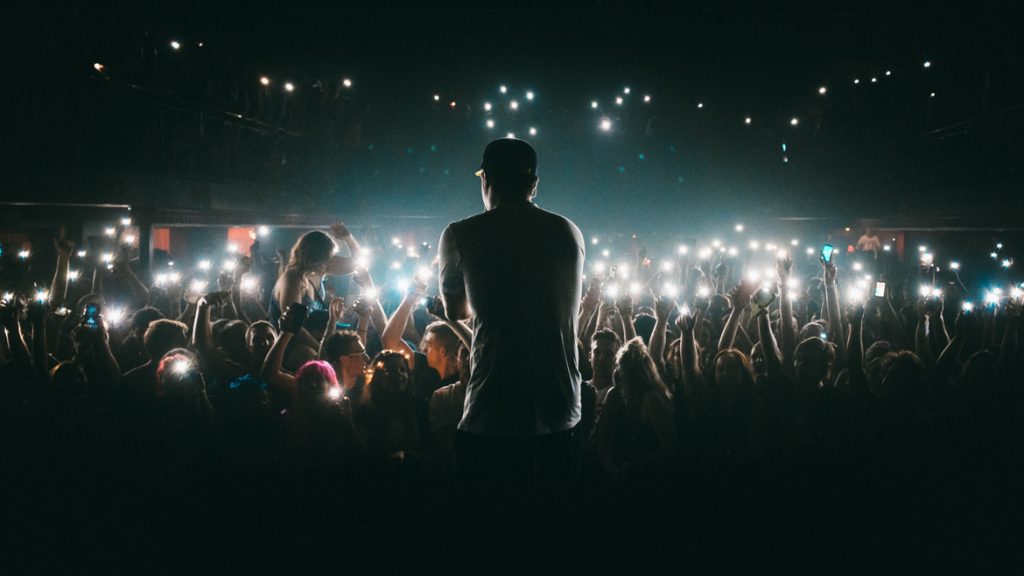 Illy, Tivoli.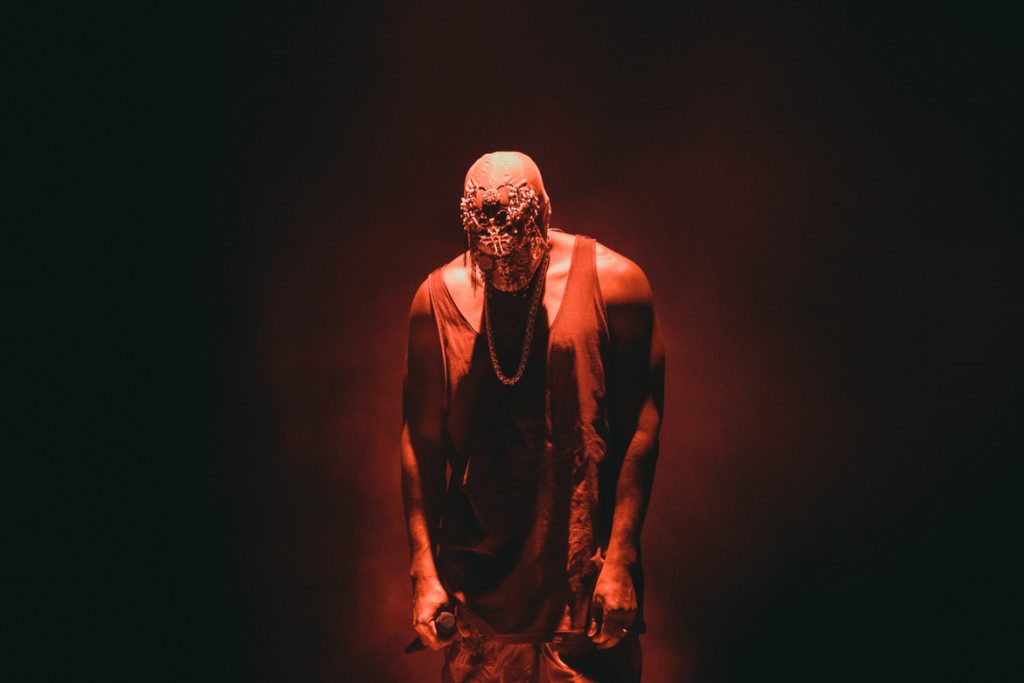 Kanye West, Brisbane Entertainment Centre.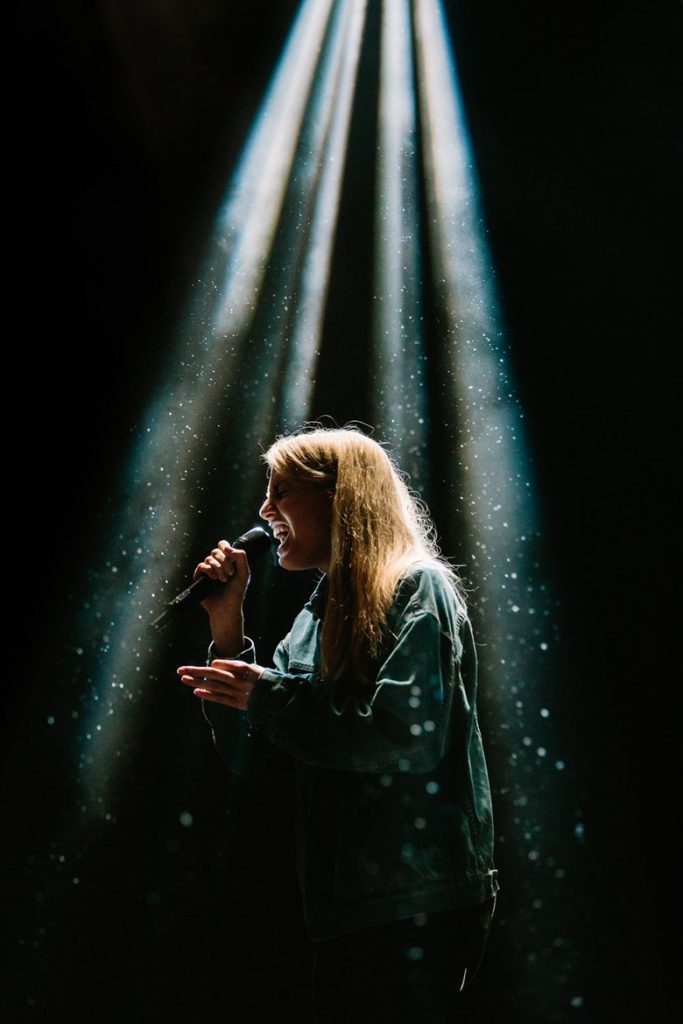 London Grammar, Falls Festival.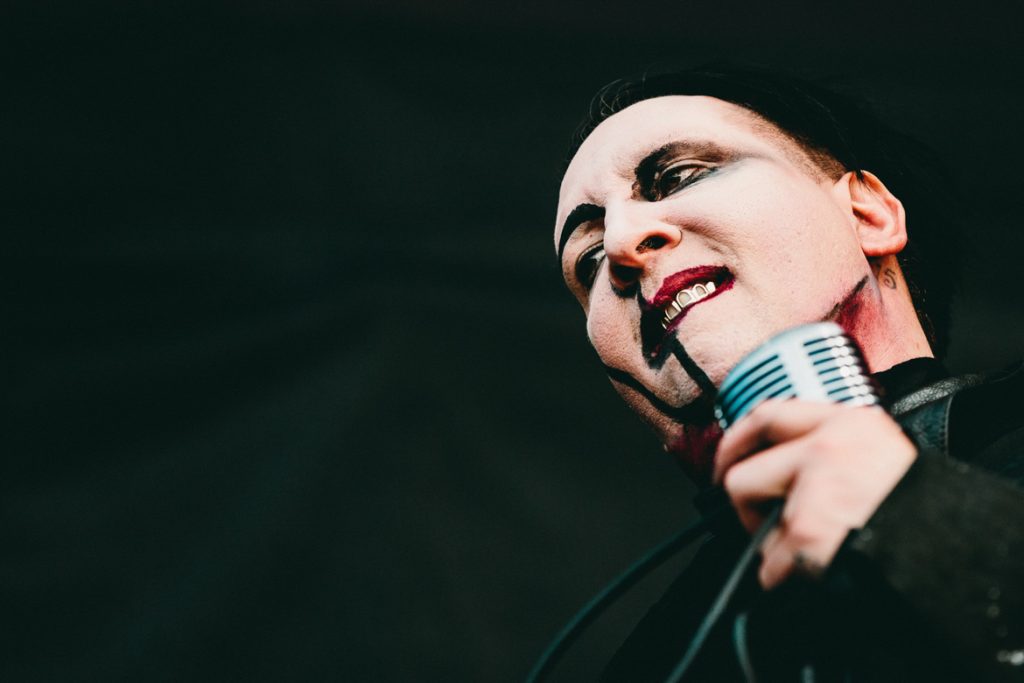 Marilyn Manson, Soundwave.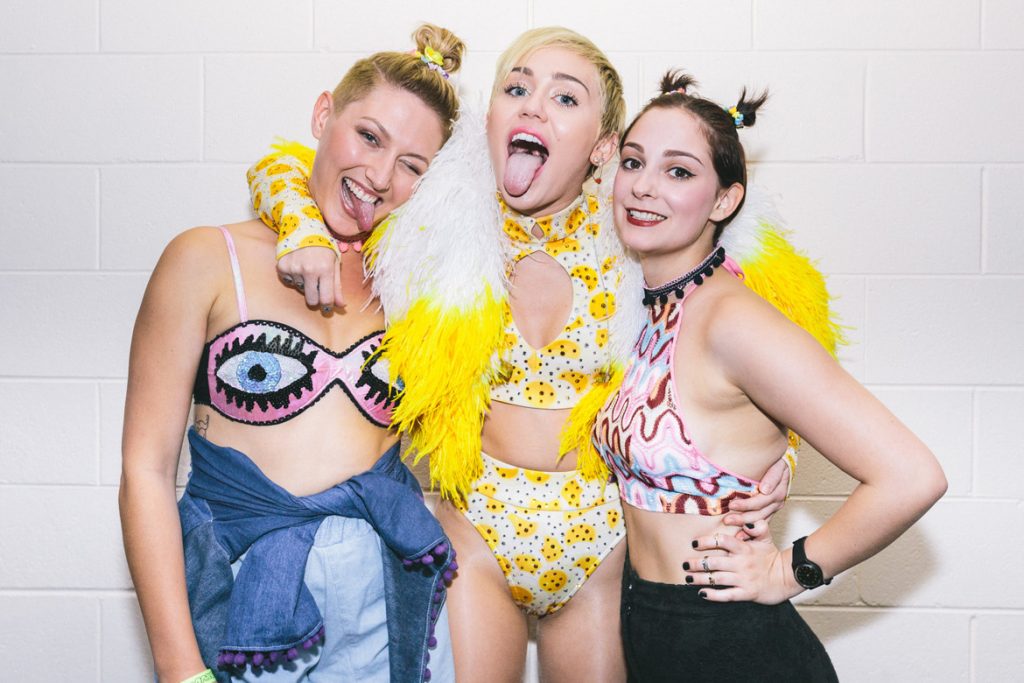 Miley Cyrus, Brisbane Entertainment Centre.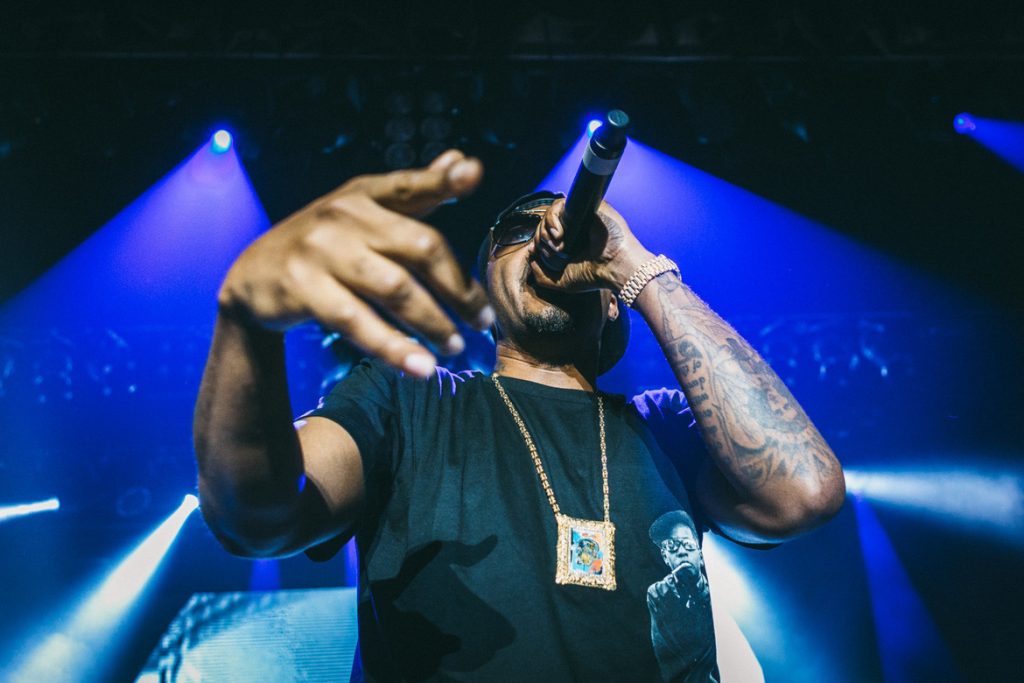 Nas, Tivoli.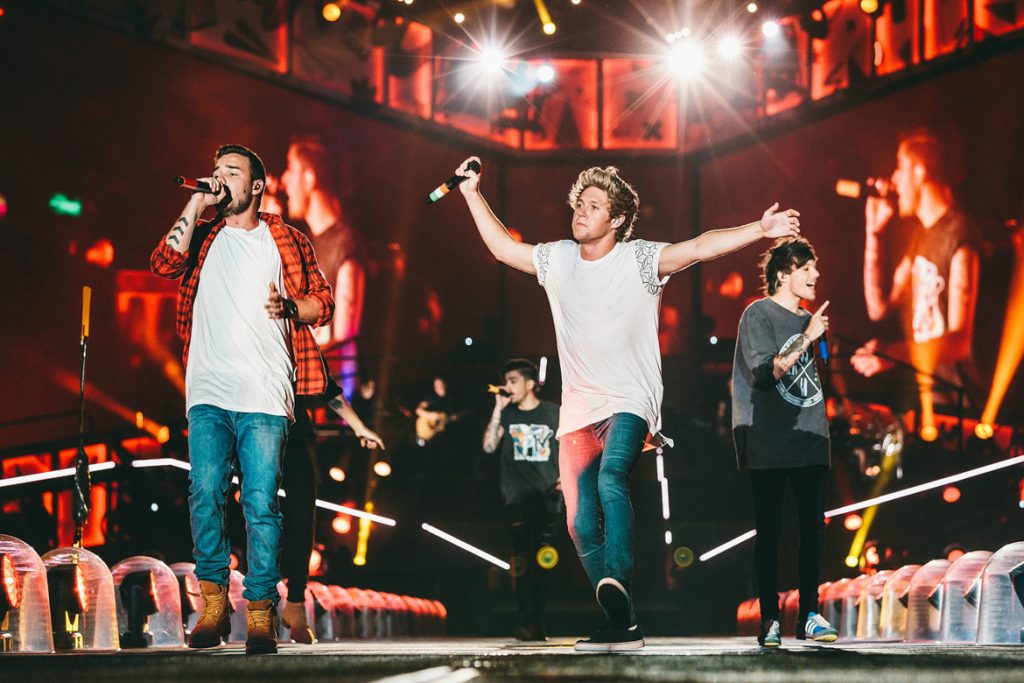 One Direction, Suncorp Stadium.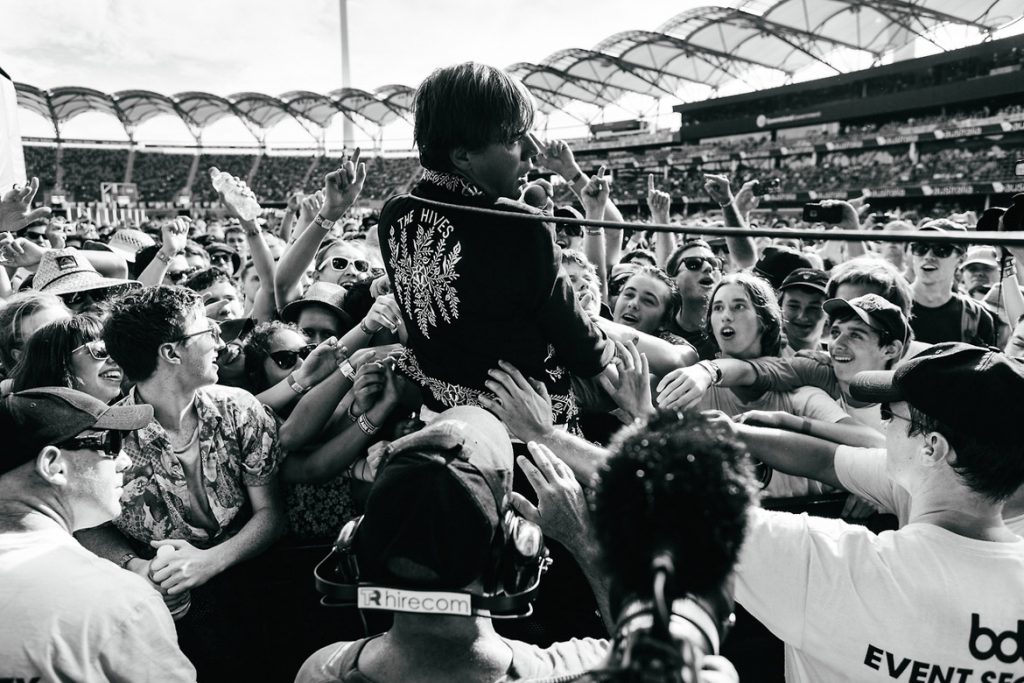 The Hives, Big Day Out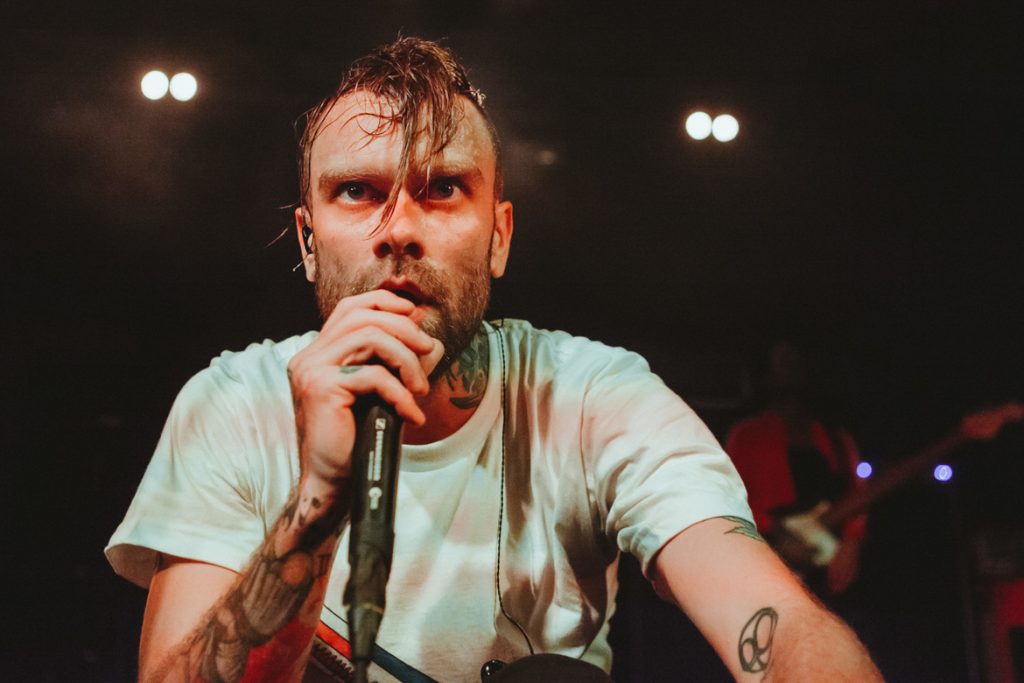 The Used, Eatons Hill.
September 29, 2017