Sports have always been ingrained in Peter Cirilli's life, from playing soccer and baseball as a wide-eyed, excited child.
But when he turned 10 years old, his thirst for adventure heightened and he became attracted to the riskier world of action sports. No risk, no reward – right? Peter then delved into snowboarding and skateboarding, influenced by his father's love for Nascar and friends who were already knee-deep in those worlds.
Originally hailing from Connecticut aka the home of Hatebreed, Peter moved to Burlington in 2012 to attend college, where he realised that photography was his true passion. Being in Burlington also allowed him to work with the veteran team at Burton Snowboards, and he continues to shoot all things board-related while studying in the city.
See Peter's selects below, and follow his adventures in the Americas over on Instagram: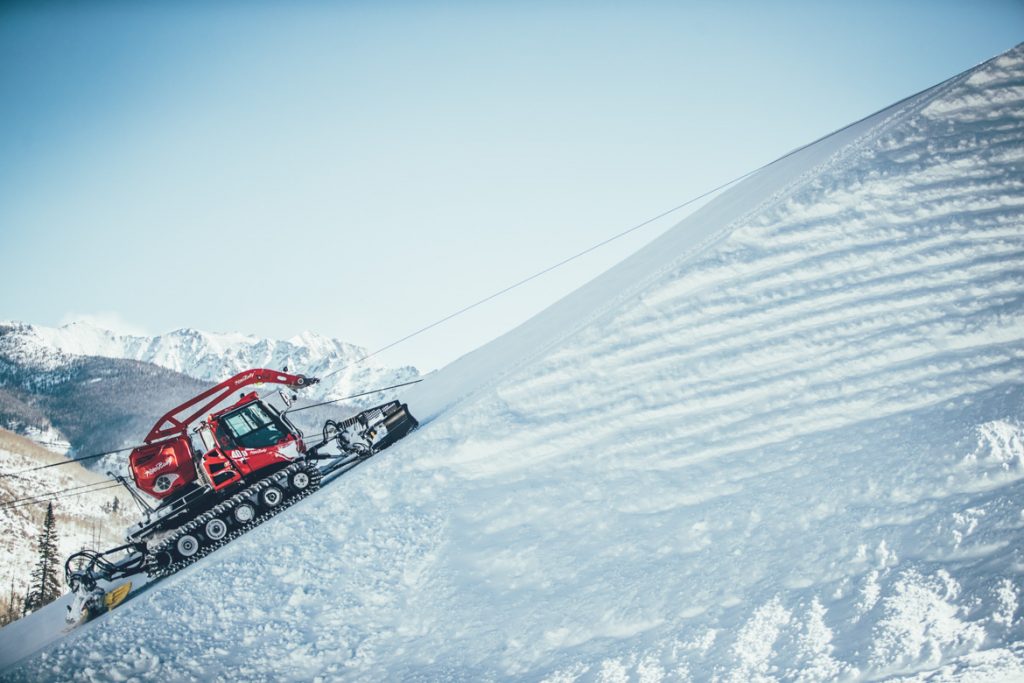 2017 Burton US Open Build.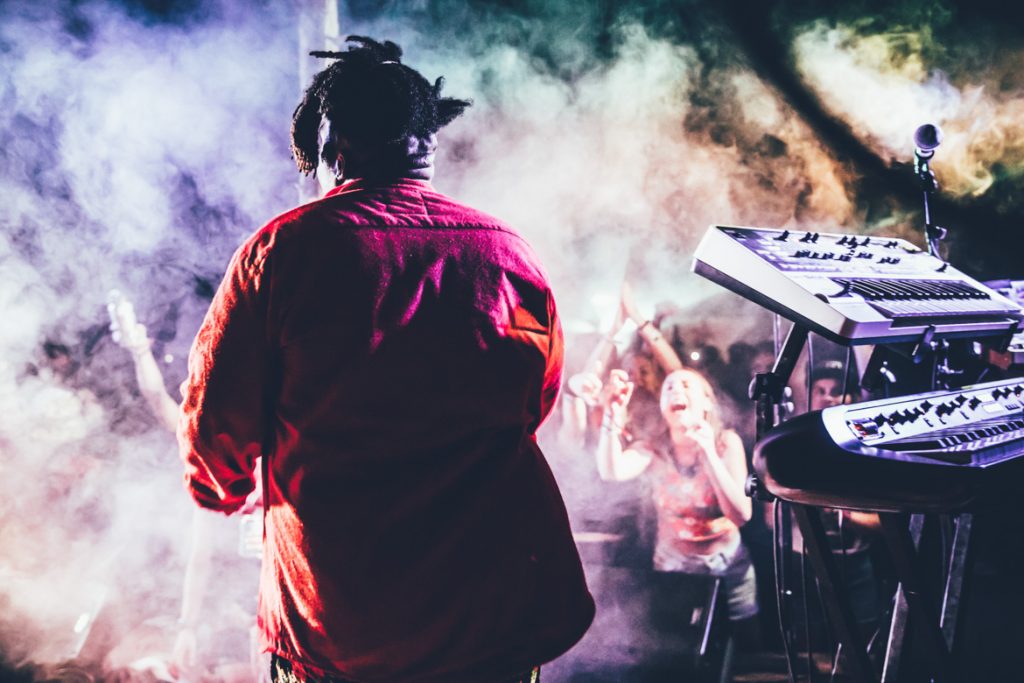 Billy Dean and The Honor Roll – Otis Mountain Get Down.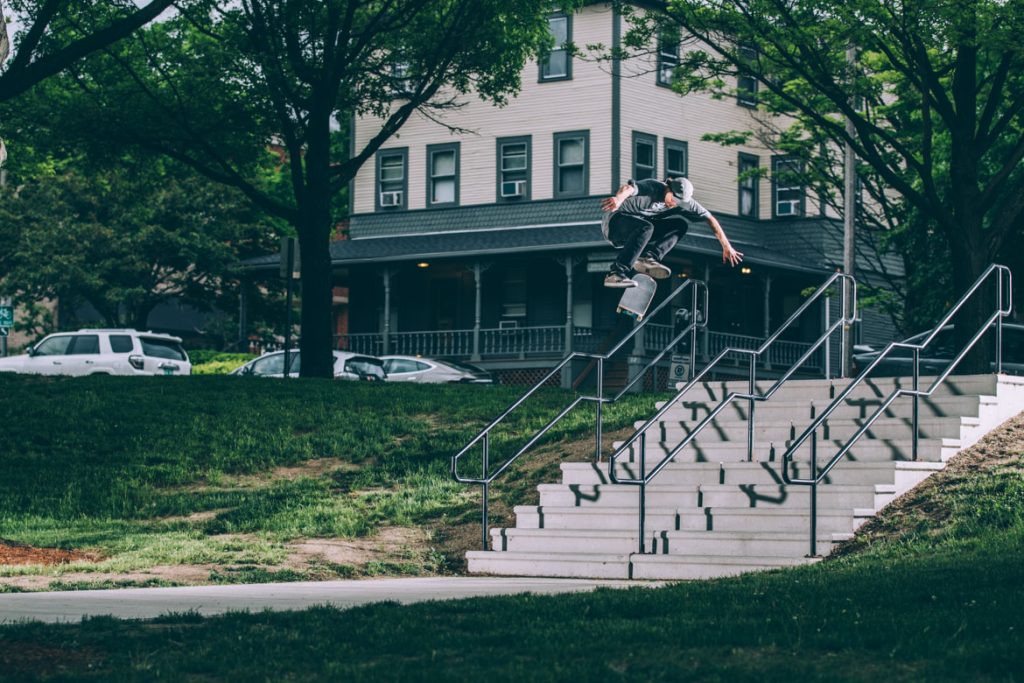 Collin Hale – Varial Heel Flip.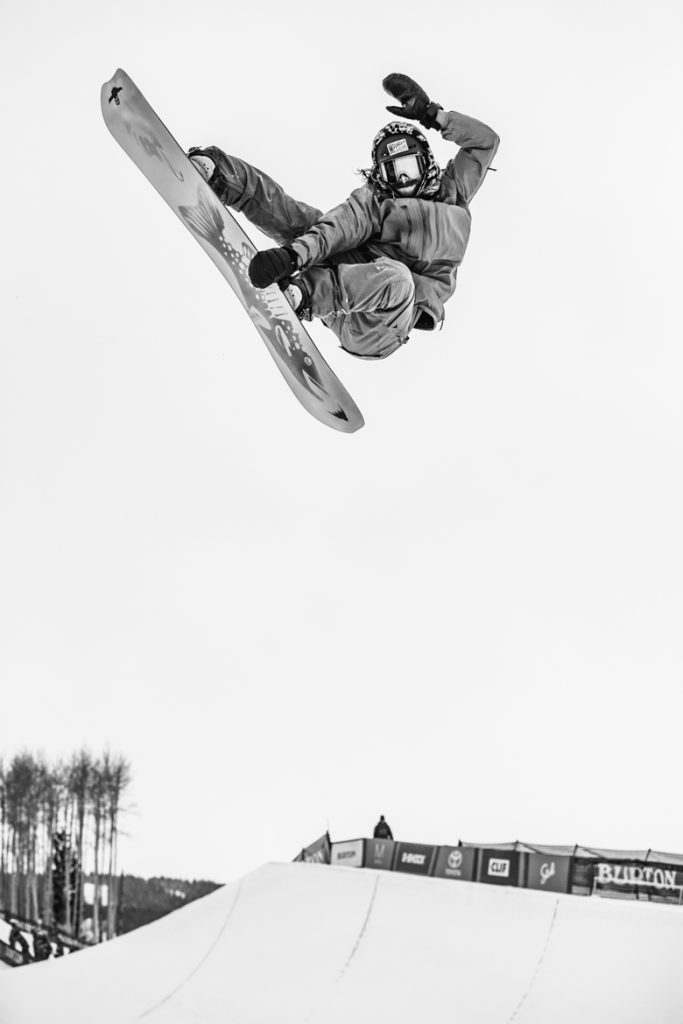 Danny Davis – 2017 Burton US Open.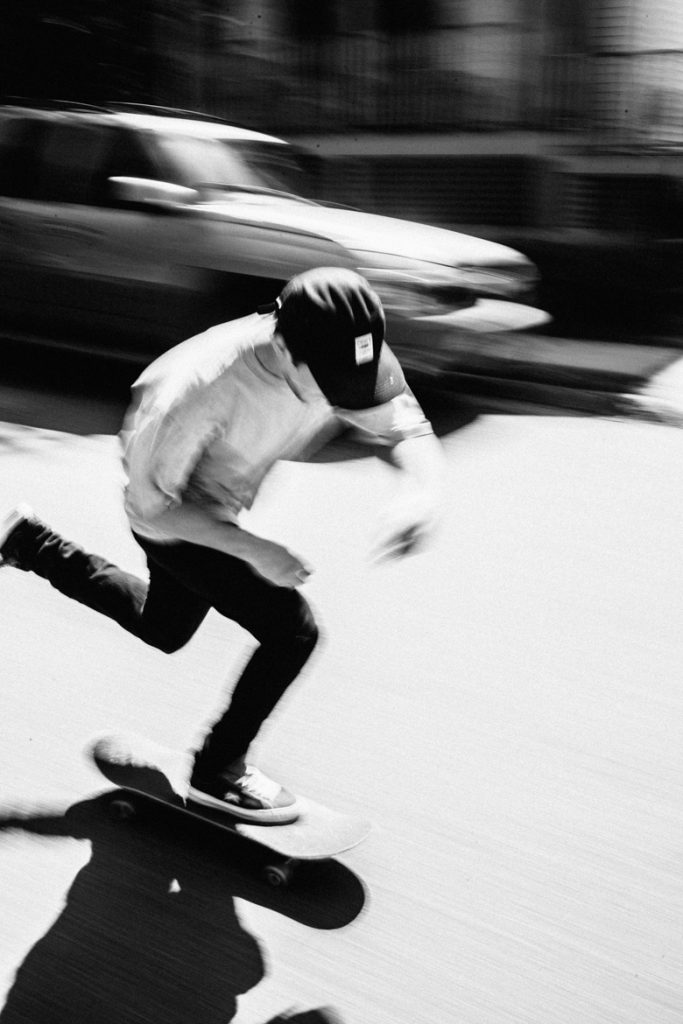 DJ A – Dog Downhill.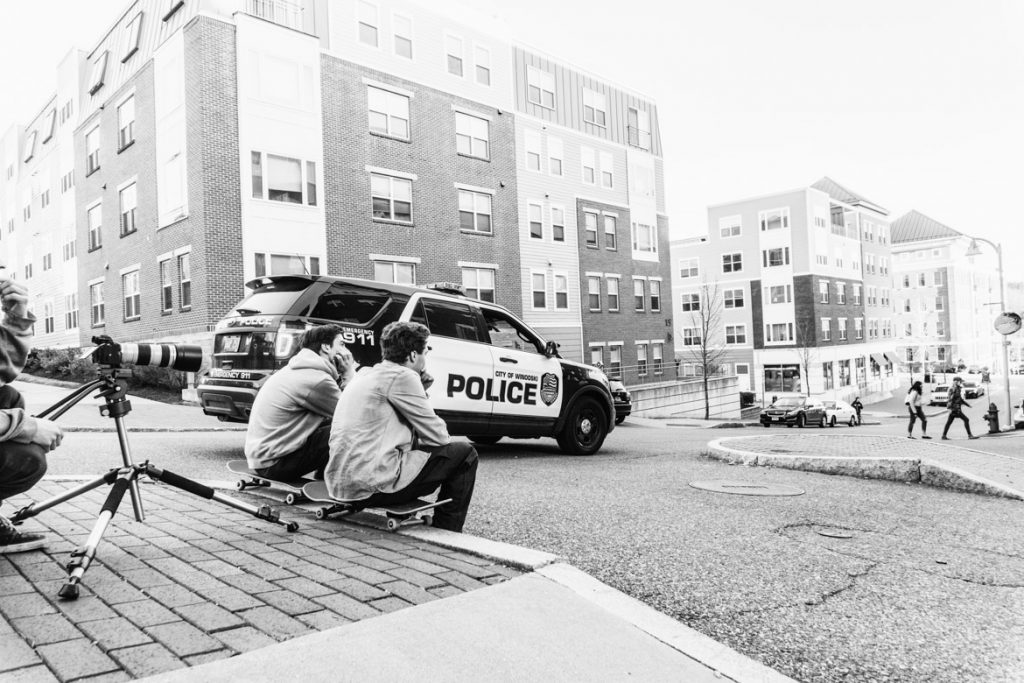 Getting the Boot.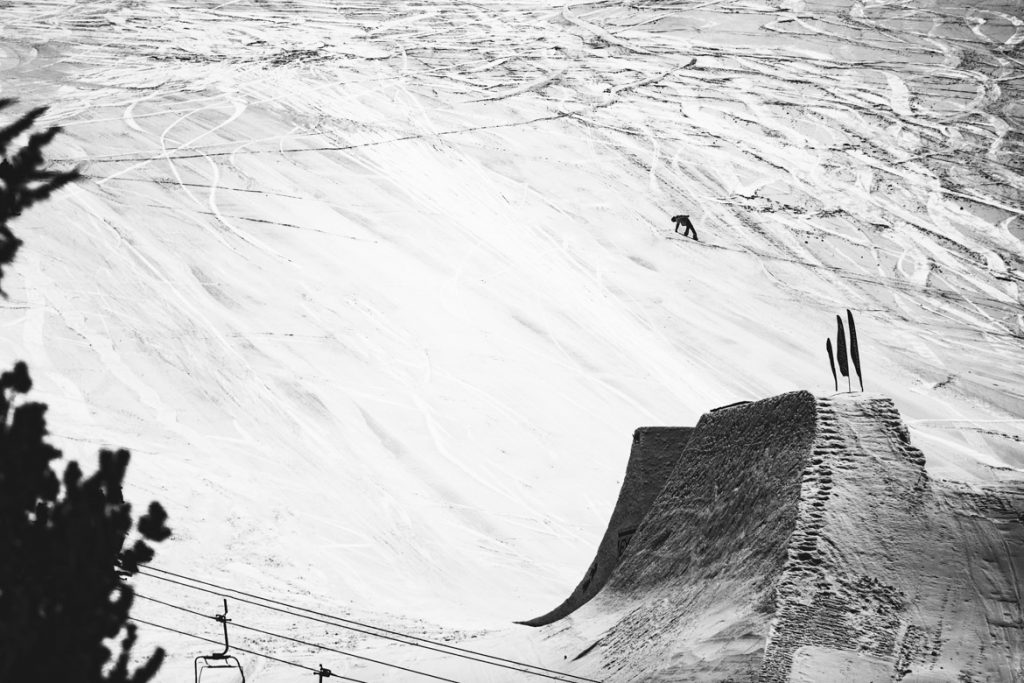 Halldor Helgason – Seatbelt SuperPark 21.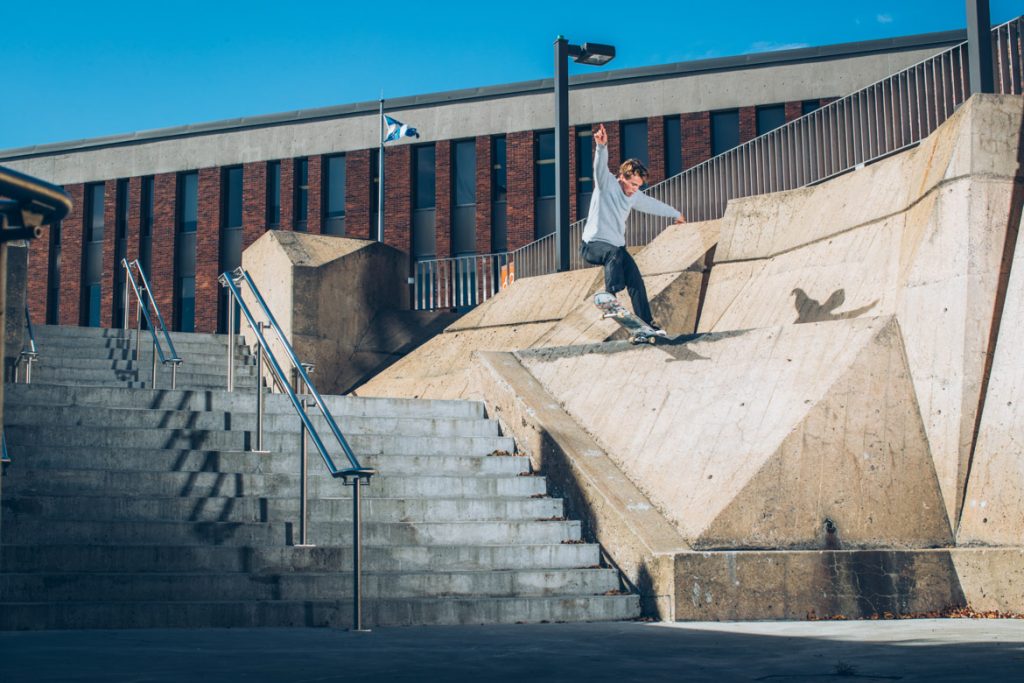 Jonathan Twombly – Frontside Tailslide to Drop.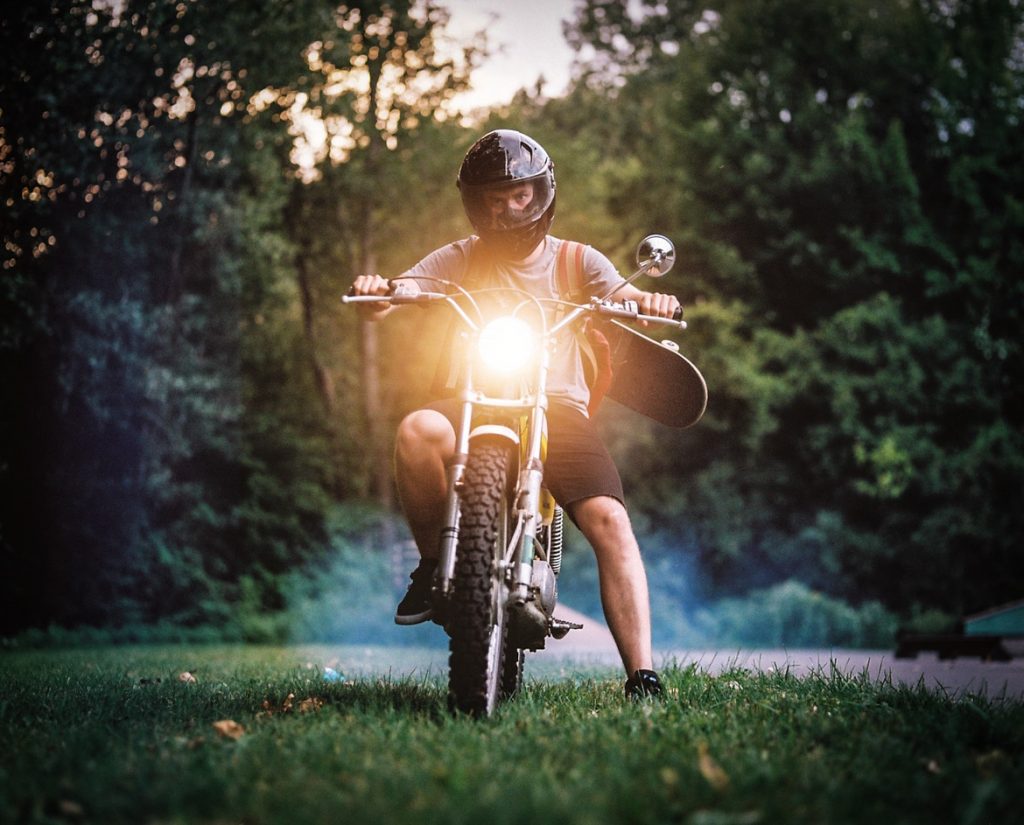 Nate Benner – 120mm Film.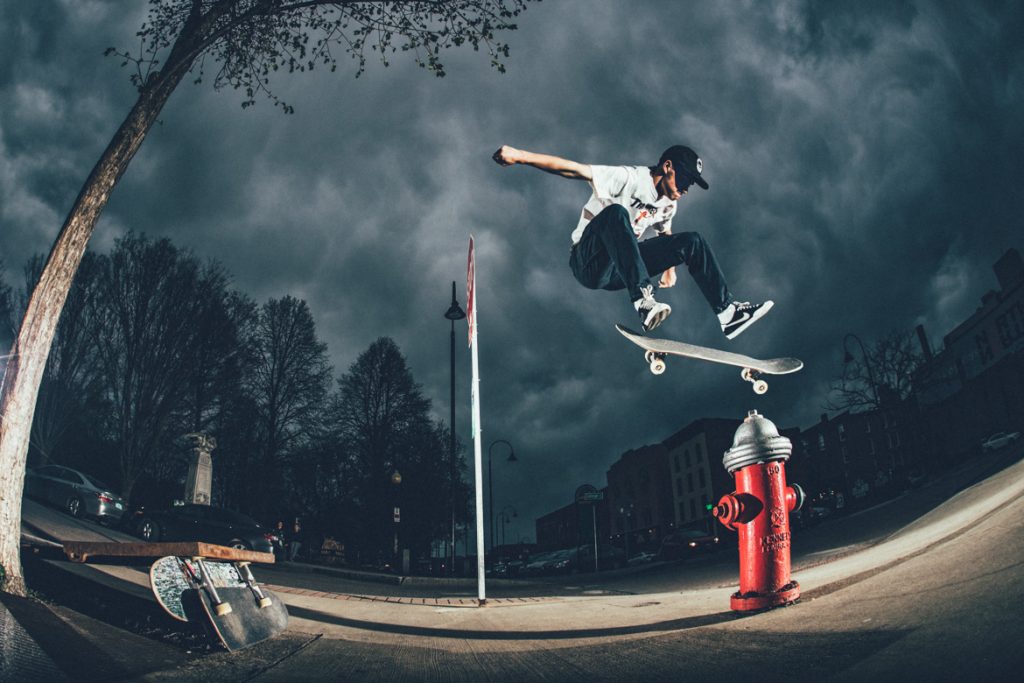 Nate Dugan – Kickflip over Fire Hydrant.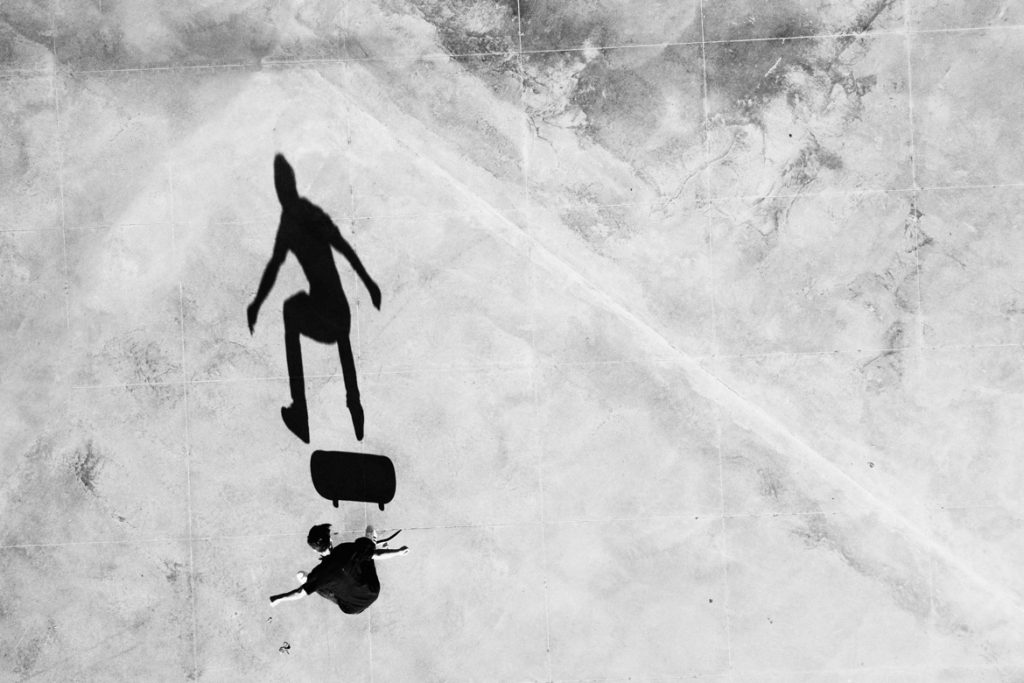 Nate Dugan – Kickflip.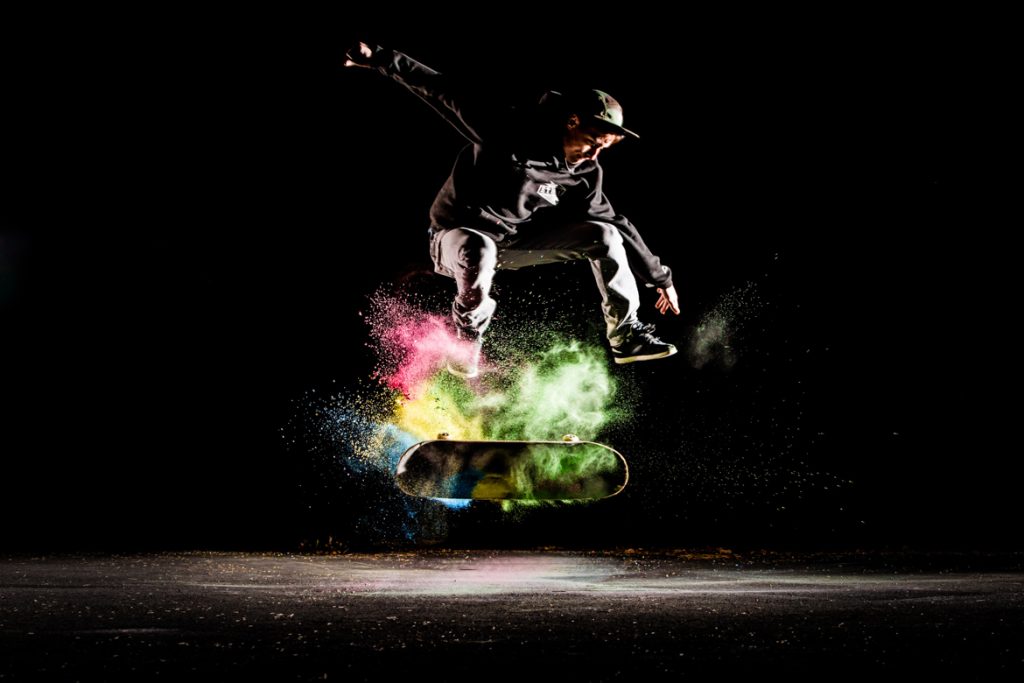 Quade Rocke – Kickflip in Color.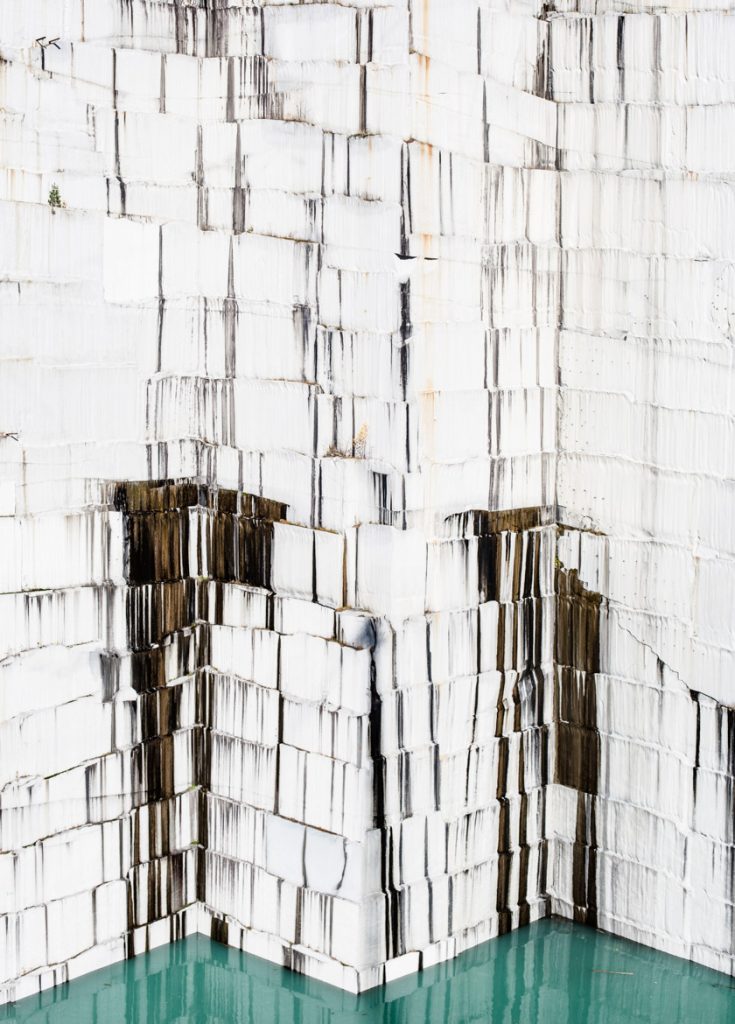 Rock Of Ages Quarry.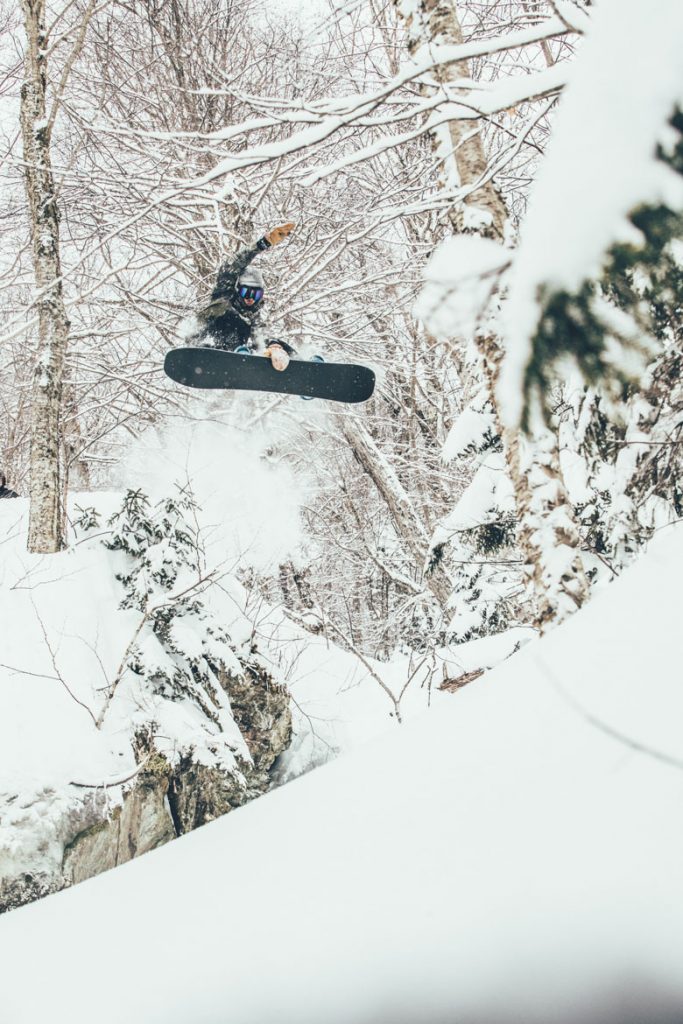 Sam Watson.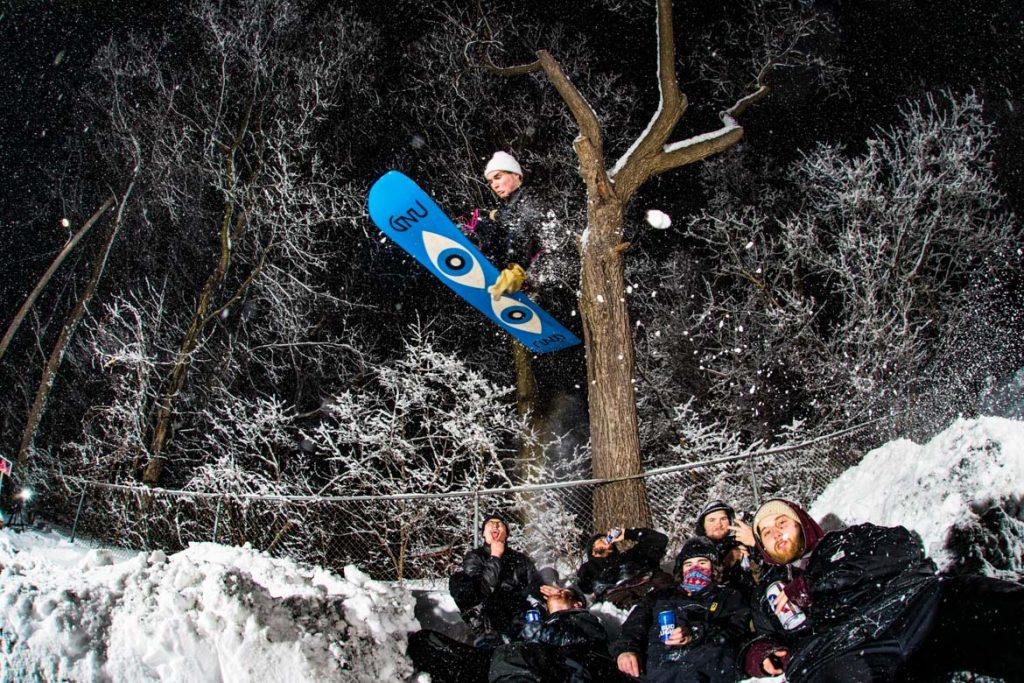 Snowy Nights.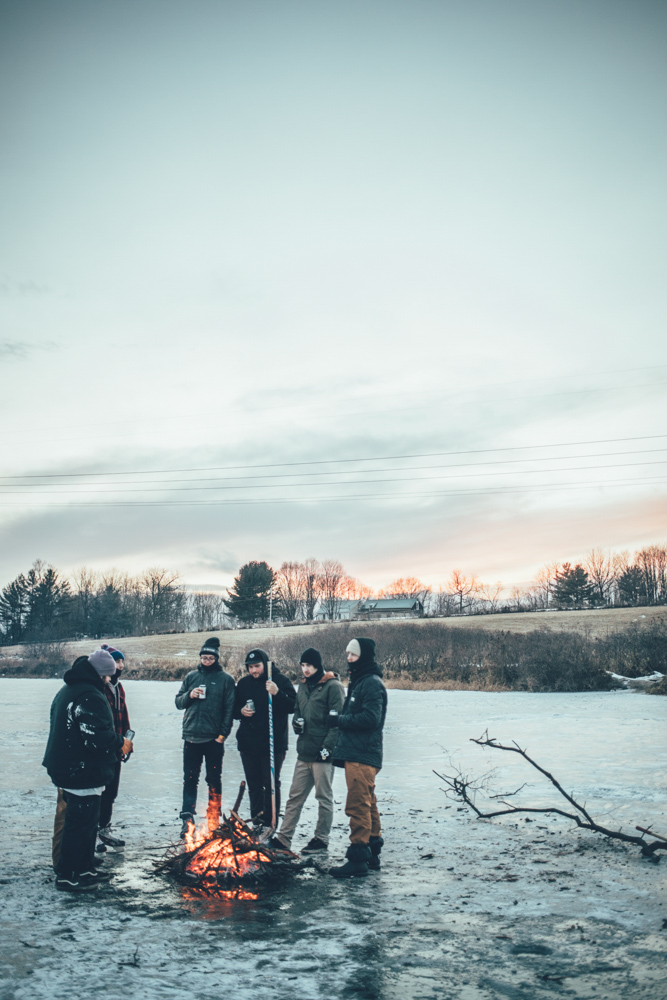 Vermont Pond Hockey.