What's happened since we last listed some art shows? Well, for starters, the world has been turned upside down!
In the past 12 months, you'd be forgiven for not prioritizing attending an art opening and swigging a few glasses of free wine. But things are getting better bit by bit. And in recent times, the creative community has shown resiliency in bouncing back. Spaces for artists to exhibit are reopening (with protocols, of course), and we're ready to get out and see some work. I've never been happier to write; here are five art shows you need to see this June!
1. Yeevz: The Exhibition by Yeevz
June 2nd, 115-119 Regent St, Chippendale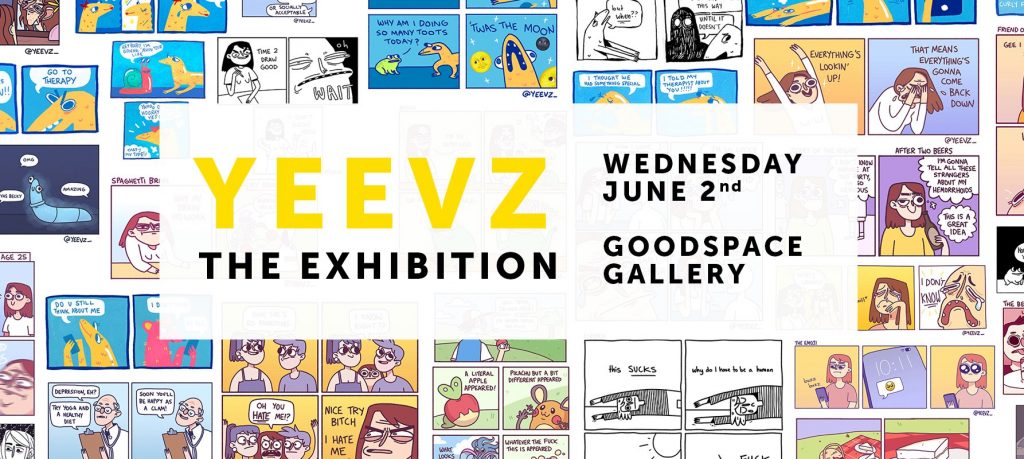 Artist Yeevs (Evie Hilliar) has accumulated a dedicated following with her often hilarious, heartbreaking, and relatable illustrations. After years of amassing a mind-boggling amount of works, she is ready for her debut show, 'Yeevz: The Exhibition'. Personally, this writer can't wait!:
"YEEVZ: The Exhibition will showcase Hilliar's artistic spectrum in a range of mediums. For her it is a celebration of the years of work that she has made: online, on the walls and chronicled in her sketchbooks which will be on display to flick through, including the first one ever kept from 2015.
Come and meet the self described "stinky art for jerks" artist, look at the art and tell her that you love her as, if you have been following YEEVZ for any amount of time, you'll know that she is "deeply insecure" and has "so many issues" – a lot of which will be on display."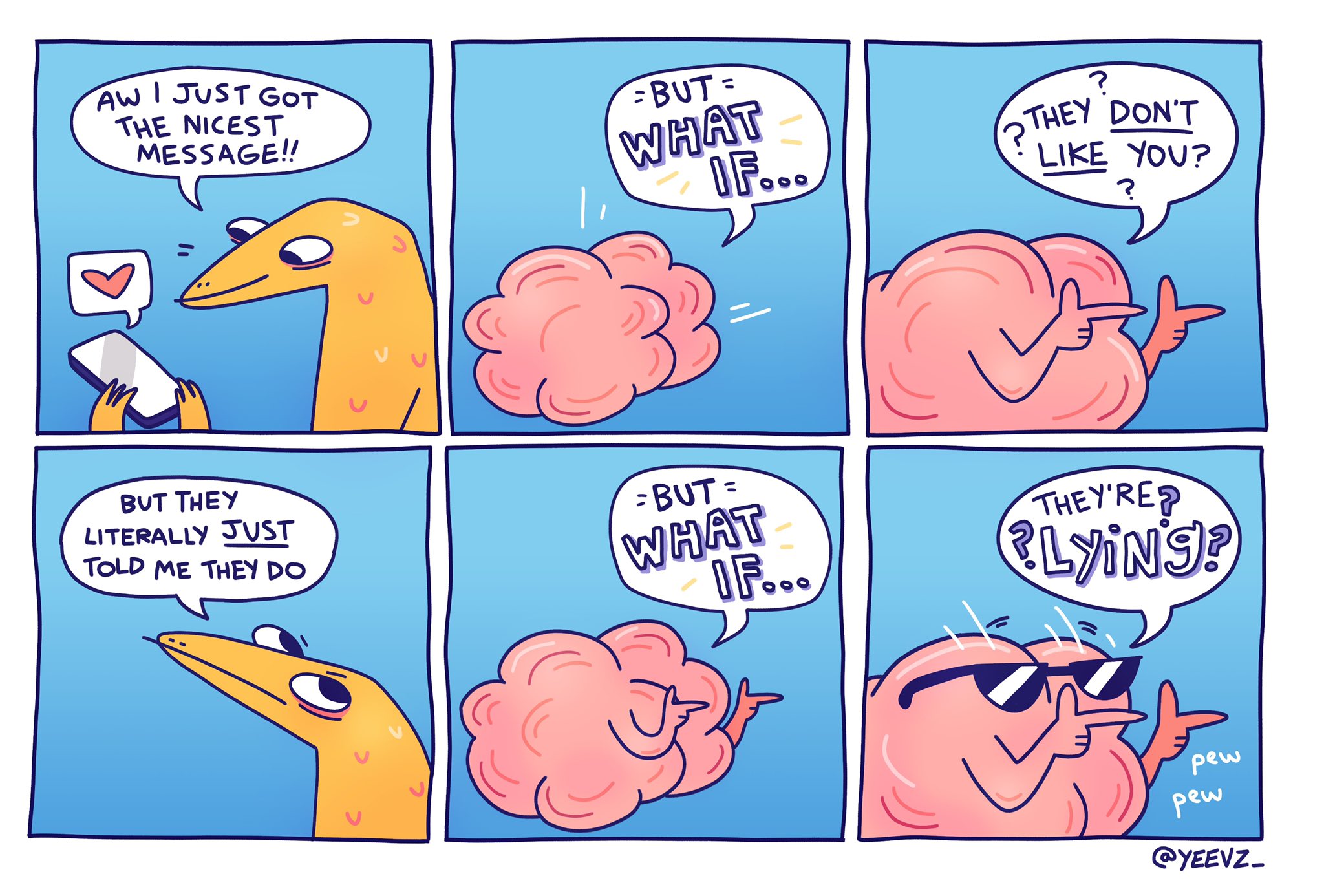 Find more info here.
2. MCA Late
June 4th, 140 George St, The Rocks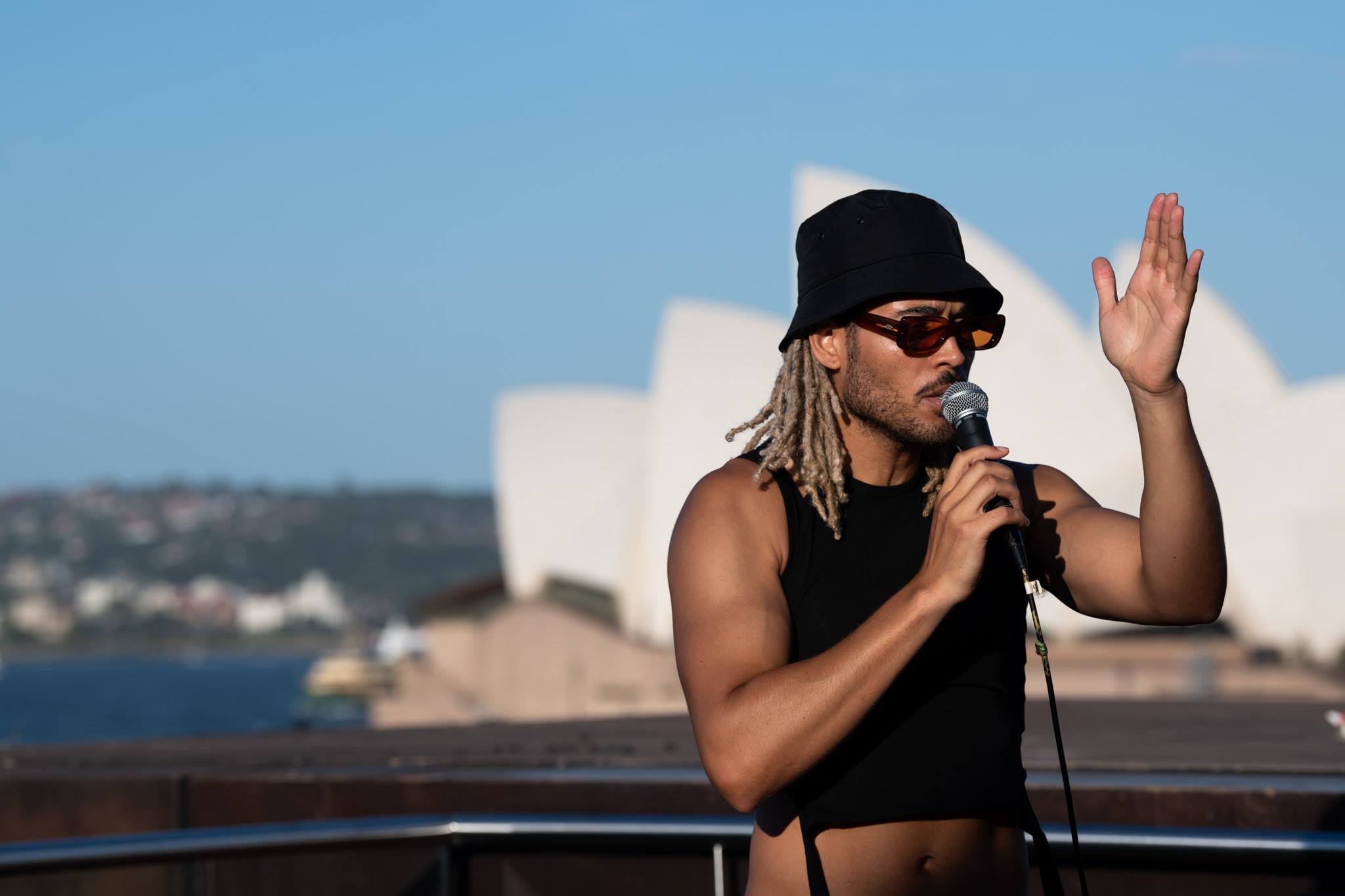 To say the last year has been challenging would be an understatement. While we are still adjusting to the new normalcy (or something similar), the idea of having some fun is more vital than it ever has been. So let the MCA help you out with 'MCA Late', a Friday filled with art and good times:
"Expect the unexpected each week. Wander through our galleries and you never know what you may find. No Friday will be the same – something special will be hidden within the Museum. Try your luck and you might find the evening's guest – a musician, artist, poet or performer – who will hold intimate performances through the night. Follow us on our socials to find out more about what's in store.
Your favourite after-dark activities are moving to Fridays as well. Beats will flow with Sounds on the Terrace, our monthly live music event featuring emerging talent, or you can unleash your creativity at our always popular Sundown Sketch Club (booked out)."
Find more details here.
3. X
June 9th, Shop 4/450 Elizabeth Street, Surry Hills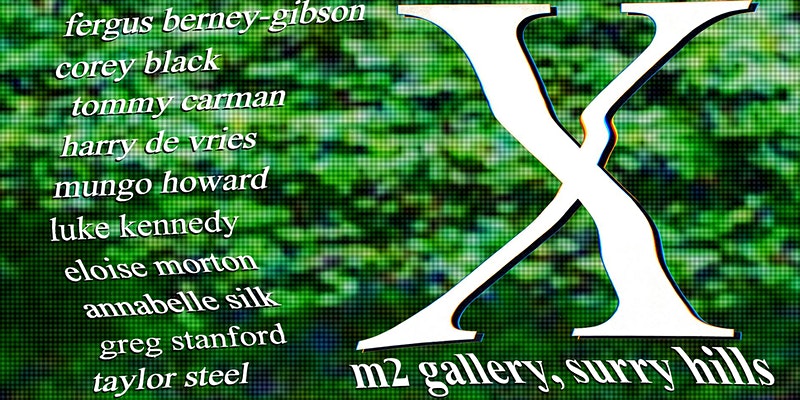 The future's looking bright with 'X', a group exhibition featuring a who's who of emerging talent. The show will feature an eclectic body of works, focusing on painting, photo media and printmaking. 'X' feels like one of those shows you'll look back on as the beginning of something special. So make sure you check it out! 
The line up includes Fergus Berney-Gibson, Corey Black, Tommy Carman, Harry De Vries, Mungo Howard, Luke Kennedy, Eloise Morton, Annabelle Silk, Greg Stanford, and Taylor Steel.
Find more details including registration info here. 
4. Total Reflection by Babekühl, Sam Whiteside, Jono Ma, and Jonti
June (Multiple dates), Sydney Opera House, Lower Concourse Level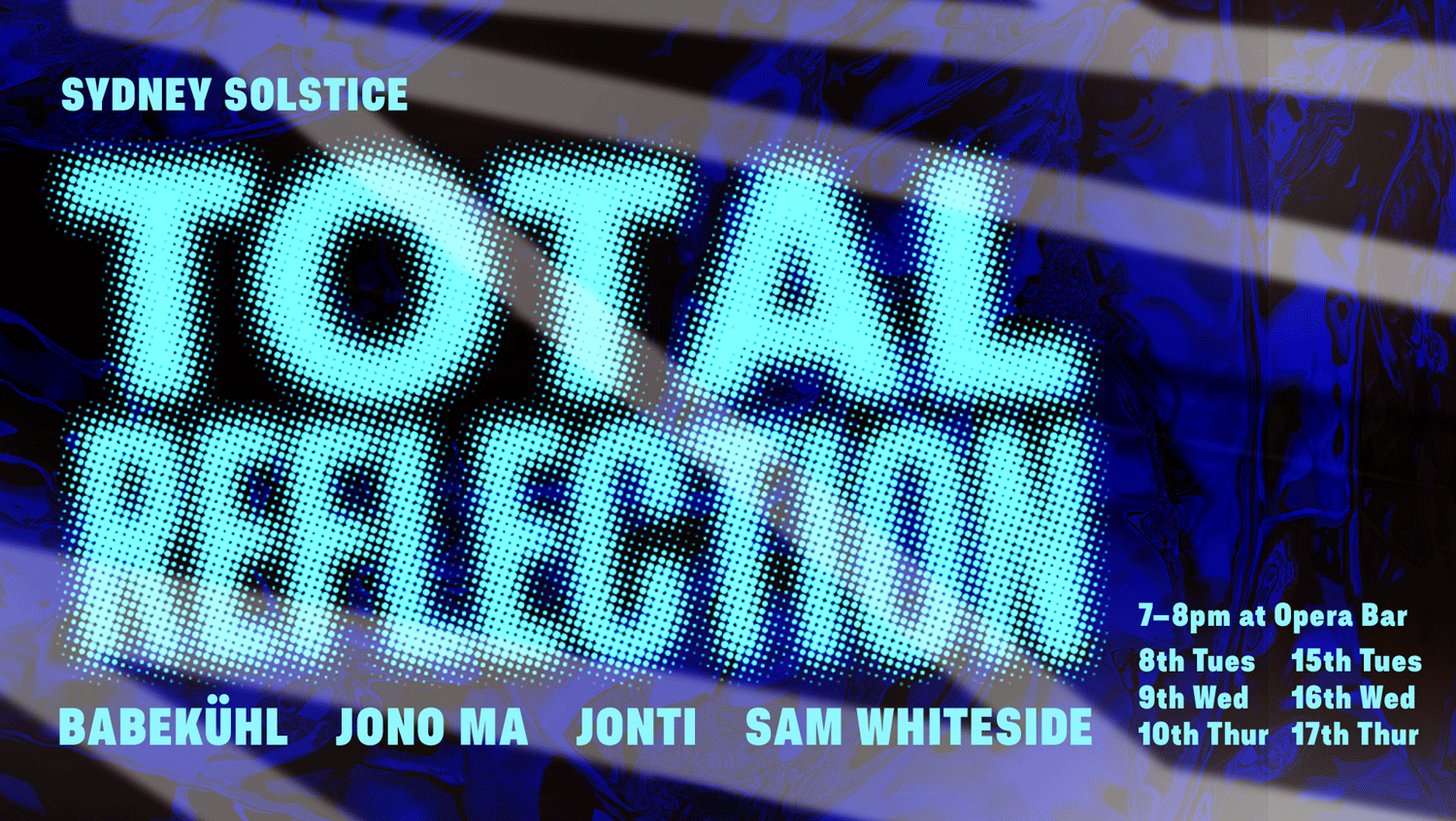 Sydney boutique creative studio Babekühl has always had a penchant for pushing boundaries. So this time they thought, why not do it with a few friends? 'Total Reflection' brings together the talents of Sam Whiteside, Jono Ma and Jonti, for an audiovisual experience like no other:
"A sprawling light installation creates the setting for the performance and is designed to be viewed from multiple vantage points on the site. Accordingly, the musical score will be mixed and performed live in 4-point surround sound. The multi-directional presentation questions conventional notions of 'stage' and 'performance' – inviting the audience to experience the piece in an immersive, sensory context. The project is an exercise in speculative design; how can the performance space be re-imagined safely in a post-COVID reality?"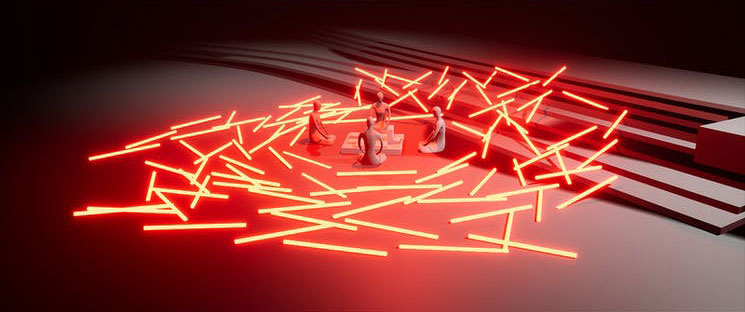 'Total Reflection' will be on across the whole of June. So make sure to rug up and check it out! Date and other details can be found here.
5. My Last Rodeo by Jacob Pedrana
June 22nd, Twenty Twenty Six, 17 O'Brien St, Bondi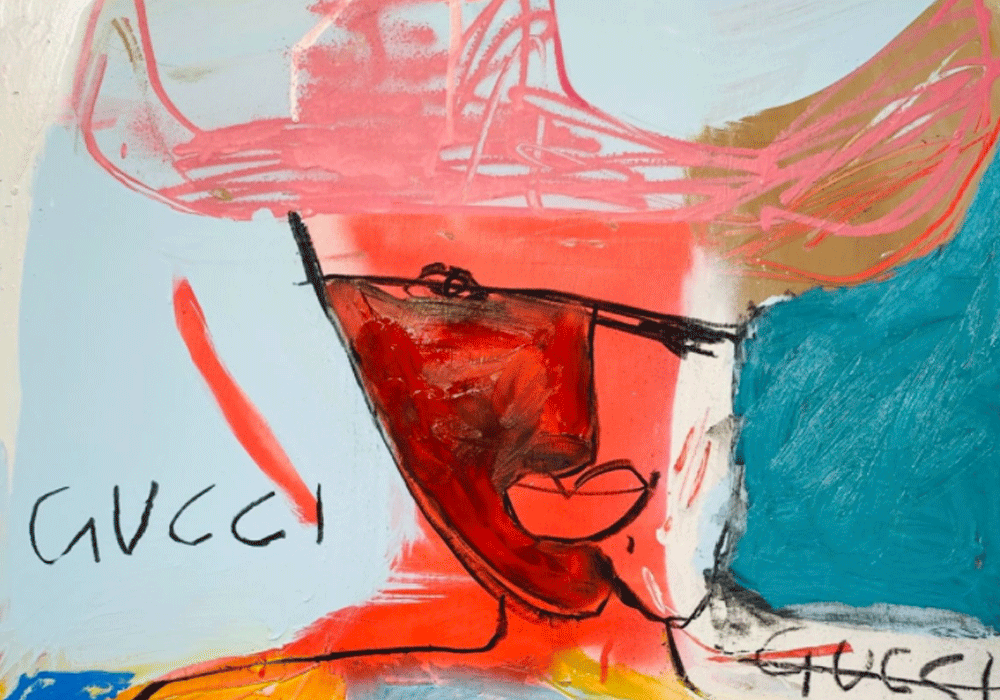 Emerging artist Jacob Pedrana is set for his long awaited solo exhibition with 'My Last Rodeo'. The show looks to highlight Pedrana's playful style, in all it's enigmatic glory:
"Jacob fuses bold pastel acrylic block colours with the soft edge of an oil stick, a melding that transports viewers into the sensory balminess of countryside. This unruly neo-expressionist style leads you on a nomadic journey through his lens."
Find more info here. Check out our Mad Love we did with Pedrana below (full write up here), it's a helluva chat!