Do you feel it?
As the year enters its twilight months, we are on the cusp of attending art openings once again. As we patiently await announcements from our favourite galleries, artists are still creating fantastic work out there. Here are our lists of 5 artists to check out this November!
1. ALVIN RUIYUAN ZHONG
Alvin Ruiyuan Zhong is a multidisciplinary artist who utilises painting, graphic design, studio photography, coding, video editing, 3D and VFX to explore Australia's rave culture. Zhong creates surrealist scenes where a slew of 00's inspired iconography clash in playful ways. Looking through his body of work, you'll find a little of everything, including abstract animations born from code to an amazingly detailed render of a can of Strong Zero. With his eyes set on dabbling in the world of VJ'ing for emerging music acts, you might see Zhongs works blessing the next gig of your favourite artist!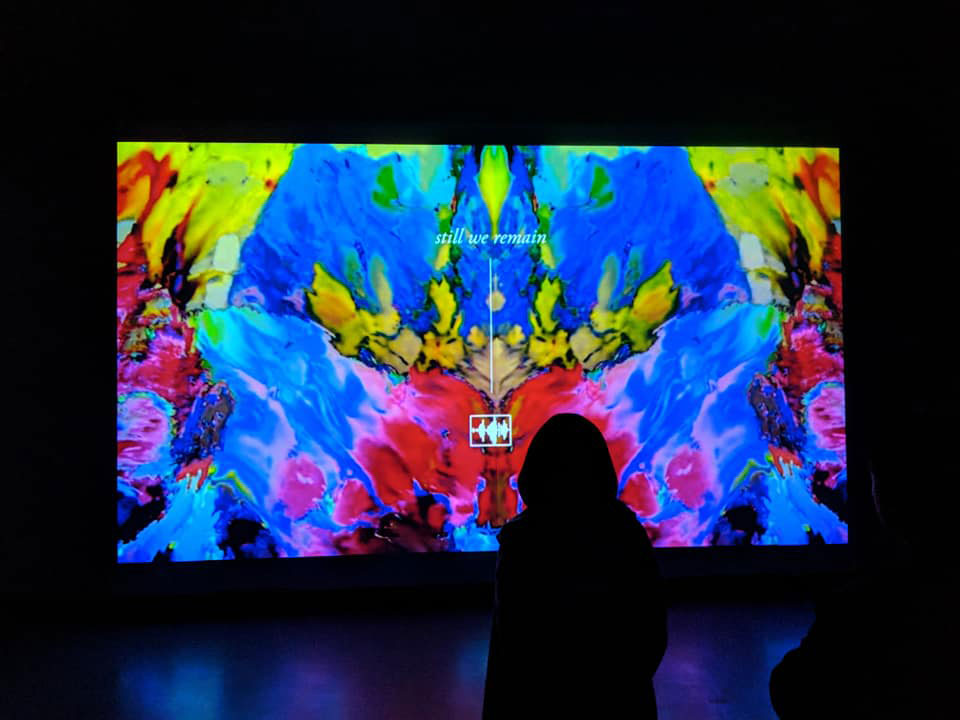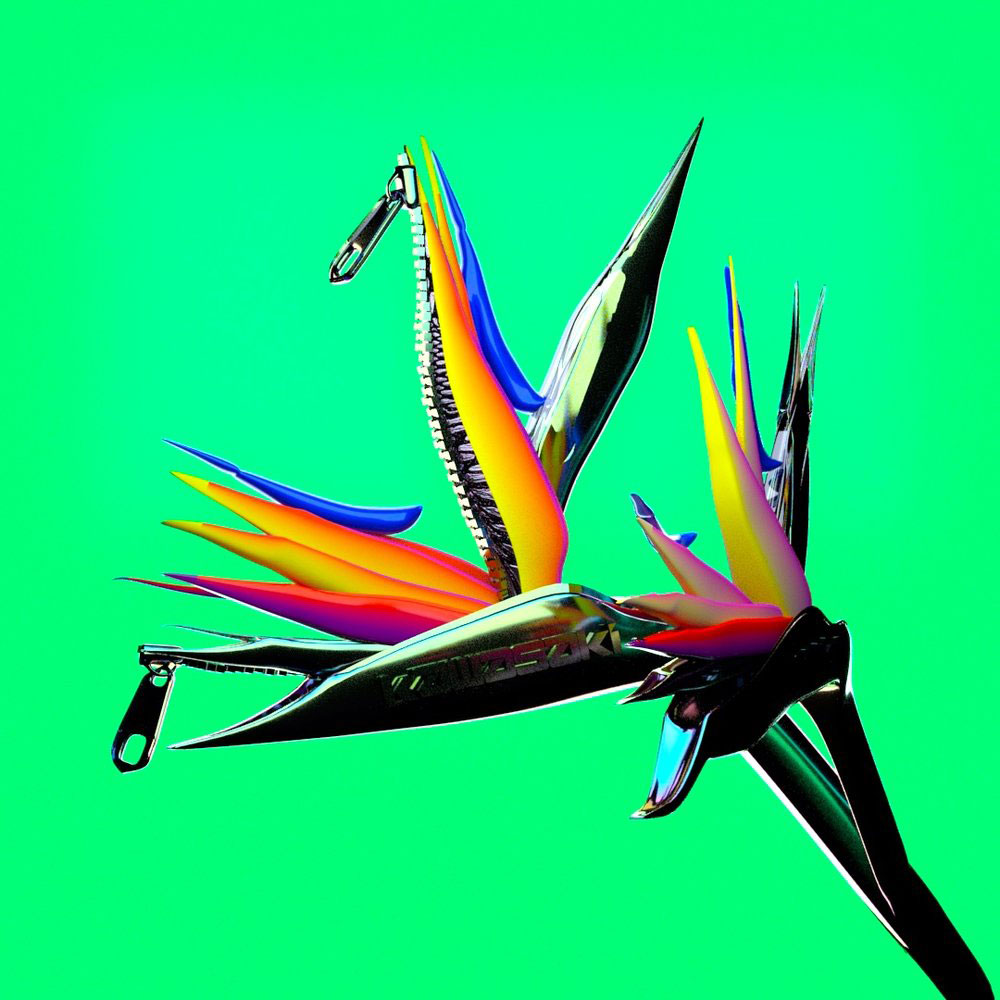 Check out Zhongs amazing work here. Follow @alvin.ruiyuan.zhong.
2. KANE LEHANNEUR 
Kane Lehanneur is an artist who uses a multifaceted approach to painting in a way that dissects Australia's complex physical and political landscape. Lehanneur draws on nature's  dynamic form to create pieces that challenge our perceived notions of art. Minimalist shapes and dynamic textures fill his work, which arrests the eye and dares you to look away. A great example of this is his latest works titled 'How Soon Is Now', which depicts amber suns on rustic backdrops. The pieces explore the implications of climate change and the uncertainty surrounding our future.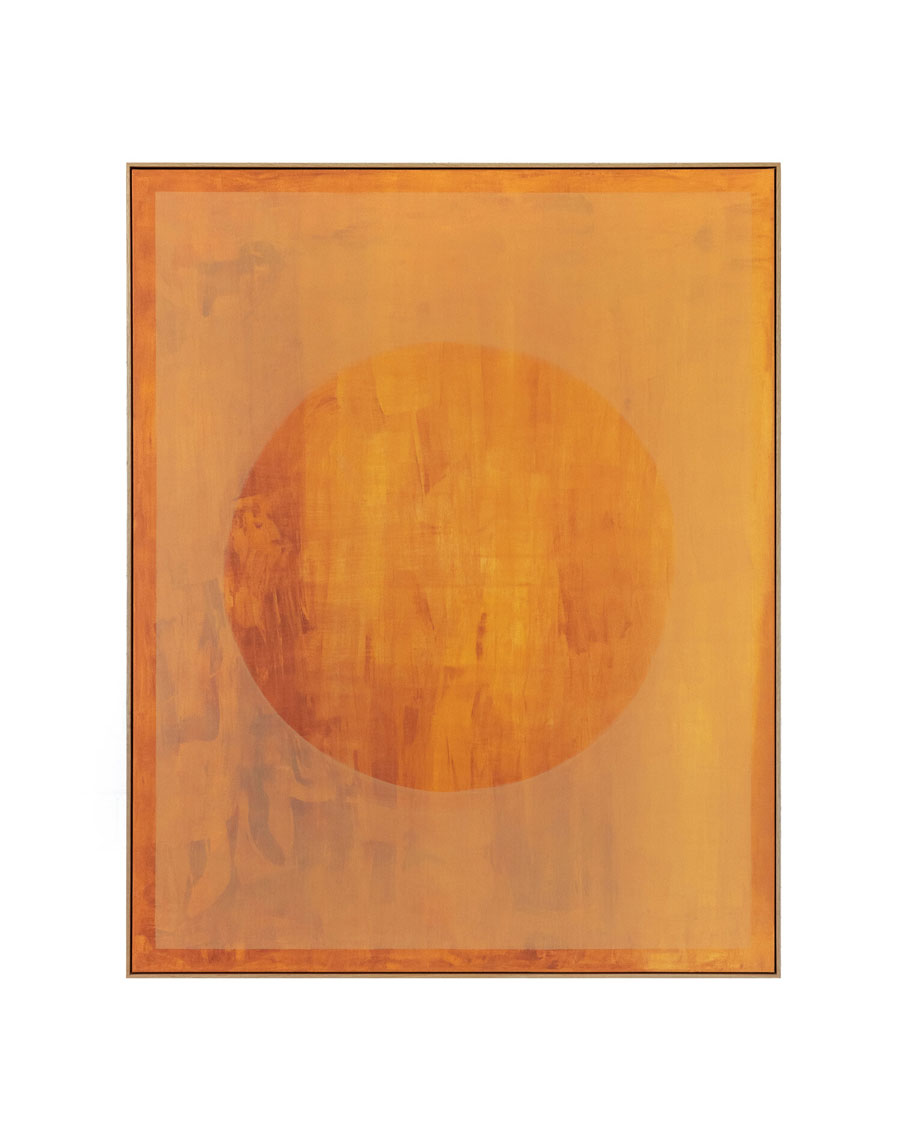 Check out all of Lehanneur's work here. Follow @kane_lehanneur.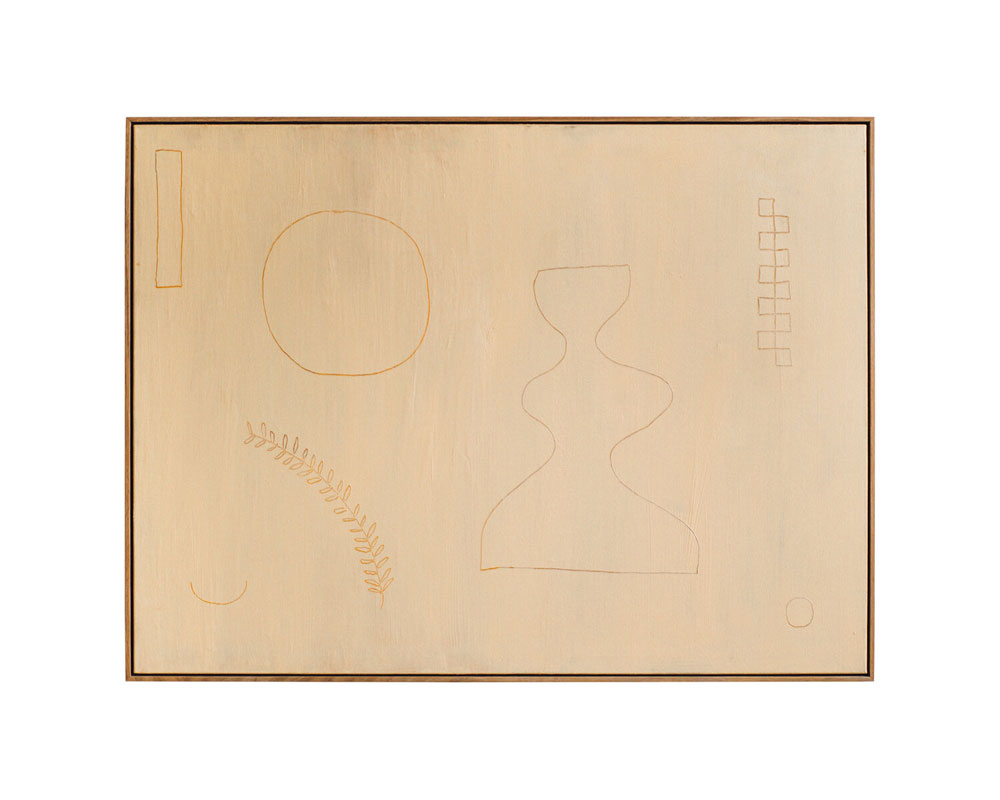 3. KEO MATCH
Keo Match embodies what it means to a renaissance man. Instead of being bound by the constraints of any one discipline, he lets his creativity fuel whatever he wishes to express. In his career, he can confidently say with a chin held high that he is an Illustrator, animator, muralist, graphic designer and even augmented reality (AR) artist. The latter has led the London based creative down a path where he has had the opportunities to bring his street art-inspired works to life in an exciting new way. Whether it's a framed drawing, mural up on a massive wall, or a mind-blowing animation online, we'll be watching to see what Match comes up with next!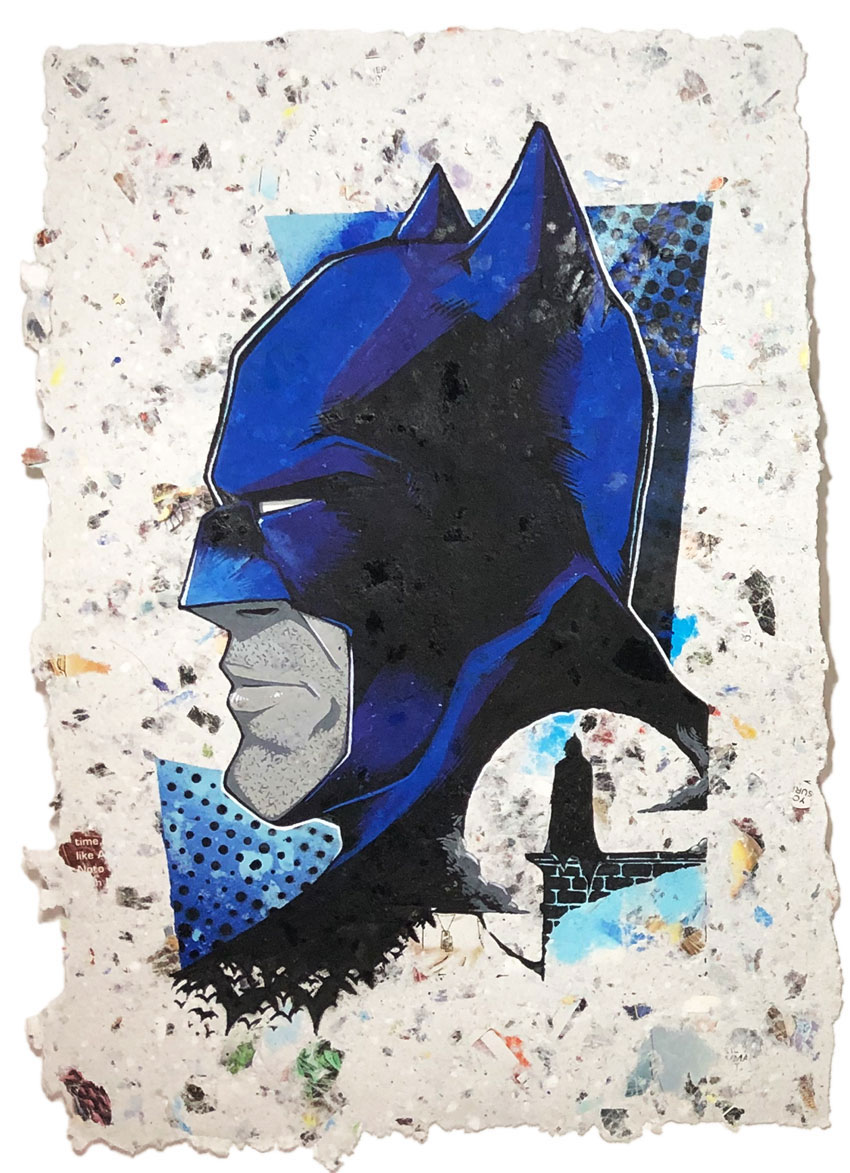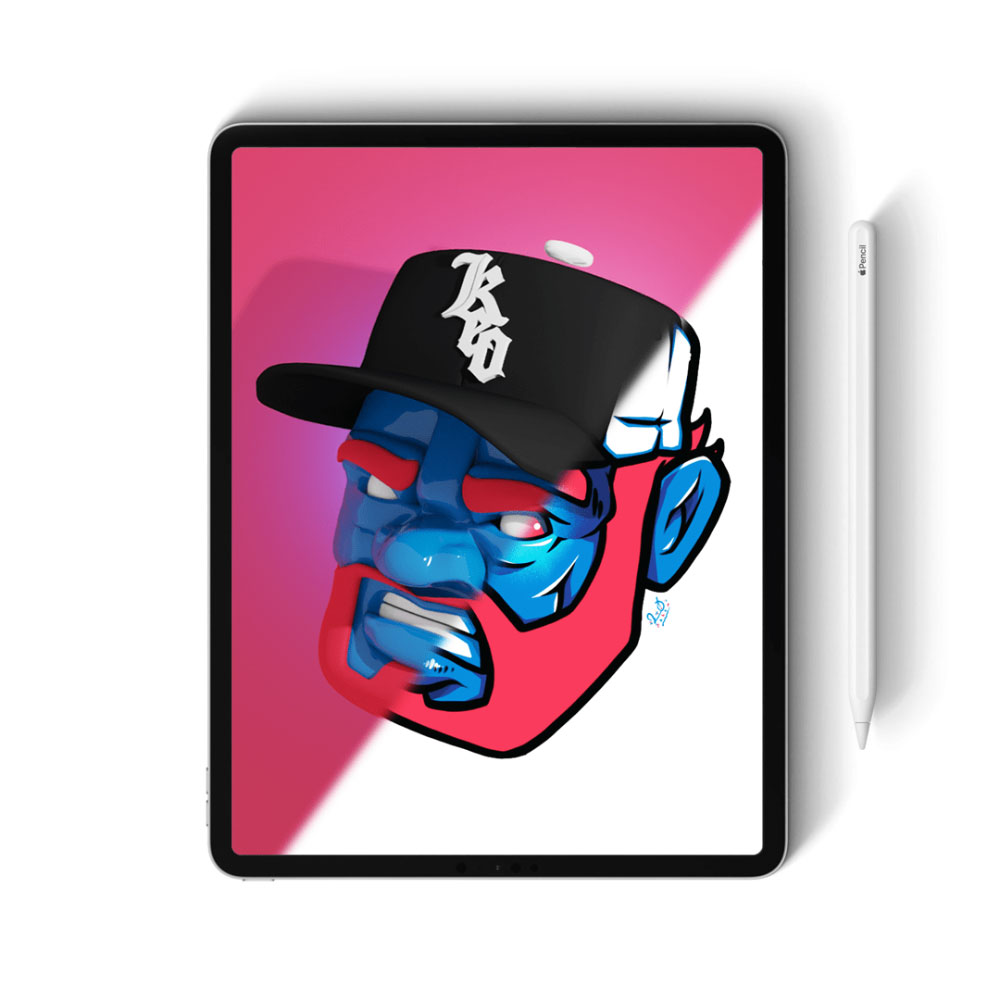 Check out Keo Match's amazing works here. Follow @keomatch.
4. MELINA McGOUGH
There's black and white; then there's the art of artist Melina McGough. Melbourne's monochromatic queen uses her refined colour palette to create a stunning spectrum of works. In the past, McGough turned heads for her highly detailed portraitures of pop-cultural icons, amassing a slew of desirable clients along the way. Recently, she has taken a more minimalist approach to her style, placing abstract illustrations on fashion pieces and sculptures. Armed with a mind constantly inspired to connect with audiences and stories through art, there's no telling what she'll produce next!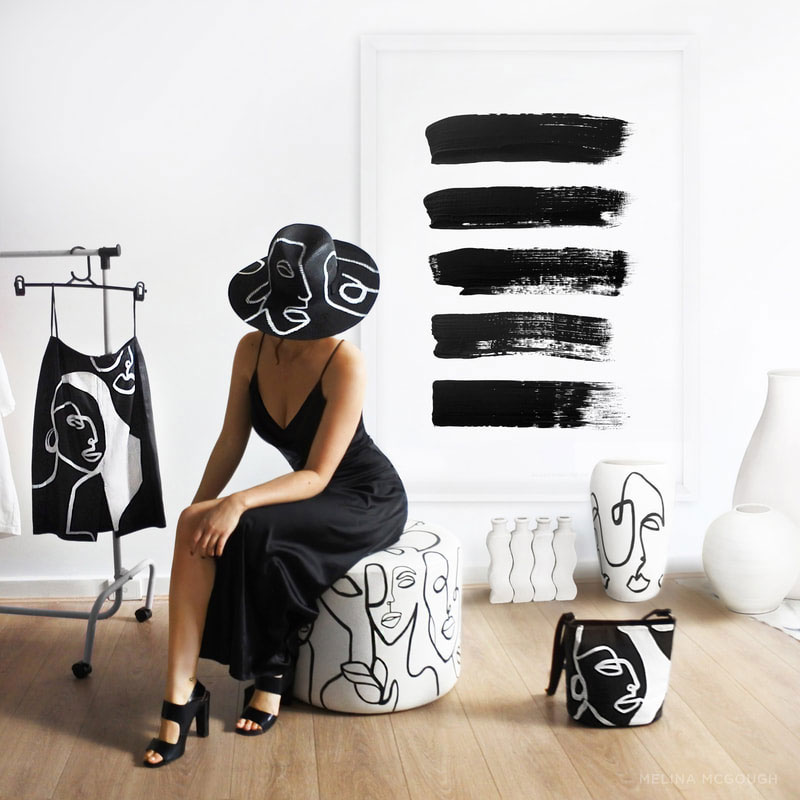 Check out more of her work here. Follow @melina.mcgough.art.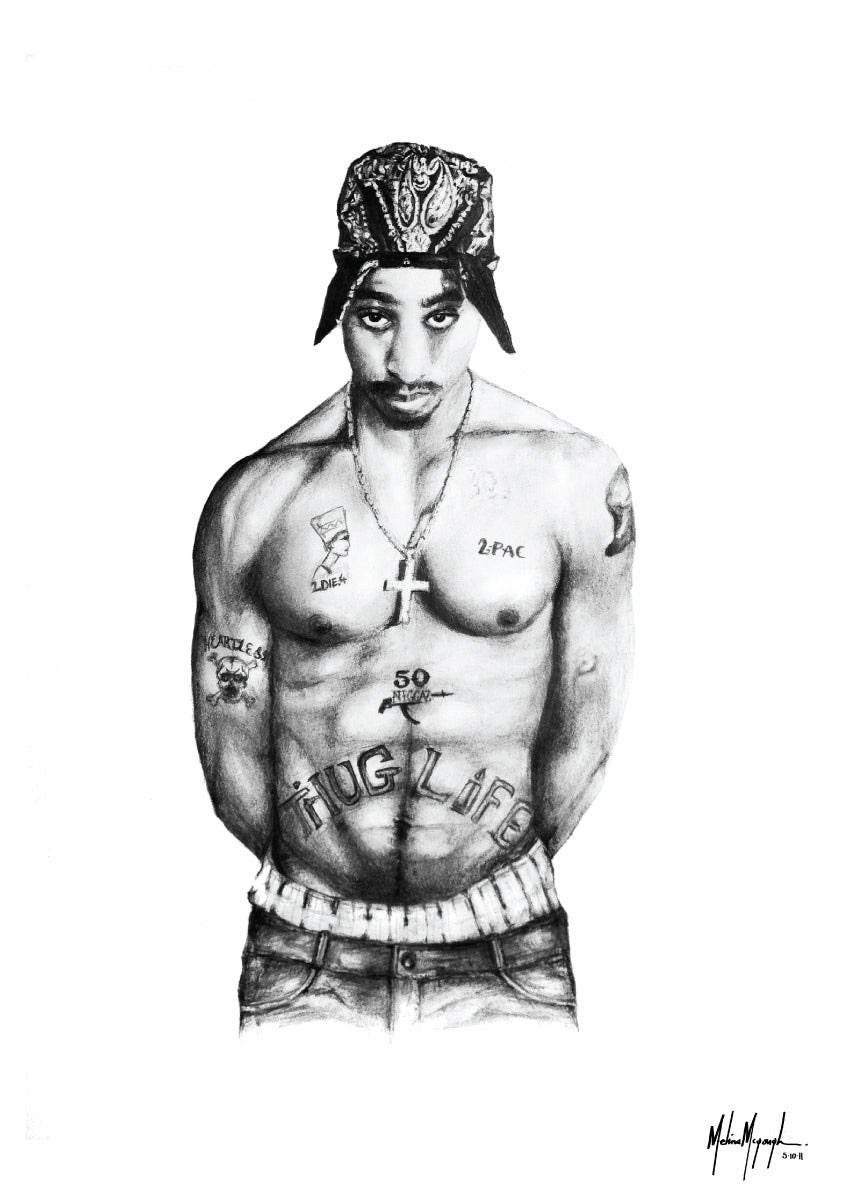 5. SHELLY SHAO
There's a lot that I adore about artist Shelly Shao's work. But what puts stars in my eyes is that she is waving the anime flag for all us wannabe U.A. High school students and Karasuno Crow setters. Drawing from modern anime aesthetics, Shao creates snapshots of youth in all it's romantic glory. Currently, she is selling a fantastic set of prints and stickers that will depict original scenes and immortalise some of her favourite characters in her bold style.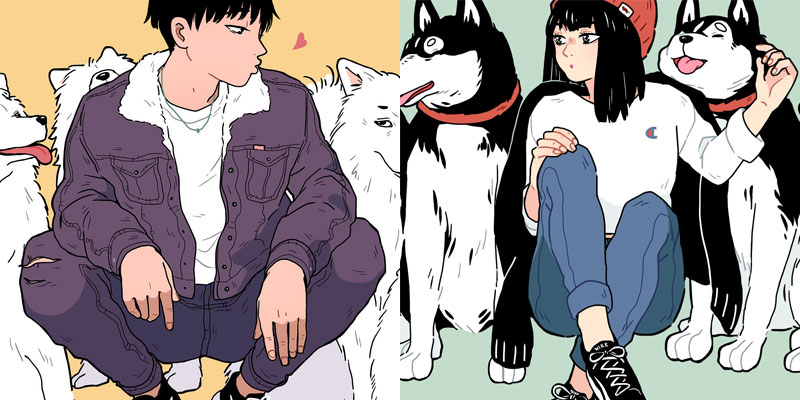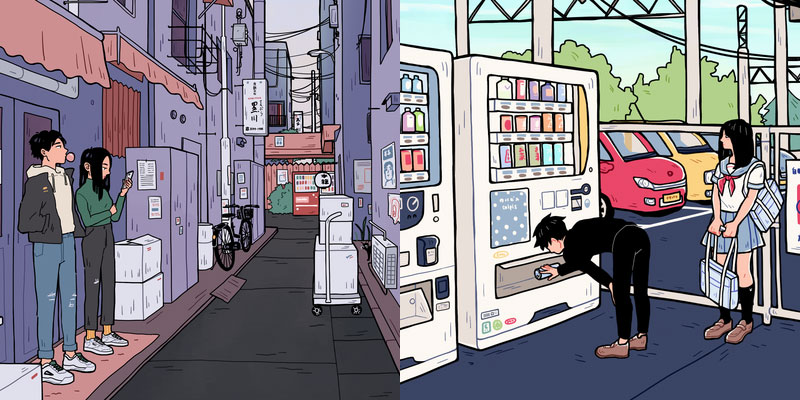 Purchase her pieces here .Follow @espeshelly.