Here are the wax pizzas Kita Alexander has been spinning.
Playful, bouncy, ready for the dancefloor – what's not to love about Kita Alexander's latest track, 'Can't Help Myself'. The track, which chronicles those bubbly early stages of love, is easily her most instantly addictive work to date with the bass-heavy groove of the verse broken up by a sugary chorus, buoyed by synthy harmonies. It's further evidence of Kita's versatility as a songwriter and performer, capable of shifting gears between tracks with ease.
Dropping last week, the clip points us toward the ideal listening time for the tune as we follow a crew of friends on a summery road trip around the hinterlands of Byron Bay, before hitting the club in the song's climax. Directed by Tim Nathan, it's a fitting accompaniment that nails the carefree mood behind it perfectly and definitely induces a serious bout of travel envy.
https://www.youtube.com/watch?v=-QeqRpllM3M
Are you feeling that or what?! Head here to follow Kita Alexander on Instagram, and check out the licorice disks that make her head spin below: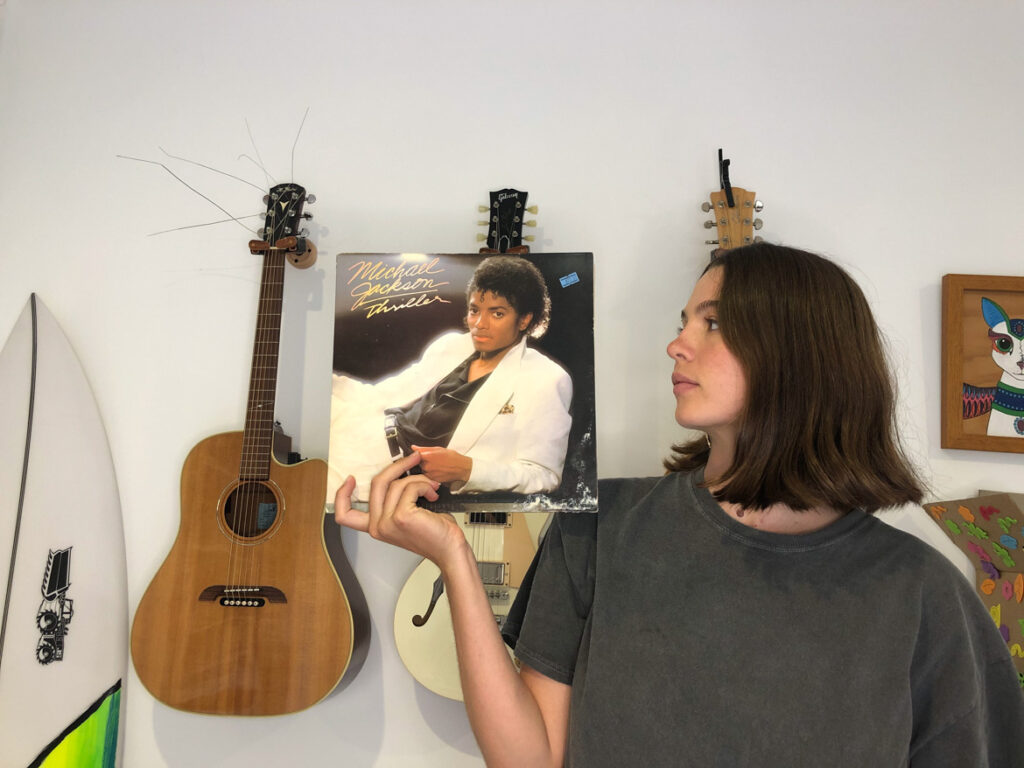 Michael Jackson – Thriller
This is my go-to home dance party record. As soon as we have dinner guests and people want to dance, this baby gets whipped out and then I wait for Thriller to spin on and I'm dancing. Tacky but true.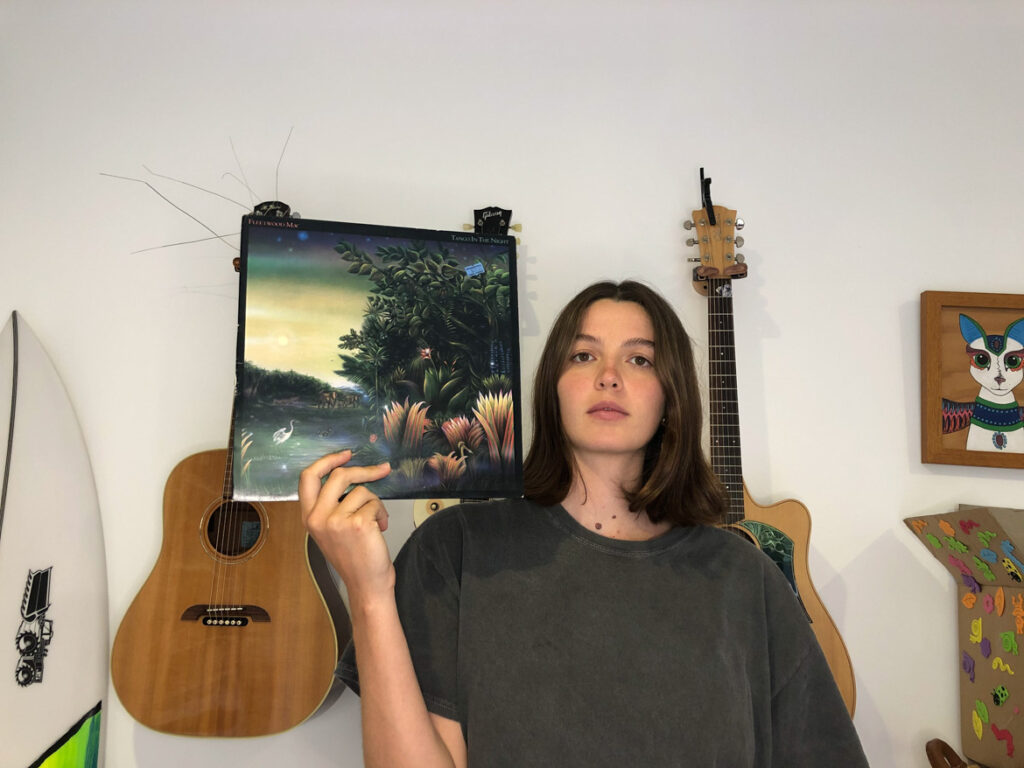 Fleetwood Mac – Tango In The Night
Firstly, Fleetwood is my all-time fave band ever. Second, this record is just pure magic. 'Everywhere' and 'Little Lies' have soundtracked my life, so I put this on to also desperately try to soundtrack my son's life also.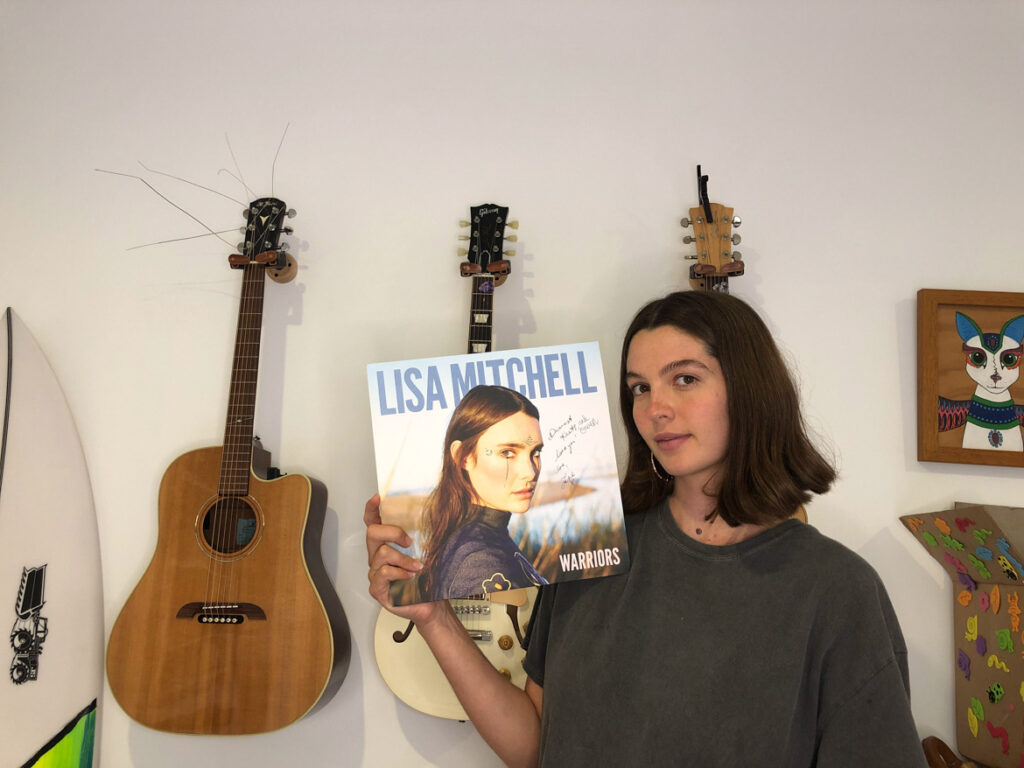 Lisa Mitchell – Warriors
My dear pal Lisa. This record is just divine. My husband is a massive Lisa Mitchell fan so of course, Lisa sent us one. But really, this record is the best that I think Lisa has ever recorded. The Boys got ripped off in the hot 100, but the song lives on in our house majorly.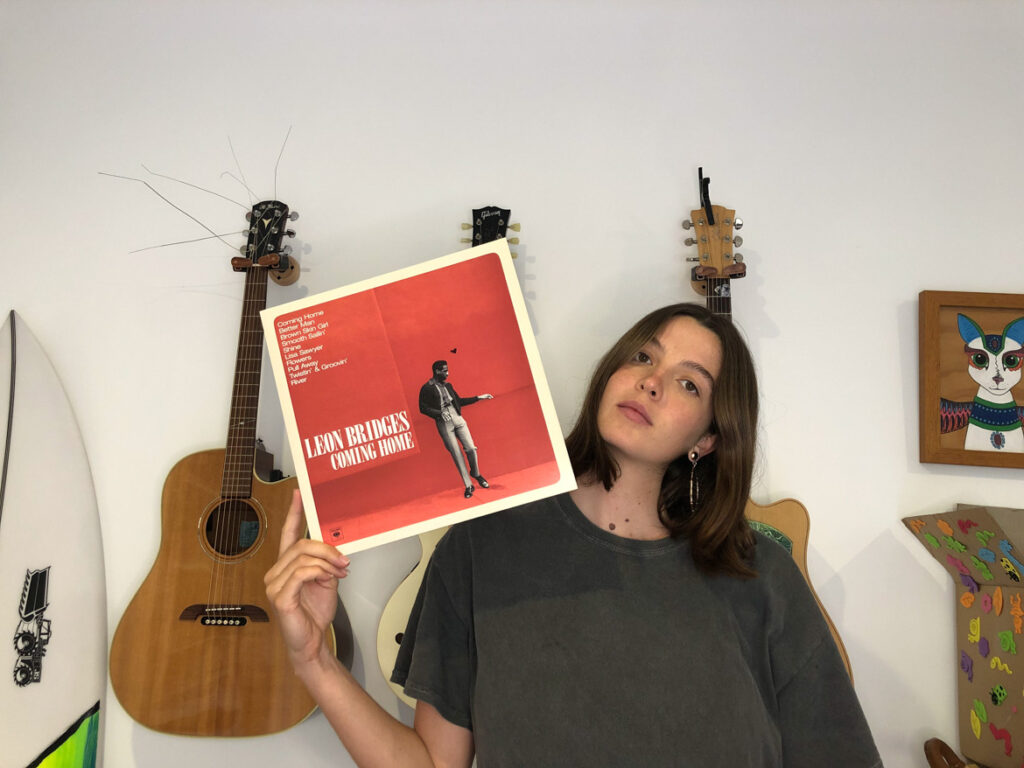 Leon Bridges – Coming Home
This is one of my favourite records of the last decade. It holds really special memories for me because my now husband and I had it on repeat when we first met. I'm all about a good throwback sound and this record is everything that I wish I could do. His voice is angelic and I feel I'm not holy enough to listen to it.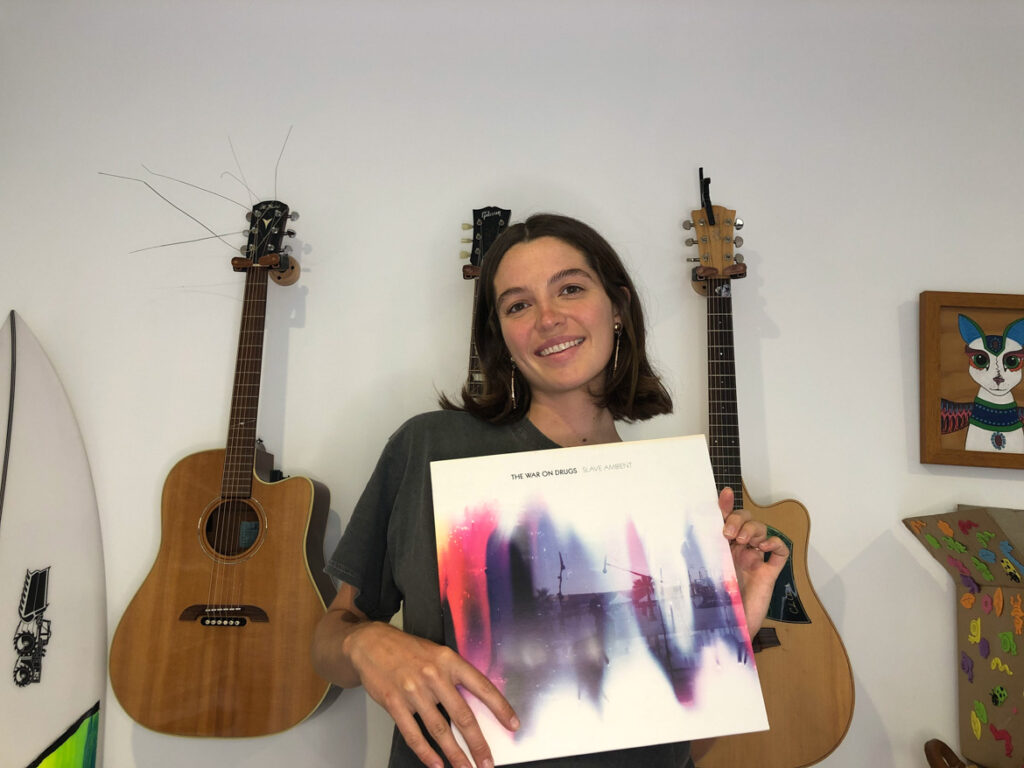 The War on Drugs – Slave Ambient
All these records are so good and I can't keep saying it's my favourite ever. But, The War on Drugs as a band, as a sound, as a storyteller puts me in the most pleasant, peaceful state of mind. Not many bands/artists do to me what TWOD do. I put on their records when I want to completely bliss out and get lost in the story of the instruments and the lyrics. TWOD makes me feel like I'm reading the most incredible book, but I'm able to close my eyes and imagine myself living a life soundtracked by the record.