Alfie Templeman blows the dust off a handful of vinyl in this week's Off The Record.
Have you ever taken a road trip with a puppet who is searching for their long-lost partner, the yin to their yang, the guitar to their saxophone? Of course you haven't because you're not UK avant-pop artist Alfie Templeman. In his latest video, the uber-talented 18-year-old takes time away from making us feel extremely old to hit the road with his muppet-like buddy on an ethereal double-mooned planet.
'Everybody's Gonna Love Somebody', which was directed by Thomas Davis, is one of the more kooky clips you'll see this year, and it fits the off-the-wall bearings of the track to a tee. Here, Templeman takes elements of the 80s – chorus-soaked guitars, some sexy sax – and combines them with a stuttery beat and huge chorus that's like gold getting poured into your ear holes.
https://www.youtube.com/watch?v=R5UhYGBd-dg
The track is taken from his forthcoming mini album Forever Isn't Long Enough, which is due out May 7th (pre-order here) and has only served to make May feel like an age away… In the meantime, we caught up with Alfie to ask about some of his favourite wax pizzas. Check it out: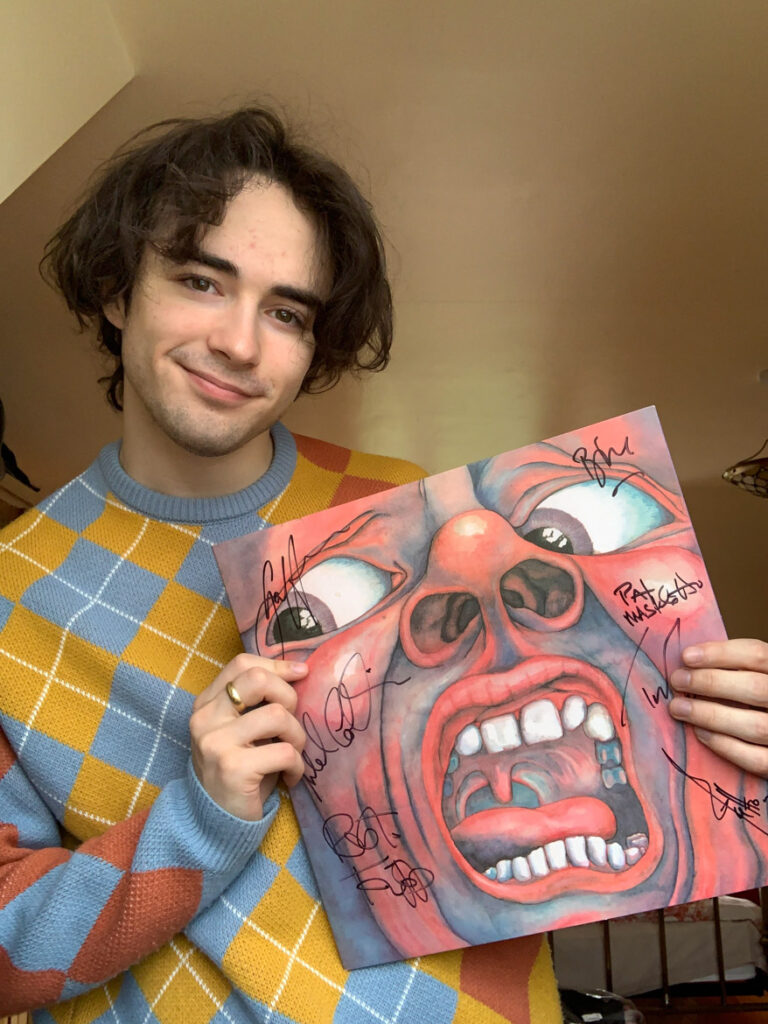 King Crimson – In the Court Of The Crimson King
This is a very special record to me. One of the first prog-rock albums I got really into. I was lucky enough to see King Crimson practice a few years back and managed to get my vinyl signed. Luckiest guy ever!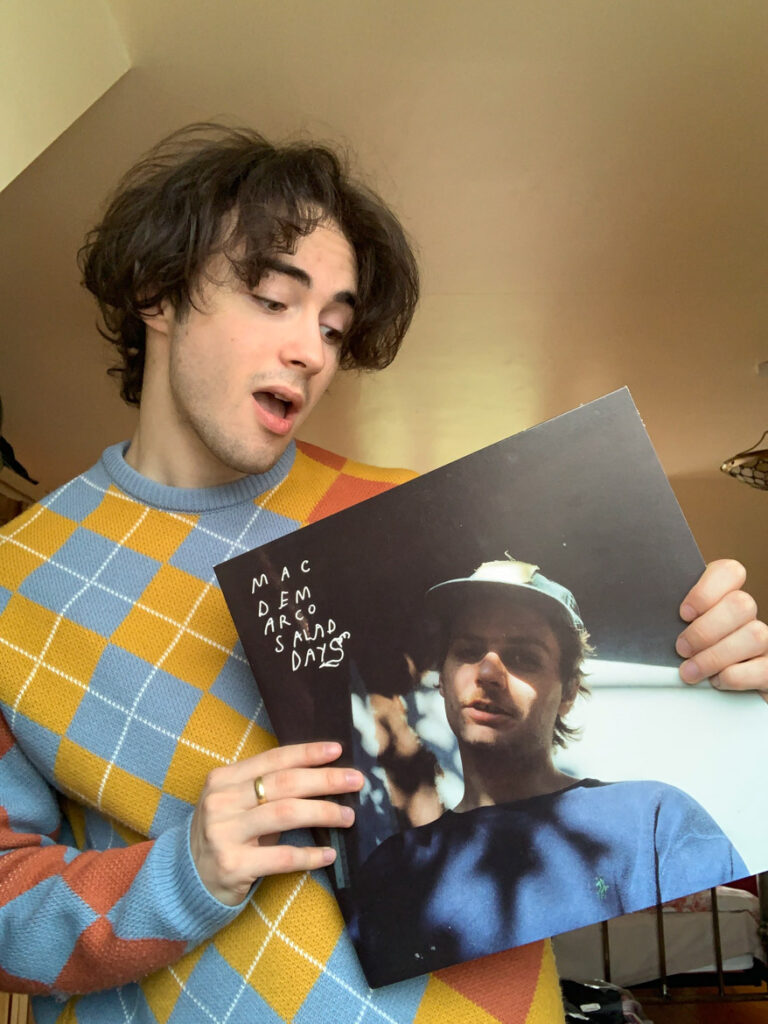 Mac DeMarco – Salad Days
My life changed so much back in early 2016 when I first heard a Mac DeMarco song. From the moment I hit play on Salad Days I never looked back. I wanted to make indie music. I've worn this album out from the amount of times I've put it on the turntable.
John Lennon – Plastic Ono Band
There's something about the simplicity of this album that I really love. The production is very stripped compared to his late work with The Beatles. This allows the incredible songwriting to shine through. It's 0 BS, straight up amazing music.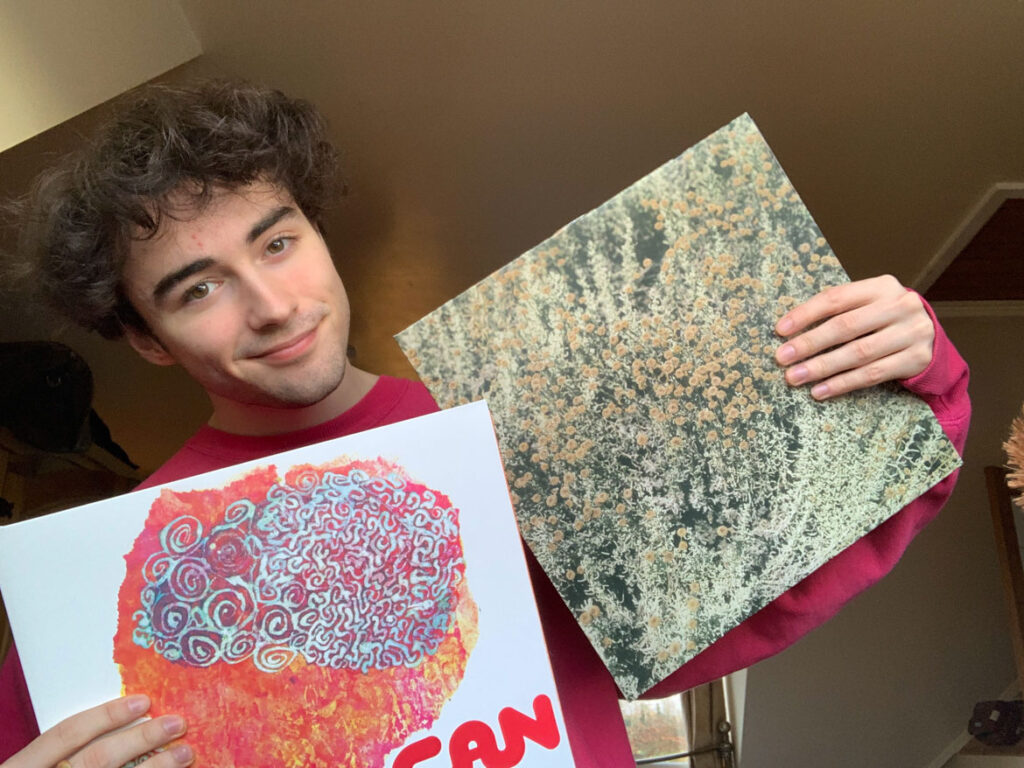 Can – Tago Mago
What makes Tago Mago so interesting to me is there isn't much that really sounds like it. You can't really ever put your finger on what's going on but it just sounds insane. It was also recorded on just two microphones and in a freakin castle! From soft to loud dynamics, the most experimental sounds you'll ever hear, meditative ambience and Damo's iconic vocal phrasing, this thing is just incredible from start to finish.
Loving – If I Am Only My Thoughts
I will never get tired of this album. Soft acoustic guitars layered with delicate fingerpicked electric guitars, tight bass and dampened drums. All recorded on tape and pitched up ever so slightly cause 450hz is where it's at! I guess I'd describe it as indie folk, and pure heaven too.