Here are the wax pizzas The Buoys have been chowing down on.
Fresh off the back off a run of sold-out shows at The Lansdowne, Sydney powerhouse (and longtime LWA faves) The Buoys have taken the time to sit down with us and talk vinyls. You know, those black disks that sit next to you no-longer-functioning spinny thing? It's called a record player BTW.
Much like their All This Talking Gets Us Nowhere EP, their chosen vinyls reflect a mixed bag of influences. Featuring early 2000s indie stompers, soulful songwriting and shredding guitars, you can get a little sense of who The Buoys are from this collection, whilst also not even getting close to the real thing.
https://www.youtube.com/watch?v=0IL9iILx-Tk
You'll just have to catch them in their natural environment – the live stage – where they've wowed punters at festivals and sweaty pubs up and down the east coast. For now, check out the licorice wheels that inspire them below:
ZOE: The Beatles – Abbey Road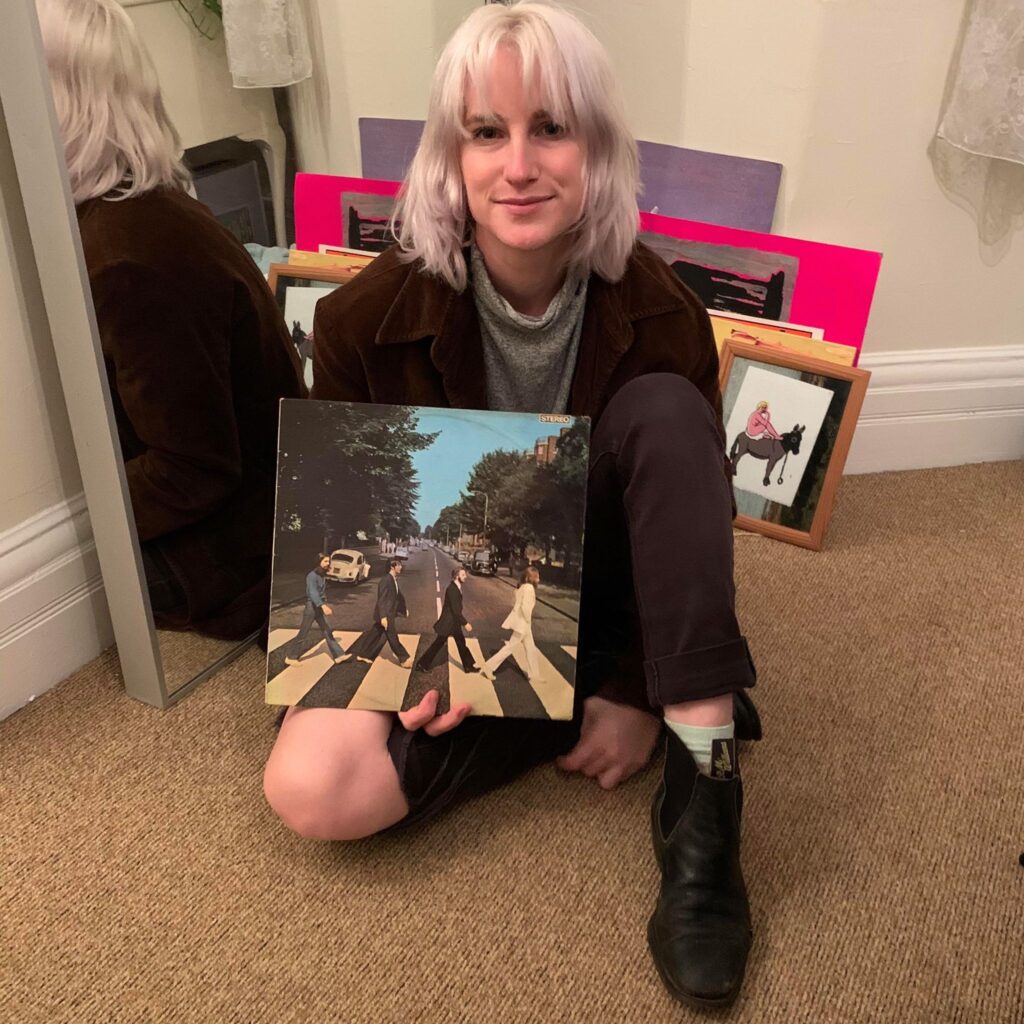 The Beatles always reminds me of my late Dad who encouraged the start of my musical life. Listening to The Beatles around the house and singing along with him and the family are some of my fondest memories. The record is from his and mums collection which I selfishly hold on to.
COURTNEY: Jeff Buckley – Grace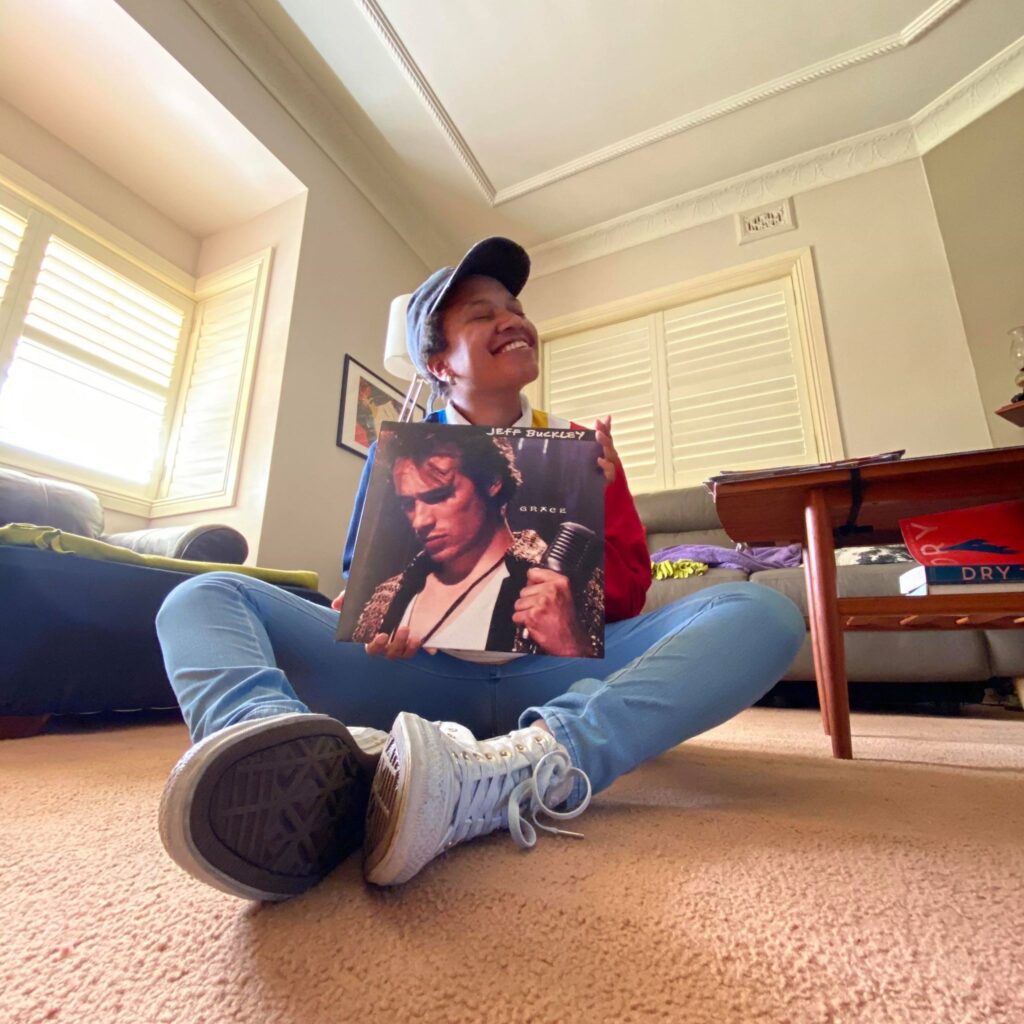 If I think right back to how I even came across this album it was because I heard the unreleased track 'Everybody Here Wants You' that later became a part of the Sketches posthumous album. Grace is legitimately everything I need and love in an album. For its diverse range of blues, folk, hard rock, punk, jazz, Arabic and classical genre crossover I just can't even come close enough to perfection. Jeff Buckley's elasticity in vocal range is just beyond me. It is both beautiful, raw and sad at the same time. Every track is mesmerizing, complex and his use of instrumentation is just out of this world full size rogans, Dulcimers, 12 string guitars, Indian Tablah, African drums to orchestral instruments. What else can I say, it is just a time piece of pure, raw artistry!
TESS: Arctic Monkeys – Whatever People Say I am Thats What I'm Not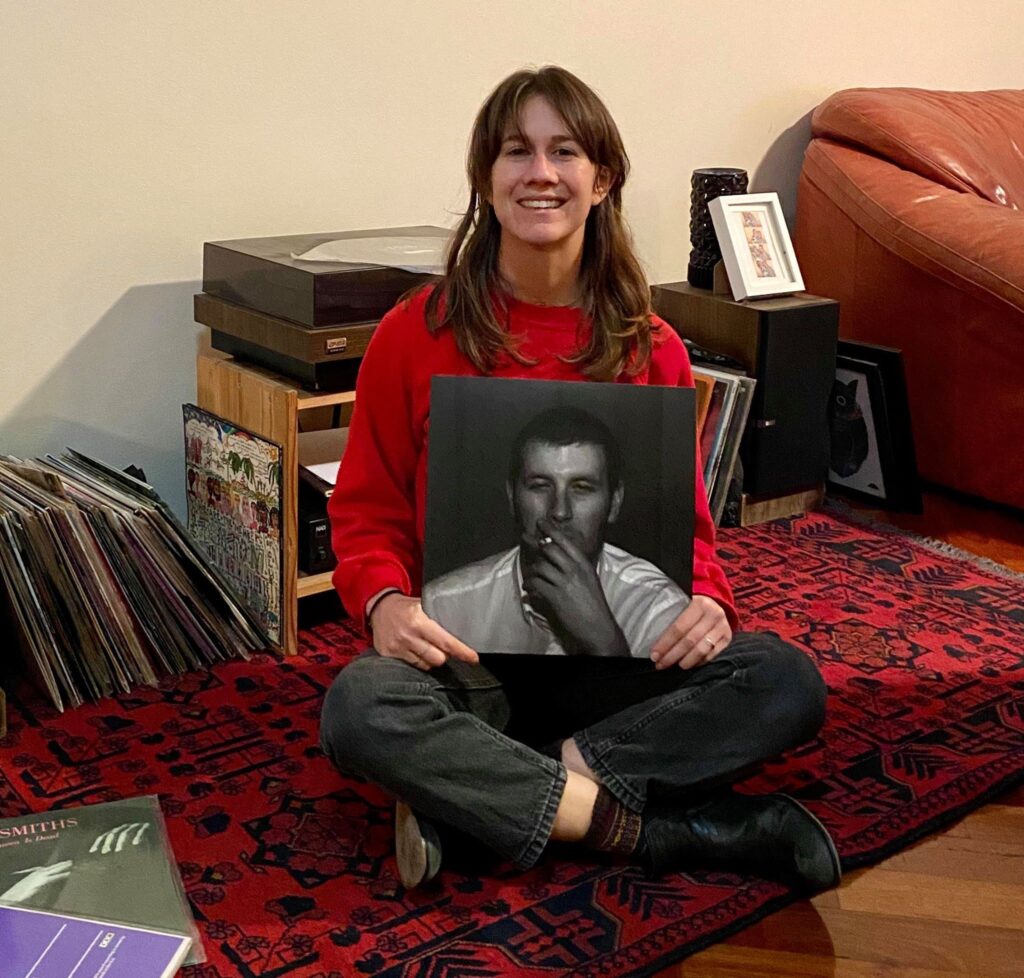 I've loved this album since it came out. One of the reasons why it's still a favourite is because there's so much to listen to in it, I can't get sick of it. I love the way Turner spits out great, pointed narratives and clever observations that everyone can relate to. The drumming on this album (and others by Arctic Monkeys) is a big inspiration to me. Helders (the drummer) imparts so much character through the drums – they are punchy, have loads of drive, there are little cheeky elaborations, and they make you dance.
HILARY: Django Reinhardt – The Legendary Django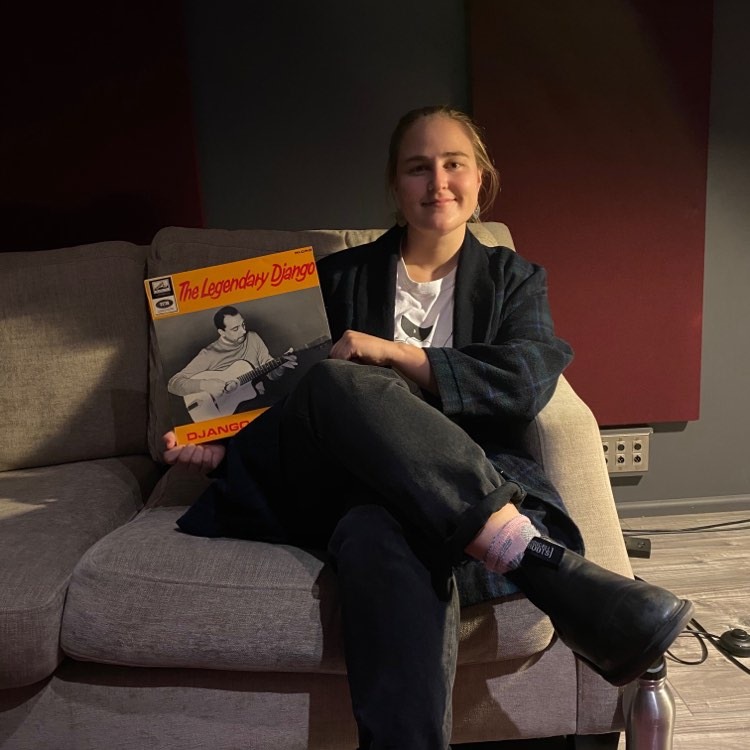 I went through a massive Django Reinhardt phase growing up thanks to my brother who was (is) a much hipper guitarist than I. This record is a cracker although Stephane Grappelli's name is misspelt in the liner notes. I still find Django's playing aspirational and I always take great comfort listening to these tracks.