Clea never misses.
Clea is an artist like no other. Equipped with a singular vision and a penchant for all things ~aesthetic, the indie pop queen has just dropped her long-awaited second album, Idle Light. As with everything she turns her focus to, the Queensland-based multidisciplinary artist took a highly hands-on approach when it came to the making of this body of work – from the production of the music, to the videos and styling – creating a multisensory world that lives and breathes Clea, both the artist and the human.
An exquisite actualisation of her self-labelled "mantra pop", Idle Light explores the "soaring highs and crushing lows of early adulthood" endlessly fluctuating between states of exhilarating euphoria and deep existential inquiry. Recorded at her home studio in Queensland's beautiful Scenic Rim, along with her husband Alastair Richardson (ex The Cairos), Idle Light represents an ethereal journey that beckons us ever-deeper into the intricate universe of Clea.

To celebrate the new album, we caught up with Clea to get the drop on her favourite wax pizzas. Check it out below.
Painted Ruins – Grizzly Bear
Grizzly Bear was my introduction to musical landscapes. As a 14-year-old, I was incredibly moved and inspired when my brother put on the CD of 'Veckatamist' when he was home for uni holidays. 'Painted Ruins' is Grizzly Bear's most recent album and it encapsulates the richness and complexity of their sound. As much as I would love to hear another album from them, I would be satisfied if it were their last.
To Enjoy Is The Only Thing – Maple Glider
Having known Tori (Maple Glider) for a couple of years now and witnessing her musical journey, listening to this album brought me immense joy. 'To Enjoy Is The Only Thing' flows beautifully, Tori's honest songwriting and alluring vocals stay with you. This album became a real staple for me in 2021.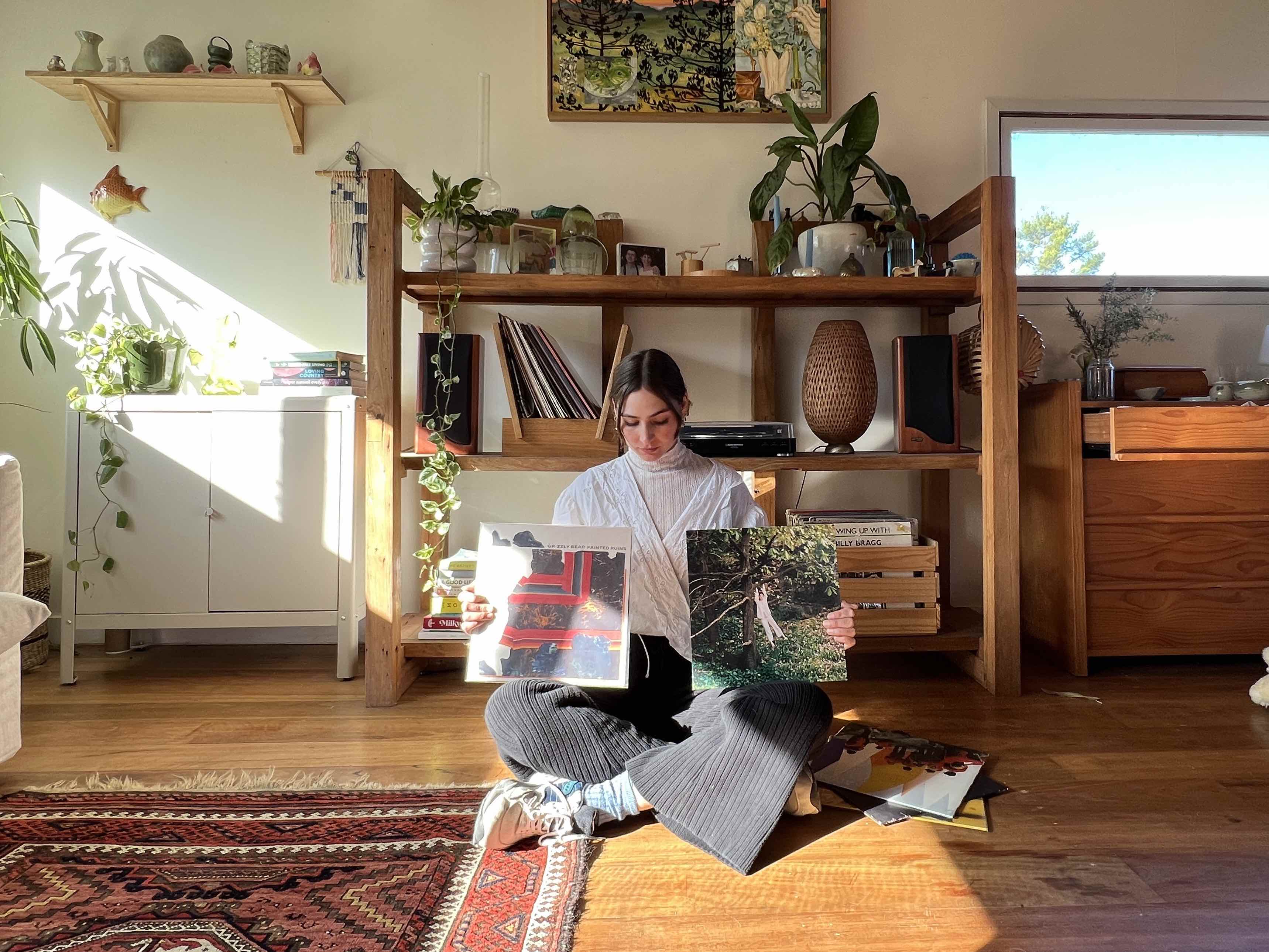 Designer – Aldous Harding
The way my father puts on 'Songs of Leonard Cohen' and revels in its beauty, as if listening to it for the first time, is how I think I'll feel when I listen to 'Designer' all those years from now. This album is faultless; every nuance, sound, and rhythm is perfectly placed to create a truly delightful listening experience.
Antisocialites – Alvvays
'Antisocialites' is packed with intoxicating, hazy pop and incredible songwriting. It was pretty much all I listened to in 2017. Writing simple pop songs that are simultaneously complex is incredibly difficult, yet Alvvays makes it seem so easy. This album was a massive influence and reference point for my first album.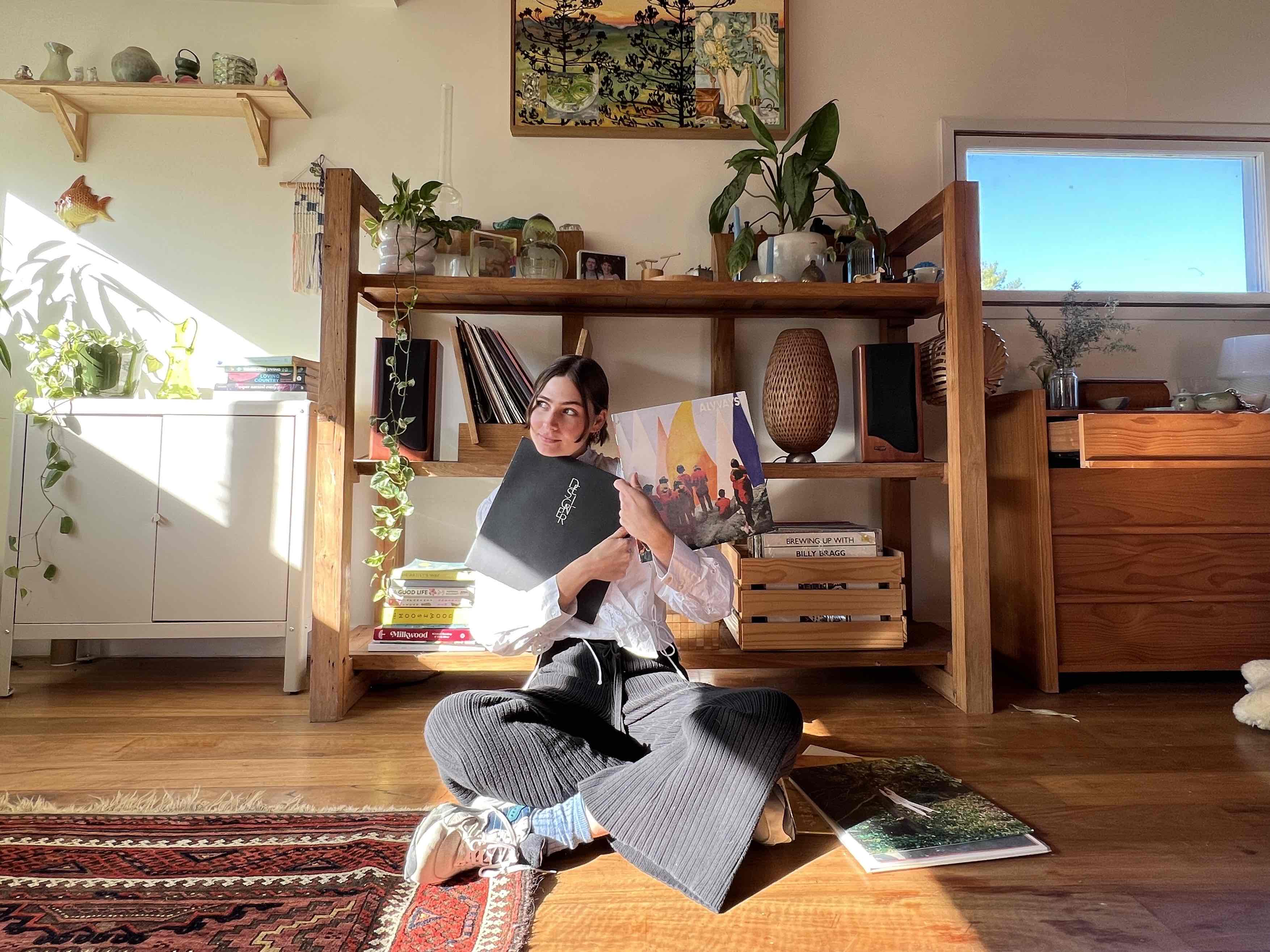 Shreik – Wye Oak
'Shriek' was a very important album for my development as a musician. It really taught me the ways in which vocals could be used to accentuate the instrumentation and almost weave in and out of the music like a beautiful dance. When Wye Oak played in Brisbane back in 2015, I won a competition and received this vinyl, and of course, I had them sign it.
Jinx – Crumb
It's not often that I listen to something for the first time and immediately want more, and that's exactly what Crumb did. Lila's vocals over the syncopated drum beats and cruisy guitars puts you in a trance. 'Jinx' is the perfect Sunday arvo listen.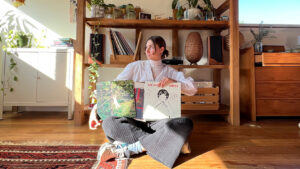 Clea's new album Idle Light is out now. You can buy/stream it here.