Any Daphni fans in the building?
As far as Aussie dance artists go, you'd be hard pressed to find a happier and more happy-go-lucky than Sydney-based POOLCLVB. For years on end the DJ/producer has been lighting up dance floors around the country with his high energy original works that blend euphoria and emotion with high BPMs. It's resulted in a wealth of singles along with his own curated event series 'LOVE CLVB', which has become one of the city's go-to day parties every Saturday.
Now, however, the beloved producer has returned to the studio for a vibrant new single in his latest release, 'Love Type'. Defined by immersive synths, pulsating basslines and hypnotic vocal loops that are both subtle and salient, the new record is another thrilling instalment in the POOLCLVB discography, and similarly to past releases like 'Shooting Stars', 'What You Want' and 'Space', we're expecting it to be a treat on the dancefloor.
To celebrate the release of the new single, we caught up with the Sydney-based producer to get the drop on his favourite wax pizzas (fellow Daphni fans, where you at?). Check it below.
Justin Martin – Ghettos & Gardens
This record was pivotal in the shaping of my own production journey as club music stepped out of the blog music era. Justin has a strong drum & bass flex and he's taken all that bass heavy sound design and juxtaposed it with a softness throughout. Which makes sense in the album title. Don't Go is one of my all time favourite club tracks and opened up my eyes and ears to emotionally charged dance music.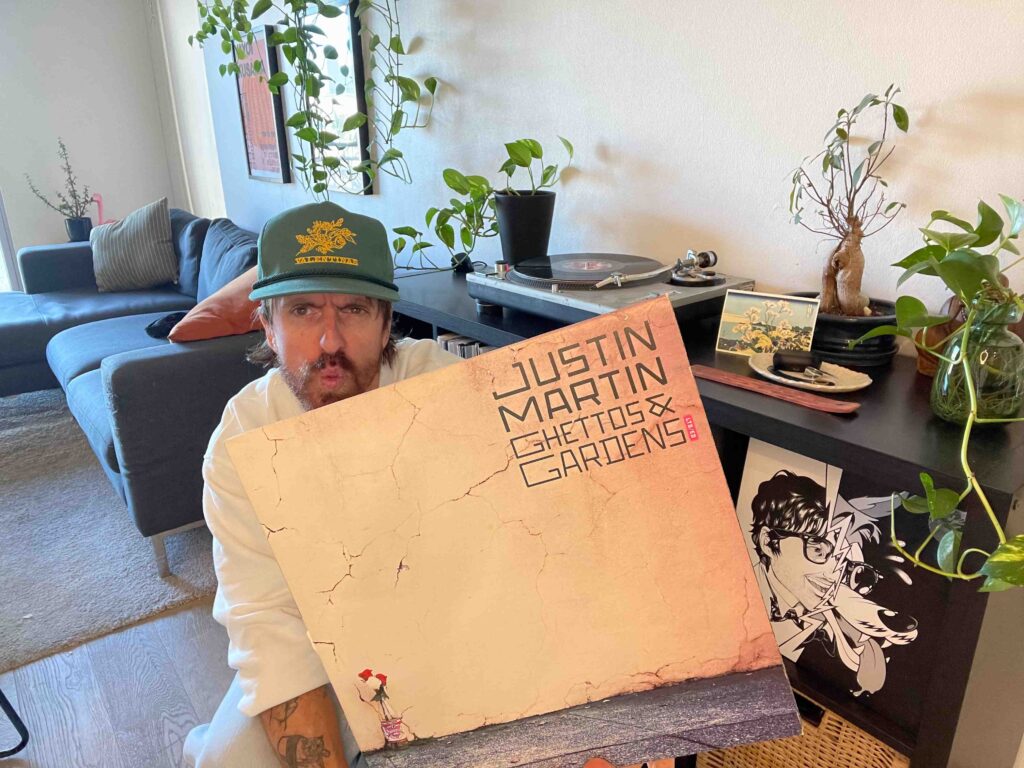 Breakdance (Soundtrack)
Soundtrack to the movie Breakdance, the year I was born! It's literally jammed with timeless hits I still use in DJ sets. Chaka Khan & Rufus 'Ain't No Body' and Ollie & Jerry 'There's No Stopping Us'. This was my first vinyl, handed down to me by my Uncle, who was in a breakdance crew called the 'Dynamic Break Force'… It's seen better days, but it just adds to the cardboard in an alley-way block party kinda vibe. Slaps!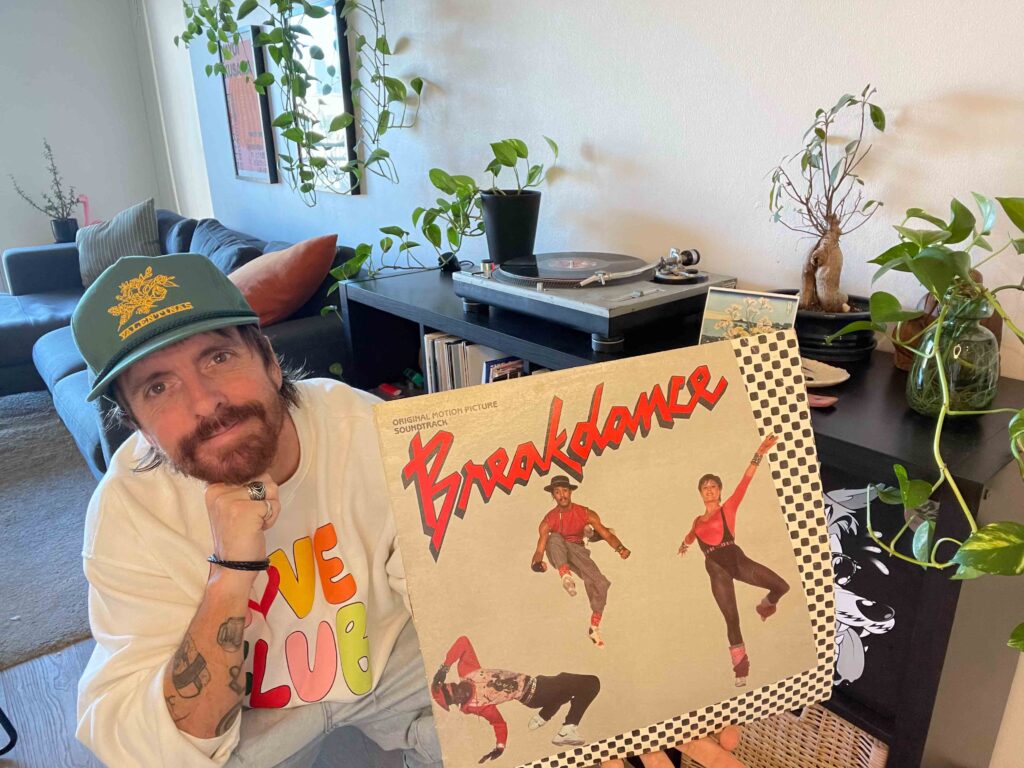 Tourist – Everyday
One of those albums that lifted me out of a mess. I found great solace in this record during a rough breakup. Cue sadboi vibe. It's textural and emotionally driven, and the perfect recovery record..I'd always put the digital version on the road trip back from a festival or a weekend away. Everyone just hanging out in the car in silence while this softly slaps like a warm snug.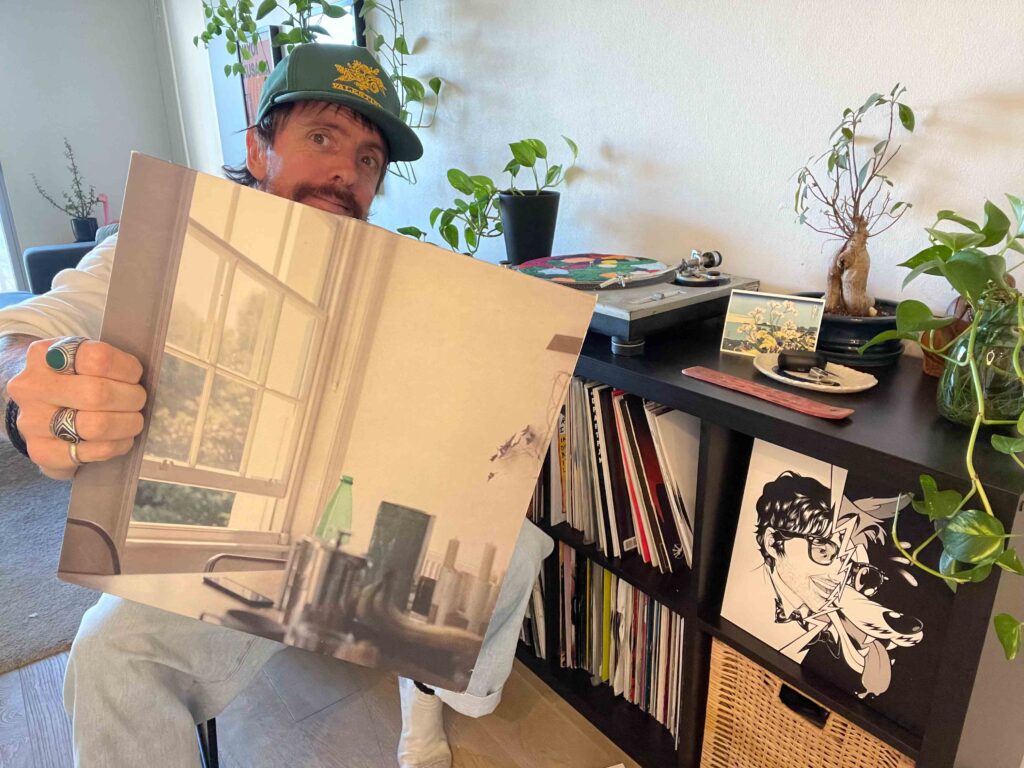 Daphni – Joli Mai
Dan Snaith of Caribou's beat-driven alias aimed directly at the dancefloor, easily in my top 5 producers of all time. I like to imagine it's all his cutting room floor Caribou productions shaped into an album to piss off the label A&R's that ask for more Caribou.. He's a rare breed in the sense you can call a Dan Snaith track right from the jump, you can hear it on the first drum, the first arp, the first synth.. it's bottom heavy low end, but not in an aggressive way. You know it's him and you can tell he has fun. 5/5 slaps!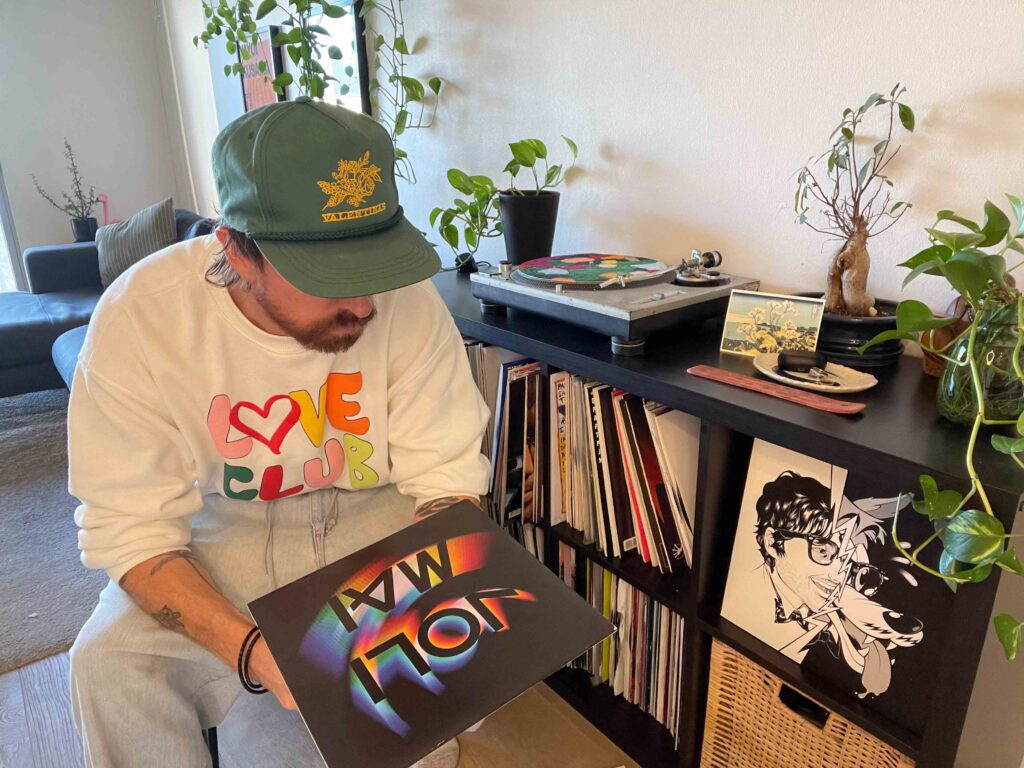 Sampa The Great – The Return
I was lucky enough to play before her at Splendour In The Grass in the Mix Up tent, at that time I wasn't too familiar with the music and this was before The Return album dropped, but I became an instant fan. 'Freedom' is an undeniable game changer with a powerful message, the album riddled with authenticity and life through her lens. This particular slaps on a Sunday when I'm home resetting for the week.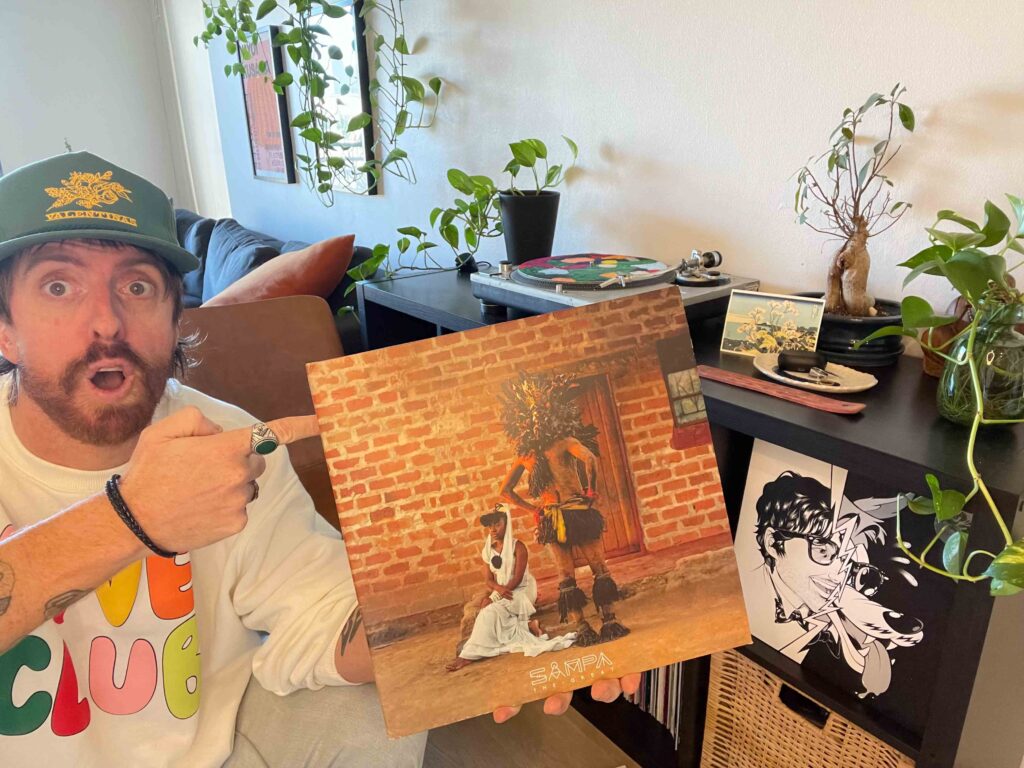 POOLCLVB's new single 'Love Type' is out now. You can buy/stream it here.