The local deck slinger's new single 'I Like That' is out now…
Aussie dance veteran Tom Budin is a force to be reckon with in the local dance scene. Following his explosive arrival on the scene after winning Zedd's remix content to charting at number one on the Billboard Dance Charts, he boasts a resumé most producers would dream of. It's culminated with him playing various dance floors across the nation, bringing with him his unique vintage of house that's earned him over 100 million streams worldwide.
Now, he's back with a new tune in 'I Like That', a fast-paced heater that hits you hard and fast with little time to spare. Tied together by the energetic vocals of Aussie singer Rhiannon Rose, and it makes for one of Budin's tastiest offerings yet.
To top it off, Budin has also dropped the official 'I Like That' remix package (out today) featuring acclaimed producers, Austin X Machine, Wildfyre, Oscar Jam, MoveMINT, Russi and CICERO! Spanning breakbeat, rave, hard dance and minimal, the package helps decontextualise the single through various lens', and helps to maintain its catchiness in the listeners mind.
In celebration of the new song and remix package, we figured we'd catch up with Tom to get the drop on his favourite vinyl and how they've influenced his sound. Check it below.
DJ Romain – 'Show Me Some Affection' (Main Vocal Mix) (2006)
I won this in a crate of vinyls from Melbourne I bid on in Melbourne. The first time listening to it I was amazed by the quality of the track. It has one of the best live organ soloes I'v ever heard accompanied by a tasty diva vocal line. It absolutely pumps for a house tune from 2006! This is probably my favourite catch!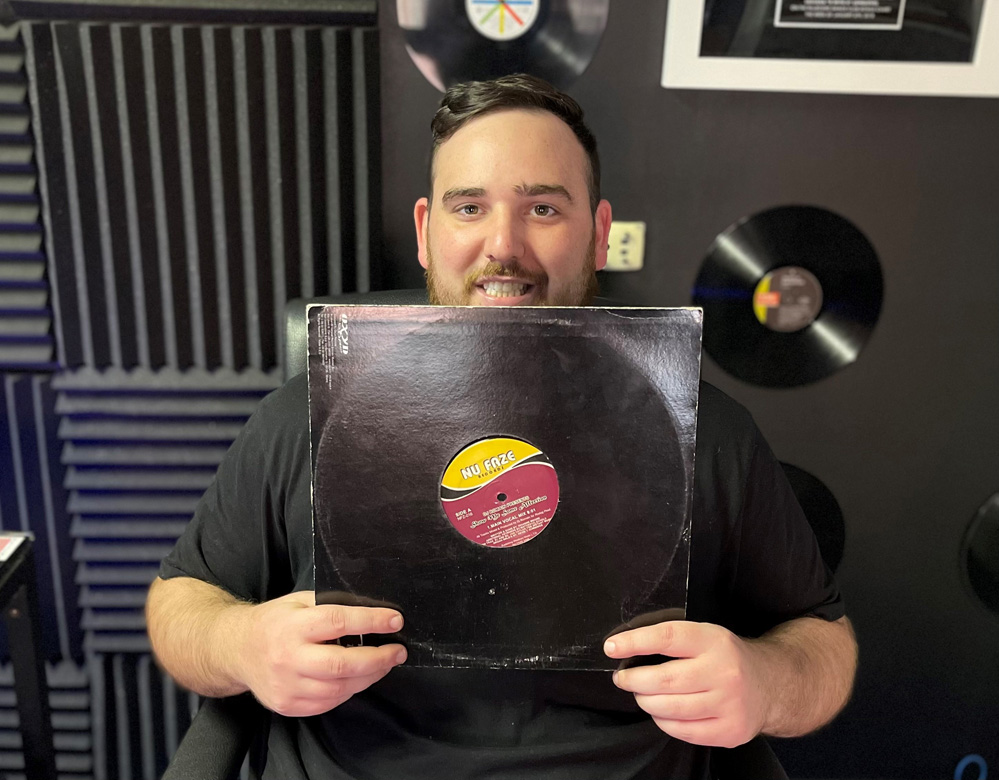 Rufus Du Sol – Innerbloom (Original Mix) (2015)
If you don't know this beautiful track, I would suggest you maybe check it and a few more RUFUS anthems out. I absolutely had to get this banger on limited edition (one run only) vinyl. It will always hold a special place in my heart, and it sounds so juicy on vinyl. It even has the What So Not remix. Big oof.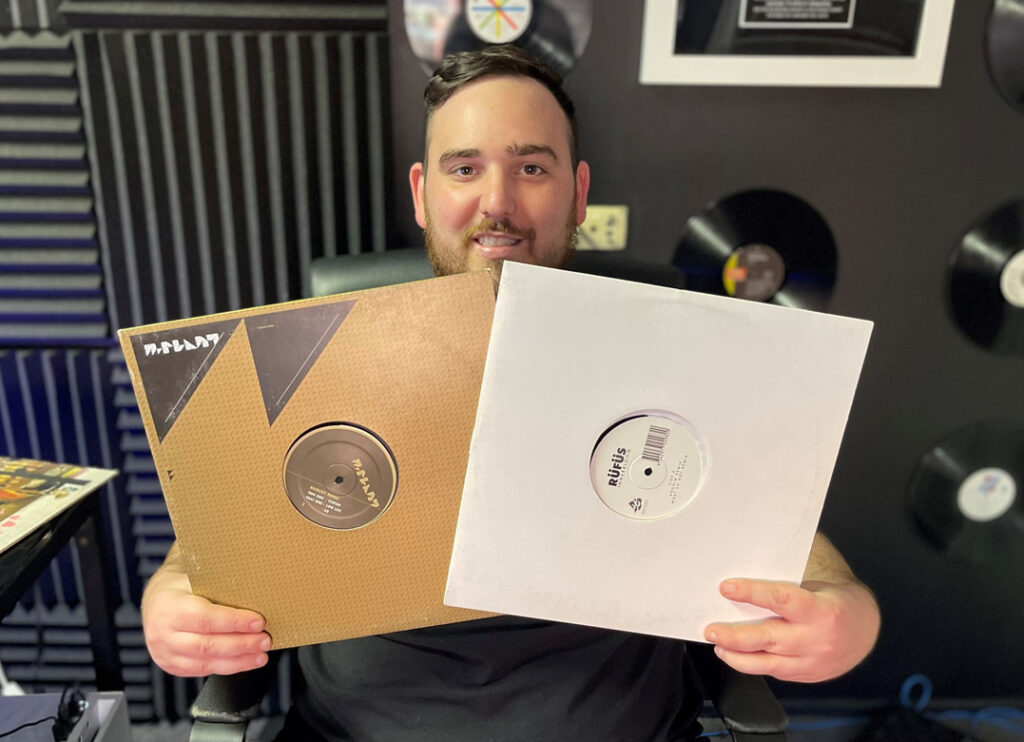 Robert Hood – Low Life (2018)
When I was backpacking across Germany, I came across a record store in a random town, which had a huge array of house, techno, minimal, electronica and more. I chucked this onto the platter in the store and grabbed it without question. A groovy anthem that just rolls on forever and ever.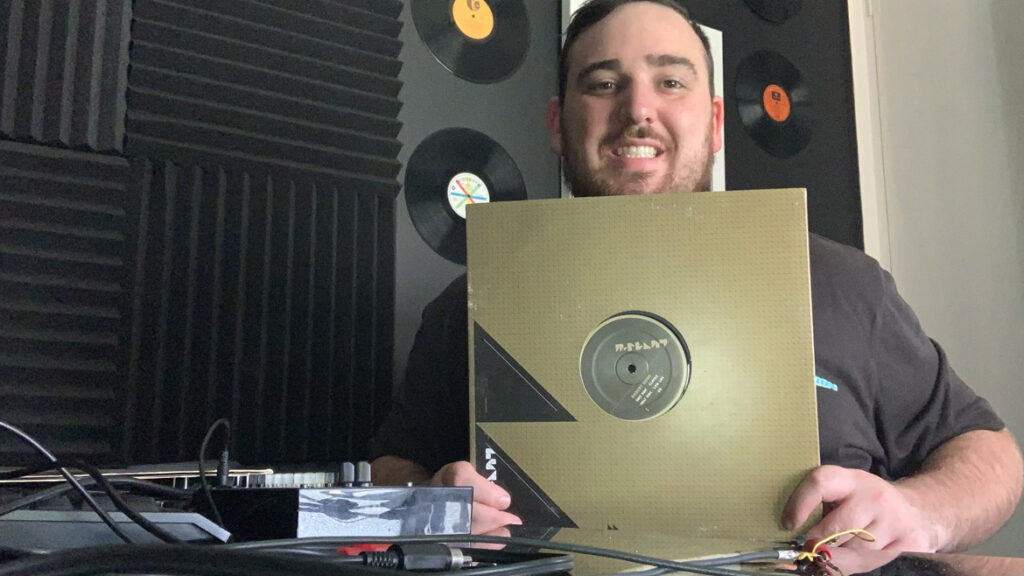 Tracey Thorn – 'It's All True' (DSE Dub) (2007)
I'm a bit of a lover of future house music and this track feels almost like the era of future house, but only more funky and 10 years earlier with more analog gear and sounds. It has lots to listen to and it keeps the ears entertained with its funky and futuristic sound in every section.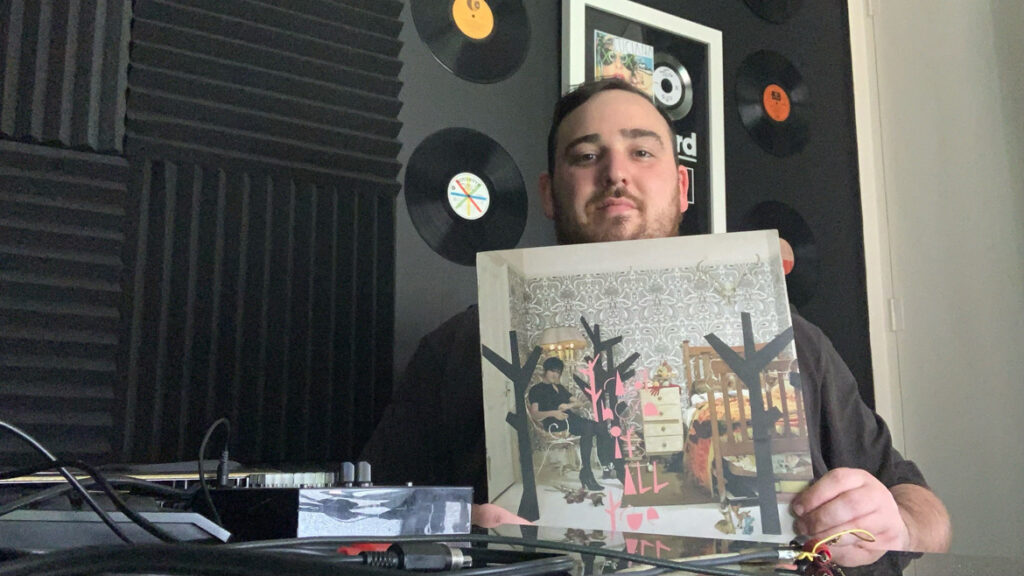 Martin Dawson & Catz 'N Dogz – 'No Days' (2011)
This is an absolute banger and has such an eclectic range of sounds in the deep and dark industrial side. Somehow this tune creates a funky atmosphere as well as a dark and unruly tone with its horn-like synths and beautifully crafted electronic bassline.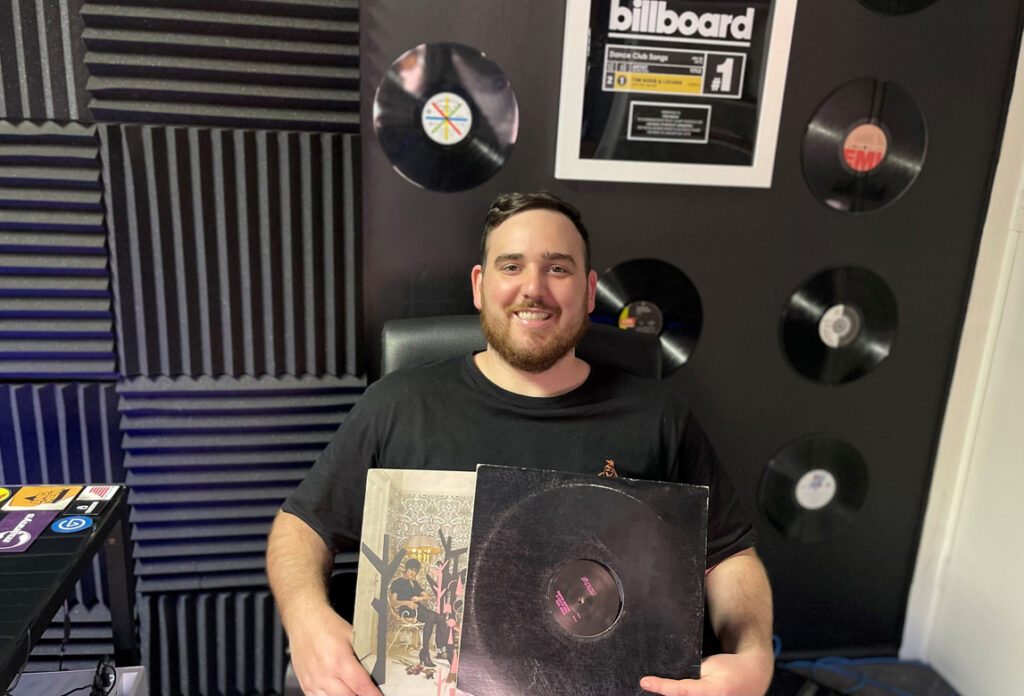 Tom Budin's new single 'I Like That' is out now. You can buy/stream it here. You can also cop the remix package for it here.