Press image via Isaac Brown // 
The Sydney muso's new album Matter Of Time is out today.
The last couple of years have been a whirlwind of milestones and change for Sydney-born Meg Mac, the accomplished singer-songwriter making laps around the country in support of past works like Hope and Low Blows. It's also led to her developing an immense control and understanding of her art, with the muso daringly scrapping the original version of her third album in order to ensure the work was true to her and where she was at, a big move for any artist in the scene.
Now, the multi-instrumentalist today releases the finished product, Matter Of Time. Born of a desire to start again and "do everything without compromise", the new offering from the 'Only Love' singer is precise, stirring and complex; an apt description of Meg Mac's artistry as a whole. From the defiant 'Understand' to the gentle arpeggios of 'Don't You Cry' and the moody aura of the title track, it's definitely one of Mac's strongest projects to date, and luckily for us, it's out today.
To celebrate the new album, we caught up with Meg to get the drop on her her favourite wax pizzas. Check it below.
Van Morrison – Astral Weeks
This album always makes me think of my Dad, he LOVES Van Morrison. I remember stealing this from his collection and taking it with me when I moved out of home. His voice is so good. My favourite song is Slim Slow Slider, this record sounds like home to me.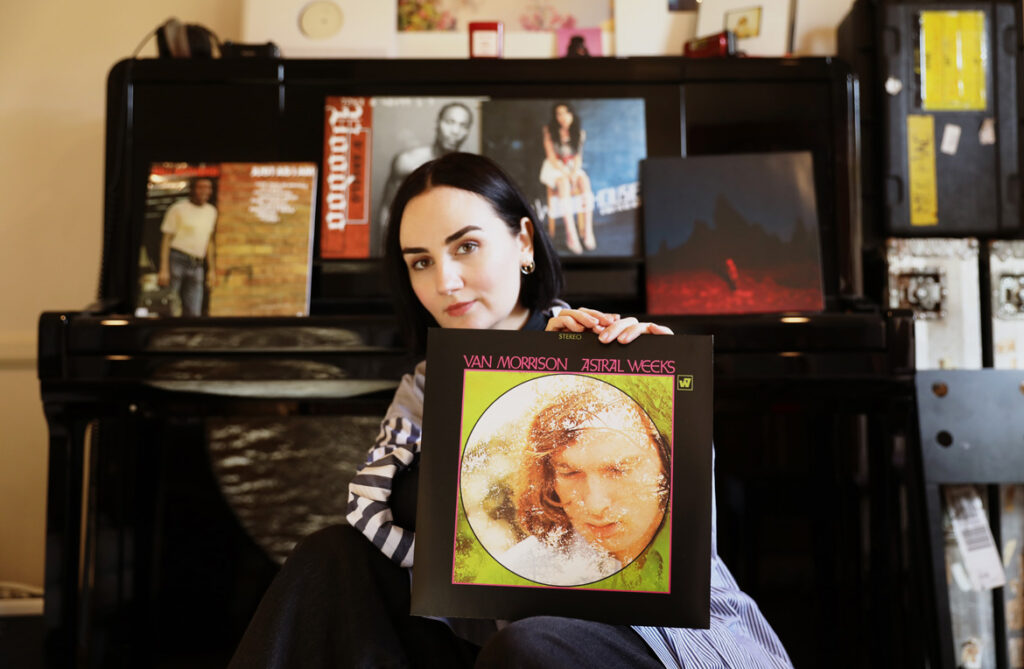 D'Angelo – Voodoo
My boyfriend bought me this vinyl for my birthday, I'd just come home from touring with D'Angelo in America so it was a good gift. Doing that US tour was the coolest thing I have ever done, watching him and his band play live every night was enough inspiration for a lifetime. Spanish Joint is my favourite.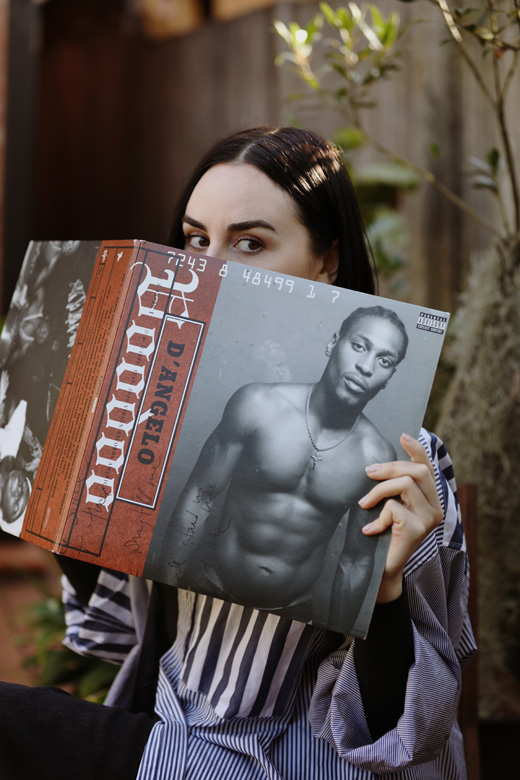 Amy Winehouse – Back To Black
One of my sisters moved over to London when she finished school, she came home and brought back some CD's she thought we would love, this album was one of them.  She introduced me to Amy Winehouse! I was so excited to hear someone sing like this & just like everyone else in the world I was hooked. Very happy I own it on vinyl now.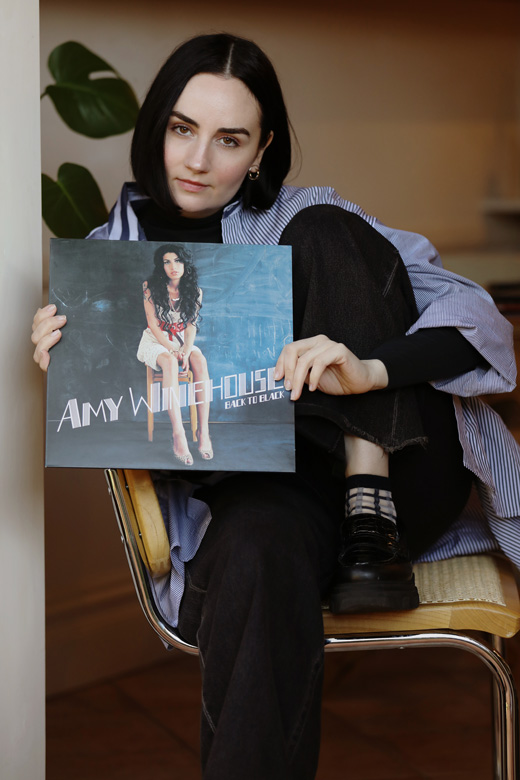 Bill Withers – As I Am
Forever my favourite songwriter. He is effortless and passionate at the same time and all of his songs are so personal and universal. I don't know how he does it. I even named my cat Billy and I like to call her Bill.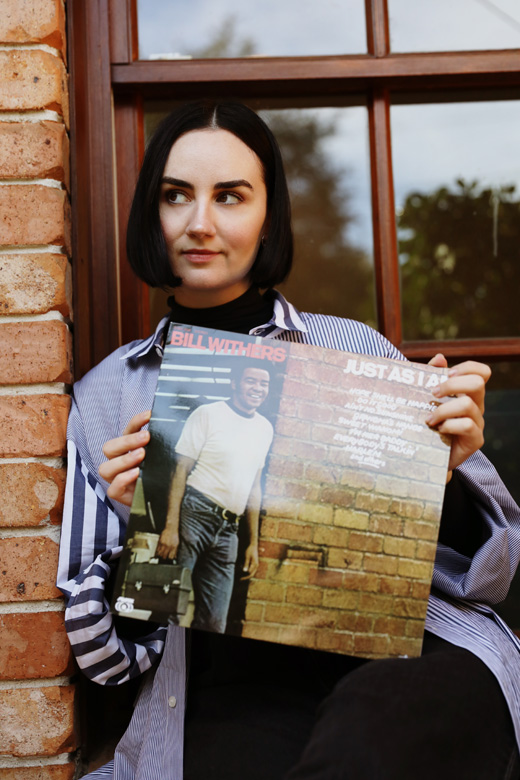 Phoebe Bridgers – Punisher
This album is sooo good but the visuals get me every time. I worked with Dilly Gent as creative director on my album and it was from seeing her work on this with Phoebe Bridgers that made me know I could trust her vision. I never understood how important visuals and artwork was until I got into this!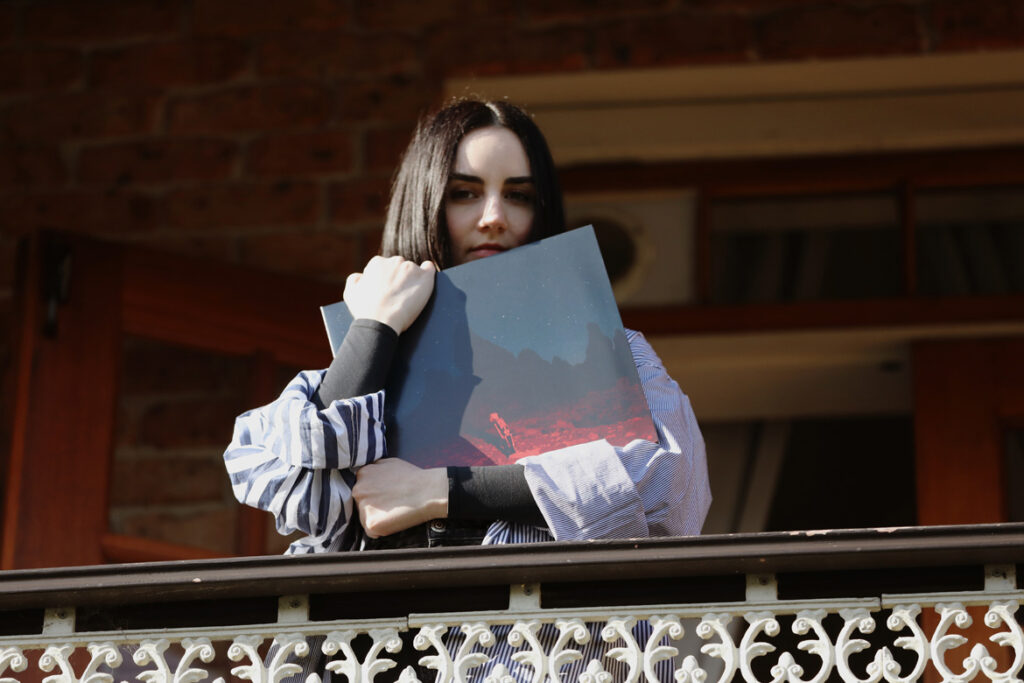 Meg Mac's new album 'Matter Of Time' is out now. You can buy/stream it here.
MEG MAC – MATTER OF TIME TOUR AUST/NZ TOUR 2023 – ON SALE WEDNESDAY SEPTEMBER 21 (10AM
LOCAL TIME)
CLICK HERE FOR TICKETS
SAT APR 08 – SAN FRAN – WELLINGTON
WED APR 12 – HOLLYWOOD – AUCKLAND
FRI APR 14 – ANITA'S THEATRE – WOLLONGONG
SAT APR 15 – ENMORE THEATRE – SYDNEY
WED APR 19 – ALTAR – HOBART
THU APR 27 – MELBOURNE RECITAL CENTRE – MELBOURNE
FRI APR 28 – WOOL EXCHANGE – GEELONG
THU MAY 04 – ASTOR THEATRE – PERTH
THU MAY 11 – SOLBAR – SUNSHINE COAST