A stack of wax pizzas for the '80s and '90s music fans…
Ever since achieving widespread success since for his 2017 collab with Baker Boy, 'Cloud 9', Victorian songwriter KIAN has been lapping up accolades left, right and centre. From winning Unearthed High for his breakout his 'Waiting' in 2018 to playing Byron Bay's Splendour in the Grass the following year, he's fast become one of the most in-demand young singers/producers in the local scene.
Now, he's back with another gem to add to his ever-growing collection, releasing his new single 'Shine' while announcing his EP of the same name. Characterised by retro synths, summer-tinged production and airy vocals, the track acts as an evolutionary signpost from his 2019 breakout, all the while giving a sneak peak of what to expect from the young muso and his upcoming EP.
To celebrate the new single and announcement, we figured we'd catch up with KIAN to get the drop on some of his favourite wax pizzas and how they've influenced his latest era. Check it below.
Prince – Purple Rian
"I think Prince is an icon in many ways even beyond his music. He was always unapologetically himself and was always outspoken for what he believed in and stood up for. I'd say that's part of the reason so many people were drawn to him as an artist. The sounds that he managed to create over the years have inspired so many people. You can see it even today, with some of my favourite current up and coming artists paying homage to him through adopting his sounds and style."
"Purple Rain as a Project is a real staple of the mid 80s crisp punchy drums smooth vocals and killer guitar lines. Who wouldn't love it!"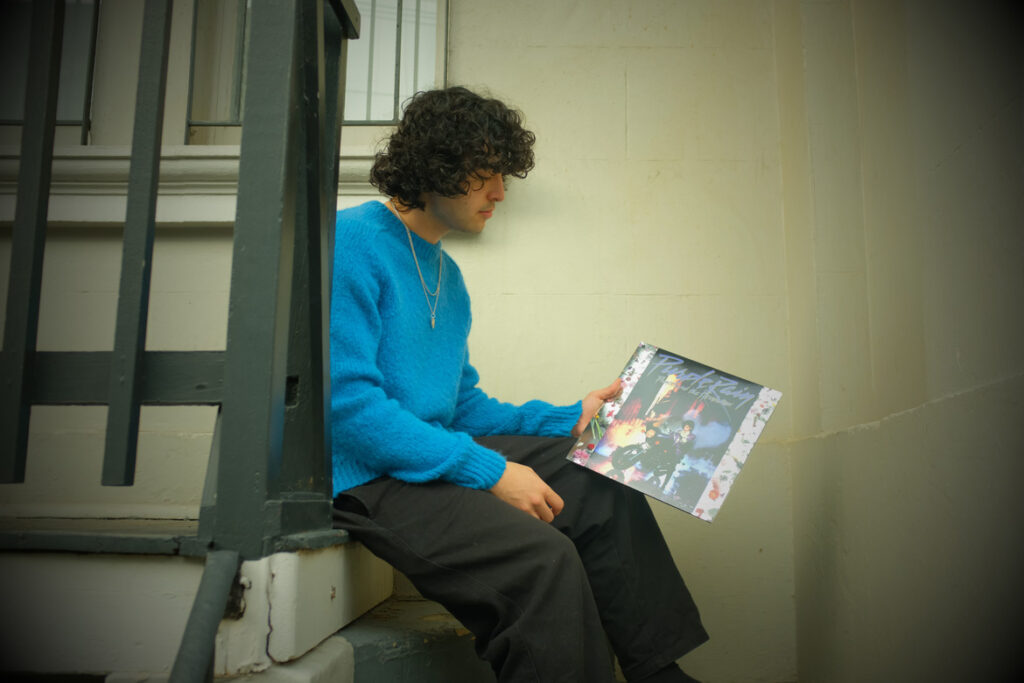 MGMT – Oracular Spectacular
"Despite this project being from 2007, it still stands up now in 2022. To me this is one of those timeless albums. Vivid instrumentals and songwriting really drive the whole project with tracks like 'Kids' and 'Electric Feel' having something contagious about them. I still remember hearing those tracks for the first time and it almost felt like I knew the songs already."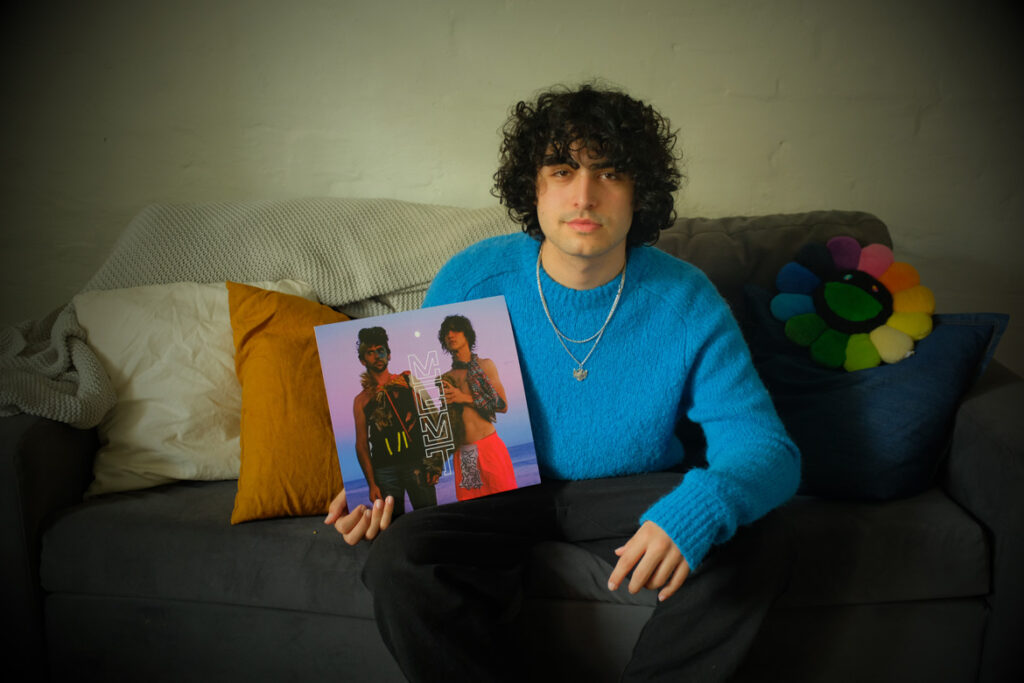 Nirvana – Nevermind
"When I was a little kid my mum gave me three CDs. My first ever CD's. One was Demon days (Gorillaz) , another was Fly Or Die (NERD) and the last CD was this album Nevermind (Nirvana). All three to this day are some of my favourite albums ever and they got me through a lot of late primary school and high school especially Nevermind. For me, I haven't even got a favourite track on this album. I love them all and I love how simple yet complex the songs are. Just how songs even managed to slap and have lots of energy while still having something melancholic about them."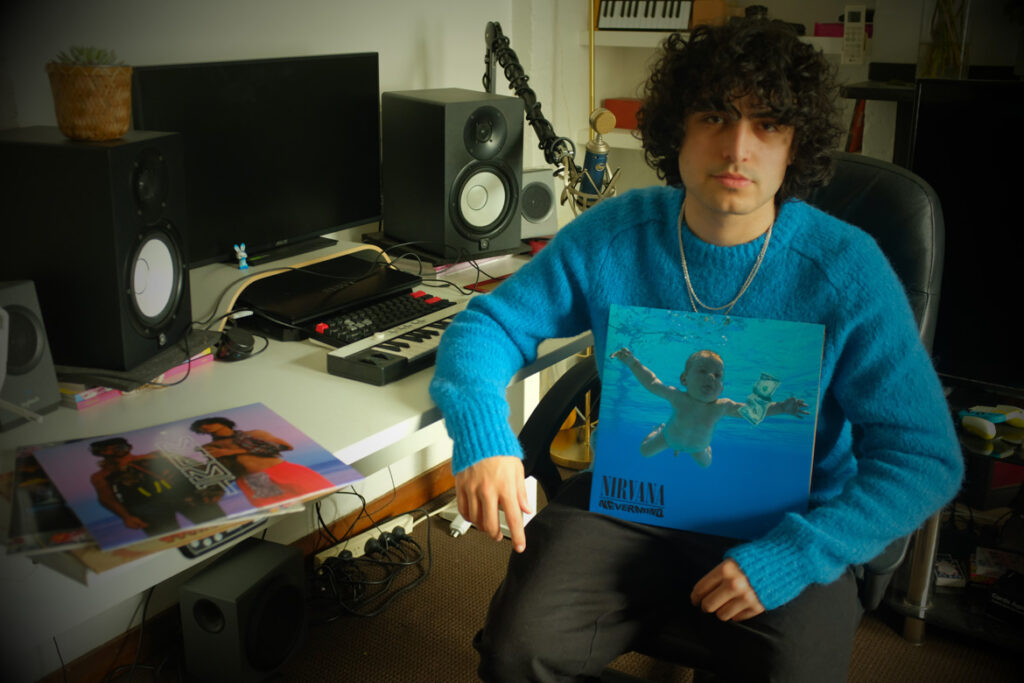 Stevie Wonder – Fulfillingness' First Finale
Stevie is a music legend and is one of the greats. So many of his songs and albums are musical masterpieces. This album in particular sits right in the middle of all my favourite Stevie albums. My favourite thing about his albums from early to mid 70s is the warmth and vibrance they all carry, They have all the classic smooth Stevie vocals and 70s funk but are usually accompanied by so many synths Synth lines and analogue sounds sprinkled through. That sound makes me feel so full of life.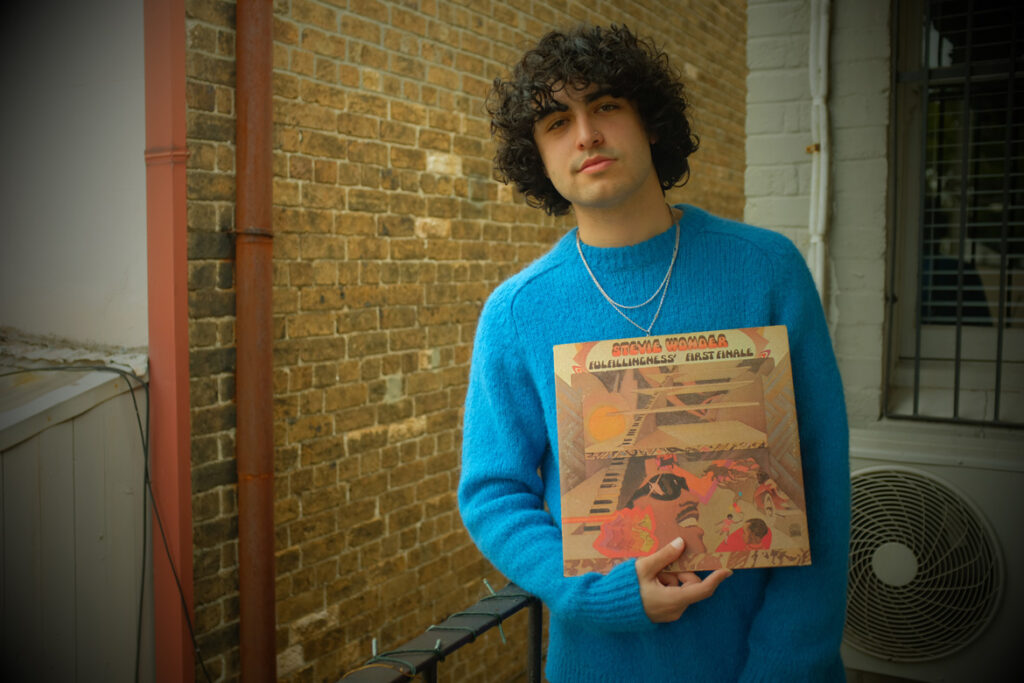 Michael Jackson – Thriller
What do I even need to say about this album? If you don't know why this album or most of Mike's albums are so iconic, are you even a music fan? This album contains some of the best songwriting and arrangements of all time and Mike and Quincy were truly an unstoppable force. Both of those creative minds were prodigies in their own right. The world was so lucky to have had them come together. As soon as I think of the 80s I think of Thriller and that's why I had to pick this album up.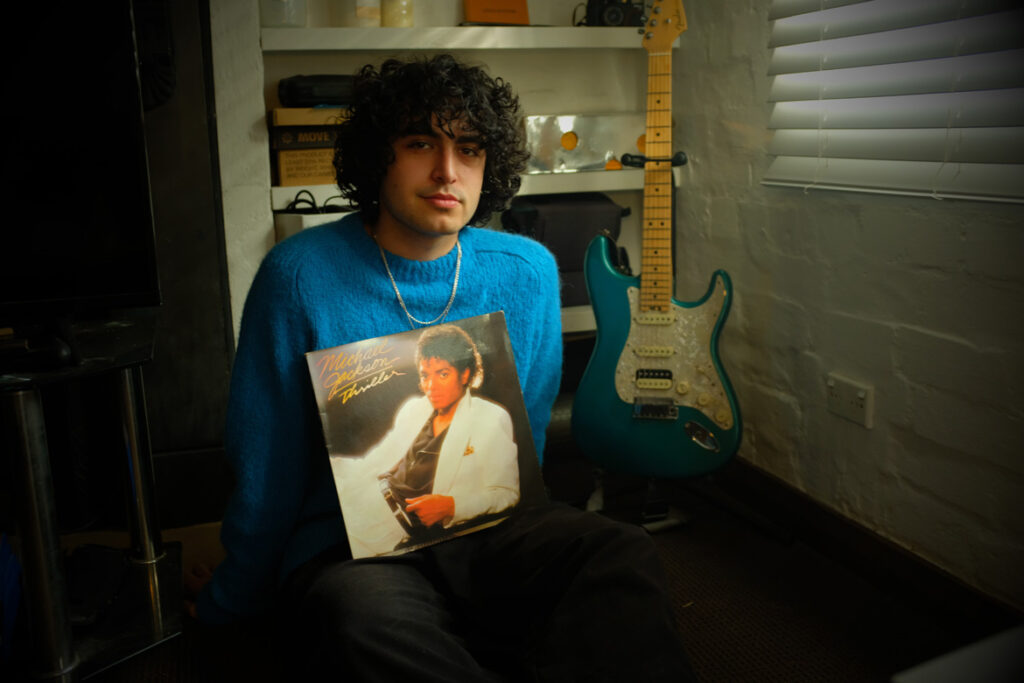 KIAN'S new single 'Shine' is out now. You can buy/stream it here. You can also pre-save his upcoming EP here.