Great Gable frontman Alex Whiteman shares the lowdown on his favourite vinyl and gushes over "one of the greatest songwriters that has ever lived."
Adding to an already illustrious discography, WA band Great Gable will this week (July 8) release their second studio album, On The Wall In The Morning Light. The upcoming LP – which is produced by Matt Corby and Alex Henriksson – might only be Great Gable's sophomore effort, but the indie quintet have consistently released music since their inception in 2014, with a trio of EPs and the 2020 debut Tracing Faces to their name. 
Since then, the 'Drift' maestros have sought to upstage the success of their debut, previewing the forthcoming On The Wall In The Morning Light with a suite of singles. 2021's 'Hazy' and 'Another Day' offered the first sonic tasters, while the most recent 'Dancing Shoes' showcased the band at their effervescent best. The final single, 'Sidewalk', will drop a day before the album this Thursday (July 7), and precedes the band's national tour slated for the end of this year. 
Ahead of the tour, which runs from October to November in capital cities across the country, Great Gable frontman Alex Whiteman stopped by LWA for a rundown of his favourite vinyl. Scroll down for Whiteman's full Off The Record, and head here for more info on Great Gable's upcoming headline tour.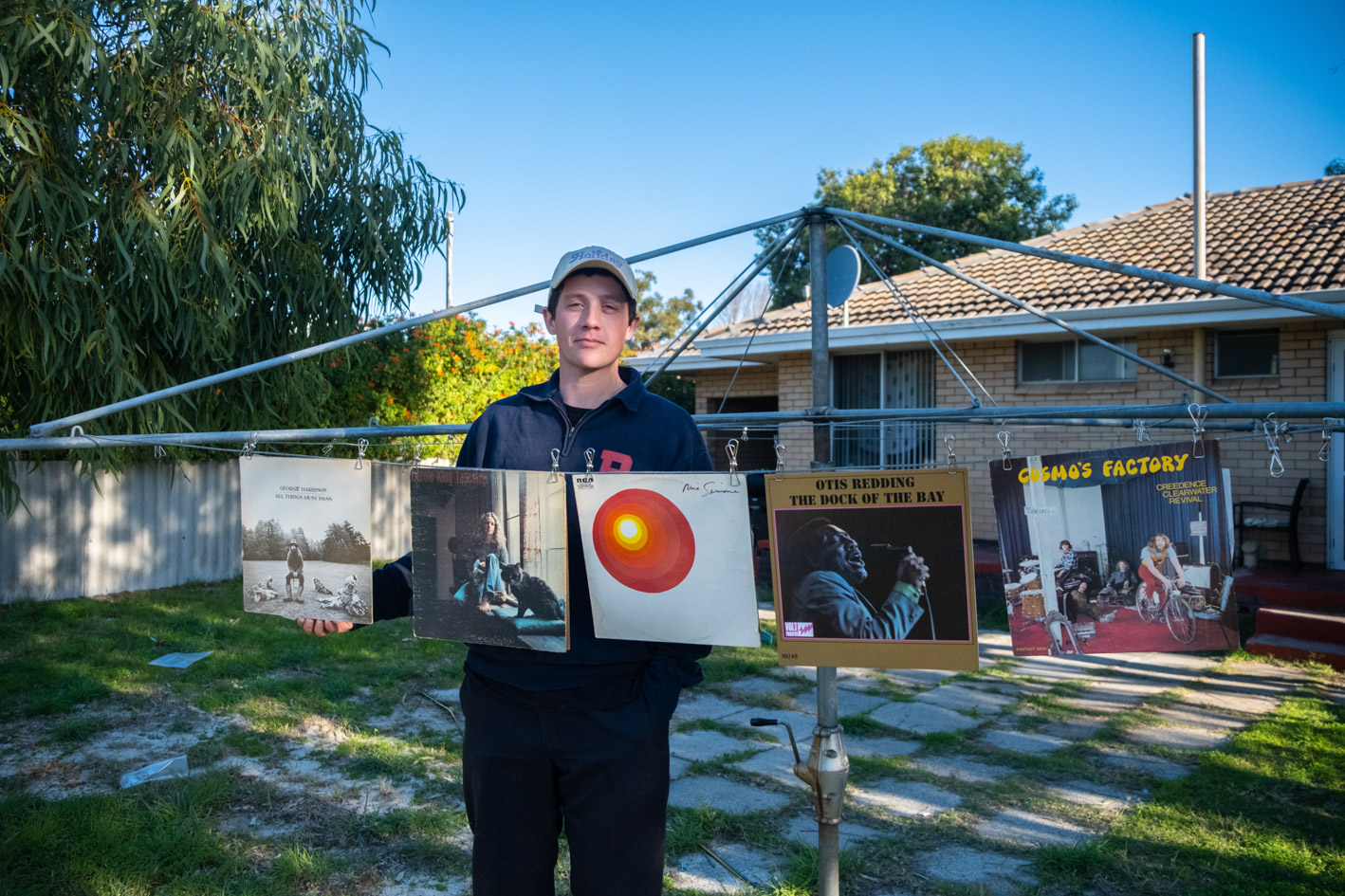 Nina Simone – Here Comes The Sun
A killer album full of your favourite covers by the great Nina Simone. The songs have been arranged and performed like you've never heard em' before. Definitely the best versions of 'here comes the sun' and 'my way' that I've stumbled across. Nina sings like a power house on this record and was probably one of the only muso's that could do a decent Beatles cover.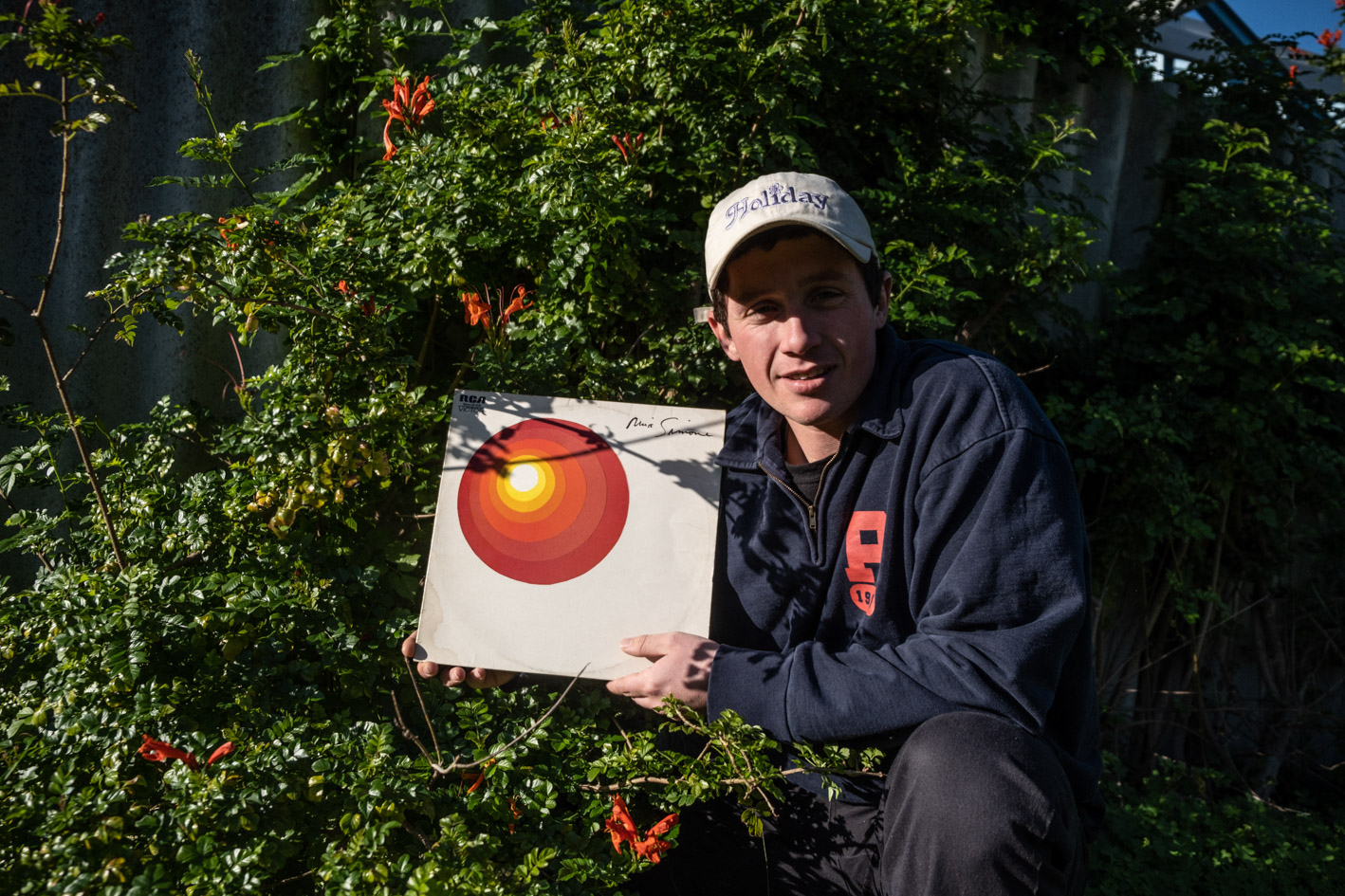 Otis Redding – The Dock Of The Bay 
The first record I ever bought with my own money!! I was 20 and working as a pizza delivery driver. I would always listen to this local radio station whilst dropping off pizza. 101.7 Capitol FM. I think everyone that works at the station is 70+ and has great taste in music. Every Wednesday night was soul night… and this is where my love for Otis came from.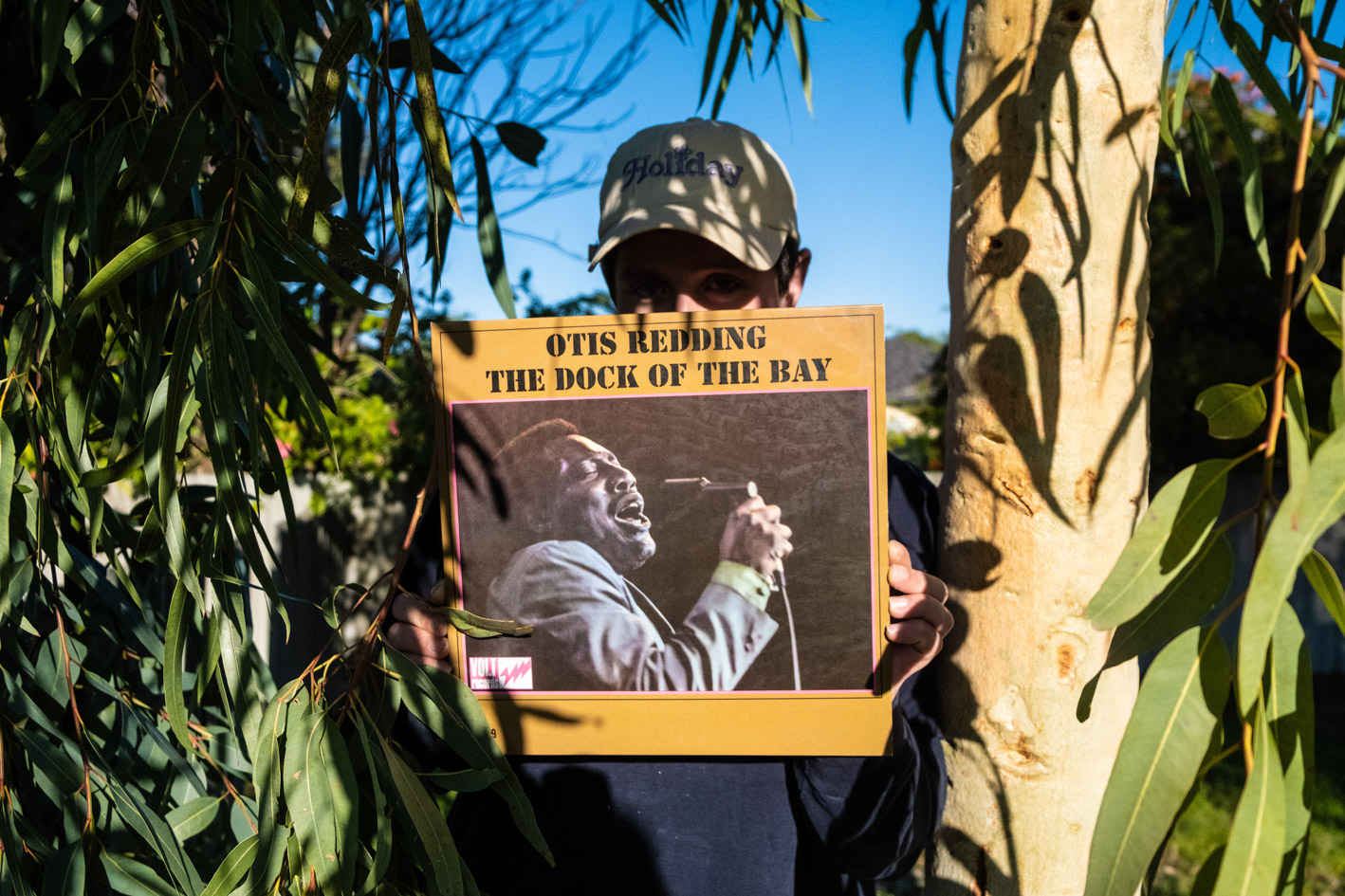 Creedence Clear Water Revival – Cosmos Factory 
A great rock n roll album for all different sorts of folk. I think my old man got me onto these guys when I was in my late teens but I really came to appreciate John Fogerty's songwriting after watching our mates Southern River Band cover 'Proud Mary' at the indi bar one night a few years back.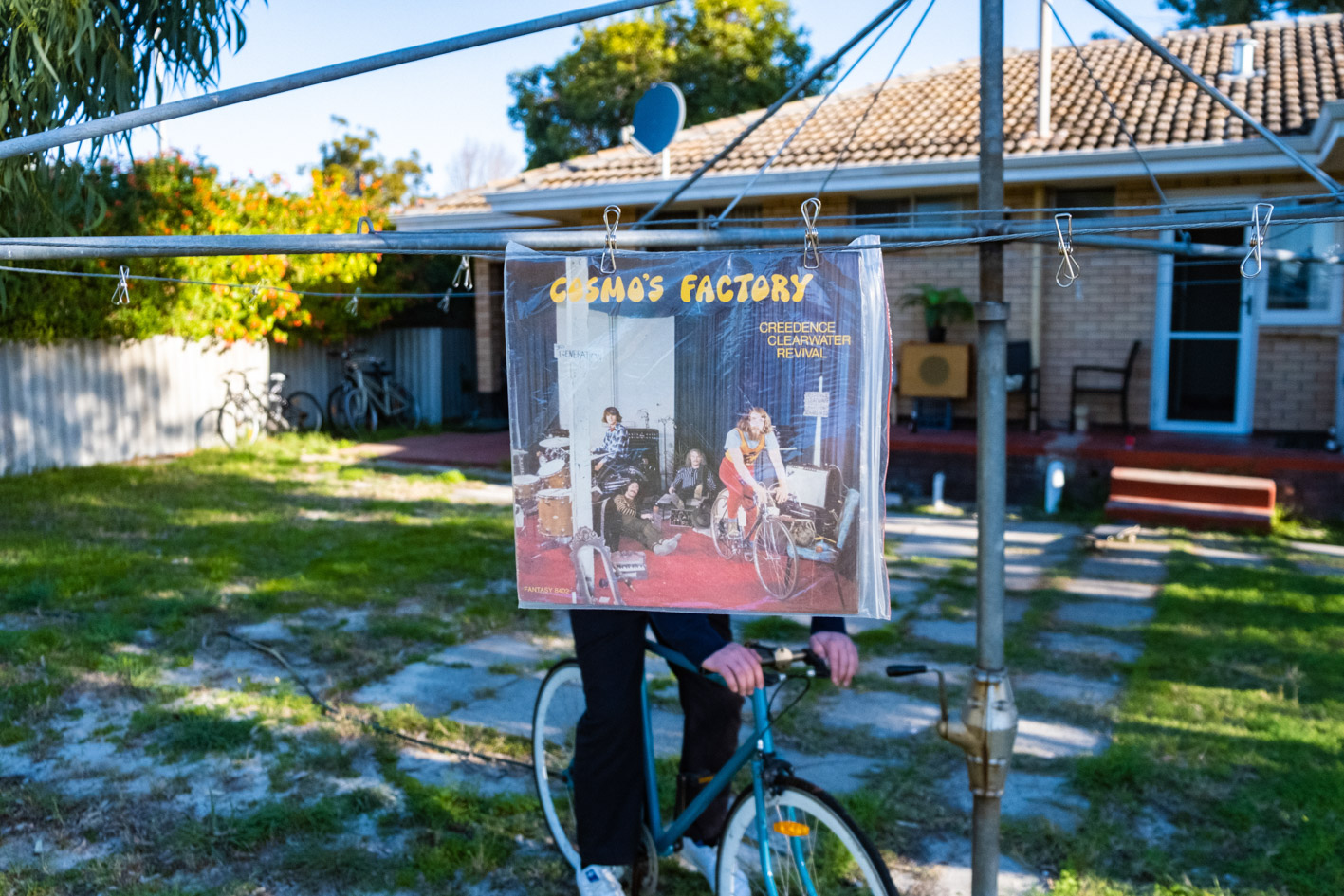 Carol King – Tapestry 
A timeless record by one of the greatest songwriters that has ever lived. Proper music!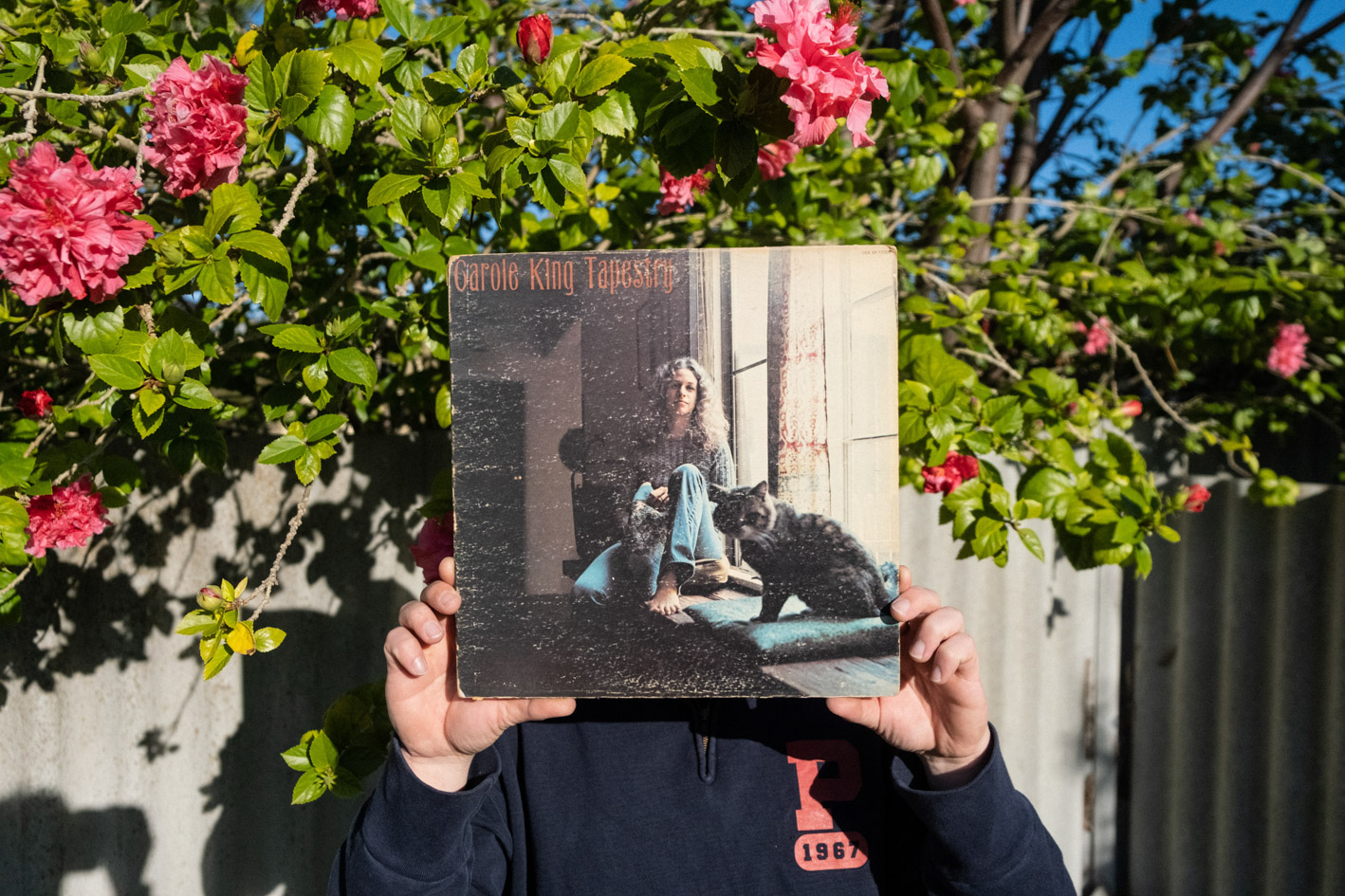 George Harrison – All Things Must Pass 
 I think this would have to be my favourite solo album by one of The Beatles. I loved watching 'Get Back' and hearing the title track 'All things must pass' jammed by all The Beatles before they split up. I don't understand how they passed on that tune??? Either way George released a massive first album and showed everyone what he's made of.