If the singles for Parcel's new album
Day/Night
are anything to go by, then we're in for a treat…
There's a single piano key in the background of Parcels' track, Free, that's stuck in my head. Played during a break in the lyrics, the standalone note is uninterrupted by other instruments, but it's notable enough that you'll need to hit the rewind button to loop-back the tinkling euphoria all over again. 
Free was the first single from Parcels' new album, Day/Night, and it's the kind of song that a movie protagonist listens to when everything's going right in the plot; a blissful, smile-inducing delight. These infectious vibes continue on fellow album highlight, Comingback, which sounds like what you'd get if you bottled-up a bunch of sunshine and some guitar strings, with a few gleeful choir melodies for extra measure.
For those who've followed Parcels for some time, the success of tracks like these should come as no surprise. The Byron Bay ensemble have been steadily making a name for themselves since the release of their Daft Punk-assisted breakout Overnight, but their freshly-dropped LP seems poised to steal the spotlight. Day/Night is out now, so do yourself a favour and have a listen (if only for that single piano key). To celebrate the release, we caught up with Parcels vocalist/guitarist Jules Crommelin for the low-down on all his favourite vinyl.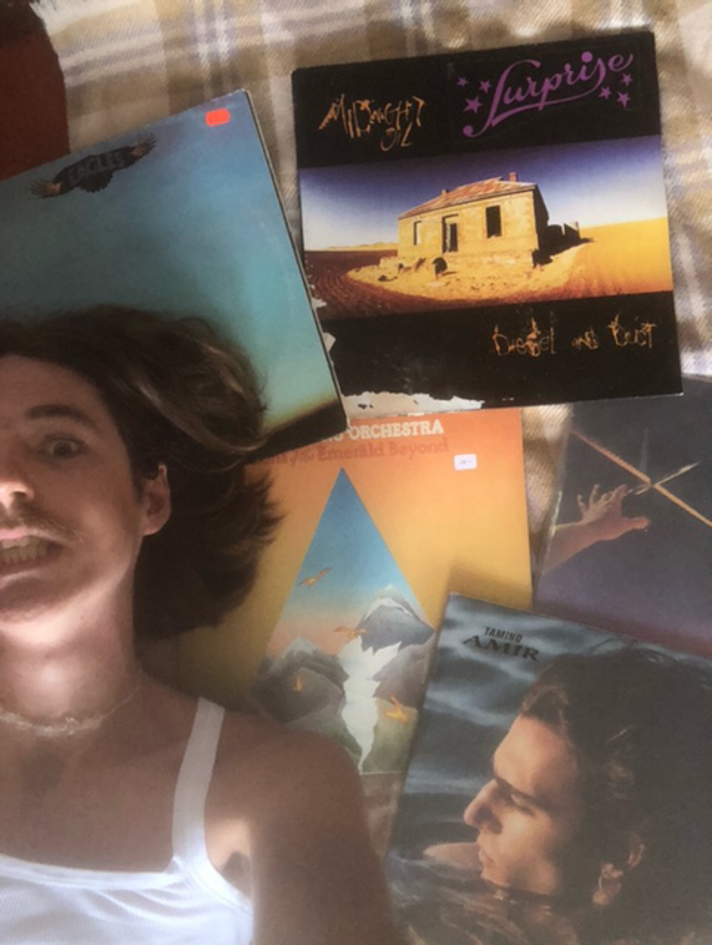 Mahavishnu Orchestra – Visions of Emerald Blue
I discovered Mahavishnu Orchestra strangely from being obsessed with the original lead guitarist in early Megadeth, Chris Poland, who was obsessed with Jan Hammer, the keyboard player in Mahavishnu Orchestra. Weird sequence.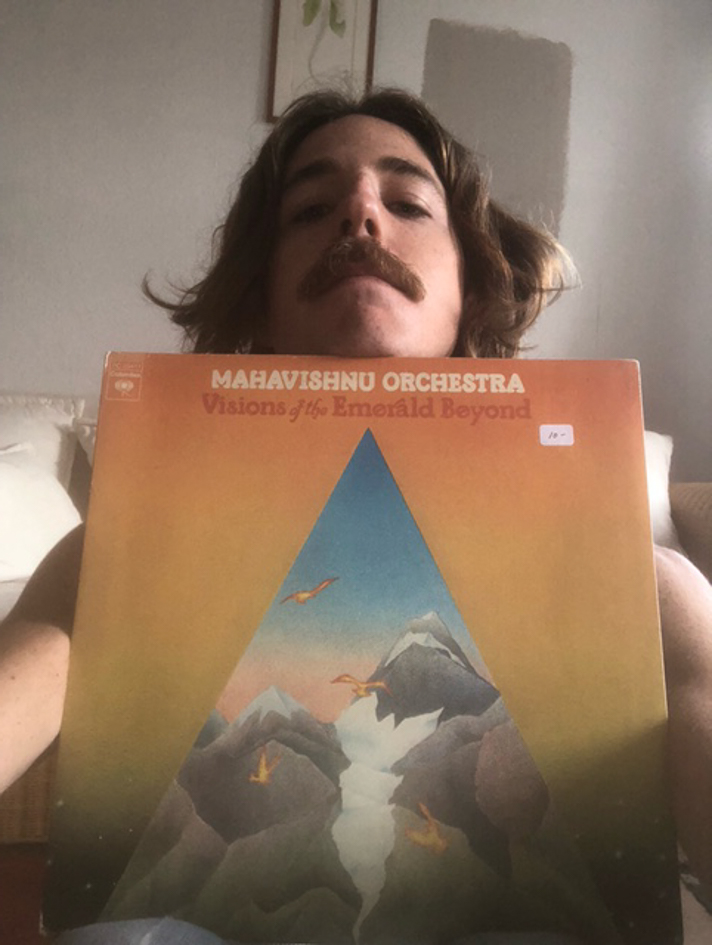 Supertramp – Famous Last Words
I've been playing this Supertramp record a lot at home lately. The Wurlitzer sound is just magical. Hands-down the best rock band of the 1980s in my opinion.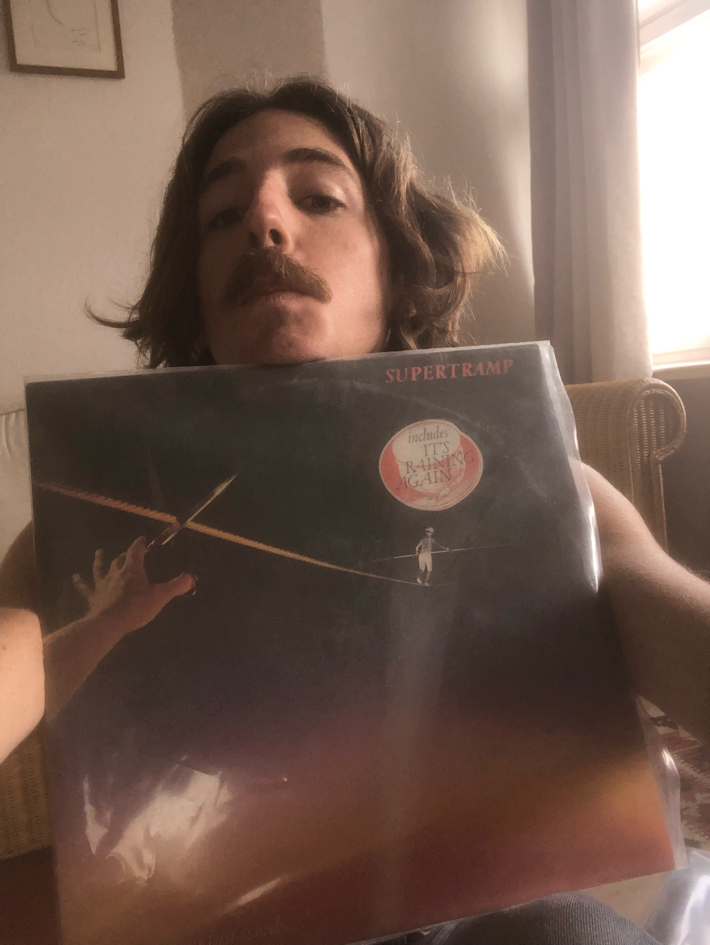 Midnight Oil – Diesel and Dust
The only sense of Aussie pride I've ever really felt was from seeing Midnight Oil play live at a festival in Sweden (I think it was Sweden). They paint an incredible picture of the Australian desert instrumentally and front man Peter Garrett sings incredibly powerful lyrics to do with Australia's very recent and dark history. Very powerful stuff.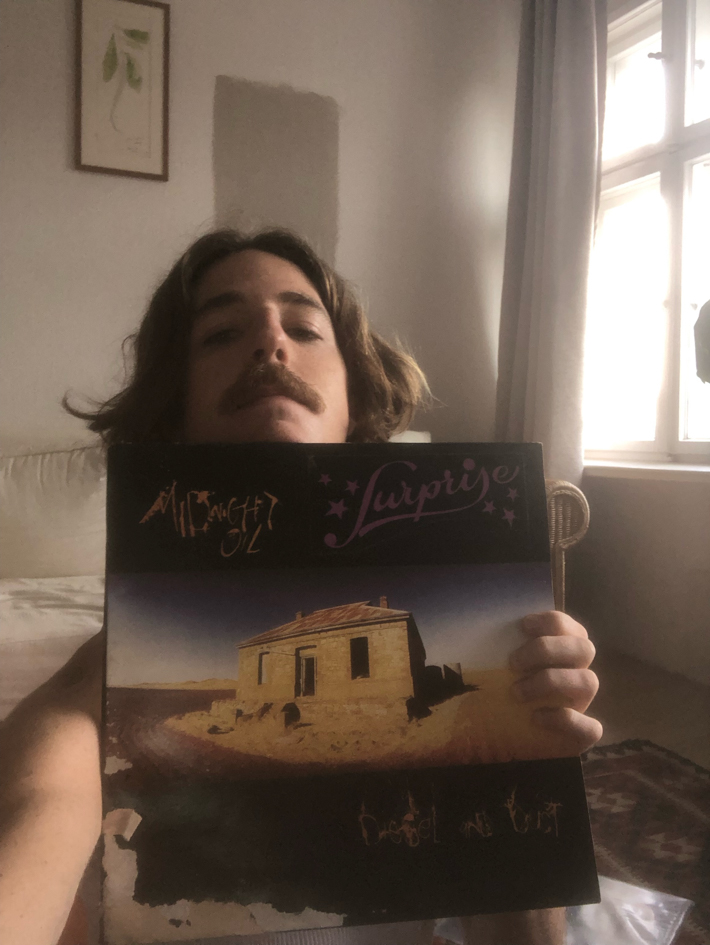 Eagles – Eagles
The Eagles, what can I say.. Once you can get over the cheesiness of them, you realise their music is incredibly crafted, and is quite eclectic in its mix of genres. A great blend of voices too. Beautifully produced album. Key song to listen to, Take It Easy.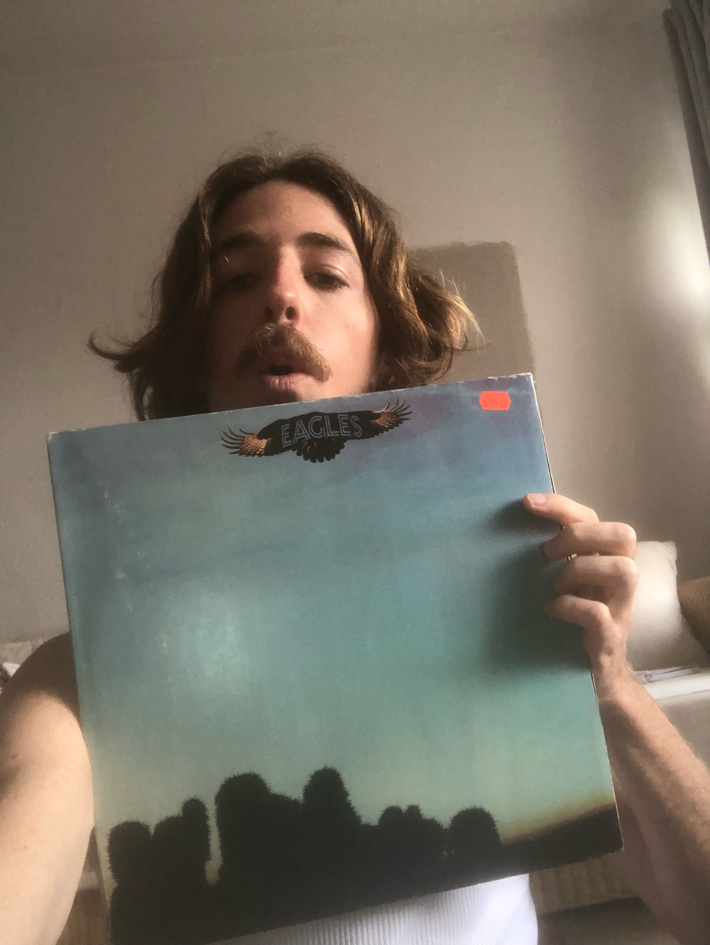 Tamino Amir – Amir
Tamino Amir was playing at a festival we played at a while back. We all heard his voice wafting through a nearby tent, and we all got totally drawn in by it. Incredible voice from an also very good-looking young man!