Baker Boy lifts the lid on the records that inspire him.
It's only been a few days since Baker Boy dropped his most recent album, Gela, but it's enough of an earworm to have already racked up a lifetime's worth of mental replay's. Ever since his breakout single 'Cloud 9' in 2017, Danzal Baker has been busy establishing himself as one of Aussie hip-hop's most formidable wordsmiths- no small feat for a rapper who had yet to release a full body of work. 
And then, over the weekend, Baker Boy debuted Gela with a sense of confidence you'd expect from an artist 20 years his senior. This self-assuredness is unsurprising for a musician who also goes by 'the Fresh Prince of Arnhem Land,' but hearing Baker Boy's charismatic flows dispersed over his first full-length tracklist feels like something of an official (and much-anticipated) arrival.  
Providing a more intimate portrait of Baker Boy's sudden rise to fame and proud Indigenous heritage, Gela was first teased with singles like 'Cool As Hell-' a summertime bop that pays tribute to the music's influential force. More recently, Baker Boy teamed-up with G Flip for the party-in-your-ears that is 'My Mind,' with enough bubbly backing choirs and killer adlibs to get even the shiest of dancers on their feet. 
Speaking of the album, Baker Boy hopes his previously- withheld tracks will be worth the wait for fans. "It feels like it has been a really long time in the making, but I'm glad I took my time because it is a much better body of work for it!" he says. 
We caught up with Baker Boy for a run-through of his top-five favourite vinyls. Now with a full-length album of his own, we suspect that Gela itself will reappear in someone else's top five soon enough. Peep the full list below.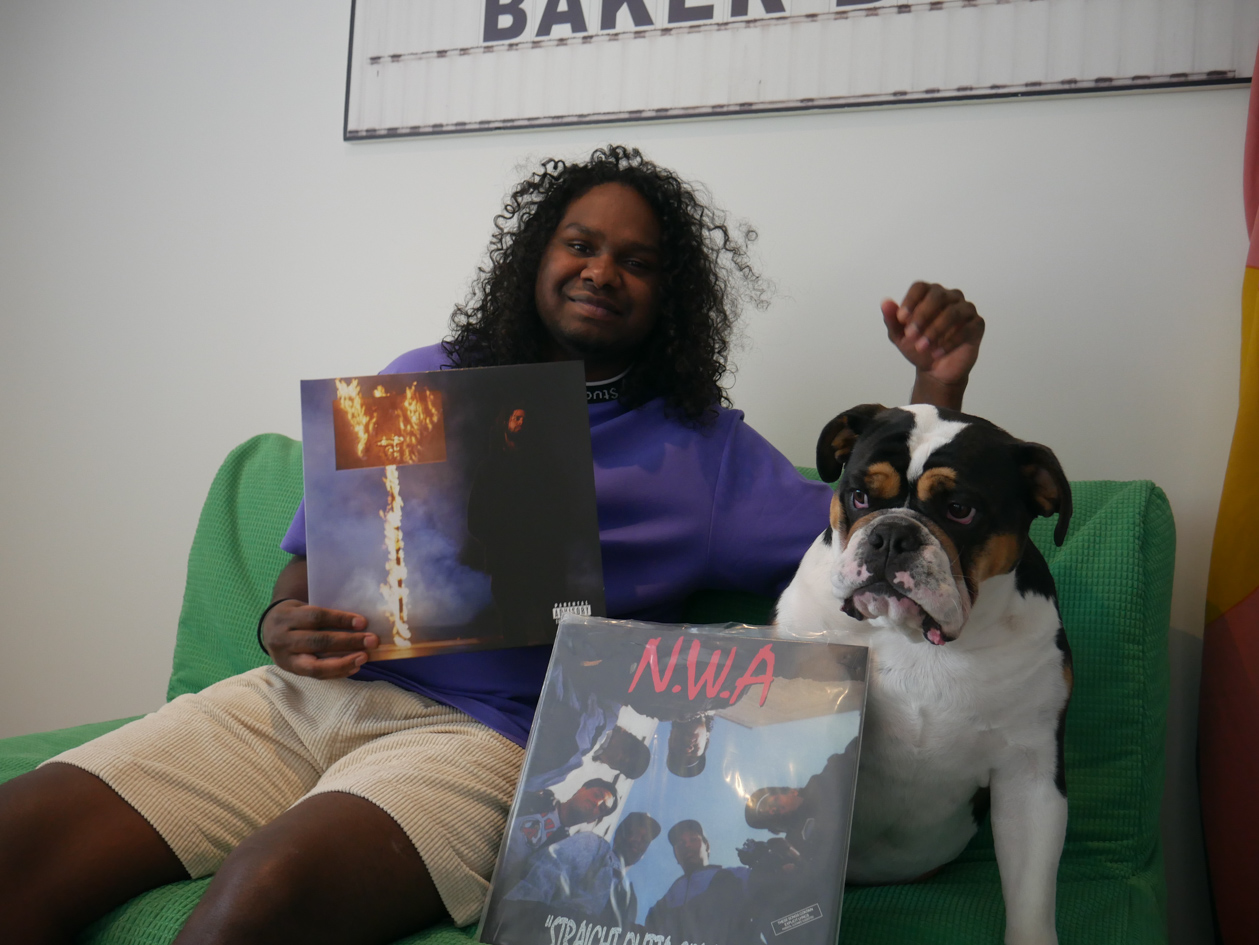 NWA – Straight Outta Compton 
I grew up around uncles that always played Straight Outta Compton and I didn't understand the impact and what they were really saying and rapping about until I grew up and gained more knowledge of not just hip hop but I guess of the world they were rapping about, their experiences. It's not just an album or music, it's a movement, a moment and that's powerful. 
J.Cole – The Off Season 
I've always been a J.Cole stan. The Off Season is a whole new level though. Like just stop and listen, his bars are just pure fire. I can't encourage really listening enough.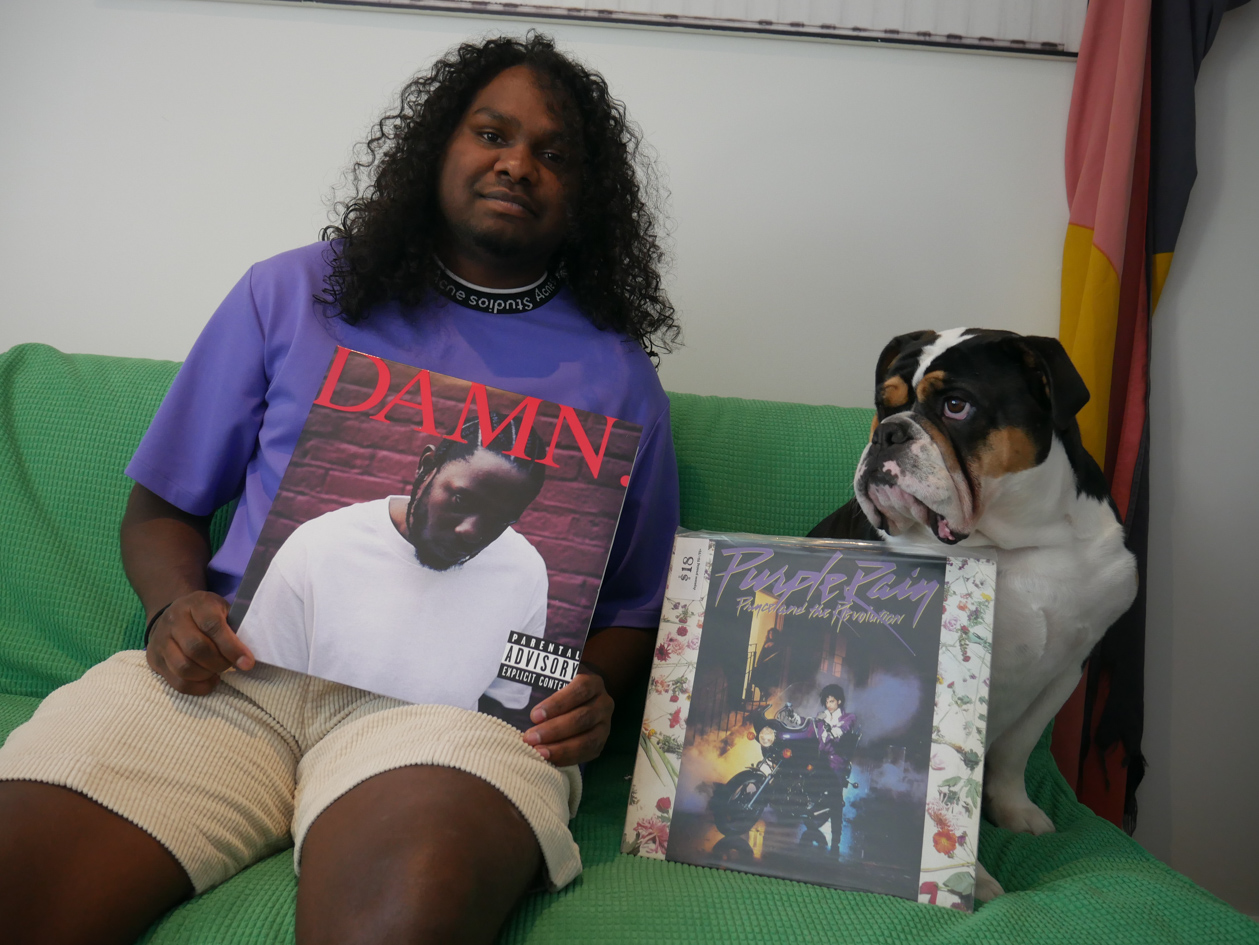 Prince – Purple Rain 
You can't go wrong with Prince in my opinion. First time I ever heard Prince, I think I was maybe 8 or 9 and I just remember all my Uncles and Grandpas sitting around drinking Kava and just blasting Prince. It felt really kind of iconic in the moment and ever since I've just loved Prince. Purple Rain is the obvious stand out. 
Kendrick Lamar – DAMN
It's Kendrick. Do I need to say more?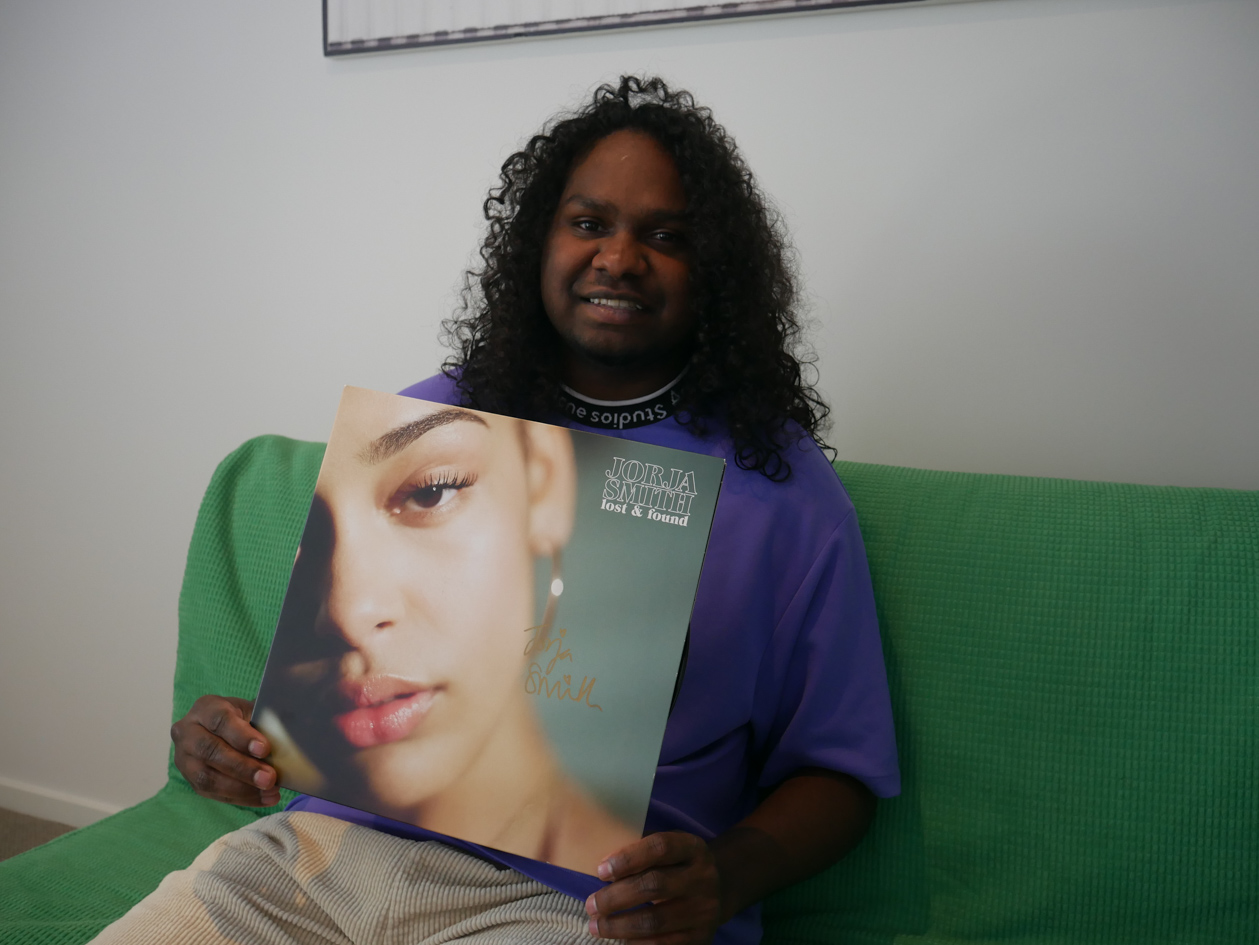 Jorja Smith – Lost & Found 
When I was doing the Marryuna Tour, Blue Lights kind of just became our song, we were blasting it in the van non stop, but it was also just like the chill out song back at the hotel too. It was the first track I heard from Jorja Smith and then when she released Lost & Found one of the guys gave me the signed Vinyl! I was over the moon!
I also got to jump on stage with Kian and perform Cloud9 when he opened for Jorja Smith at the Forum, so that was a pretty sick moment too!