The relationship between the world's richest man and the world's most popular microblogging platform has been rife with complications. Here's a crash course on everything that's gone down since Elon Musk 'acquired' Twitter earlier this year…
Today, we learned that Twitter's former Head of Security Peiter Zatko was called on by Elon Musk to be deposed as part of Musk's attempt to back out of his previous deal to acquire the social media platform. Zatko has alleged multiple forms of misconduct by Twitter, and Musk's lawyers will use the whistleblower as grounds to terminate Musk's Merger Agreement with the company, which he reached in April.    
For those unaware of technical language and legalese, we're breaking down the key moments which led to Musk's attempted takeover of Twitter, and the lengthy court battle that faces both of them moving forward. 
Early April, '22 — Musk buys a stake in Twitter, rejects board offer.
In early April, after revealing on Twitter his plans to build a new social media platform, Musk announced that he had bought a 9.2% stake in Twitter, making him the company's largest shareholder. He later declined an offer to become a board member of Twitter, citing the platform's censoring of free speech (and treatment of Donald Trump) as reasons why he rejected the offer.
Mid-April, '22  — Musk makes an offer to purchase Twitter for $44 billion.
Musk took to Twitter on April 14 to reveal that he had made an offer to purchase Twitter, the whole company, for $44 billion. Hours later, he said at a TEDTalk that he didn't "think [he'd] be able to acquire it." The following day, Twitter tried to prevent the offer by introducing a provision which would allow existing shareholders buy discounted stocks, reducing the share of Musk's investment.
https://www.youtube.com/watch?v=yDfqwTBHah8
Late-April, '22 —  Twitter accepts Elon Musk's acquisition offer.
Days after Musk floated the acquisition, Twitter revealed that it had accepted the billionaire's offer, changing the platform from a publicly traded company to a privately-owned network. Both parties outlined the terms of the acquisition, agreeing to pay a $1 billion termination fee should either side back out of the deal. In the following days, Musk announced that he'd reinstate the account of Donald Trump, as Twitter's top executives began leaving the company. 
Mid-May, '22 — Musk says Twitter deal is "temporarily on hold" because of bots 
On May 13, just weeks after he'd reached a deal, Musk revealed that the acquisition was "temporarily on hold" due to the percentage of fake accounts and bots on Twitter. He said the deal would recommence once the platform could assure him that bots represented less than 5% of Twitter's accounts, before Tweeting that he was "still committed to acquisition."
Mid- May, '22  — Musk clashes with Twitter over bot accounts, gets cold feet. 
Towards the end of May, the percentage of Twitter's bot accounts became Musk's key issue in continuing the deal. The billionaire clashed with Twitter CEO Parag Agrawal, who argued that identifying the exact proportion of fake accounts was near-impossible. In response, Musk replied with a poop emoji, and questioned "how advertisers know what they're getting for their money."    
Early- July, '22 — Musk tells Twitter he is killing the deal.
By July, the issue of Twitter bots had reached its head, with reports circulating that the billionaire's deal was in peril. Saying as much in his own Tweets, Musk said "the deal cannot go forward" until Twitter proved its percentage of bot accounts, saying the platform had provided "inaccurate" data on the issue. Musk later pointed to a story in the Washington Post in which a former Twitter staffer alleged multiple examples of misconduct by the company. 
Mid- July '22 — Twitter is not having Musk's attempted back out, sues him to seal the deal.
News of Musk's cold feet reached Twitter in the middle of July, and the company released a press statement declaring its intention "to pursue legal action to enforce the merger agreement." Echoing this stance, Twitter chairman Bret Taylor said the platform "is committed to closing the transaction on the price and terms agreed upon with Mr. Musk," before suggesting that the disagreement could go to trial.
Mid- July, '22 — Disagreements over trial dates, both parties trade barbs. 
On July 12, Twitter followed through on its promise of legal action, suing Musk for his backing out of the deal in a Delaware court. Days later, the judge ruled that Twitter could fast-track its trial, refuting Musk's proposed date of February 2023. Twitter's lawyers said Musk's prolonged schedule was a "calculated" attempt to "confuse" the trial, while Musk's attorneys argued that the request to rush a billion-dollar merger was "unjustifiable."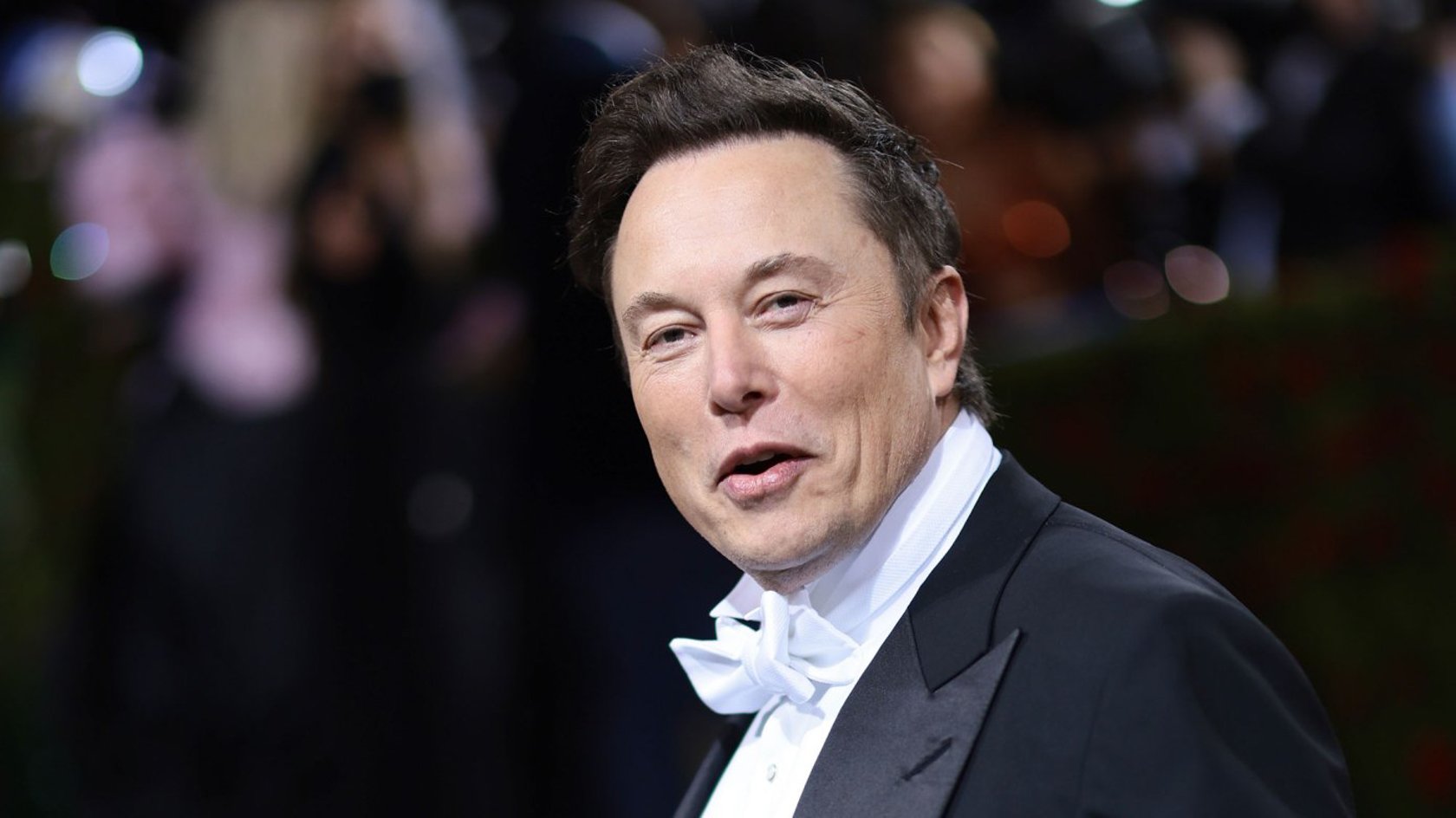 August, '22 — Trial date set, parties mount their cases. 
By August, the dispute of the trial date was settled, with the judge ruling that Musk would face the court in October of this year. Now, in the most recent update in the saga, Musk has called on a Twitter whistleblower to be deposed as part of his defence, calling back to the Washington Post article in which Twitter's former Head of Security Peiter Zatko accused the company of "far-reaching misconduct. "    
Musk added Zatko's allegations to his list of reasons for backing out of the deal, saying that his claims "demonstrate that Twitter has breached the provisions of the merger agreement." Zatko will provide evidence in the forthcoming trial, building on Musk's earlier case that Twitter misled him about the percentage of fake spam bots.