Newy, stand up.
You only need to head towards the Newcastle Harbour to see evidence of its working-class history. And while the bones of the town, forged by its blue-collar middle class, remain the same, it's clear that modern-day Newy has nurtured and cultivated more than its share of culturally significant creative and sporting talent.
Championing the legends that have thrust Newy onto the global stage, as well as the cheery everyman, our favourite non-pretentious beer Steel City has shared a portrait series of Novocastrian legends. Some you may know by name, some you may never have heard of, but they are all brought together by a love of this fine town and tasty beer.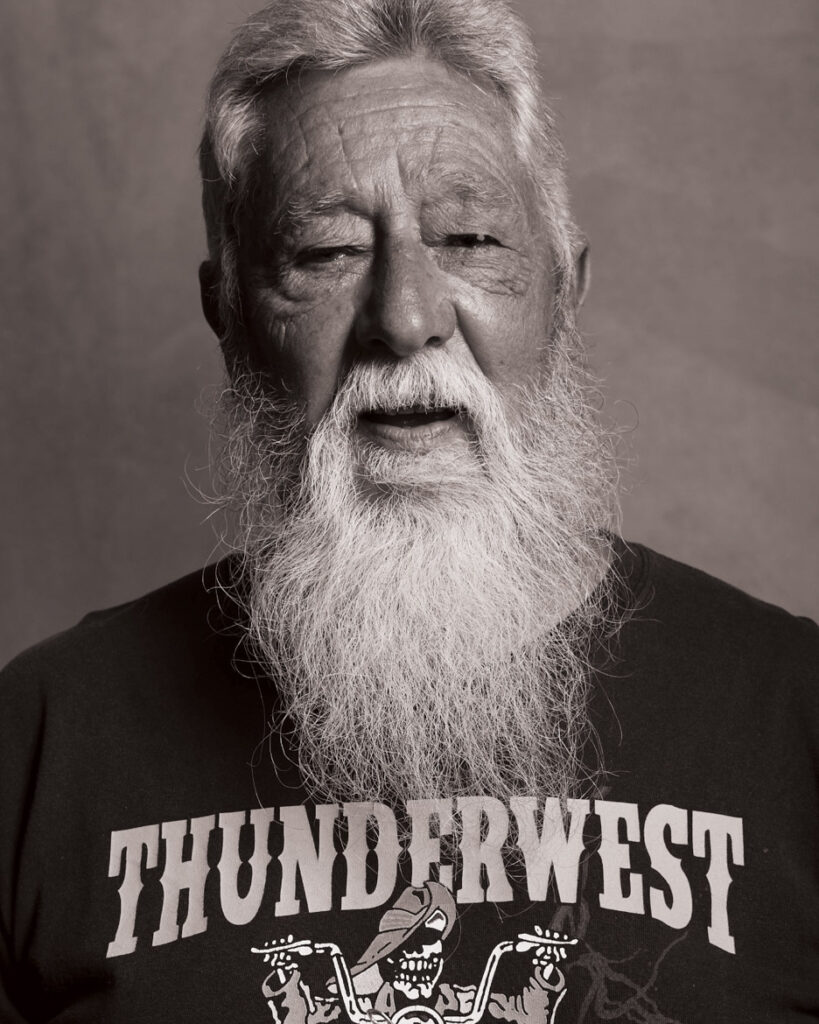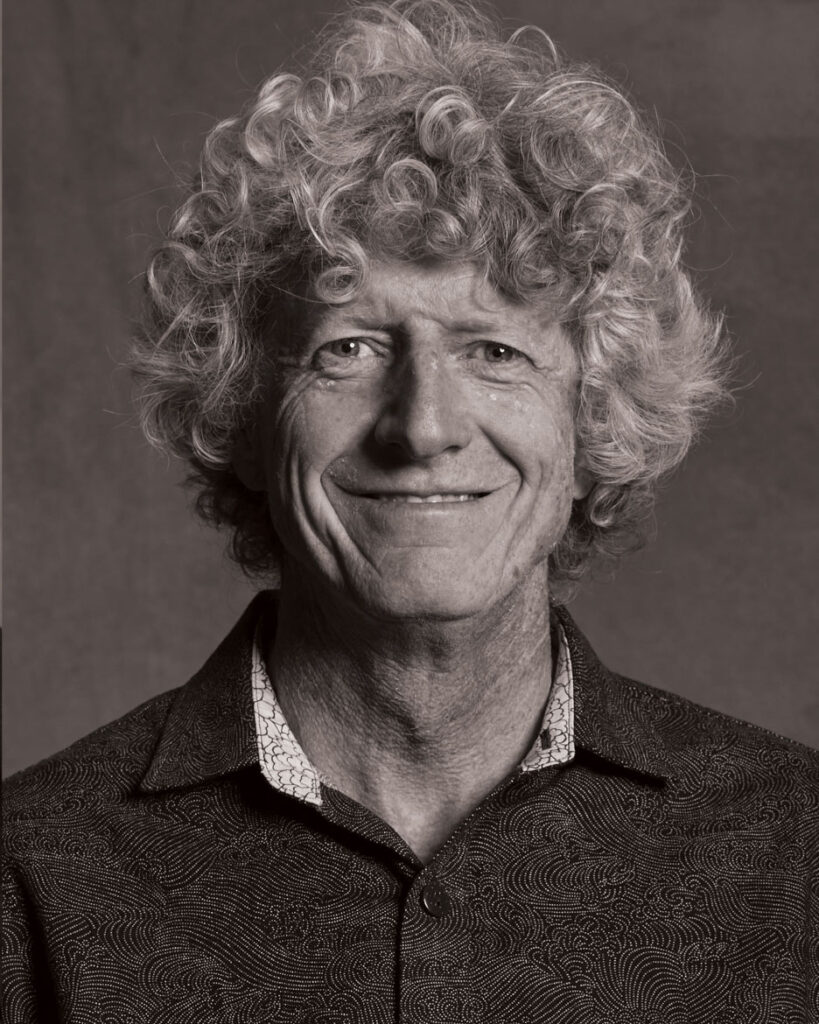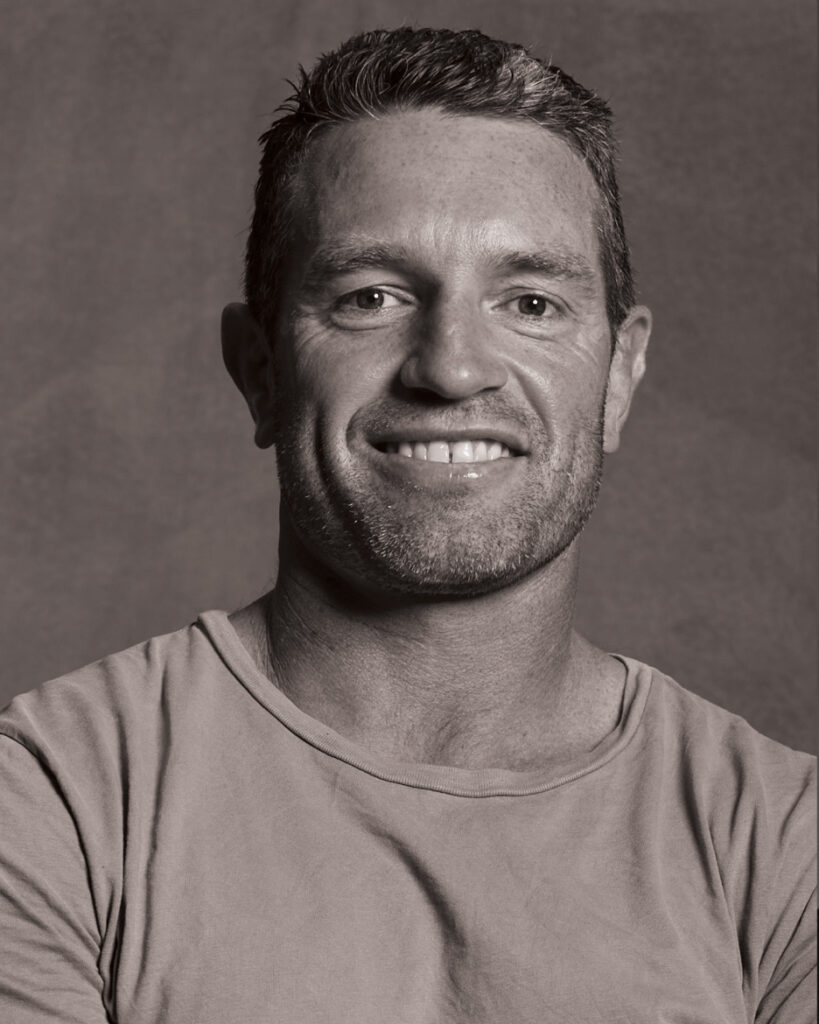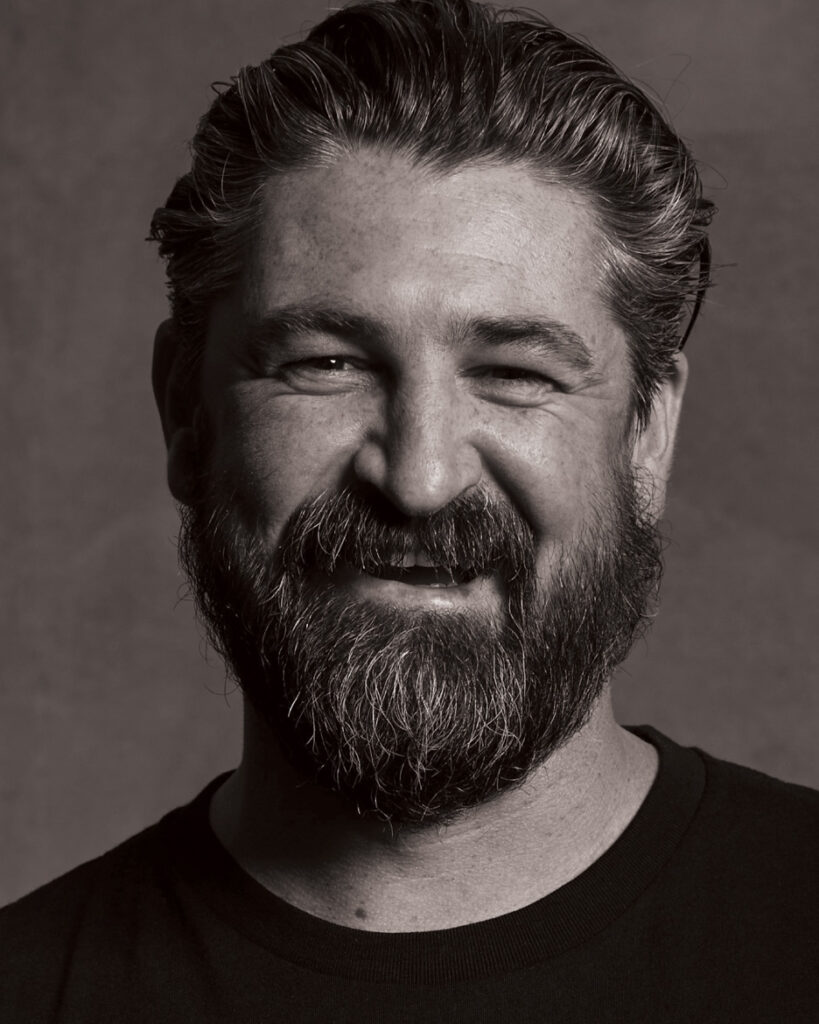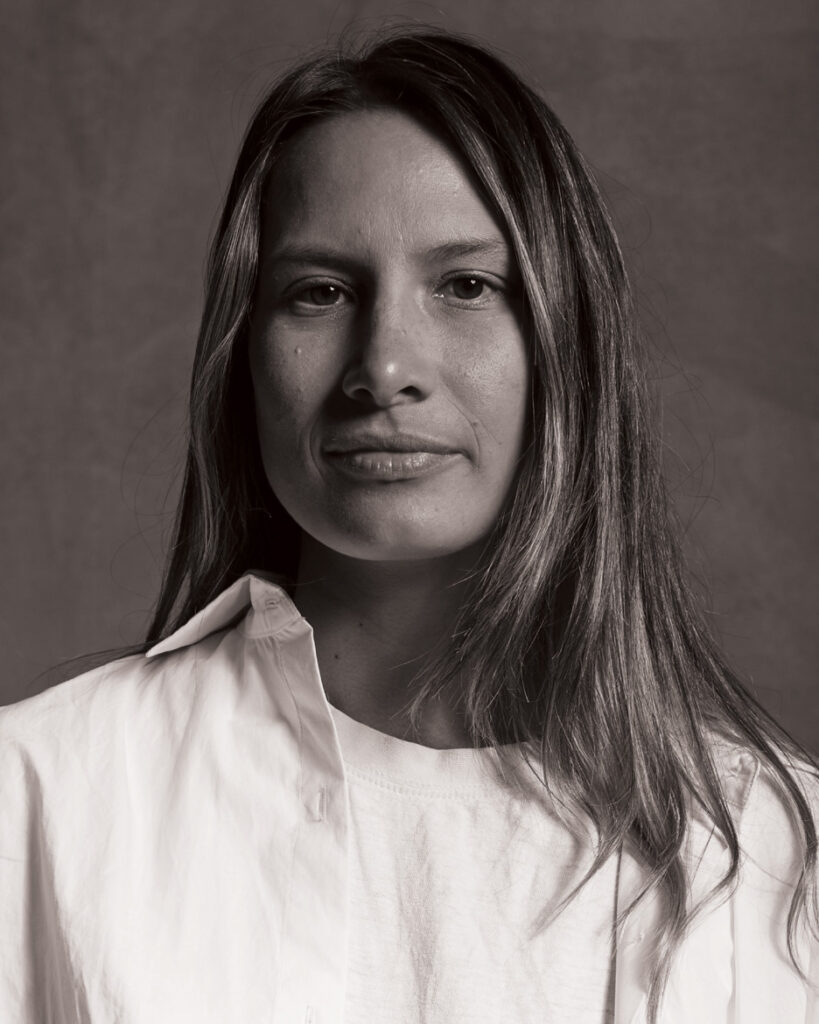 "To celebrate Steel City's first birthday and our region's modern working-class culture, we recently got together an eclectic group of Novacastarians to share some beers, snap a few photos and hear about some of their experiences growing up, living and working in the Hunter Region," Steel City say. "While their backgrounds, passions and areas of expertise vary, the group bonded over their mutual love for the lifestyle and special place they call home."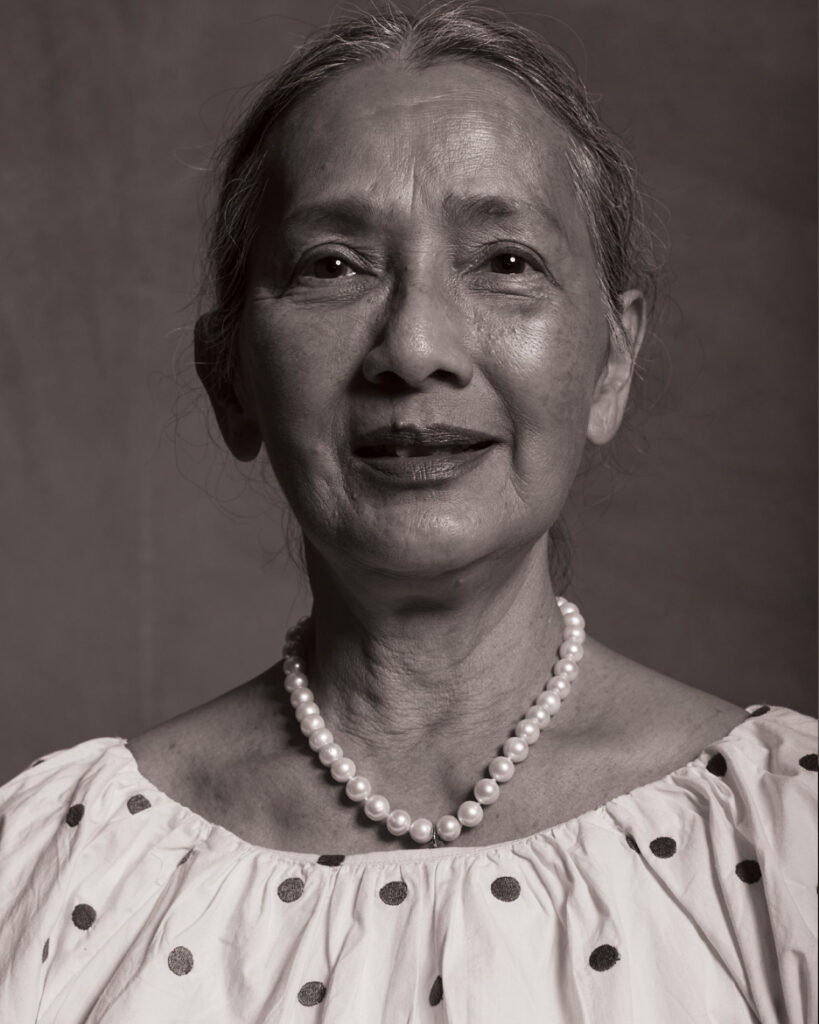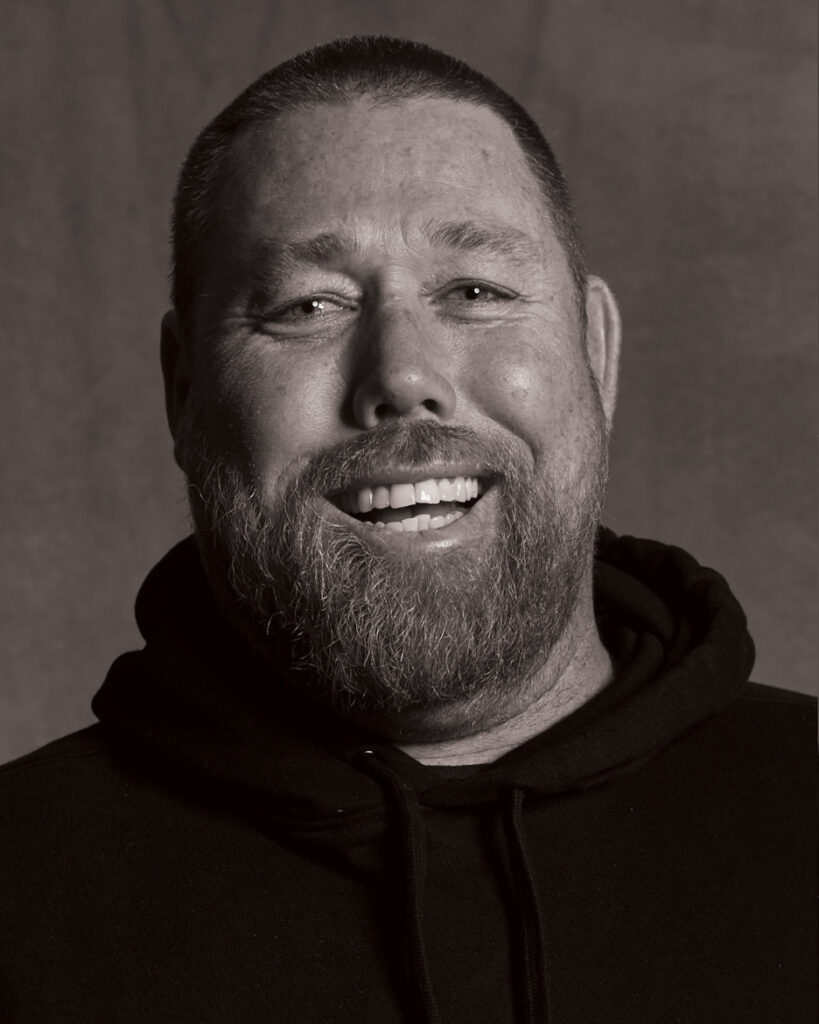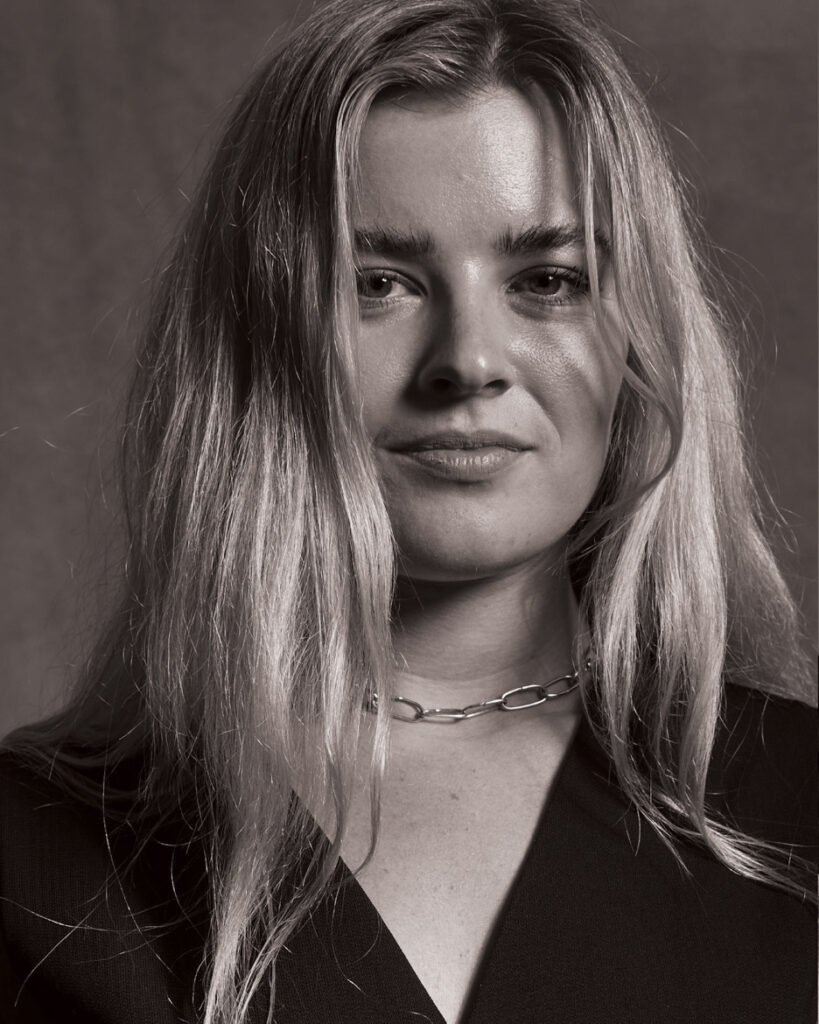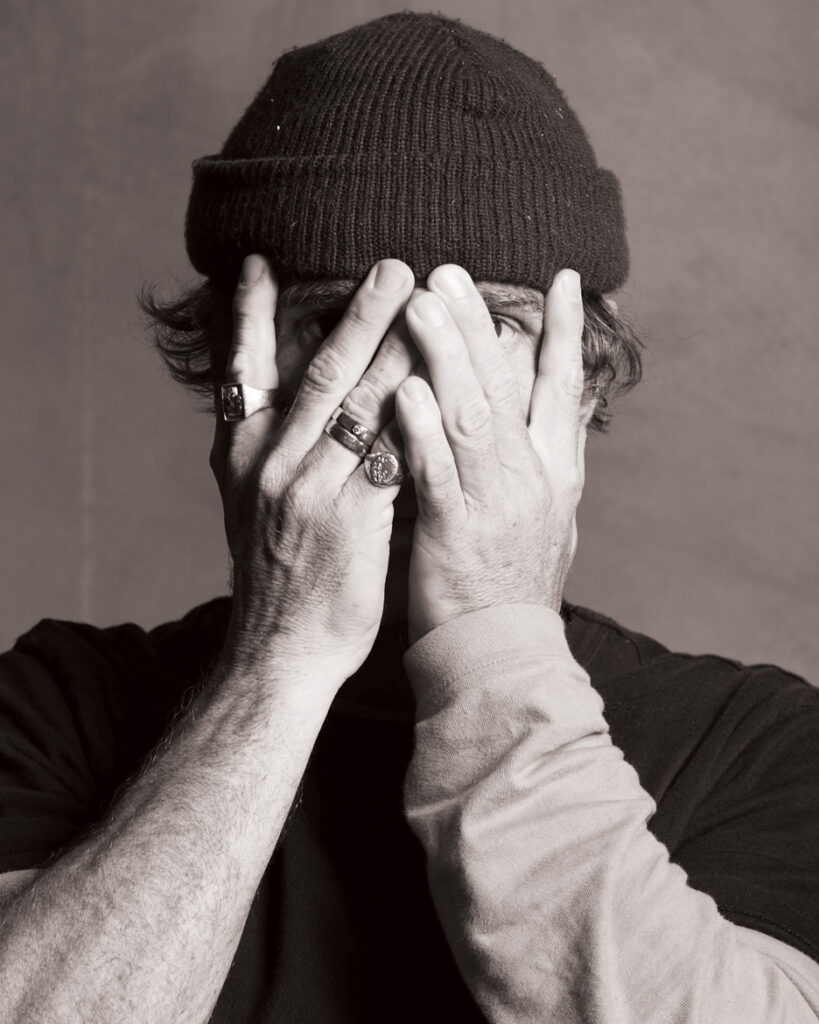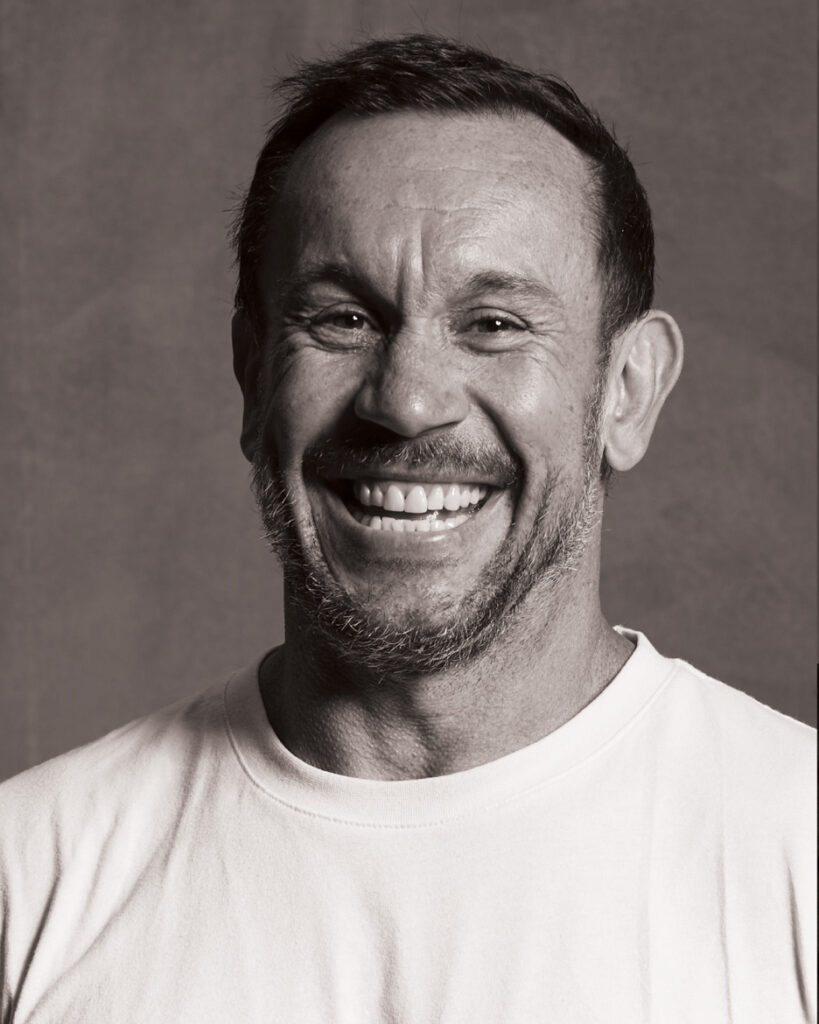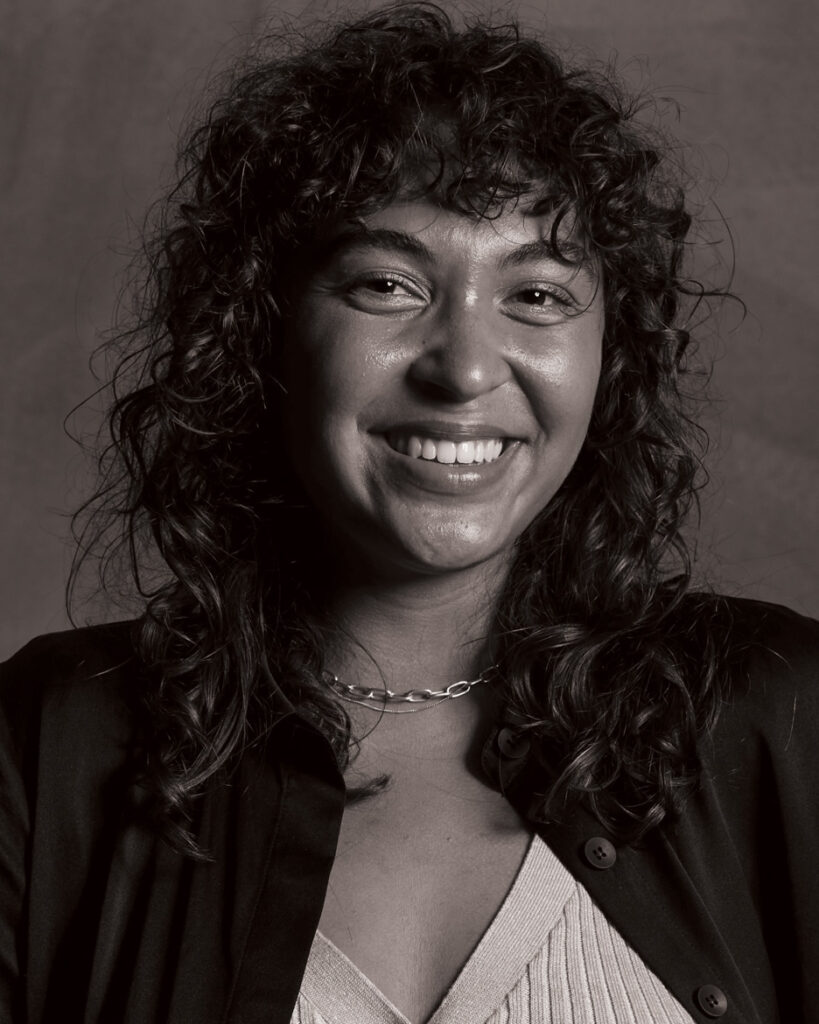 Check out the gallery above, and portraits below which feature surfers Craig Anderson, Ryan Callinan and Matt Hoy, plenty of familiar Knights alumni, artists such as James Drinkwater, and more. Follow Steel City here.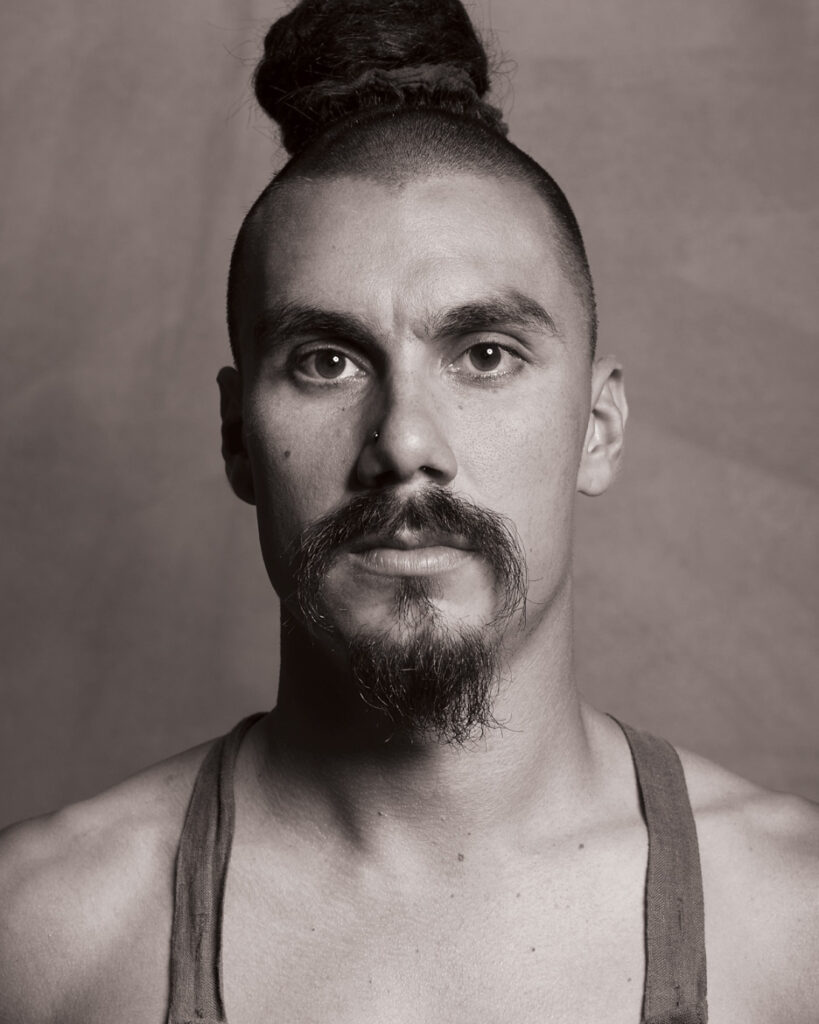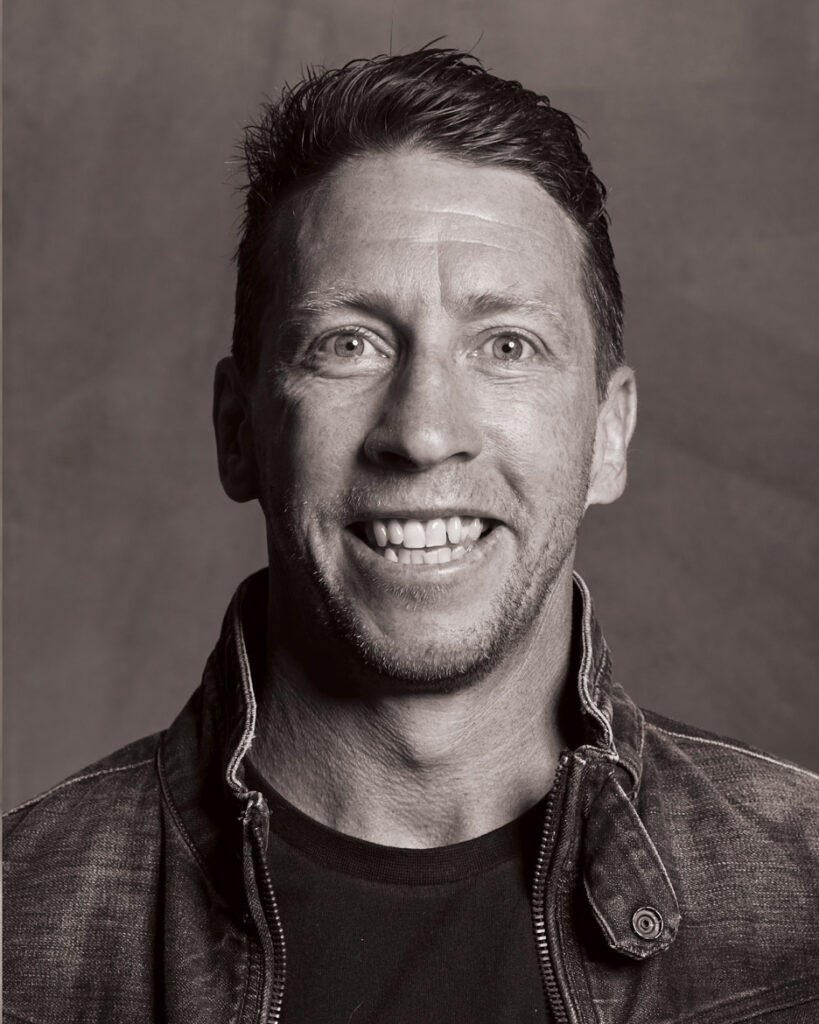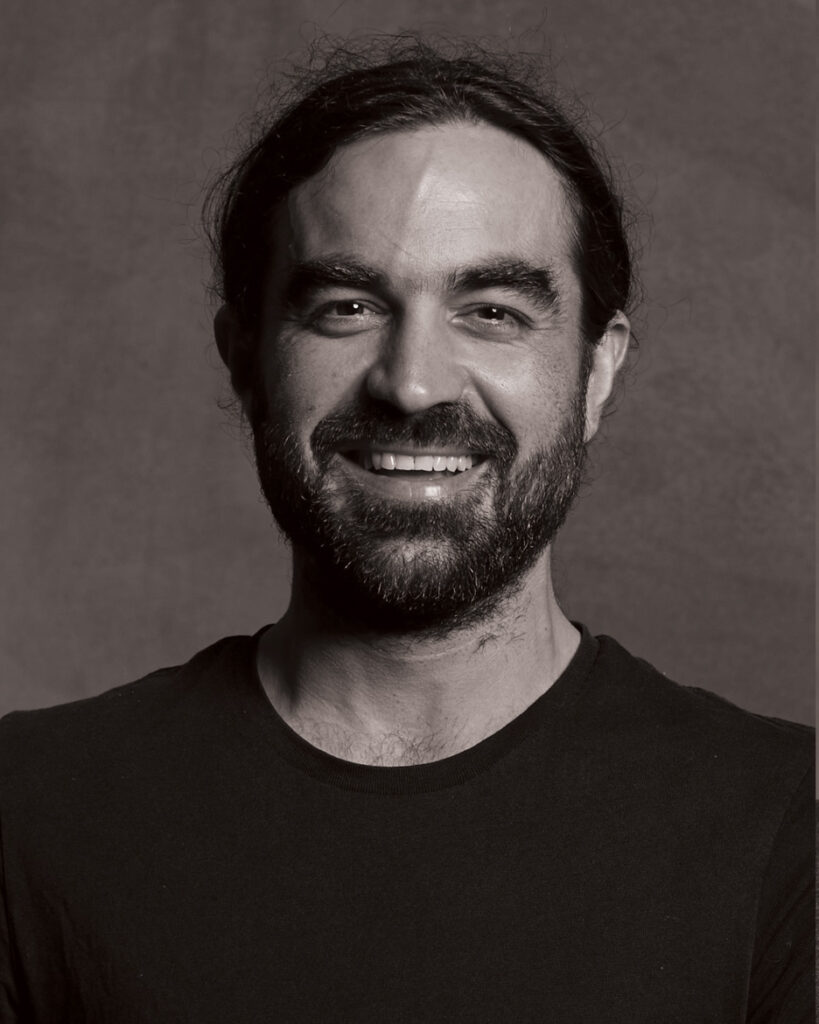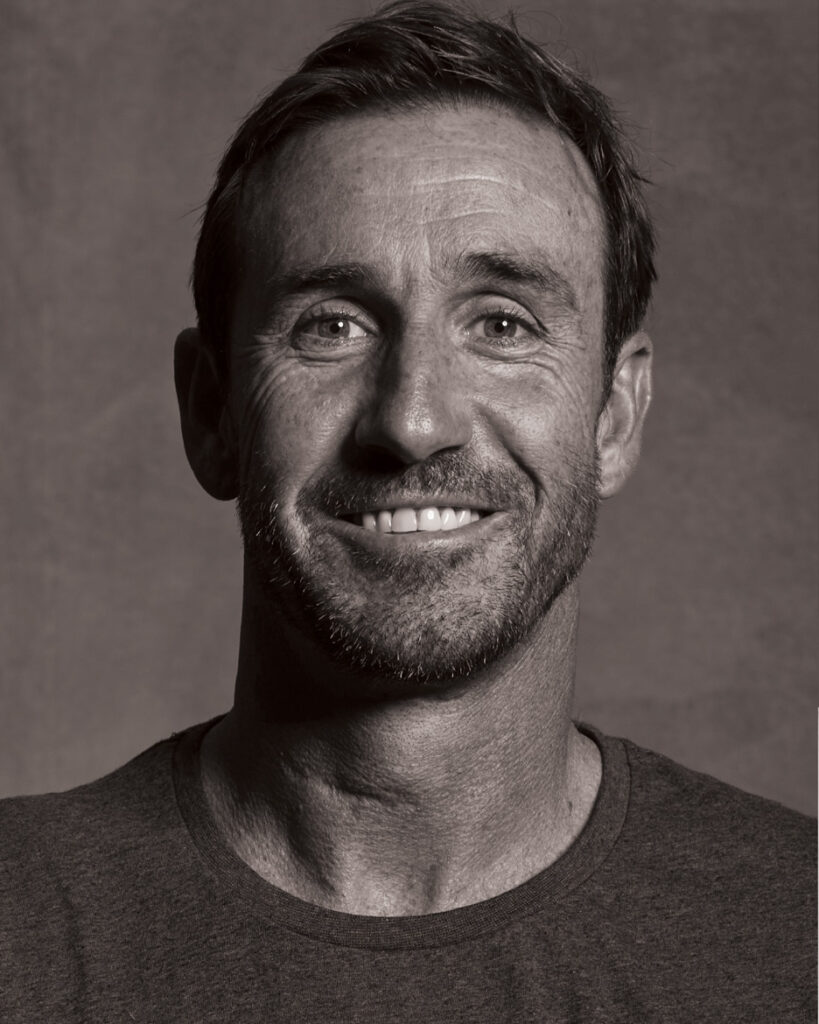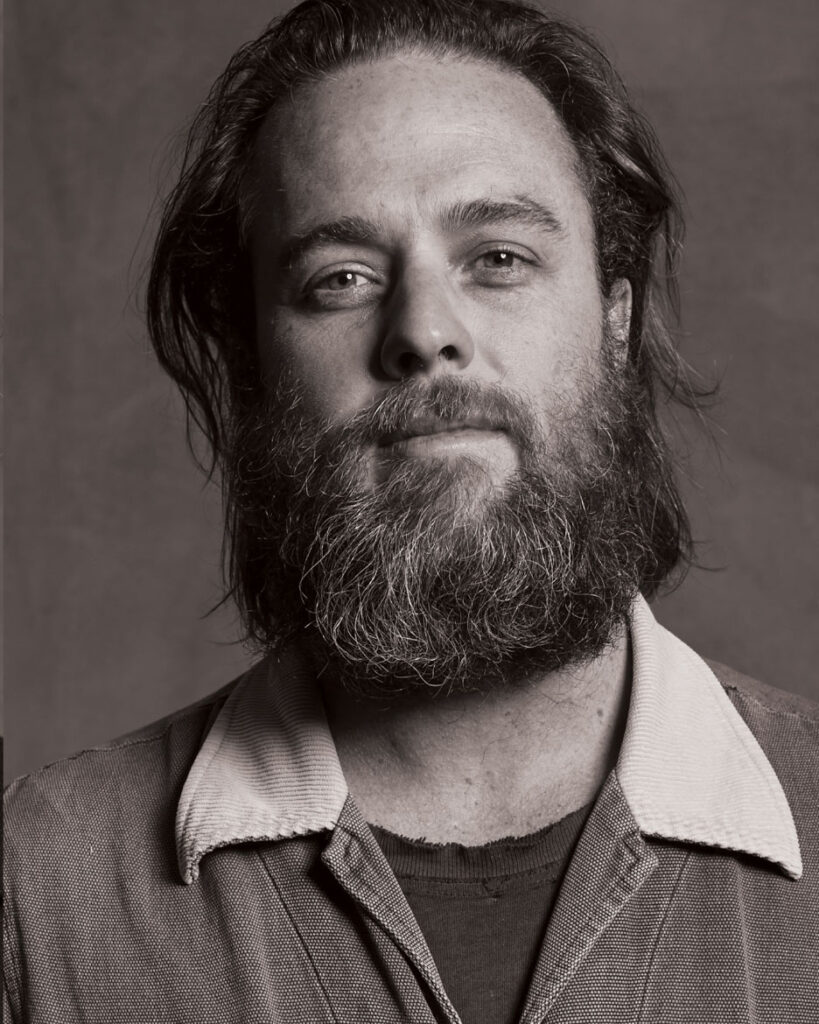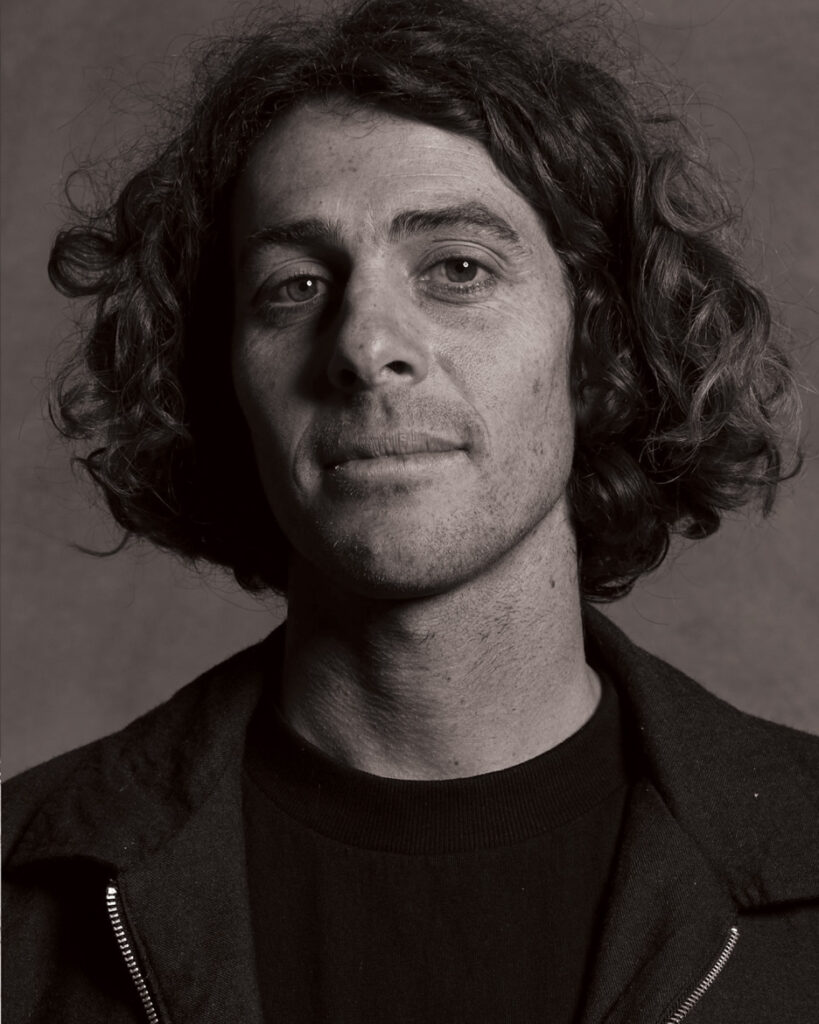 Talent (in no particular order): Mikey Galvo, Jack Tomlinson, Coco, Garth McGregor, James Drinkwater, Shane Blue, Gabe, Frazer McDonald, the Benton Twins, Trav Lynch, Saipan Macey, Mel Macey, Kobe Benton, Amelia Hancock, Craig Anderson, Andrew Johns, Ryan Callinan, Matt Hoy, Danny Buderus, Matty Johns, Kurt Gidley