How much are you willing to pay for a cheeky peck?
While it might've been upstaged by more recent awards show moments like Machine Gun Kelly's unflinching reaction to an air punch from Connor McGregor, Britney Spears and Madonna's famous kiss at the 2003 VMAs remains etched in the minds of those who witnessed it. And now, the choreographed kiss between the pop superstars has been given a digital rebirth in the form of a brand new NFT. 
Auctioned off by LA photographer and current copyright owner John Shearer, the pop-cultural relic is set to hit the NFT marketplace tomorrow (October 7) via Cryptograph. Fans (and possible voyeurs) will have three days to bid, but it's expected to go down as one of the most expensive smooches in history.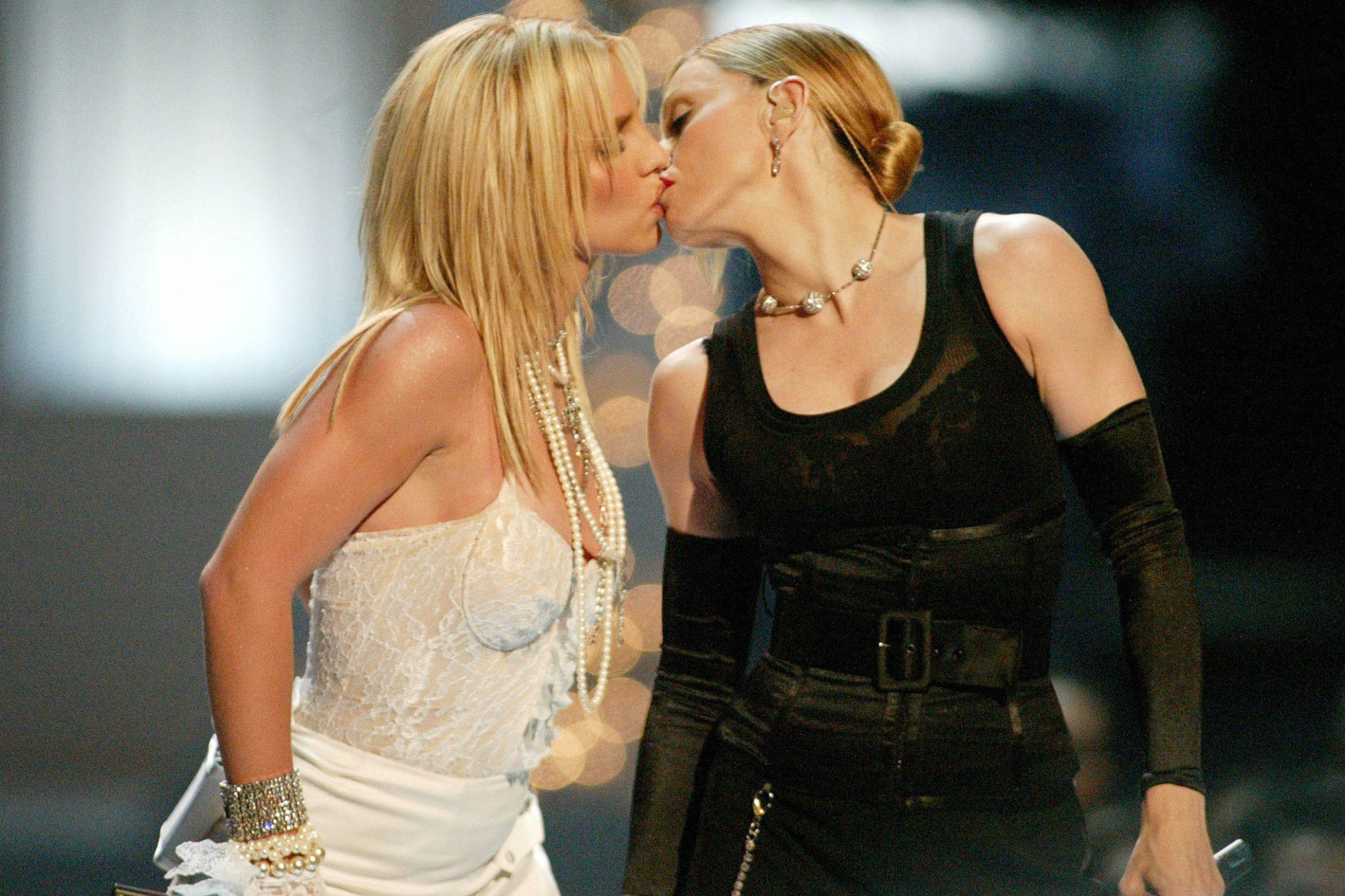 If your digital wallet is looking a little thin lately, you can always relive Britney and Madonna's infamous round of tonsil tennis below (for free).
https://www.youtube.com/watch?v=JxJKyvDewZE
Our NFT news is presented by Australia's best digital asset exchange, Zipmex. Get familiar with them here.