The rapper will also produce an NFT-inspired album…
Doodles has appointed Pharrell as the NFT project's Chief Brand Officer. The announcement was made by Doodles' current CEO at an event for the cryptocurrency conference NFT.NYC, during which the rapper appeared on video to address a crowd of the eager blue chip holders. 
"I'm a big fan of the brand," Pharrell said, "we're going to build from the core community outward and bring Doodles to new heights, new levels."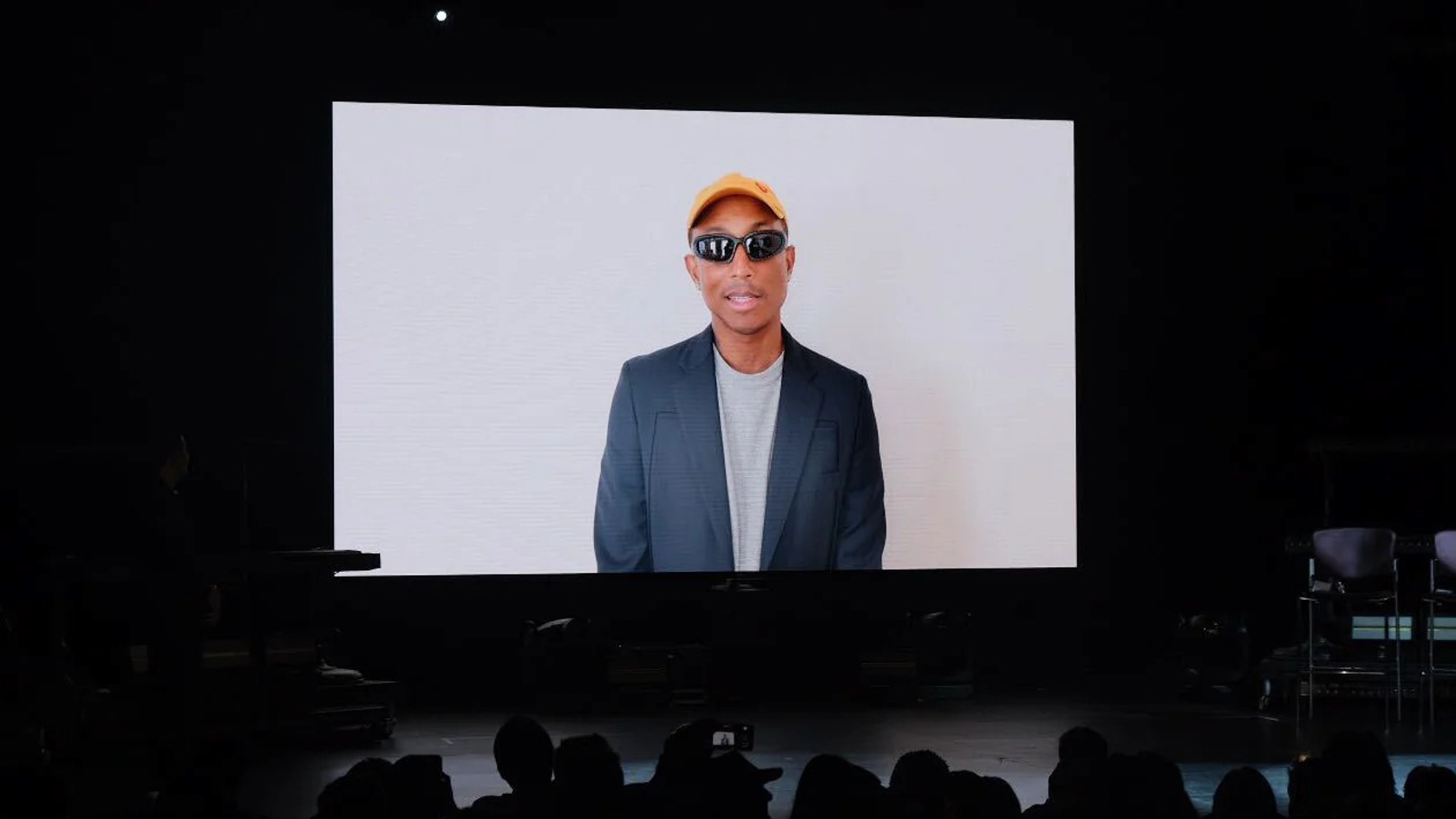 Pharrell's first move as Doodles' new Chief Brand Officer is to produce an NFT-inspired album, which the rapper has titled 'Doodles: Volume 1', and is set for release via Columbia records. The label's interest in the space follows similar efforts by Universal Music, who last year formed the world's first virtual band, Kingship, comprised entirely of Bored Ape NFTs.
Doodles CEO Julian Holguin bolstered Pharrell's appointment with the additional news that the project will soon launch a second collection of the pastel-coloured tokens, titled 'Doodles 2'. Funded by Reddit co-founder Alexis Ohanian, the second volume will offer more accessible and non-Ethereum Doodles. 
View this post on Instagram
In the wake of the news, Doodles enjoyed a rise in its trading volume, with the cheapest editions now going for around 14.5 ETH (roughly $24,000 AUD). 
Want to win a crypto wallet pre-loaded with five NFTs? Head here to sign up to Zipmex and automatically enter the draw!