Jim Carrey image via Getty / Axelle/Bauer-Griffin / 'Sunshower' image via Jim Carrey and SuperRare //
Multi-disciplinary actor Jim Carrey has added NFT artist to his ever-growing list of skills, debuting his first artwork Sunshower this morning…
The piece, which is exclusively on SuperRare (a marketplace solely for NFT art) consists of one of Carrey's paintings accompanied by a narration from the man himself, consequently making the artwork an animated NFT.
Although there's no word yet on what the narration will revolve around, a recent statement from the 60-year-old suggests that he'll be opting for one of his signature streams-of-consciousness, with the Yes Man actor writing online, "A sunshower seems like you're being given a divine gift, a form of medicine with miraculous regenerative potential. It's hard to hang on to skepticism while the air around you is sparkling like diamonds."
It might seem like random foray from old mate, but it turns out he'd already been in the fine art game for quite a while before the NFT world came calling, with the actor explaining, "I had merely begun to experiment with bringing my art to life through simple animations when the NFT world opened up, to me there could never be enough new places to create."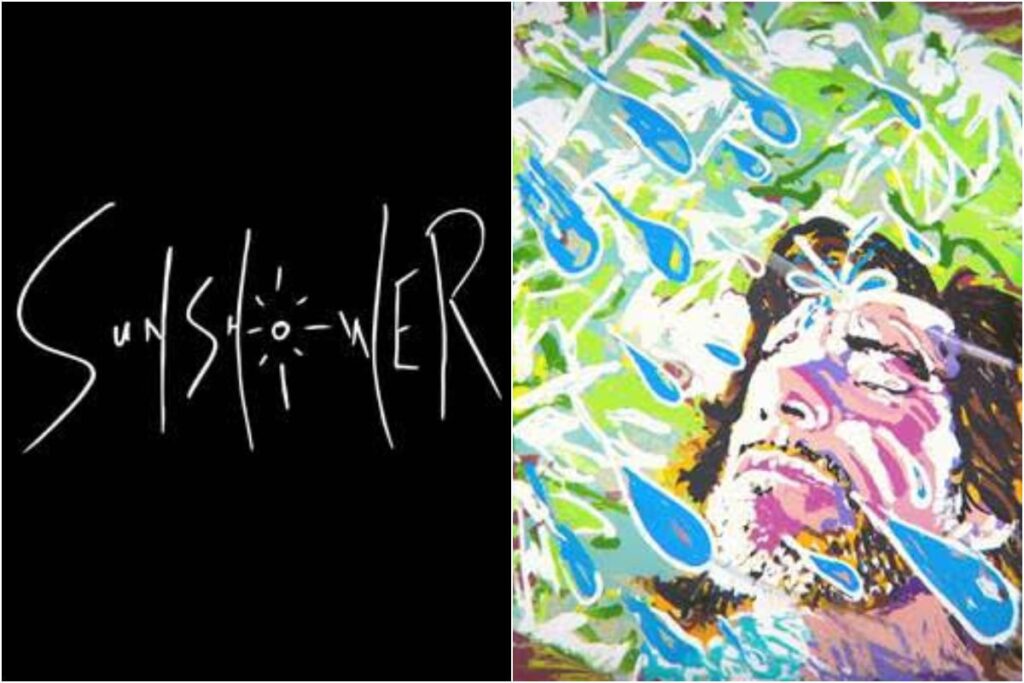 Sunshower is available via SuperRare and will hit the auction block this Thursday, with a starting price $1.00 USD. Check it out above, and if you're feeling adventurous, place your bids here.