As the year wraps to a close and we prepare our best outfits for the remainder of silly season, we got to thinking about our favourite fashion drops of 2021…
I mean, it'd be impossible not to. Every other week there seemed to be another drop by some huge brand, another onslaught of head to toe threads just begging to be bought and rocked. It's been next to impossible to keep up with, but of course, we made it a primary focus to do so. Stance, Vans, M/SF/T, Childe and so much more, we've been stoked to be involved with them all this year, and we thought you we ought to remind you of just how many dope threads are out there, all more than ready for you to splurge on. Check it below.
Vault By Vans + MASTERMIND WORLD
Vault By Vans' collab with MASTERMIND WORLD rocked the house when it dropped last month, the reimagining of the SK8-Hi Cap and Old Skool Cap LX making waves for it's incorporation of MASTERMIND's punk aesthetic. Boasting a black and white colour way and minimal detailing palette, the drop does justice to both brands. Check it out in full here.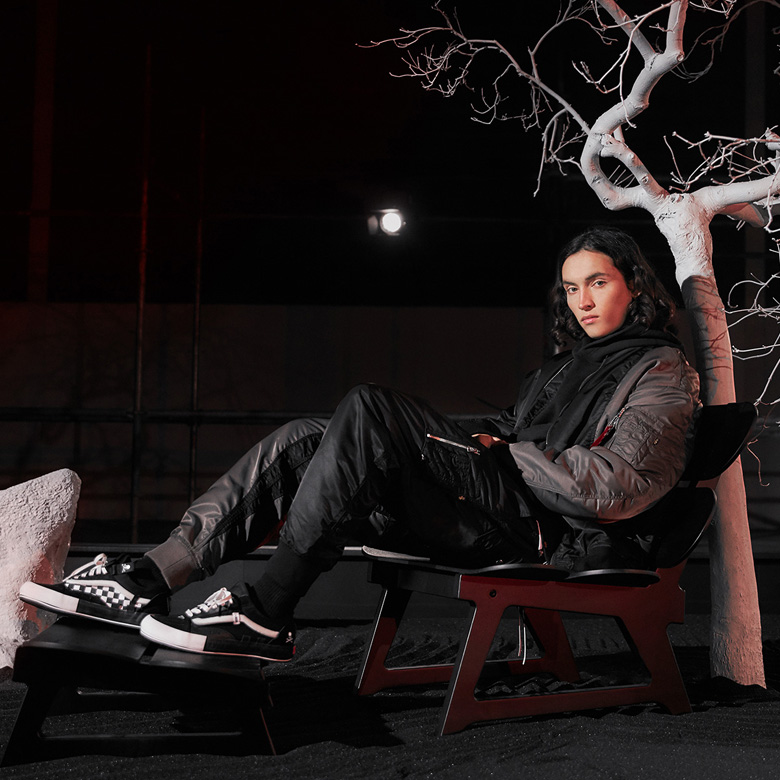 Stance – 'Anchorman' Collab
A mantra in the LWA office is always to stay classy, and what better way to do so than with Stance's Anchorman socks? Naturally, quotes from the movie are embroiled on each of them, ranging from Ron Burgundy's signature catch phrase to the Anchorman logo and of course, "sex panther." Check it here.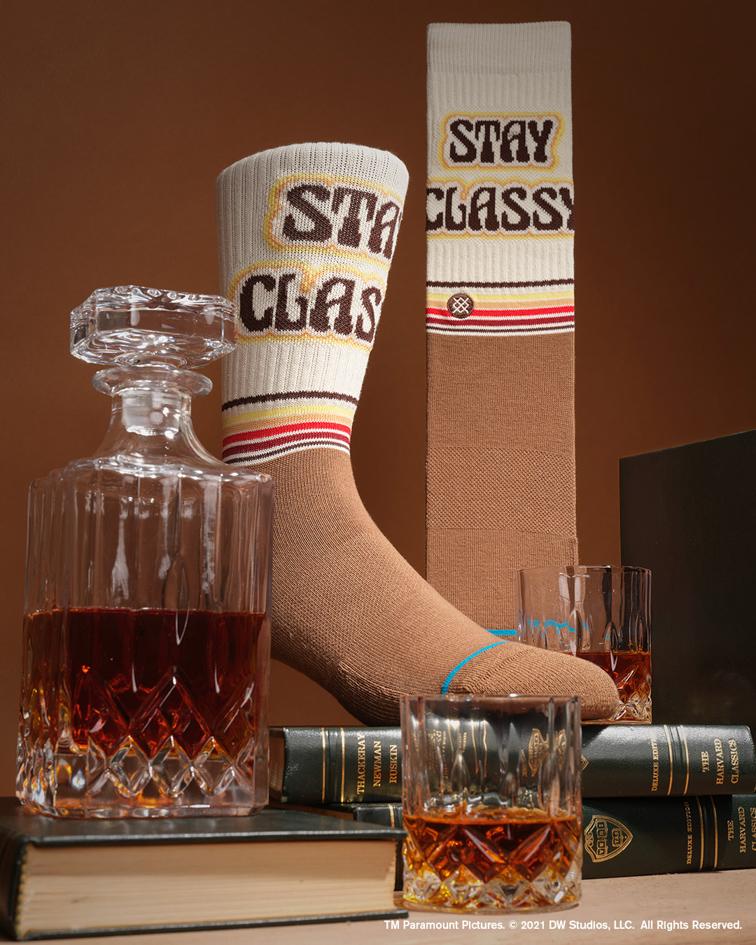 Supreme & North Face – Fall '21 Collab
Supreme & North Face are keeping us warm and stylish with their October collab, the two thread giants offering up all a matter of jackets, tees, bandanas and more to ensure you stay nice and cosy out in the elements. Of course, both brands' insignia are salient throughout the drop, along with vibrant colour ways that'll help you stand out from the crowd in a major way. Get familiar here.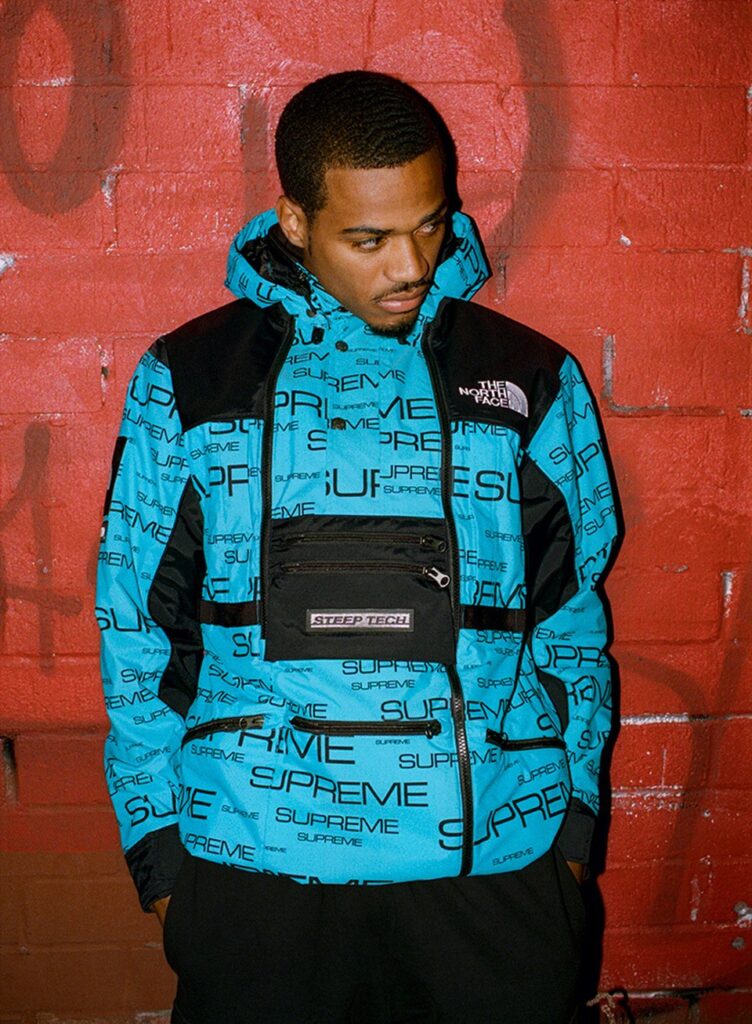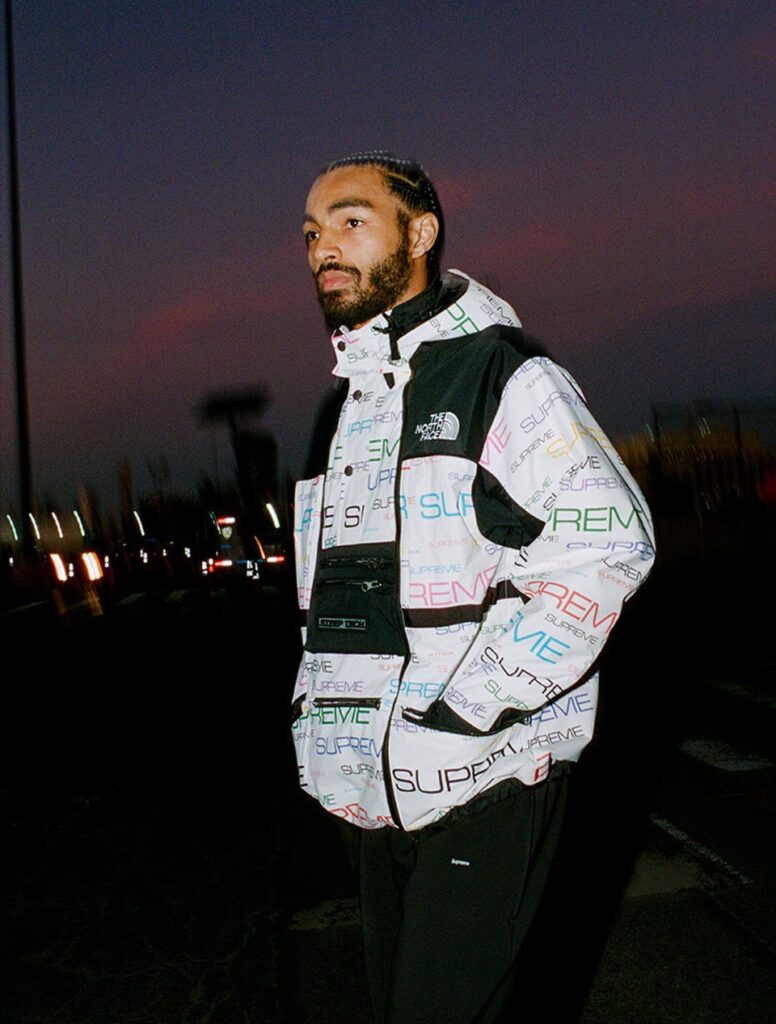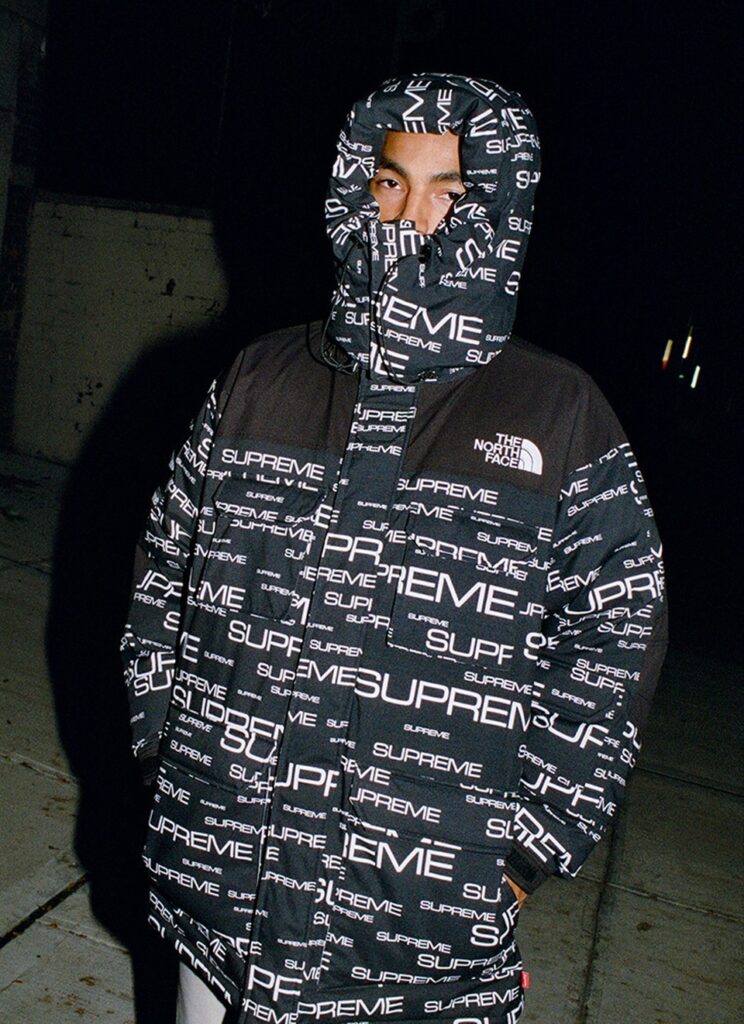 Calvin Klein – 'Session Two with Heron Preston'
Calvin Klein lived up to the expectations of their first collab with creative consultant Heron Preston and then some with their latest collab, the apparel magnate serving up refined upper and lower body garments oozing class and steeze. Oversized, overstated and simplistic; the collab has it all, along with some signature CK detailing to tie it all together. You know what to do. Check it here.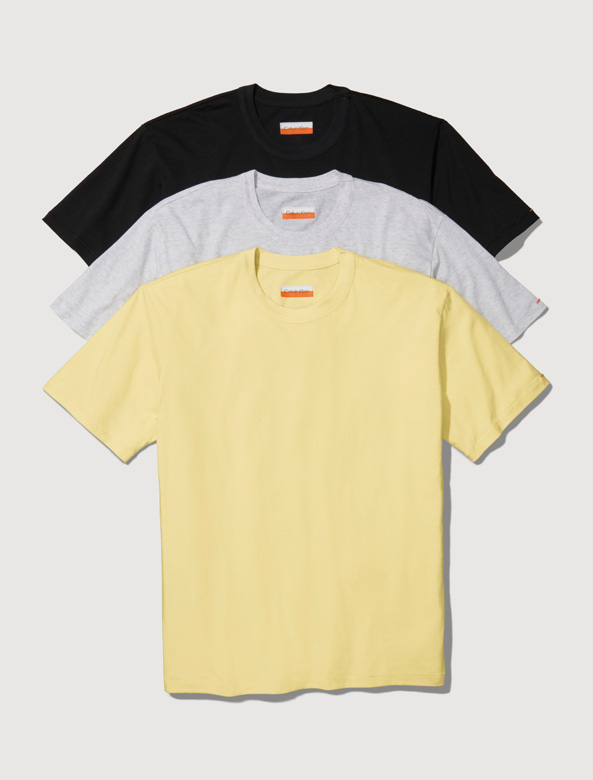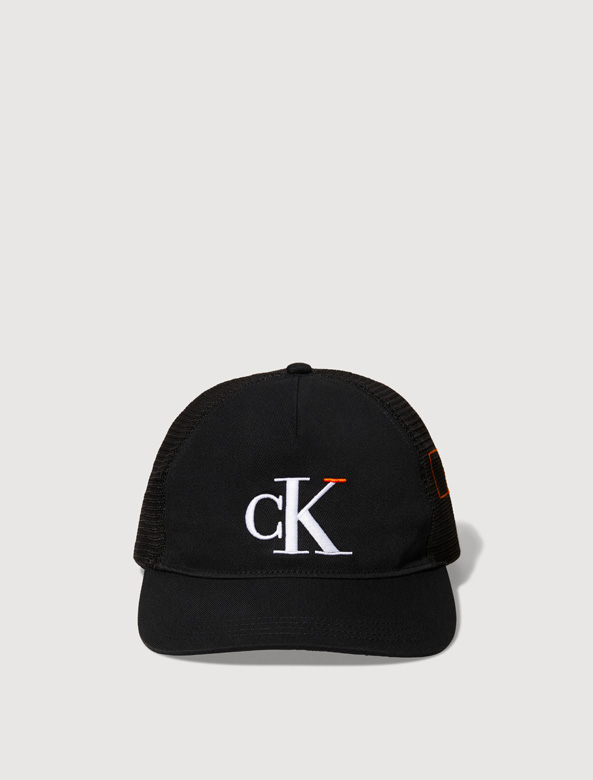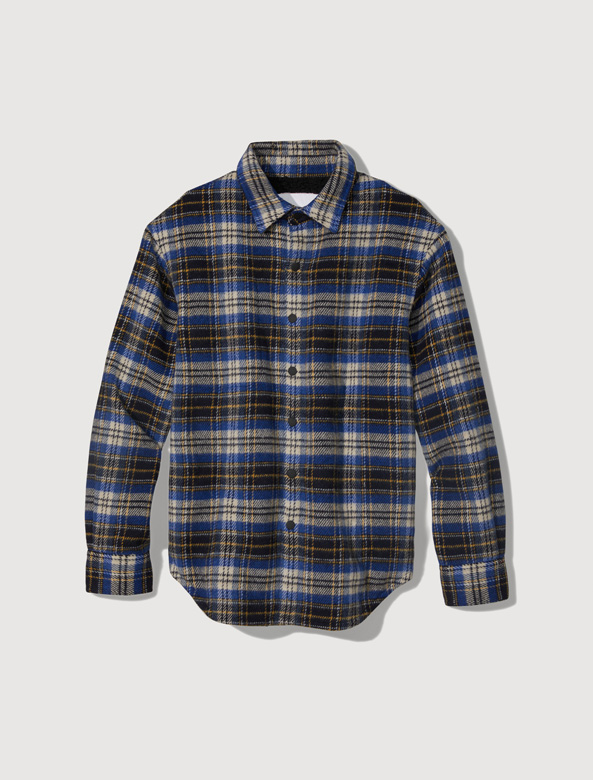 M/SF/T – 'Zen Now'
M/SF/T serve up plenty of colourful chaos in their 'Zen Now' drop, the coastal apparel lords doubling down on the laid back, surf-friendly aesthetic they've risen to prominence with. Ranging from head to toe and coming in plenty of patterns and colours, it's a no brainer this silly season. Check it here.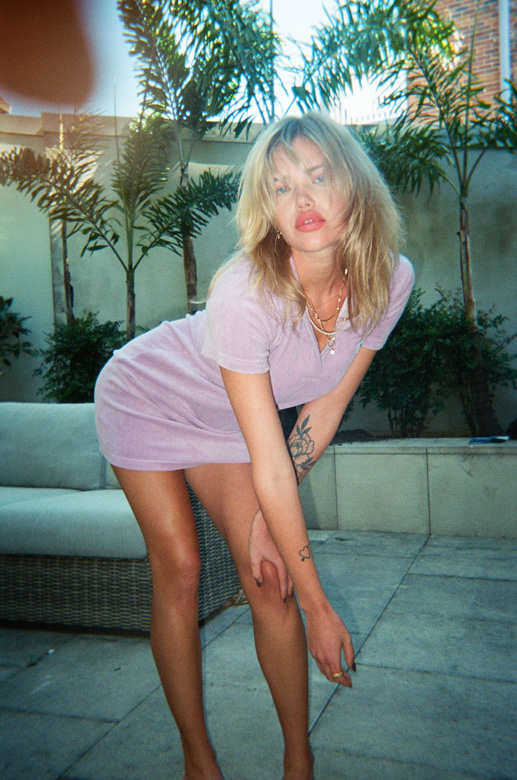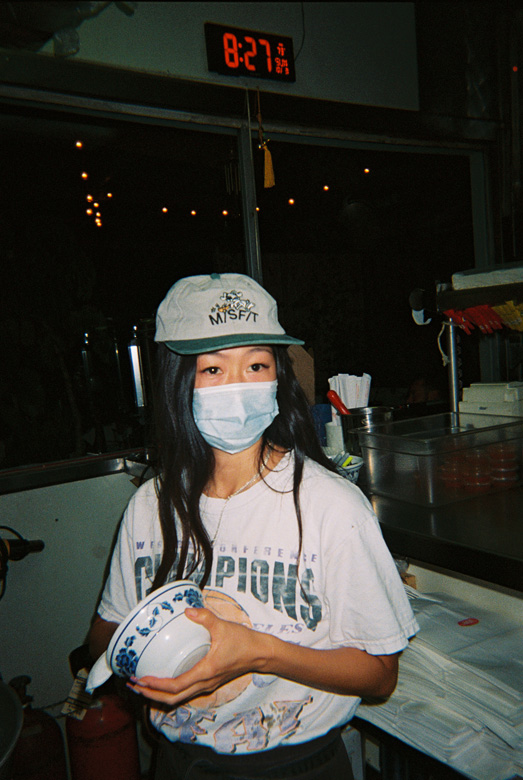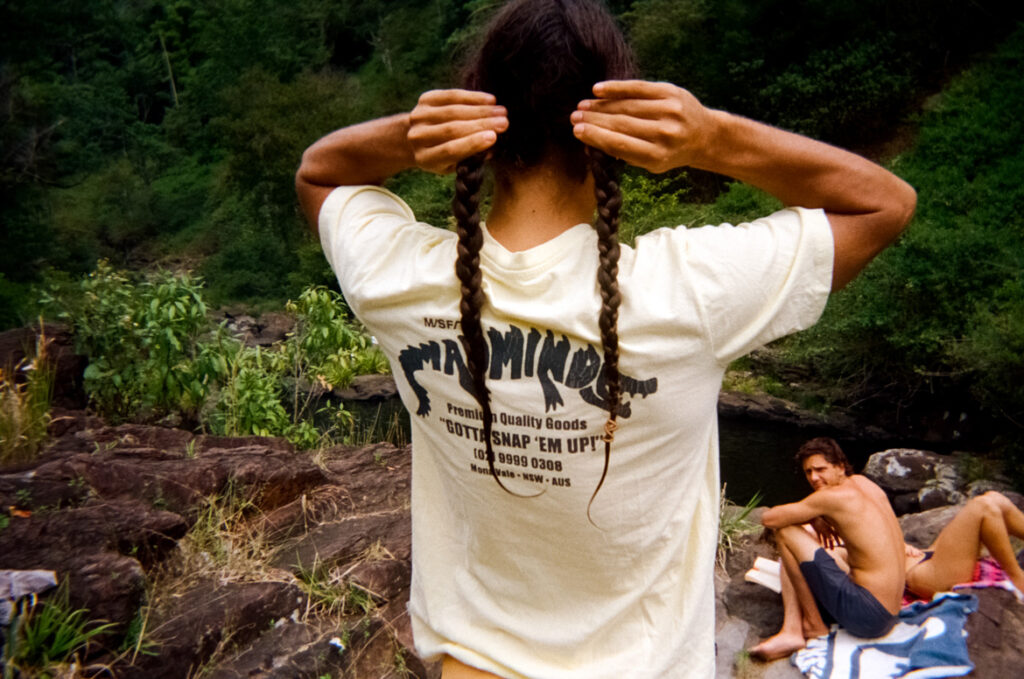 Childe Sunglasses X Jakey Pedro
We're big fans of Bondi artist Jakey Pedro in the LWA office, and so you can imagine our excitement when we found out he was linking up with Childe Sunglasses for a new collection. Limited to ten pieces per each of the four styles, the drop does justice to Pedro's artistic fingerprint. Feast your eyes here.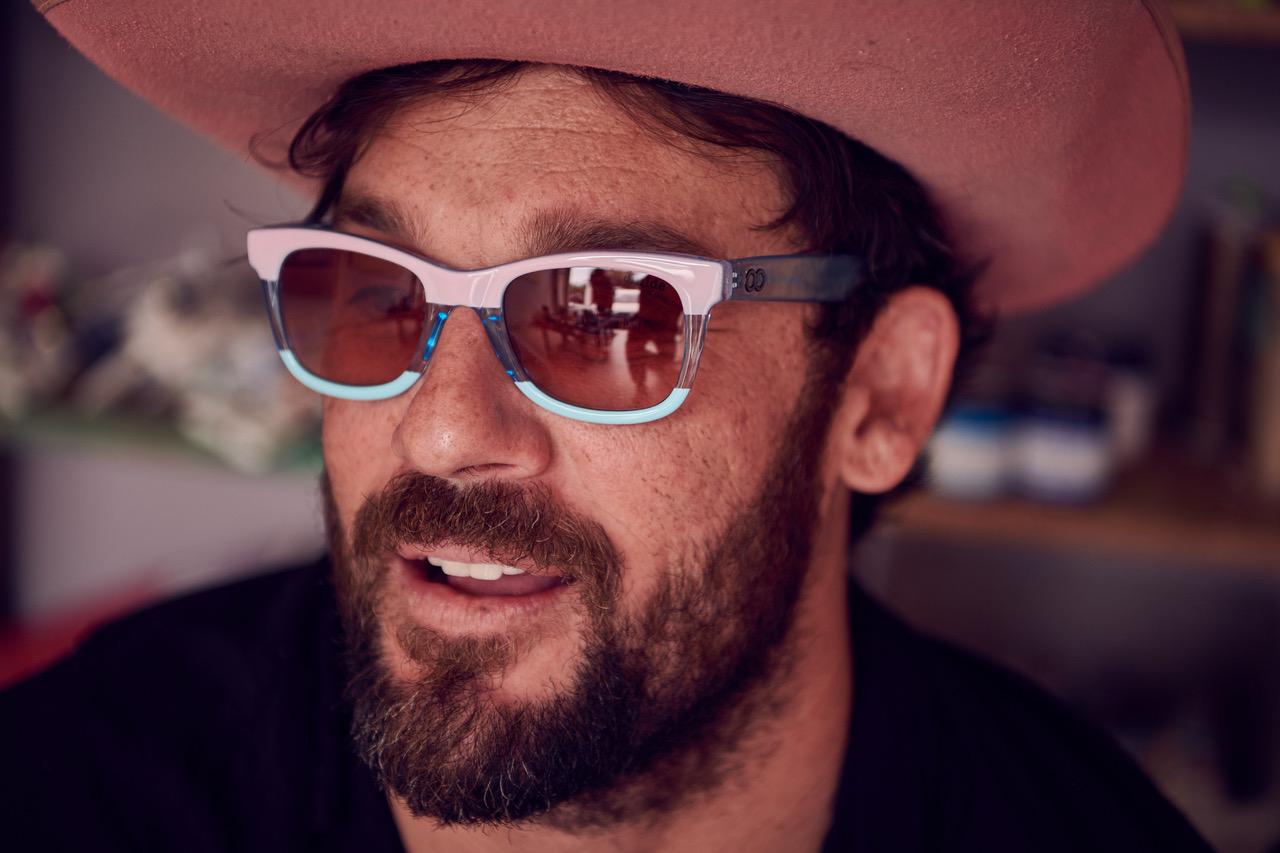 Nike – Air Max 90 DQM Bacon
Ah, the classic Air Max 90. A staple of sneaker wear and fashion alike, and Nike was smart enough to bring these bad boys back earlier this year. And you can guess what our reaction was; mmm bacon. Full deets here.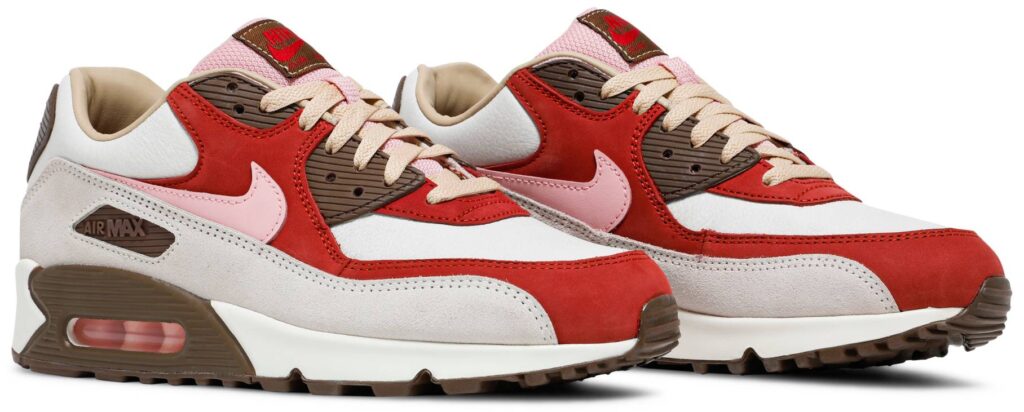 Adidas & Ivy Park – 'HALLS OF IVY'
Adidas and Ivy Park are all-inclusive in their recent collab HALLS OF IVY, the kids and adult range geared for folks from all walks of life and background. Colourwise it utilises a vibrant palette along with structural detailing and pattern-work, all of which comes together in fine form in the 43 apparel pieces and seven accessory styles. Dive in here.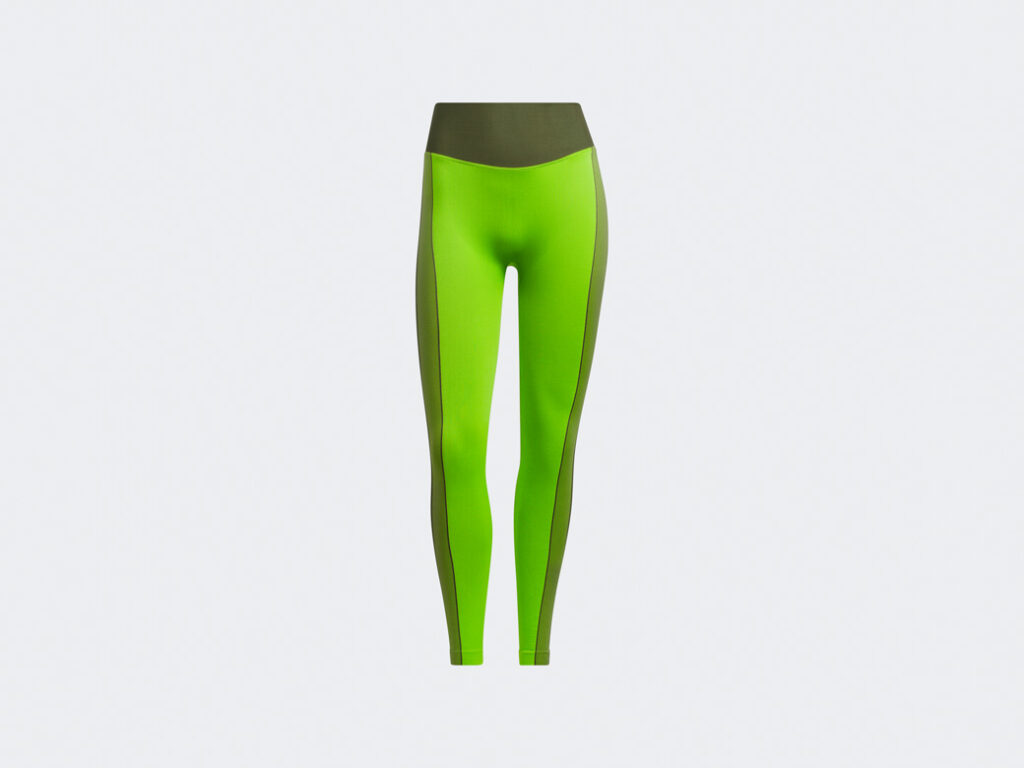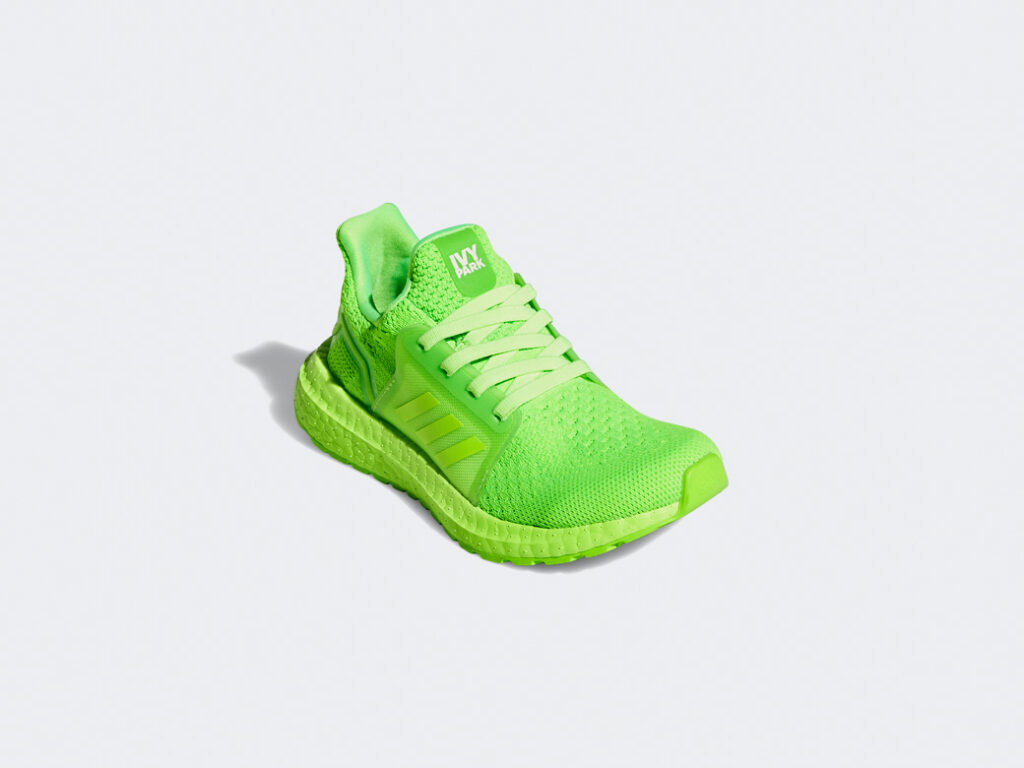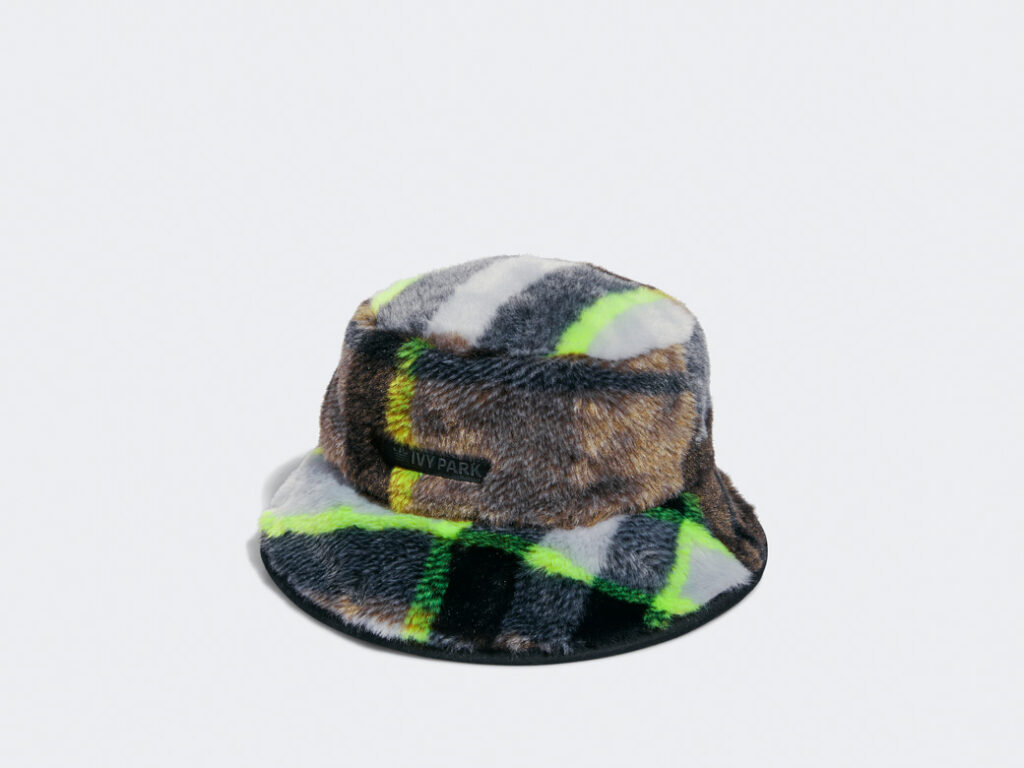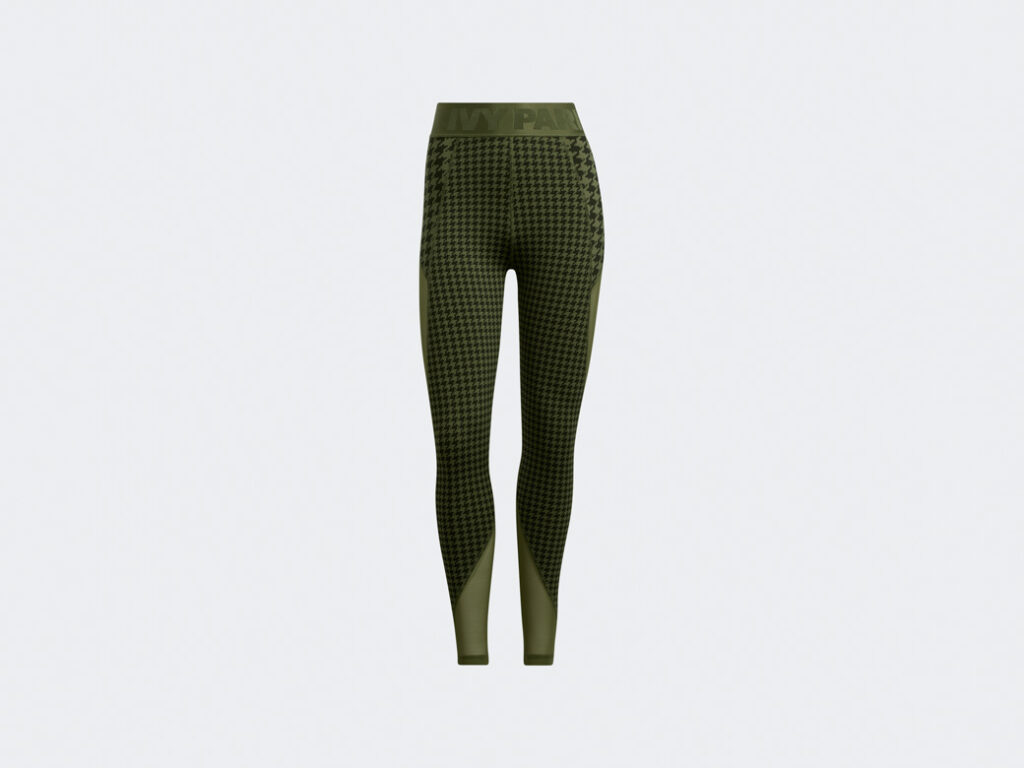 Afends & Plastic Free July Capsule
Sustainability is fast becoming the biggest trend in fashion, and Afends & Plastic Free July's collab well and truly embraced the vision. Made up of sustainable materials and opting for easy-going colour palettes, the drop was and continues to be a breath of fresh air in the local thread space. Get familiar here.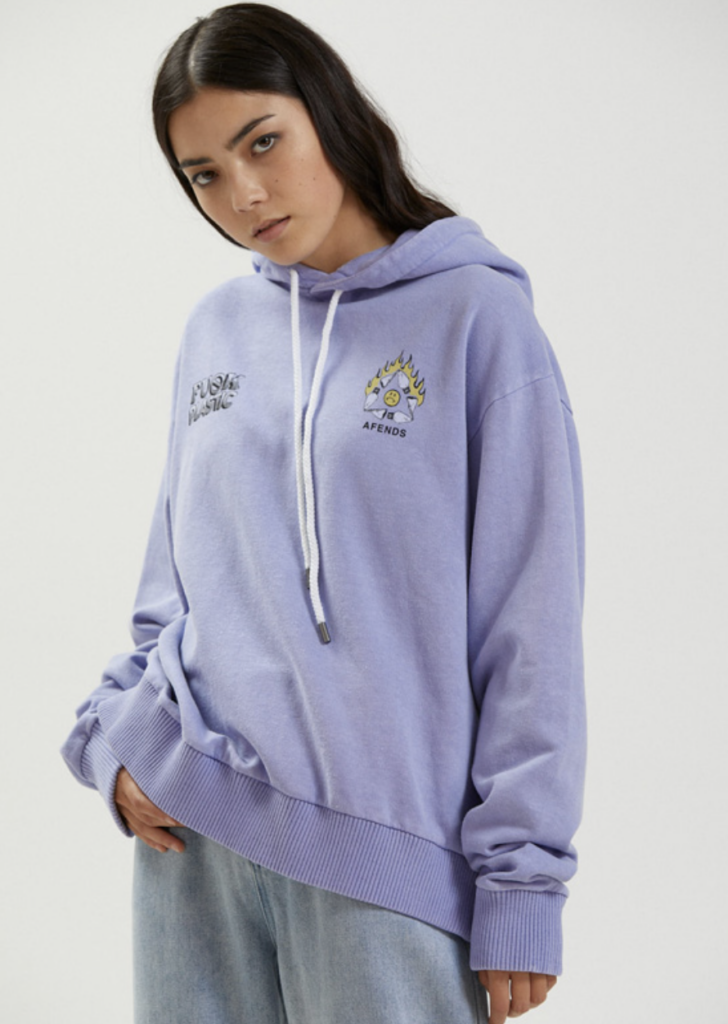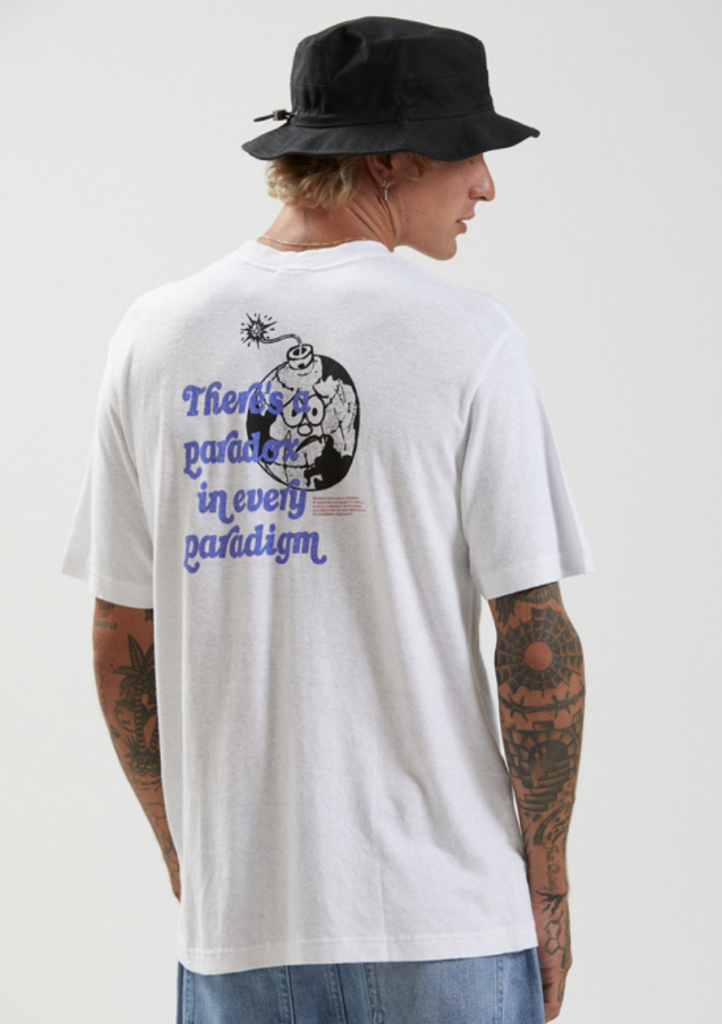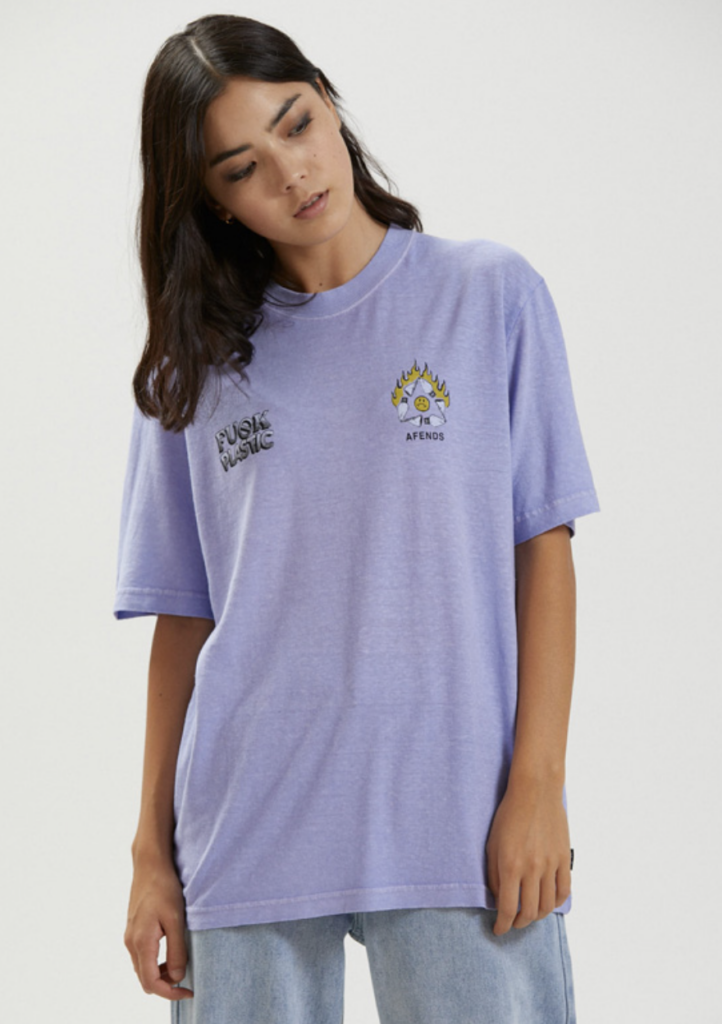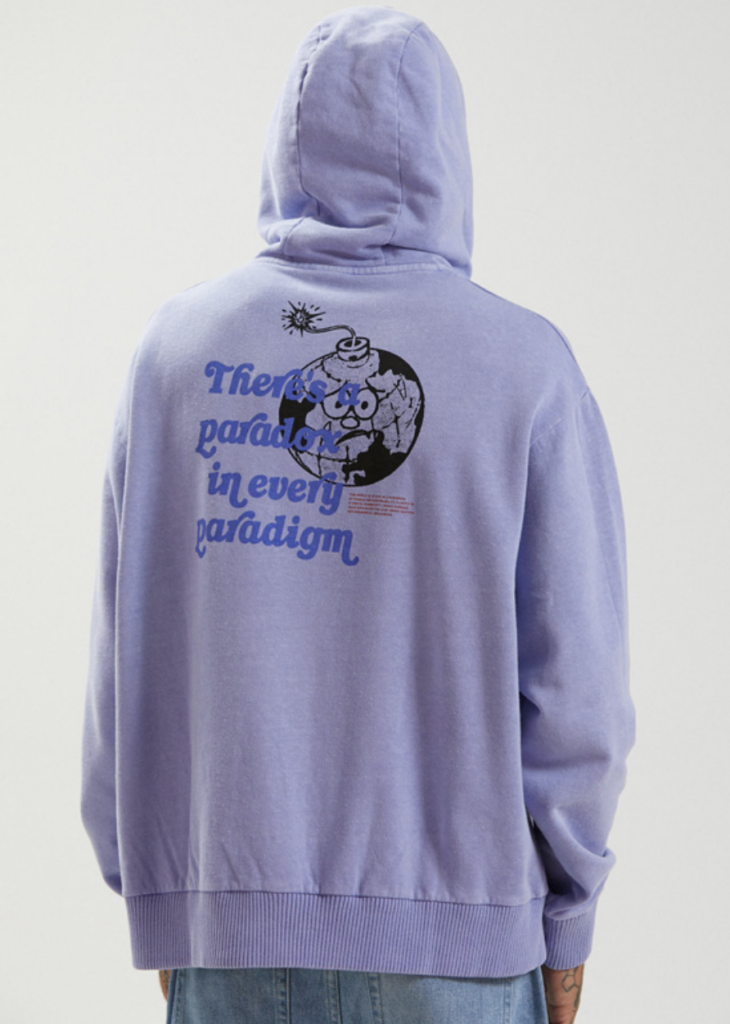 Bonds X Kentaro Yoshida Collab
An ode to the Aussie aesthetic that's totally true blue, Bonds and Sydney illustrator Kentaro Yoshida really put their money were their mouths were on the new drop. Featuring an all-audie cast of surfers, skaters and talent, the pair showed off their range of summer basics in mint style. Check out the full range and our interview with Kentaro here.